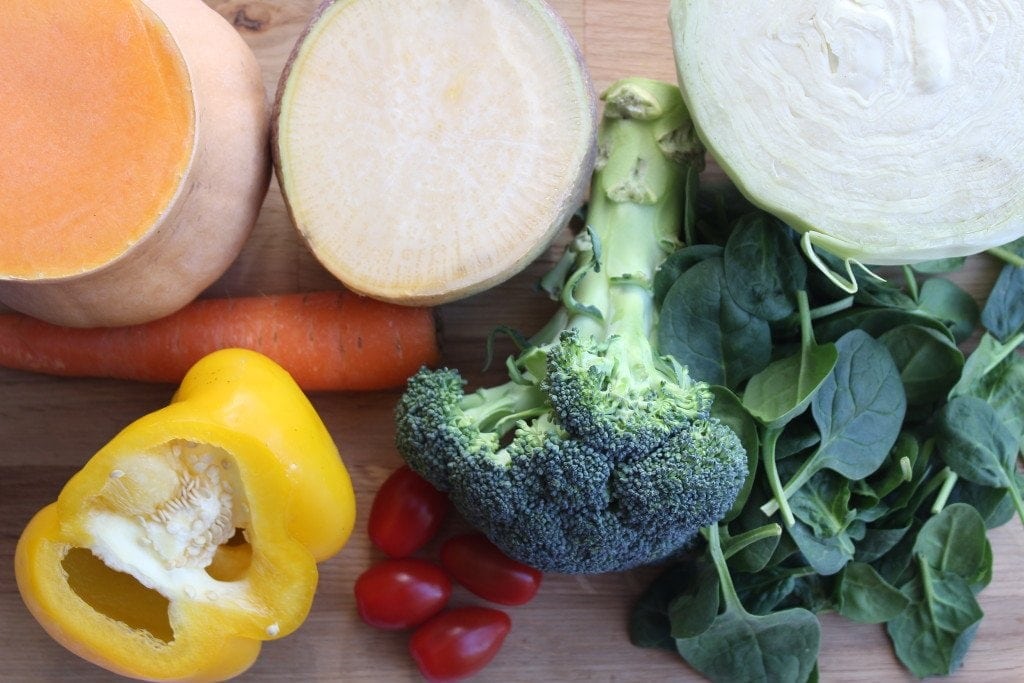 …the story continues.
This is week three of the I Quit Sugar programme devised by Sarah Wilson and it is my third attempt at quitting sugar in the last year.  I am feeling more determined this time to make it work and I am also feeling less sad about avoiding it.  Both good signs I hope.
Many of you will be wondering why on earth I would even want to give up sugar.  For most people it cheers them up, keeps them going through the day and, in my old way of thinking…was the only reason to do exercise (so that I could eat more chocolate).
I guess age has got the better of me.
For those of you who have been reading my blog for a while, you will know that I have suffered with IBS for many years (although I didn't actually admit to that until last year when it flared up really badly again).  I have also been bothered by ongoing headaches, spots, candida, PMS, foggy thinking, eczema, insomnia, hair loss and tiredness.
This time last year I decided that enough was enough. I didn't feel as though I was firing on all cylinders, although I didn't have anything specific to blame it on.  The headaches were getting worse (coming on in the night and not going for days), my PMS was getting worse (rather like returning to my teenage years), my hair was falling out by the bucket load, I felt like I was never properly awake and the skin on my hands went through constant cycles of itching, weeping then drying out and bleeding.
No major illness, just a sense that my body was not in the least bit happy.
I've tried many diets over the year to see if they would sort out my constant bloating and other symptoms, and I have also tried probiotics, herbal tinctures, homeopathy…the list goes on.
What I have discovered is that I feel best without sugar, gluten or dairy in my diet but with some carbohydrates and a healthy, wholesome mix of foods with loads of vegetables and a slightly obsessive amount of nuts and seeds!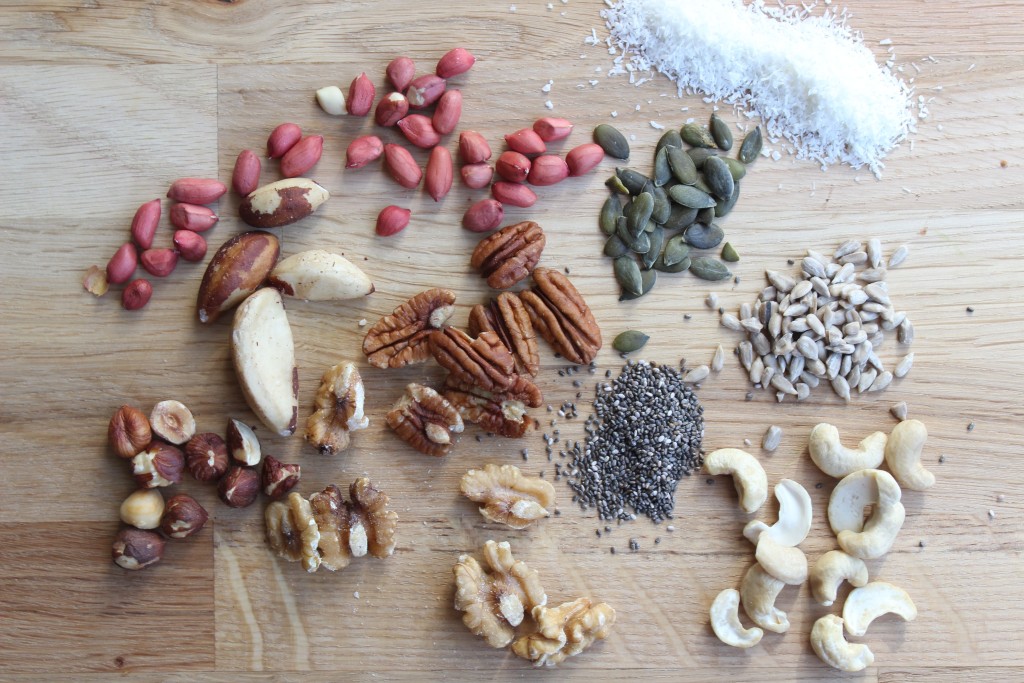 I have always believed in moderation when it comes to food…a little of everything with everything being the key.
What my mind believes and my body responds to are different things, so although the major restrictions of the GAPS, SCD and low FODMAP diets did not particularly agree with me (some making me feel as though I had even less energy although they may have contributed to me feeling better), I certainly function better without sugar and dairy.  I have to confess to not having tried gluten again because I feel so much better and don't want to upset my system…knowing that wheat was always my major bloating trigger.
In addition to avoiding those foods I have discovered Symprove, a water-based probiotic that I wholeheartedly recommend to anyone who has tummy issues or problems with recurring candida.  These days I can eat foods that contain yeast (something that I could never do before without triggering the candida) and I am as regular as clockwork on the toilet front (without going into too much detail).  I plan to take a half-dose always, especially as we hear almost daily about the importance of a balanced gut flora for our health.
The second thing that I have discovered in addition to diet is a herbal blend called HPA-JA.  I was prescribed it by the functional health doctor that I saw last year.  It consists of rhodiola, schizandra, eleuthero, bilberry berries and ashwaganha, adaptogenic herbs that are supposed to work to balance the hypothalamus which controls all the major pathways of the body.
I wasn't sure that it was having an impact until I stopped taking it, when my PMS symptoms started to return.  I will therefore continue to take it, testing myself every now and again without it.  I am hoping that if I can stay off sugar, this will become less necessary since sugar is a hormone-disrupter.  Without it in my diet I hope that my hormones might return to normal.
So with regards sugar, I have been pretty good this week.  I haven't managed to completely avoid it as I am supposed to be during week 3 of the programme.  I had a little taste of some granola bars that I had developed which contained bananas and a little stevia. I also ate out a couple of times and no doubt managed to have sugar contained within the savoury items that I ate (eating out is very tricky…you may not realise just how much sugar is hidden in your main meals).  However, over all I feel that I have done really well, and have stayed clear or 'danger' scenarios such as developing sweet recipes!
The longer I avoid sugar, the more satisfied I feel without eating it, if that makes sense?  I no longer feel that I immediately want something sweet after every meal, but if I feel like I need something I have had some of my unsweetened homemade chocolate or a spoonful of nut butter.  These things seem to do the job.
I am still finding the recipes included in the programme interesting and easy to cook.  I have adapted a few, or made something of my own where I think the kids won't eat the option suggested.  There are a lot of curry's, which isn't a bad thing unless you are not a fan of curry…in which case it could be a problem!  For me, I love them and so do the family.
Are any of you giving up sugar too? Perhaps for Lent or for other reasons? I'd love to hear your experiences…or if you have already done and it and can tell me that it is possible to maintain it!
I am an ambassador for Symprove…because I think it is amazing. They do not pay me to write about it, but they do provide me with the product.  I only work with companies that I truly believe in and am always honest in my posts.  I have also been given access to the I Quit Sugar programme in order to test it out and review it for you.  If you join the programme or buy any books from the link on my site, I will get some commission for recommending you which will go straight back into improving my site.