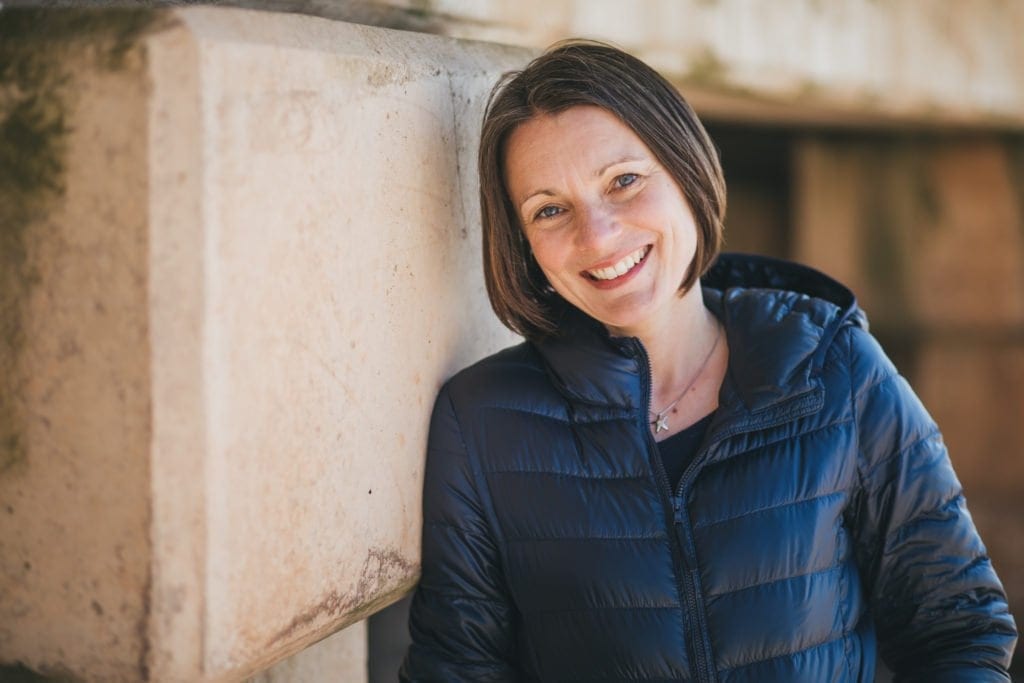 Welcome to my first blog.  I am the mother of a 5 year old with coeliac disease, who also had a milk protein and egg allegy from weaning until the age of 3.
The aim of my blog is to provide support to other parents of children with food allergies/intolerances or coeliac disease!
One thing we really miss as parents is being able to eat out so when I find places that are child friendly AND offer gluten free options I will post reviews.  I will also share some of my recipes that I hope to publish in a book at some point.
On such a lovely sunny day my mind turns to ice cream! I therefore have to mention my favourite ice cream shop of all time!  Taste of Sidmouth www.tasteofsidmouth.co.uk
HUGE home made icecreams – most are gluten free and they offer gluten free cones too!  Such a treat for the whole family when we go there!
Enjoy the sun x