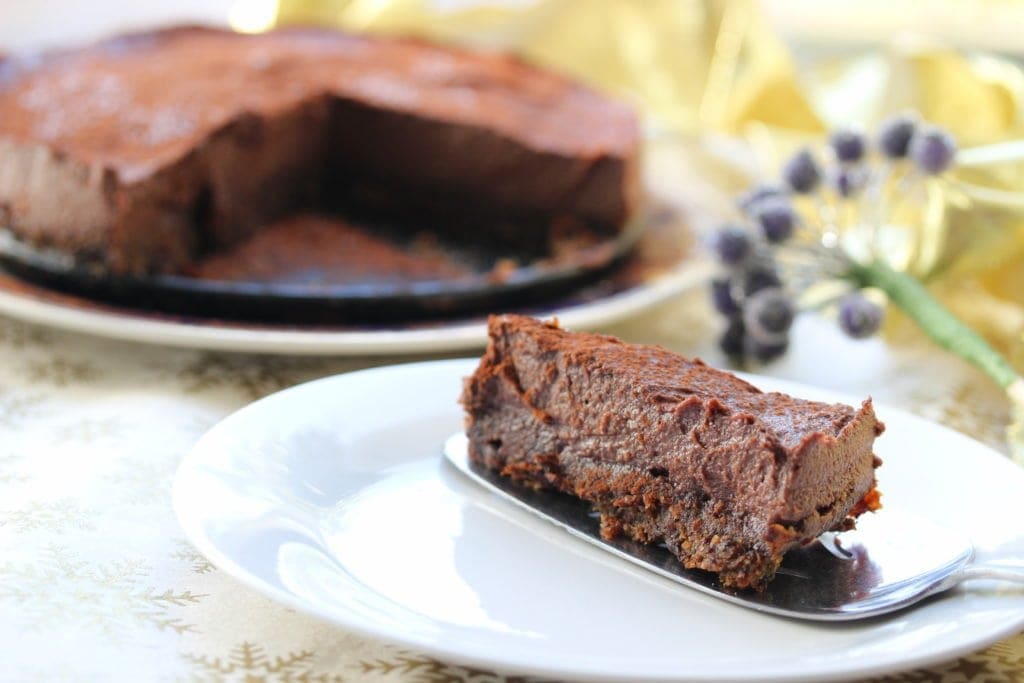 This is a blog post that has been brewing for a while. I detest the idea of counting calories and I'm going to explain…
This year is the year that I finally let myself out; out of the box that I've thought I should be in and free to say what I really think. Sometimes you may not agree with what I say, but I feel that I've known you long enough that you'll stick around and hear me out.
This year is the year that I challenge. The year that I no longer fear the repercussions of straight talking.
Our health service is in crisis. Our health as a nation is in decline. It's time that we all start making small changes to make a big impact, as I explained to 'Roo' and 'Pickle' at the breakfast table yesterday.
We may not be able to change the world, but by each and every one of us making tiny changes, those changes add up!
I regularly get frustrated by the 'lines' that the government feed us about health. They still spout nonsense about following a low fat diet when there is evidence that this is severely detrimental…
They tell us to choose our food using the Eat Well Guide, when everything I have read suggests we should be  eating far more vegetables and less carbohydrates…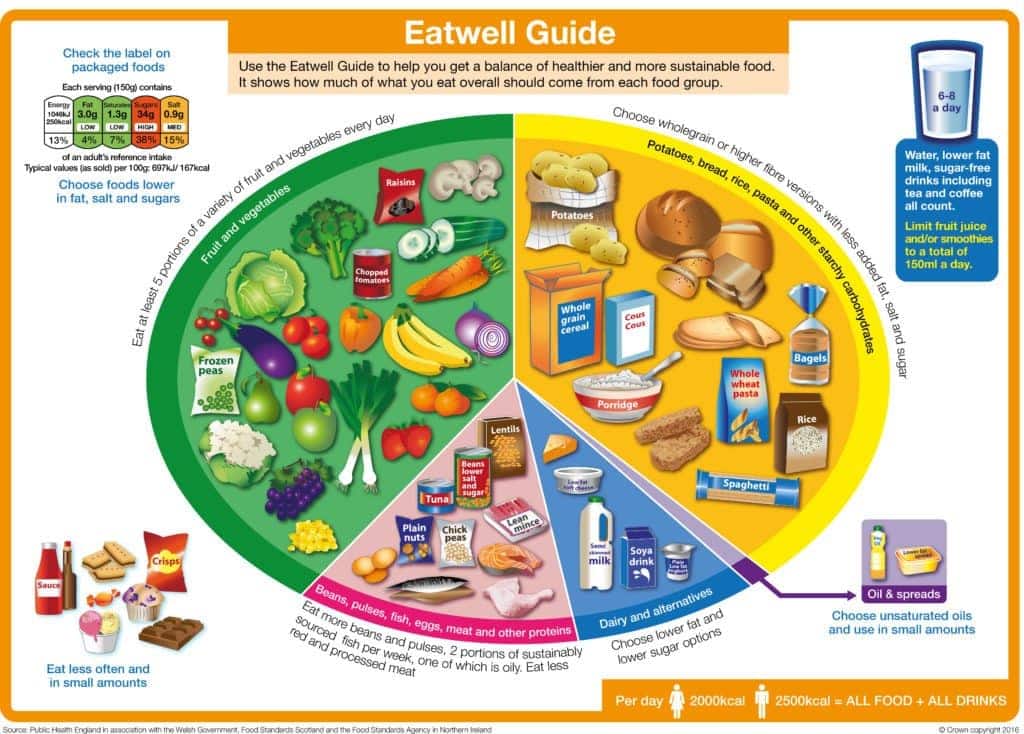 They educate our children with out of date information pushing low fat and lower sugar rather than pushing 'real' foods.
They even talk about counting our childrens' calories in their latest crazy Change4Life campaign. You can read what I think about that here.
Every week I am asked what the calorie and fat content of my recipes are. This is information that I don't provide and for very good reason.
I'm not here to endorse that kind of restricted diet.
When I talk about restricted diets I am talking about diets that have to exclude certain ingredients due to allergy or intolerance.
I don't believe there is a place for counting calories in life. It's way too short and it's an inaccurate measure of food. I think it has the potential to make people choose the wrong foods. Clearly it would be better to eat 50g of nuts than a chocolate bar (due to the nutrients in the nuts). However, their calorie count may be the same. And if I were counting calories I know which food I would choose.
Counting calories misses the point!
Food should be enjoyed, not obsessed over. By forever counting calories you fail to see the joy in food. The restrictions are hard to maintain and you feel bad about yourself when you go over your 'allowance'.
For me it seems much better to eat a bit of everything in moderation. To focus on eating 'real food'. By that I mean wholegrains, colourful fruit and vegetables, nuts and seeds, beans and pulses and a little good quality meat and fish. To generally avoid refined carbohydrates and sugars, but of course, to have treats every now and again. The aim should be to feel alive and well, to actively take part in life, rather than to be 'thin', unhappy and lethargic.
I strongly believe that kids shouldn't miss out too. And we all wants treats sometimes, right?
So although we have a focus on eating 'real' foods, I still make treats, albeit more wholesome versions. It's why I developed my wholegrain gluten-free flour blends so that I could bake delicious foods, but ones that contained more of the vital nutrients they need. And most importantly that didn't contain more rice, something that has arsenic in it and which appears in so many processed gluten-free foods and flour blends.
This year I am re-introducing my body to beans and pulses.
Due to my Irritable Bowel Syndrome I've been unable to tolerate them for years. However, I'm determined to have another go;  preparing them properly (buying dried ones and then soaking them before cooking them) and introducing them slowly. They contain great sources of fibre and protein, the former being something the gluten-free diet is often lacking in.
I'm far from perfect! I have days when I eat sugary treats and every meal contains refined carbohydrates from products I've bought from the shops (there is a place for such things, just not every day!).
I battle with the kids to eat their fruit and veg and reduce their obsession with sugar. But we're trying…which goes back to making small changes to make a big difference.
In addition to my usual recipes, I'm also going to be sharing my tips around a more natural way of life with everything from natural skincare and alternatives to medicines to cleaning products. The more I read, the more I realise how the chemicals we surround ourselves with could potentially be damaging our health and leading to more allergies.
So you'll never see my recipes with a calorie count on them, nor the fat content, nor the portion size. I'm not here to help you make your life miserable. I'm here to help make your life wholesome, nutritious and happy which I think is much more important.