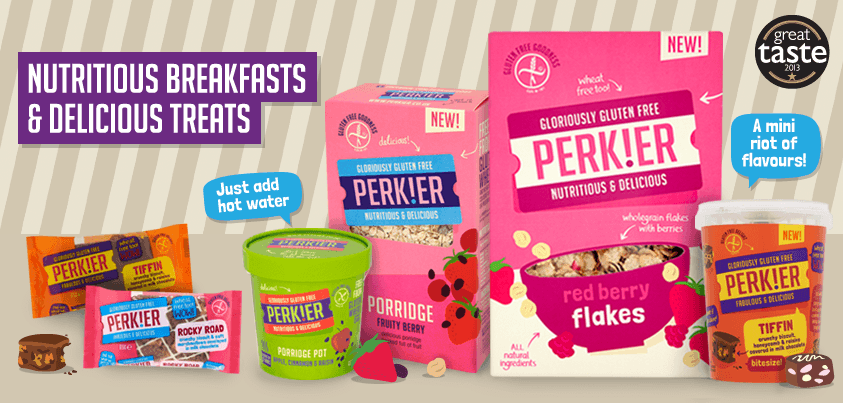 In time for Mothers Day I have teamed up with Perkier to make Mum's day! Enter our competition to be in for a chance of providing her with a selection of Perkier breakfast goodies while she is still in bed, followed by some chocolate treats…hopefully while she is still in bed!
All you have to do is use the entry box below to answer a simple question, placing your answer in the comments box at the bottom of the page. If you want extra chances of winning then 'like' my Facebook page or tweet about the competition, using the message included below!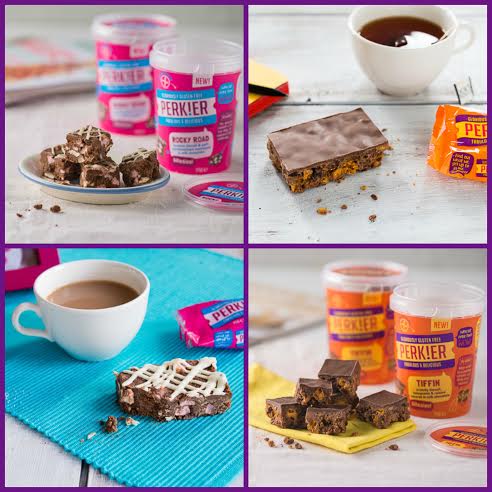 For any of you who are not familiar with Perkier foods then my question to you is where have you been?! Their range is growing all the time and includes porridge pots, breakfast flakes, rocky road, tiffin (with honeycomb!) and bread…and all of it is gluten-free and very tasty! If you want to find out more, then visit their website and make their day!