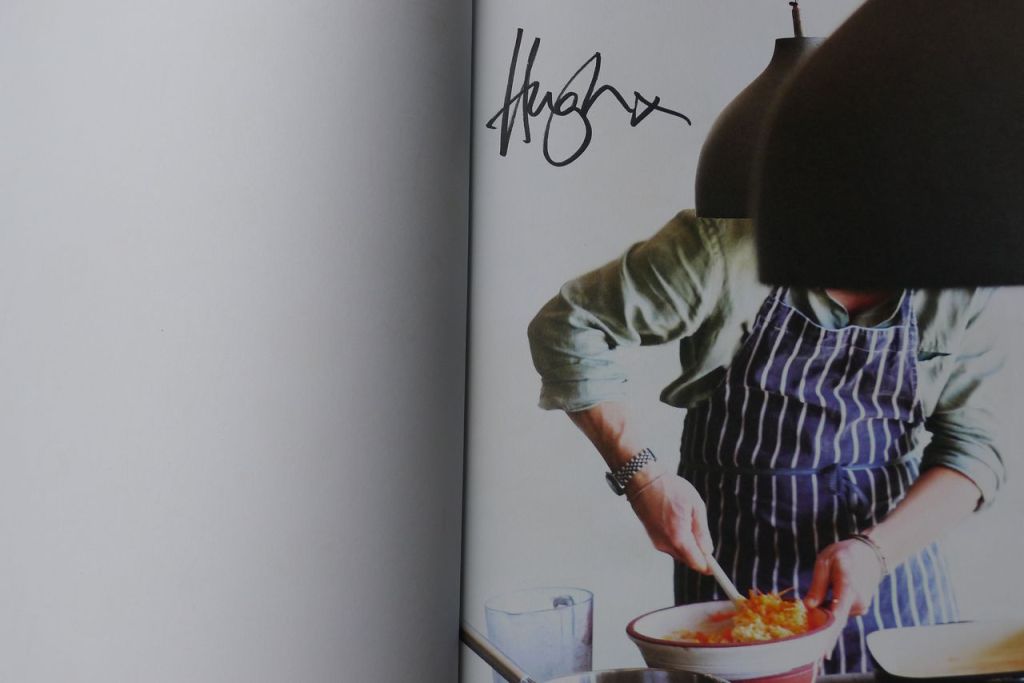 So, following on from my review of Hugh's new book last week I now have, as promised, a signed copy of the book to give away!
I am EXCITED!  This is a great book with loads of inspiring wheat, gluten and dairy free recipes in it.  It is one that you can drool over whilst sitting back in a comfortable chair drinking tea!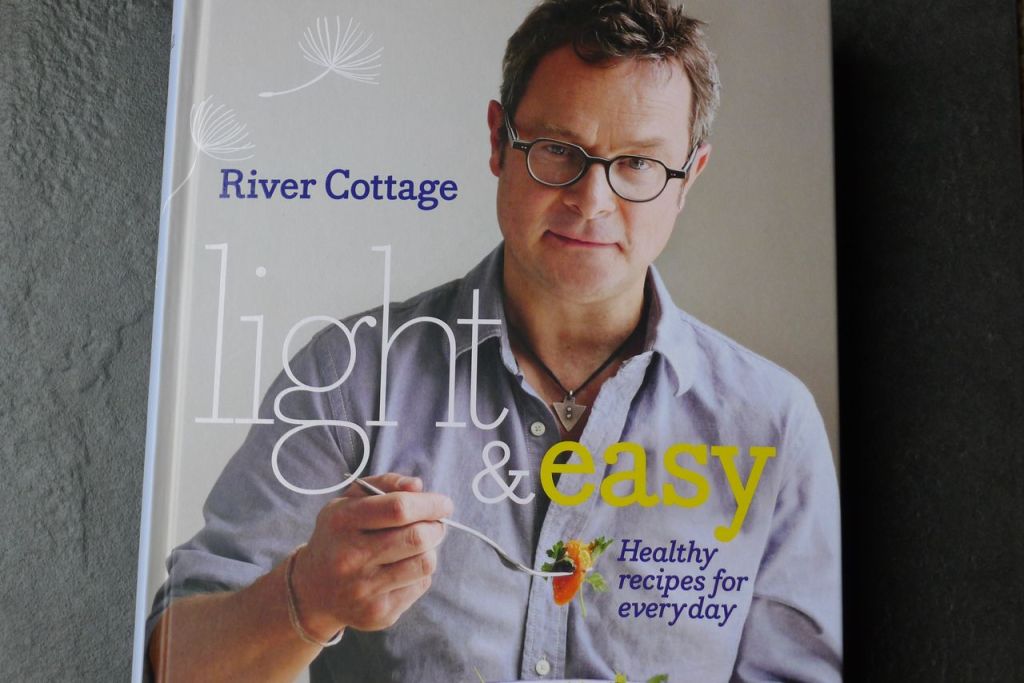 One piece of advice though.  Make sure you have lots of bits of paper with you when you open it…you will need them to mark all the recipes you are going to cook (or drool over and never cook!).
I ended up getting into trouble with my son because I tore up one of his paper aeroplanes because it was next to me on the sofa and I couldn't drag myself away from the book!  You have been warned!
So the competition is as easy as always to enter.  Just follow the instructions in the box below, sit back and hope for the best.
You have to be over 18 to enter, be a UK resident and be a human being (!).  The winner will be picked at random by a computer, not me!  You have until midnight on the 12th October to enter.
Good luck!
a Rafflecopter giveaway