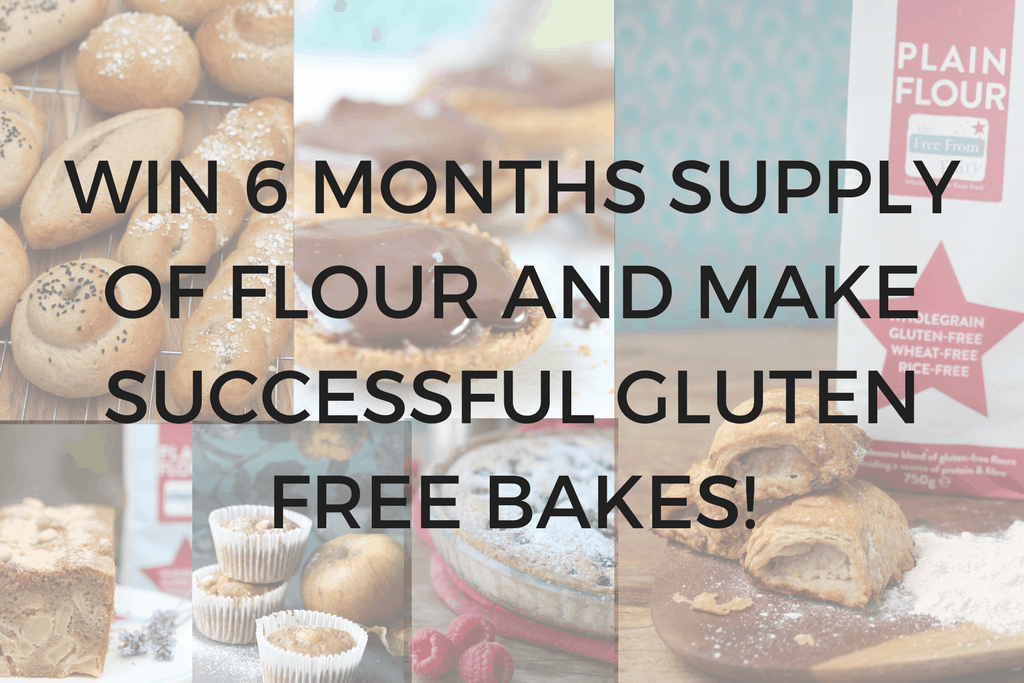 Can you believe it's almost a year since I launched my plain flour at the Allergy and Free From Show?
I have no idea where time goes but when I look back over that year I guess quite a lot has happened!
This summer, as in the past couple, I have got some incredible giveaways lined up for my blog including the chance to win a Zero Gluten Baker, and some fabulous other prizes from Schar, Nature's Path, Adajio Teas, Pudology and some Yum Boxes from Eat Well-UK.
To kick off the giveaway madness I'm starting with my flour…
To celebrate the plain flour's first birthday I'm giving one lucky person the chance to win six months supply of my flour blends (that'll be 2 bags per month for 6 months), worth £66.
In addition, I'll be sending two recipes using the flour per month for six months.
AND to further celebrate, I'm offering 10% off my flour blends until 28th July (when I go on holiday and hope to have a break!).
You can stock up by clicking on the photo below…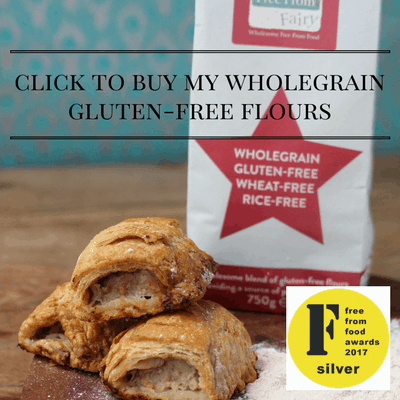 To enter the competition all you need to do is click on the photo below and enter your email address and name on the form.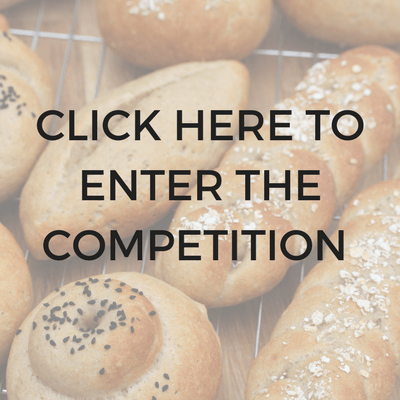 The closing date is 5pm on 28th July 2017 and I'll pick a winner at random on 8th August when we're back from our hols.
I'm afraid the competition is only open to UK mainland residents.
I'd be so grateful if you could share this page. It's so easy with the buttons below and I'll love you forever!
I've shared this with: