Print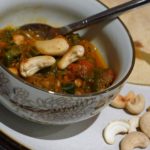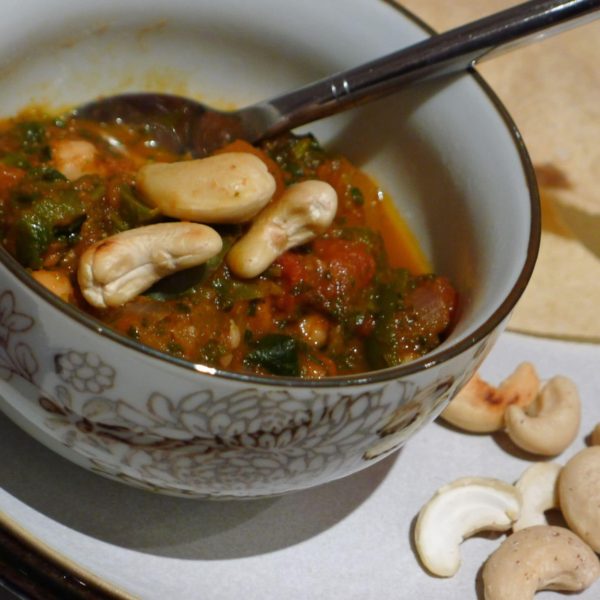 Fantastic curry sauce
Gluten-free, Dairy-free, Egg-free, Soya-free, Nut-free, Fish-free; can be vegetarian)
1

red onion

either finely chopped, grated or 'whizzed' in a food chopper depending on how fussy your child is...mine is very so I use my trusty hand held thing that I used to puree baby food with!

1

clove

of garlic

finely chopped (as above - I bung in the machine with the onion!)

1

'thumbnail' size piece of ginger finely chopped or added to the machine as above!

1

tsp

dried coriander

1

tsp

tumeric

1/2

tsp

cinnamon

optional pinch of chilli powder

1

tin of chopped tomatoes

60

g

creamed coconut 

or to your taste

300

ml

boiling water mixed with the creamed coconut

2

tsp

fresh chopped coriander

if you have it!

1

tin chickpeas or enough of what you wish to add to feed 4 adults
Place approx. 1tbsp oil in the pan along with the onion, garlic and ginger with 2 tbsp water (if 'whizzing' in a food chopper add the water to help with the chopping!  If using meat add at this point too).  Put the lid on and sweat the ingredients for approx 10 mins over a low heat stirring occasionally.

Add dried spices and cook for a further minute before adding the tomatoes and dissolved coconut.

Add your choice of 'filler' eg. tin of chickpeas and simmer over a low heat for approx 10 mins or until your ingredients are cooked through (if using meat or fish).