Description
Most people think that gluten free puff pastry is difficult to make. In these video lessons I show you exactly how easy it is to make using a few basic ingredients.
What will I get when I buy this how to make gluten free puff pastry video lesson?
You will get life-time access to my nine-step video lesson.
You can watch each stage before completing it yourself and moving on to the next step.
In addition to the video lesson you'll have a simple way to contact me for support should you need it.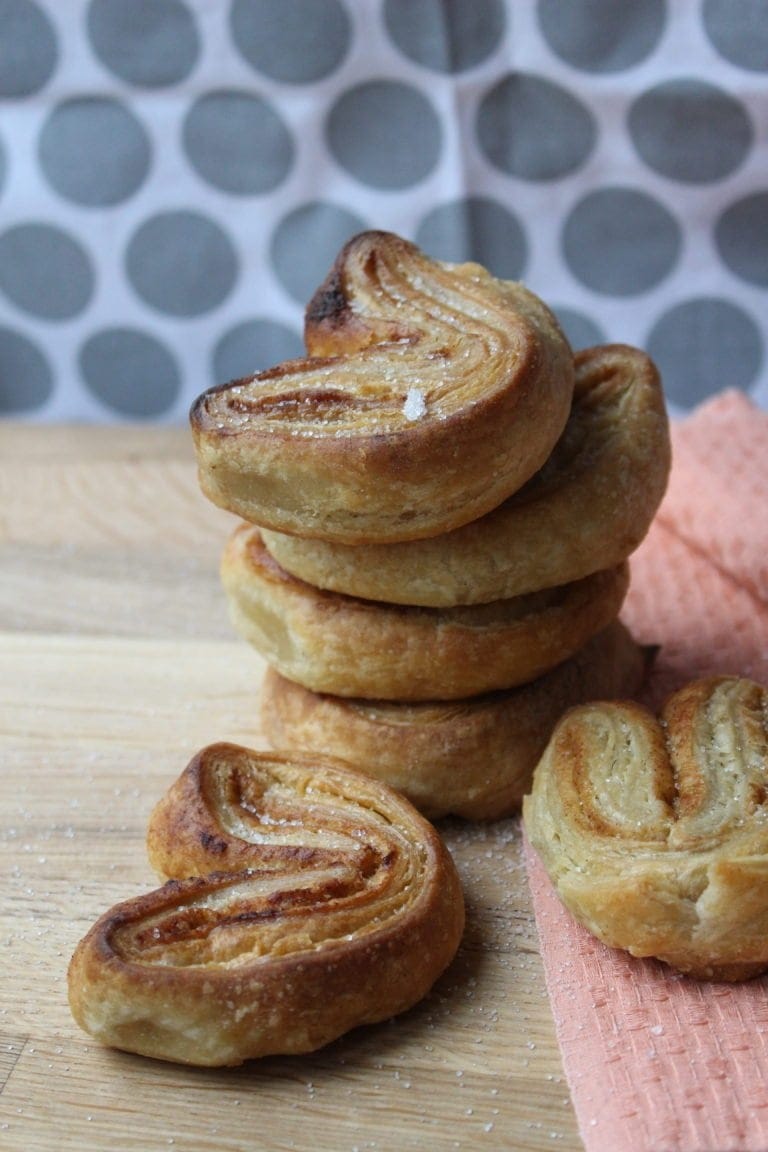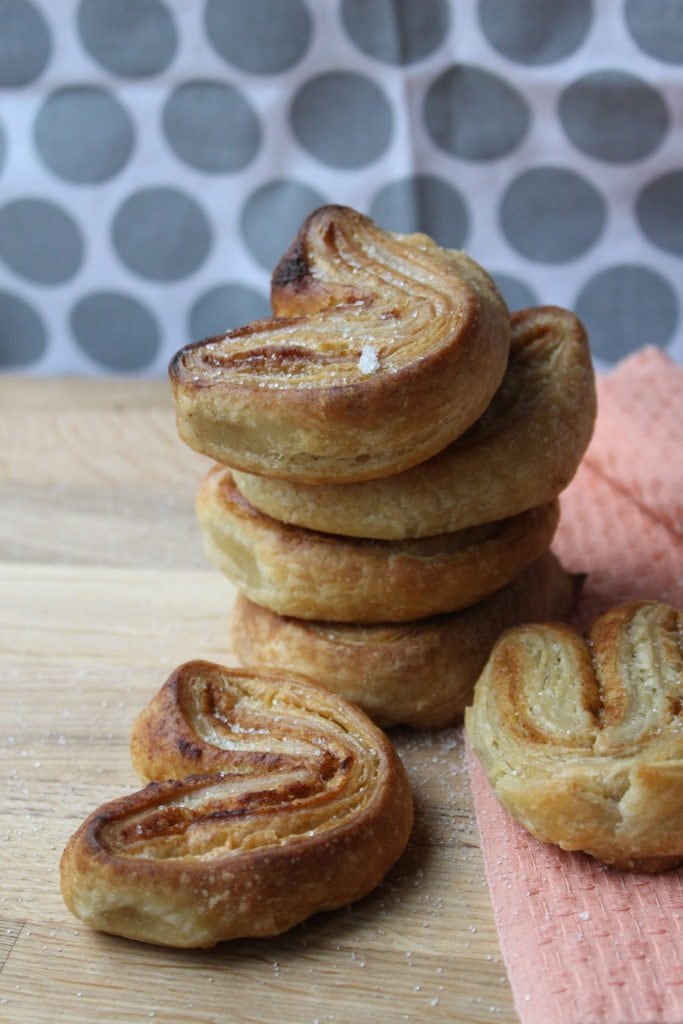 What will I need to follow the lessons?
You'll need a computer, tablet or phone to view the lessons on.
Is it hard to make gluten free puff pastry?
My recipe is technically a rough puff pastry. It is far less time consuming and far less difficult to make than traditional puff pastry. And in my opinion you wouldn't know the difference with the end result.
The lesson is designed for anyone who wants to give puff pastry making a go. You don't need any technical abilities to complete the lesson.
What ingredients will I need?
My recipe requires my whole grain gluten free flour blend. I have not tested it with other flour blends.
In addition to that you'll need butter, baking powder, xanthan gum, full fat milk and an egg yolk.
What can I make with gluten free puff pastry?
Once you have this basic puff pastry recipe you'll be able to make anything you like.
Some examples are these sausage rolls (or veggie alternative), French palmiers (like these smoked salmon and poppy seed ones), cheese straws, chocolate twists or strawberry and white chocolate millefeuille.
I don't know about you but my mouth is watering at the thought of those dishes.