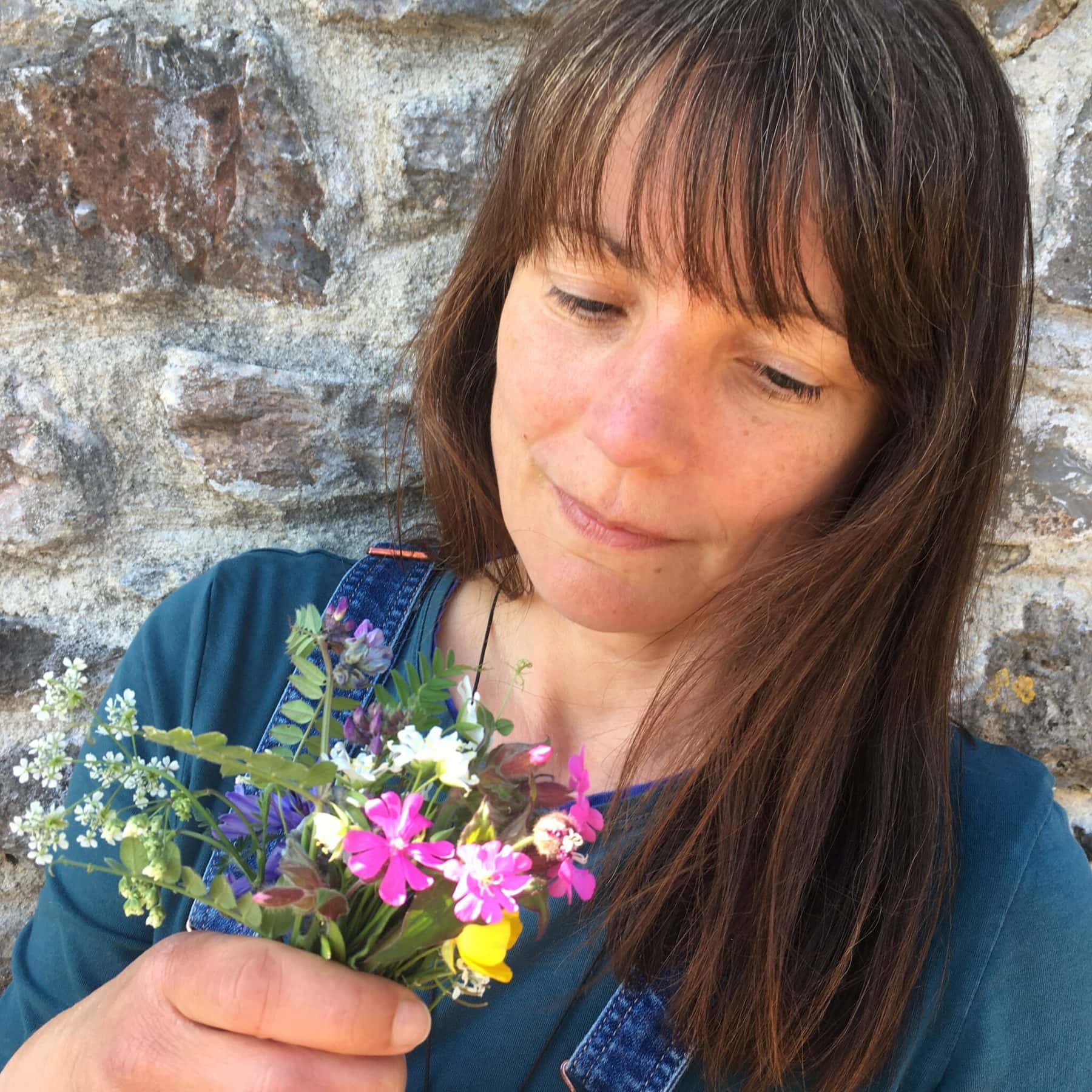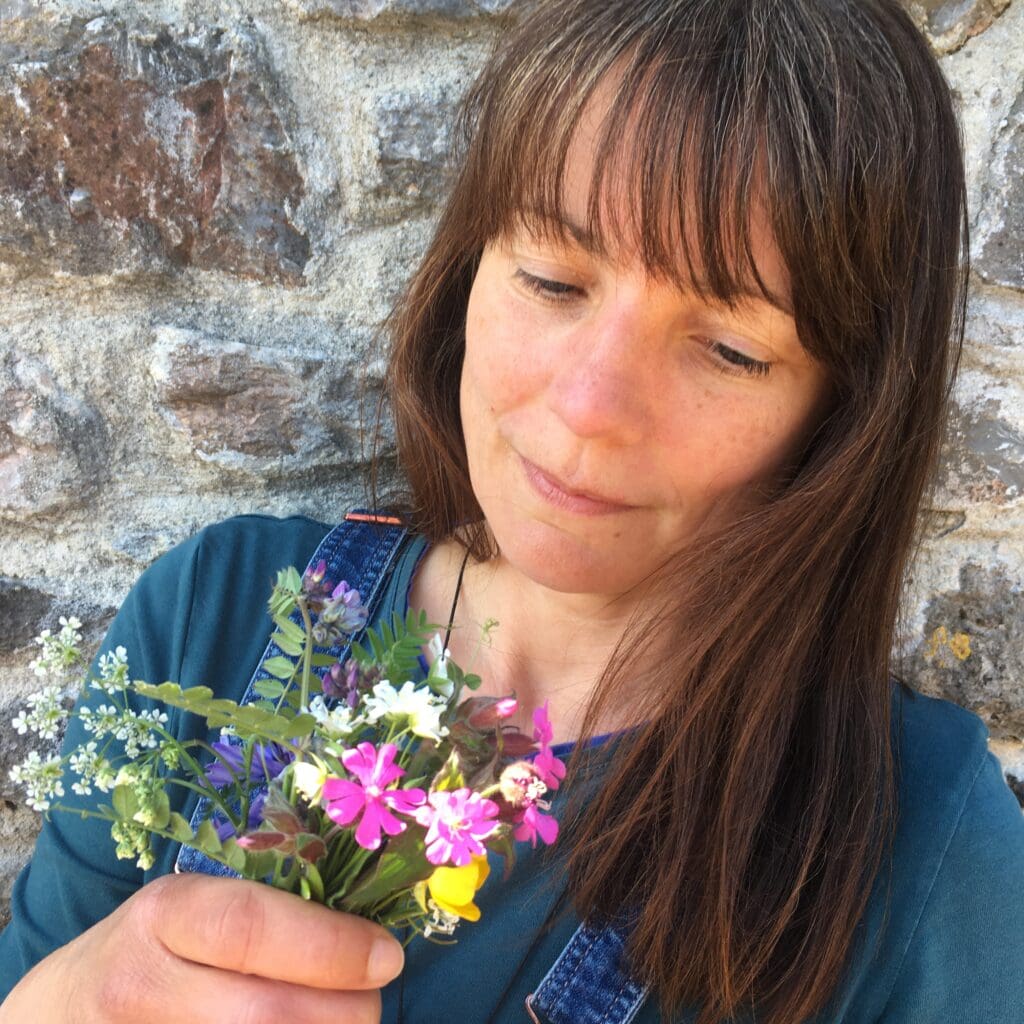 Hi I'm Vicki and I'd love to help you rediscover a life of health.
My physical health journey started as a child with eczema, asthma and hayfever. Then in my teens I started to experience candida and Irritable Bowel Syndrome (IBS). Following that came headaches, a worsening of my eczema, breakouts on my face, PMS, insomnia, sensitivities to various foods and a general feeling that things just weren't 'right'.
From childhood I had worried about everything and spent a lot of time planning for the 'what if's…' in life. It wasn't until 2018 that I realised I had been experiencing anxiety, but having lived with it forever I hadn't recognised it as that.
As a scientist I focussed fully on how I could improve my physical health through diet, exercise, meditation, probiotics and other obvious means. Although I saw improvements to my health there was still a niggling feeling that something wasn't right. And many of my physical symptoms remained.
I started to explore self-help.
Having received a BTEC in person centred counselling I went on to study NLP with John Seymour. I tried EFT (Emotional Freedom Technique), mindfulness, essential oils and more in a bid to discover what was 'wrong' with me.
Then in 2018 I discovered the key that made sense of the struggles I had been having.
It was a simple understanding of how we experience life, called the Three Principles.
With this understanding my physical symptoms appear less often and my experience of life has been transformed from one of worry and stress to one of health and happiness.
Because of the incredible changes I've experienced since coming across this, I've trained to become a wellbeing coach to help others find their innate health.
Now I'd love to help you rediscover your health.
You've found me here so I'm guessing you have some health challenges and have been guided by one means of other to look at your diet. That's a great starting point but there's so much more available to you.
If you'd like to book a free 30 minute Zoom call with me we can look at what you are facing and see what ways I can support you to get back on track.
It might be that you need some emotional support to get used to a health diagnosis for yourself or a family member. Or perhaps you need some practical help to change from a gluten-filled life to a gluten free one. Whatever your issue I can help point you towards some additional help, or book in some further sessions to work with me.
Just click here to schedule your call in today. I really can't wait to speak to you.