I've been featured along with my recipes in many different online, audio and print publications. A selection are listed below: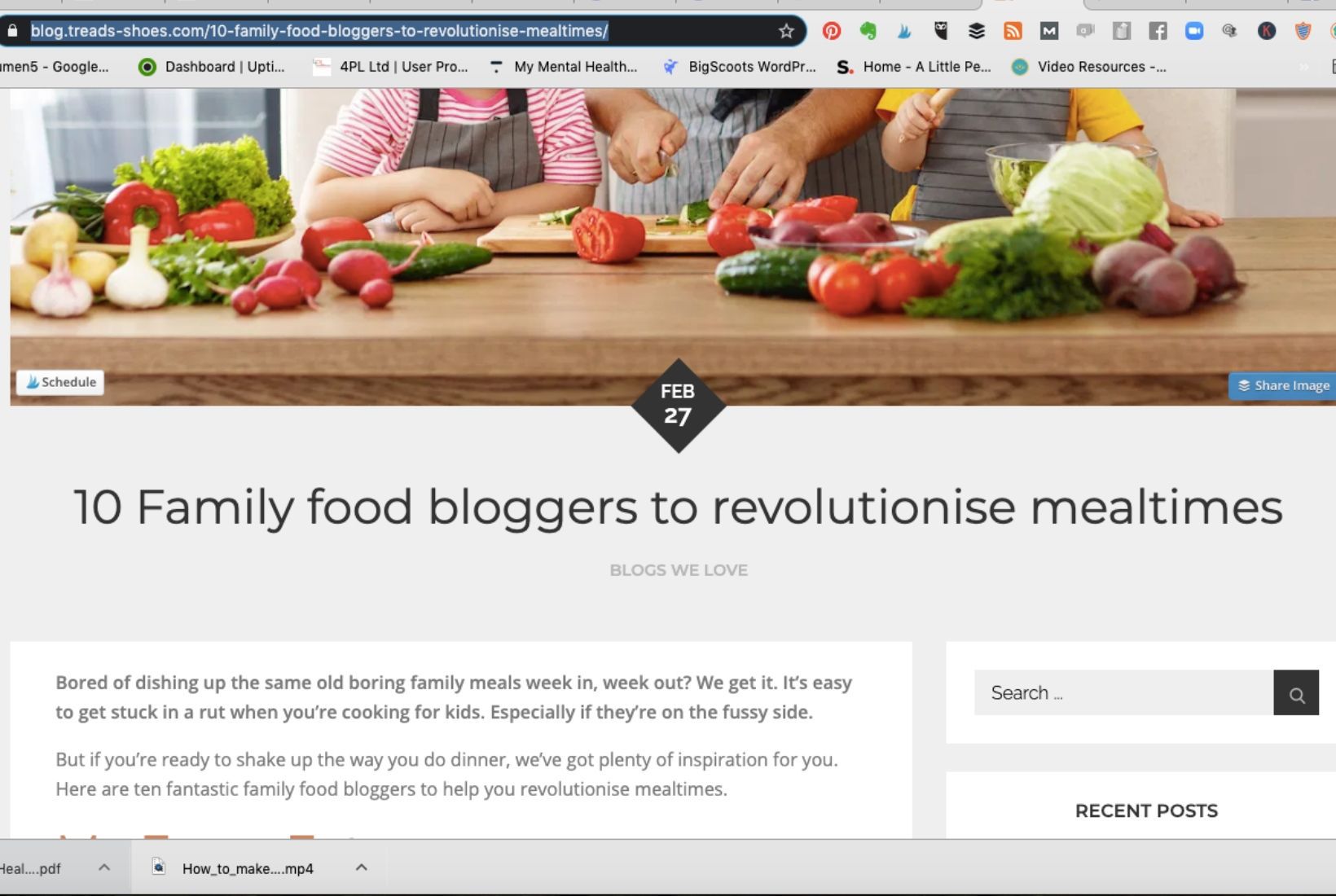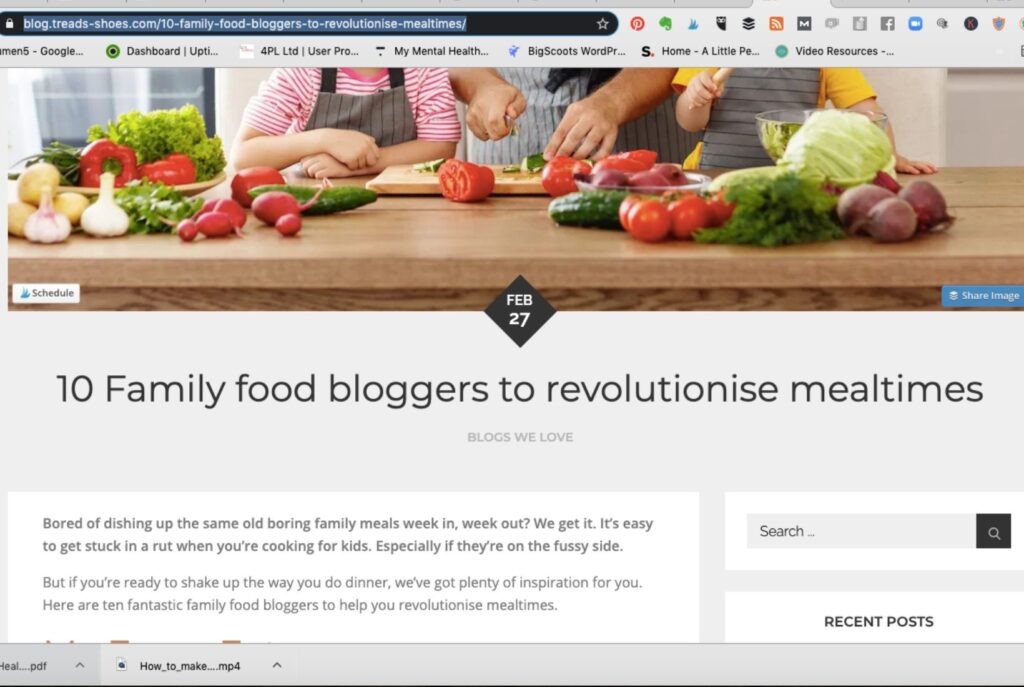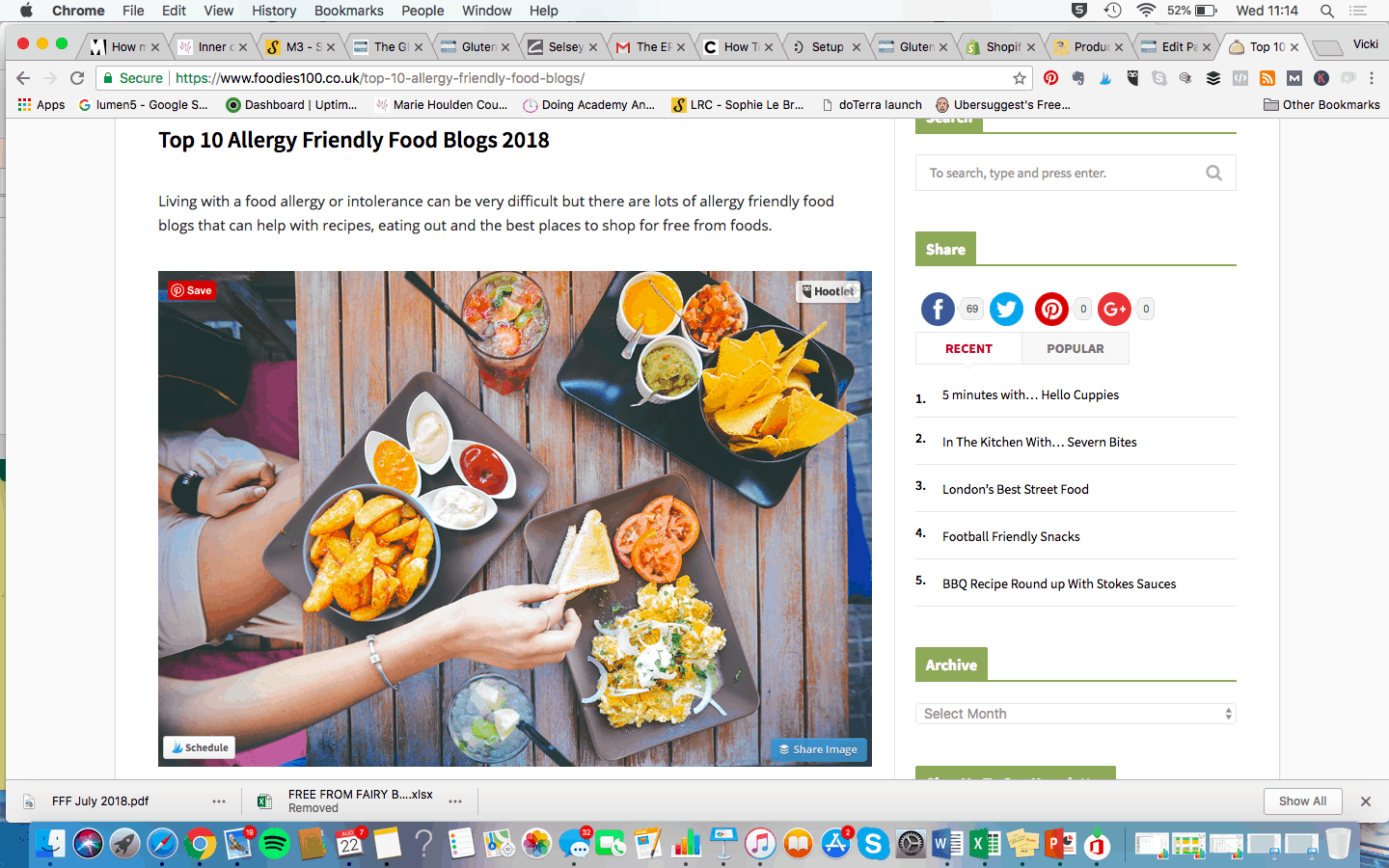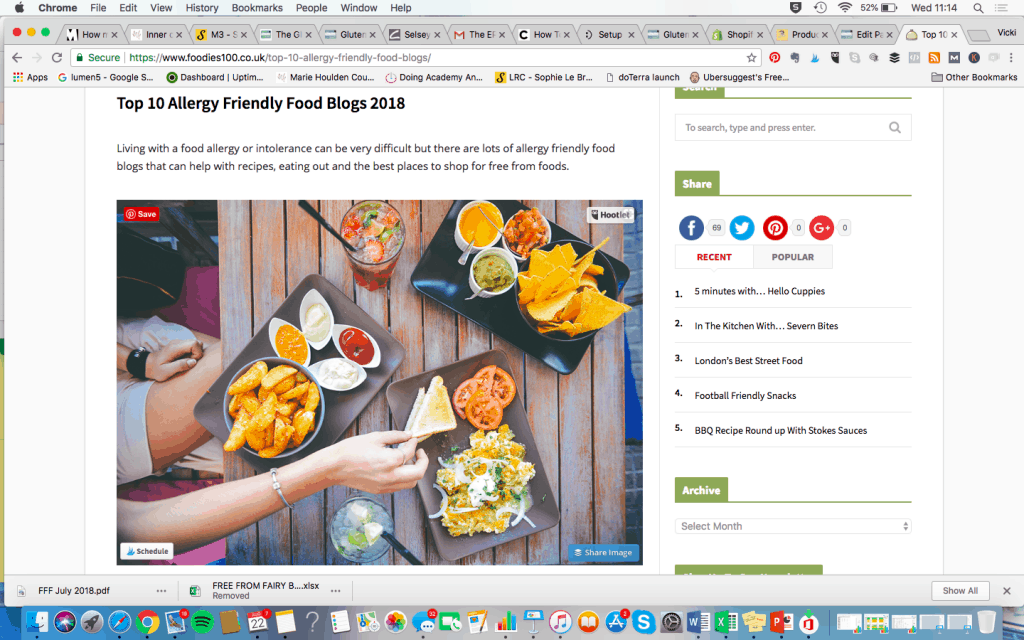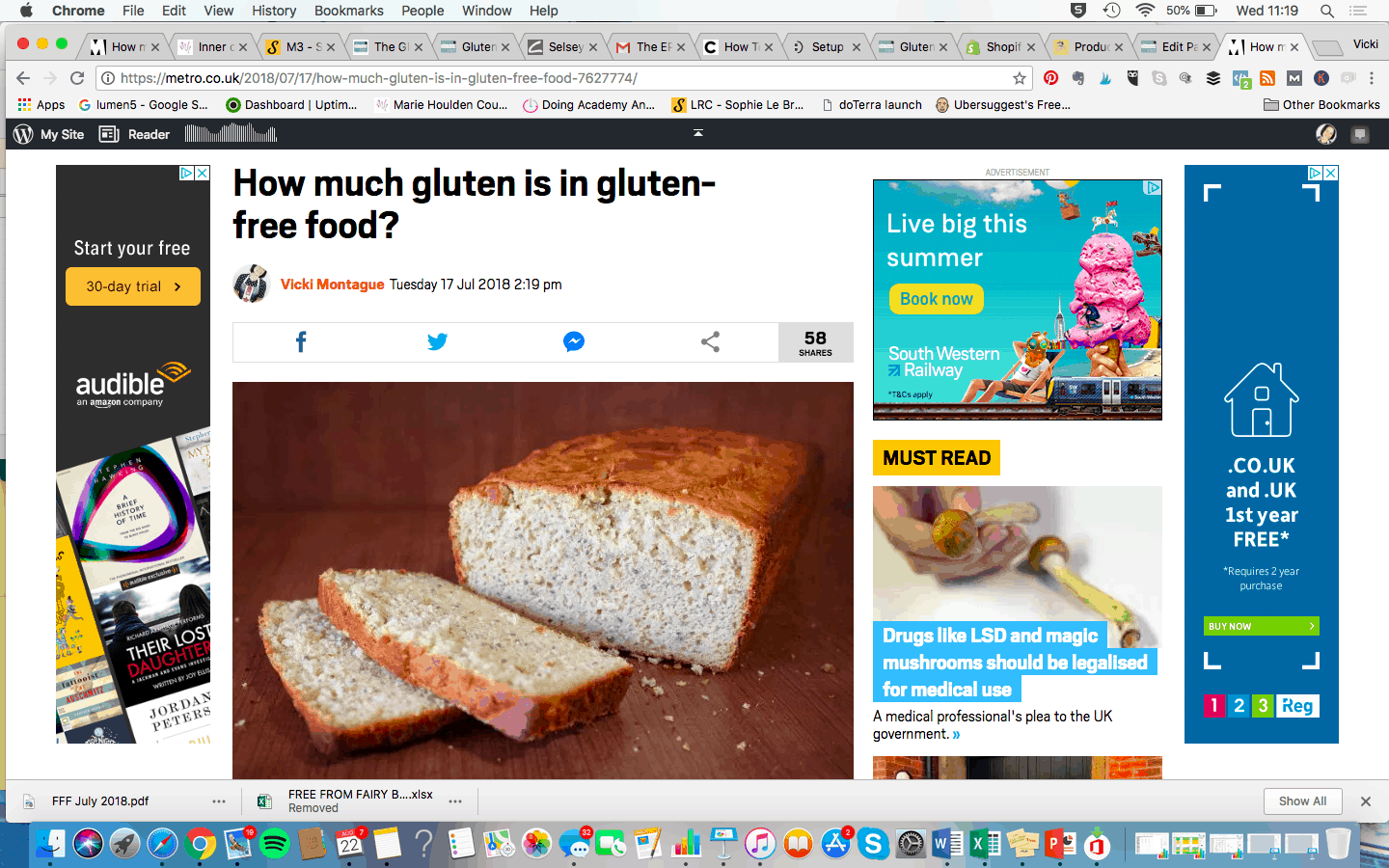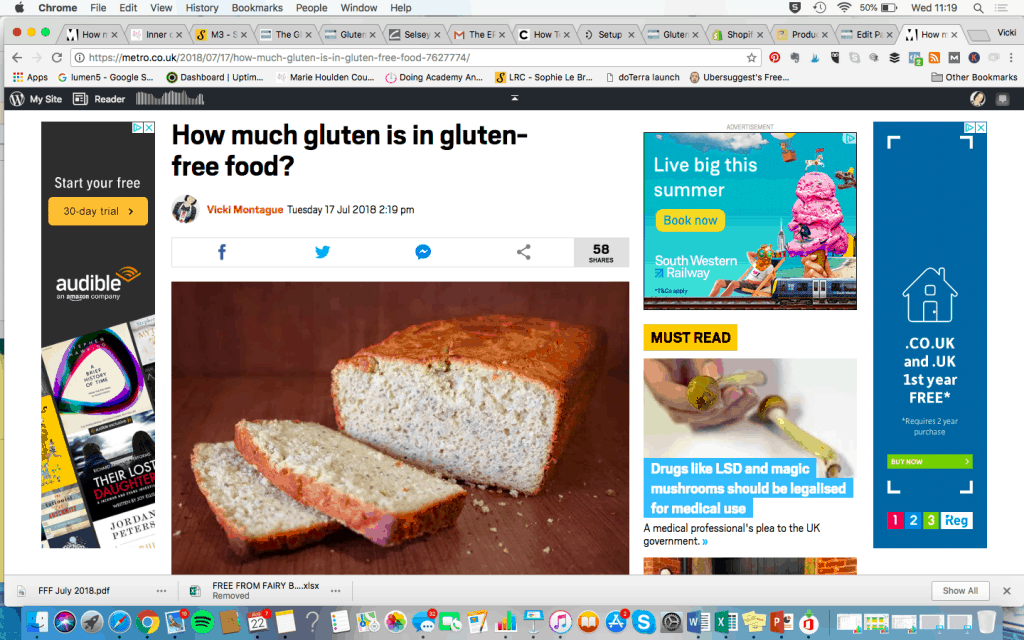 A few years ago I was invited to attend some training on how to do your own PR with Class PR. The press release that I created on the course has been used as a best practice example in this incredibly detailed guide.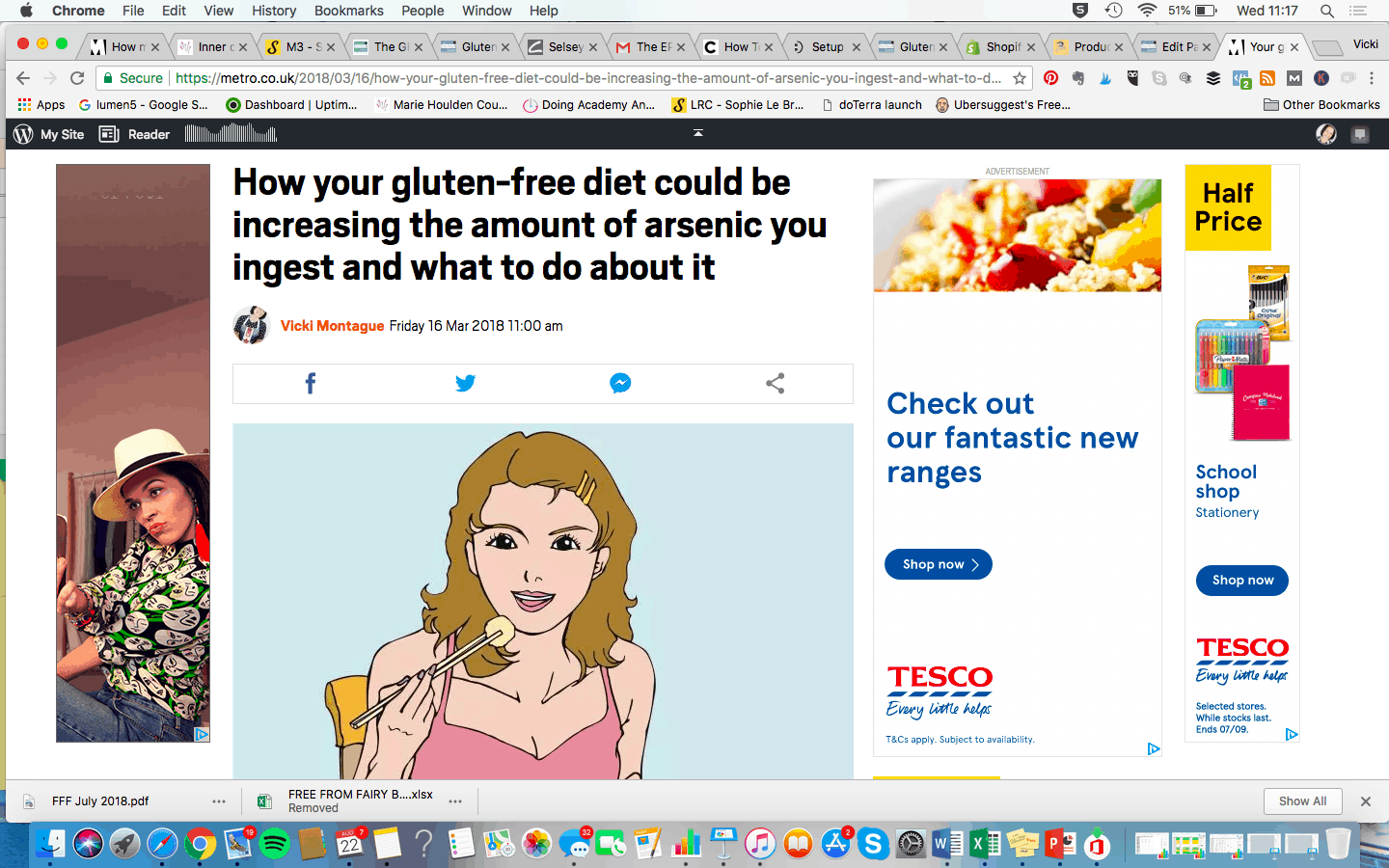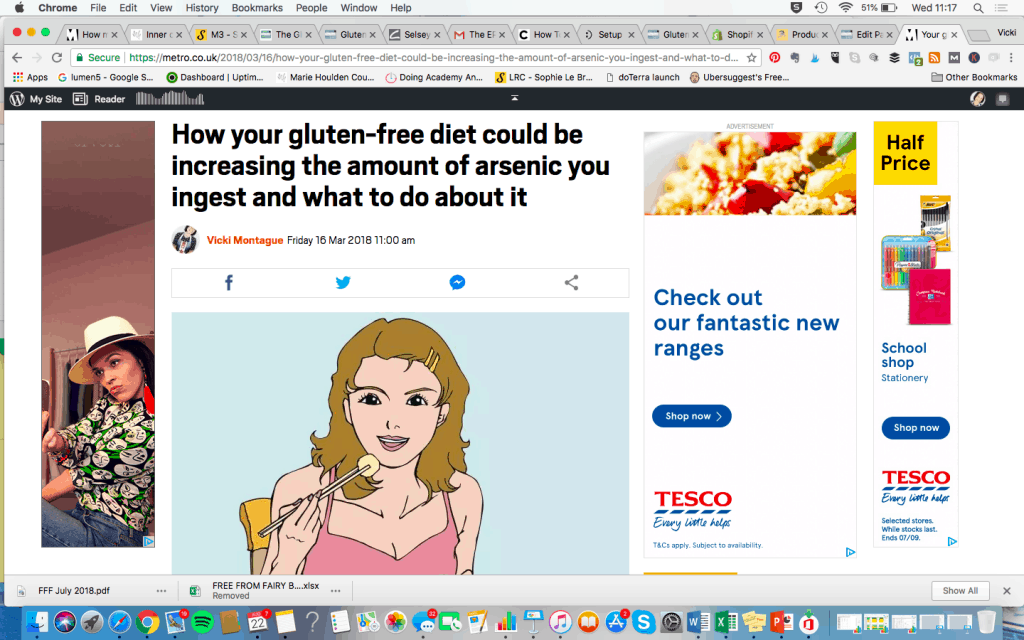 October 2017 Article on Metro…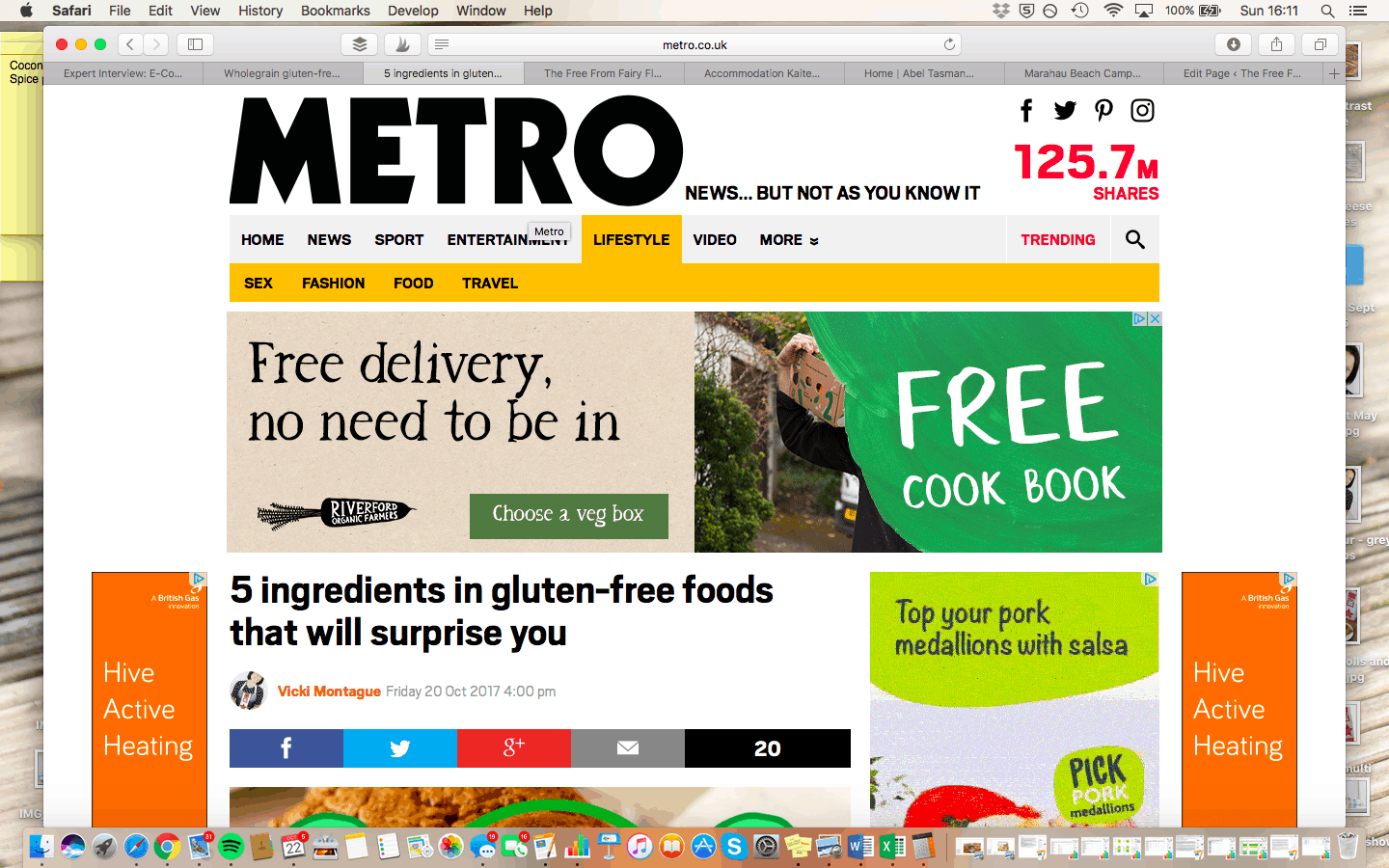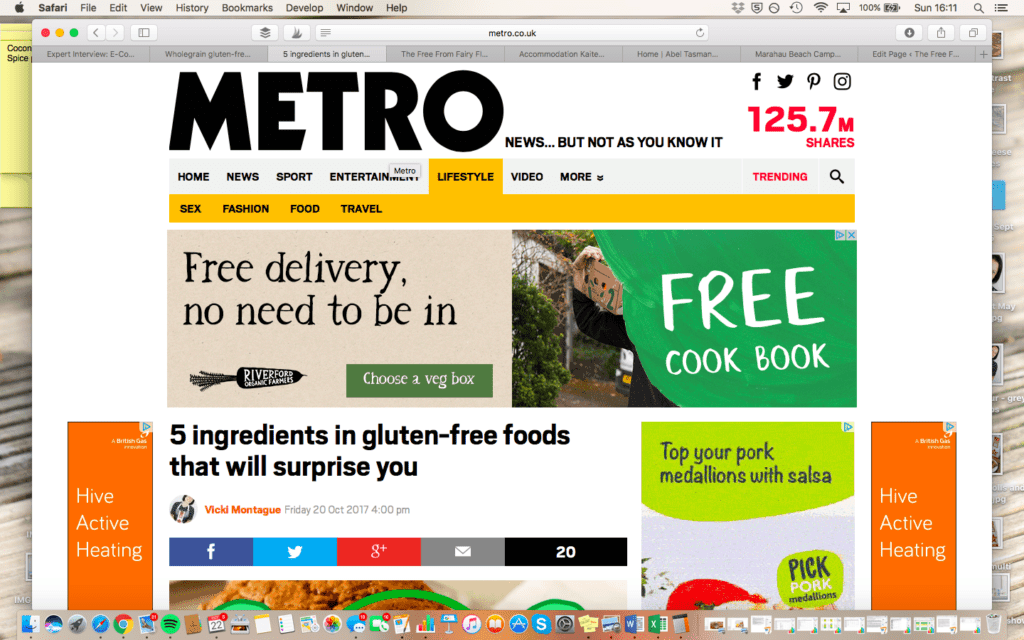 October 2017 Caroline from Biteappy reviews my wholegrain flours…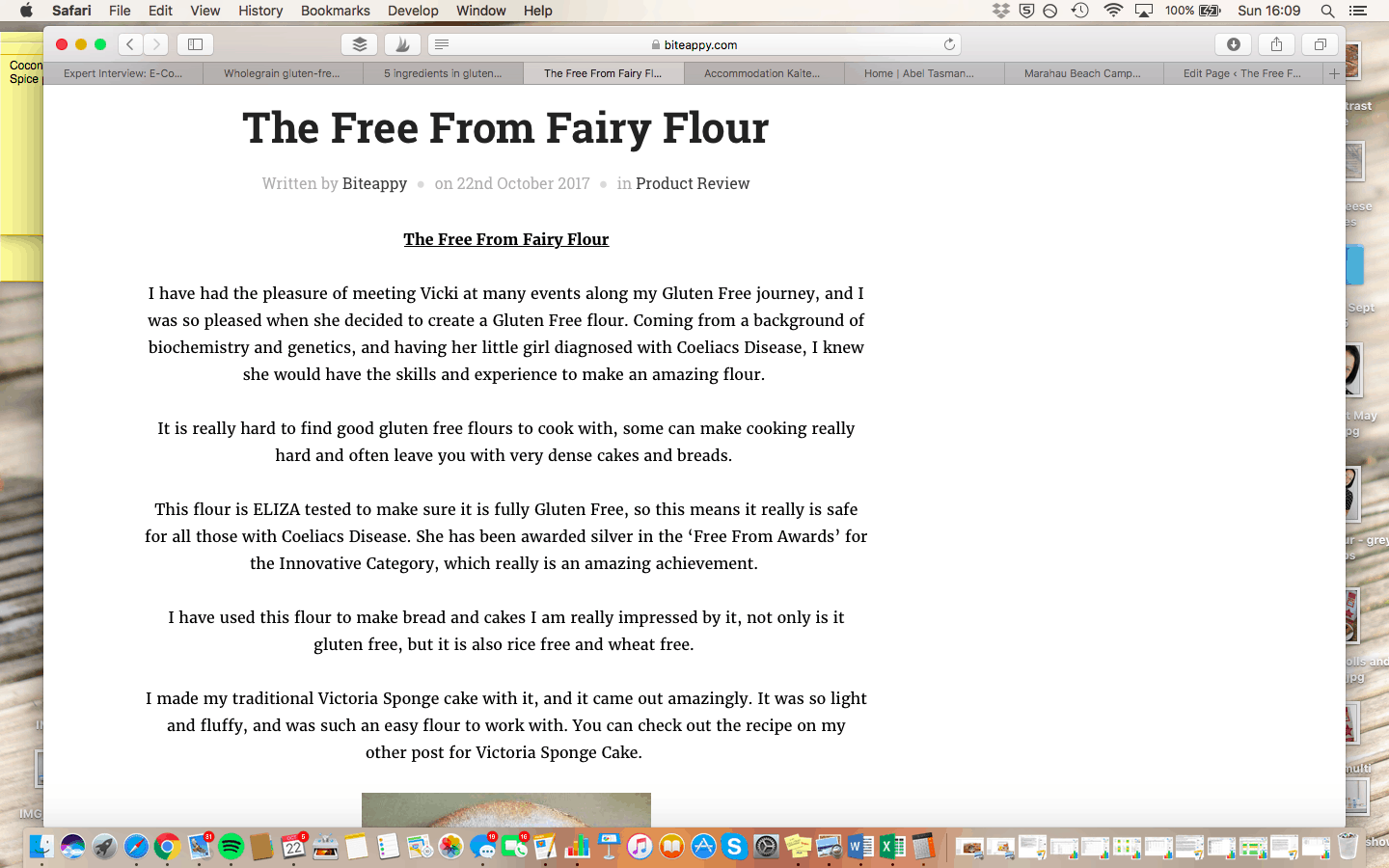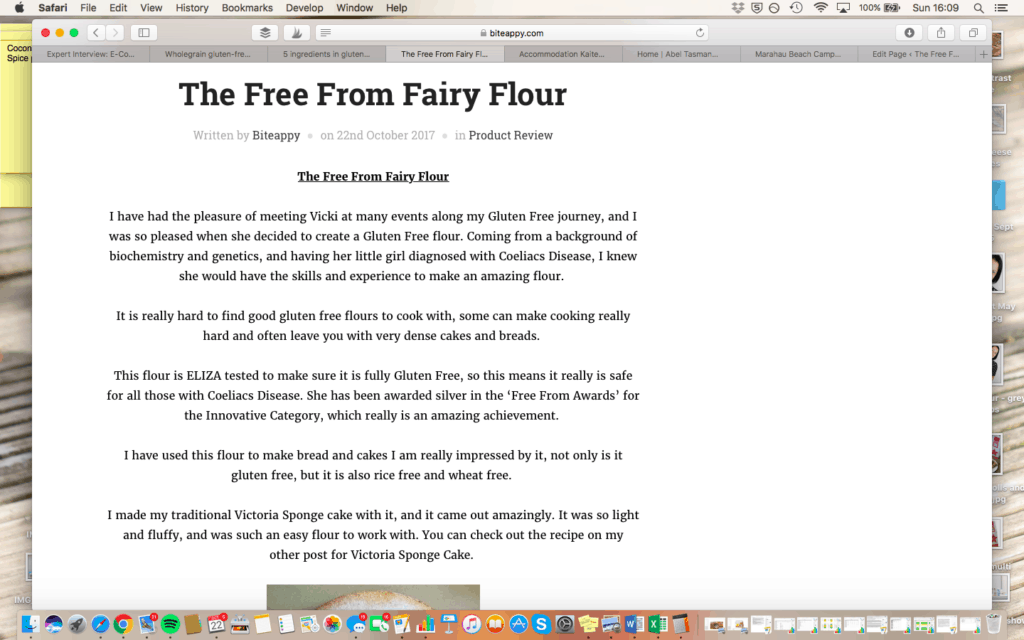 September 2017 – An article in Free From Heaven Magazine about quitting sugar.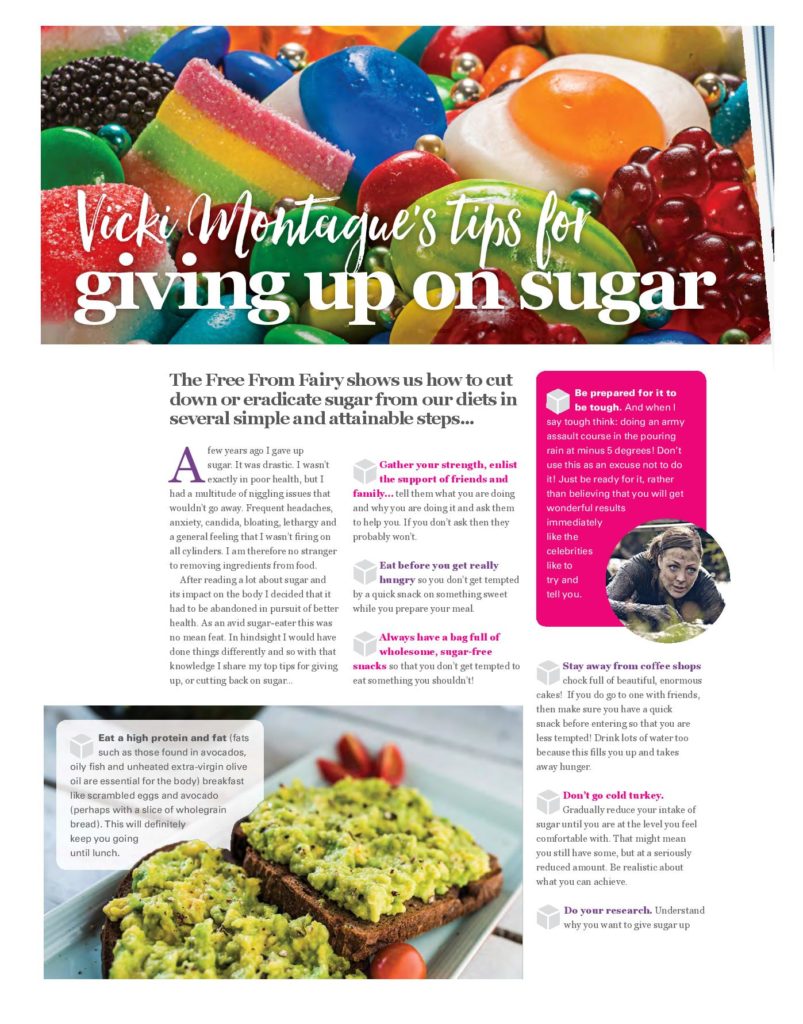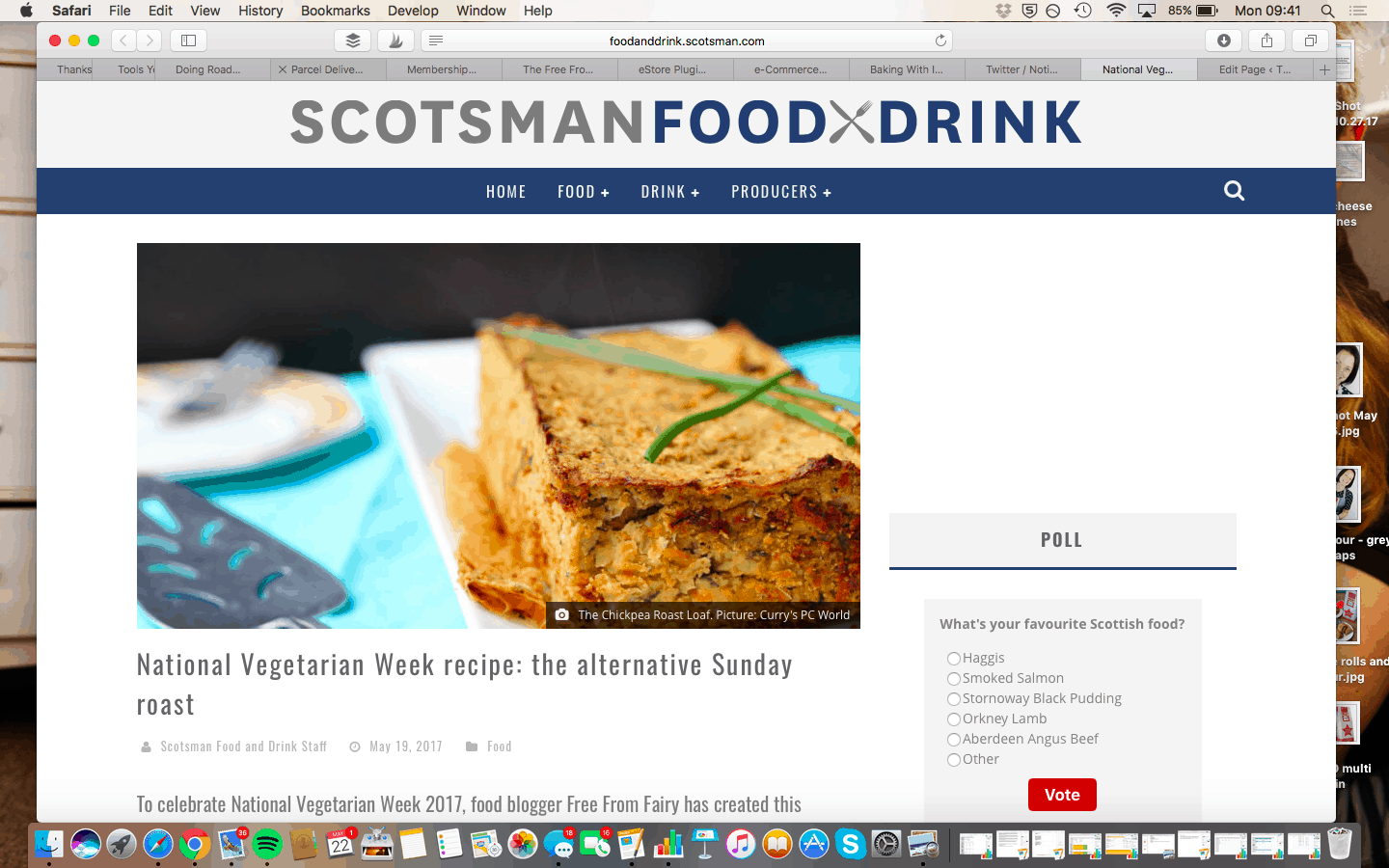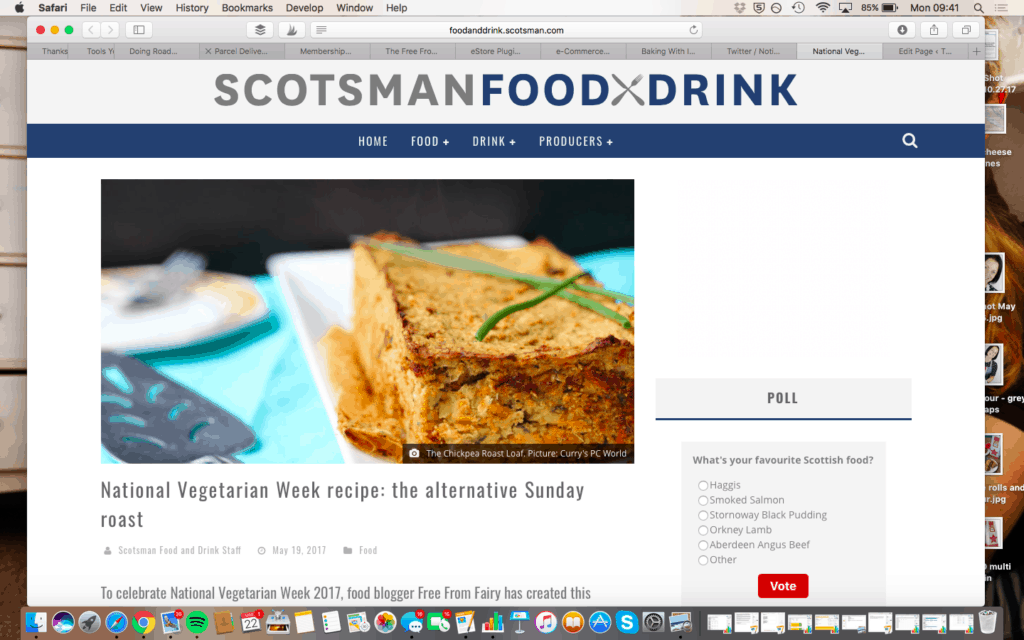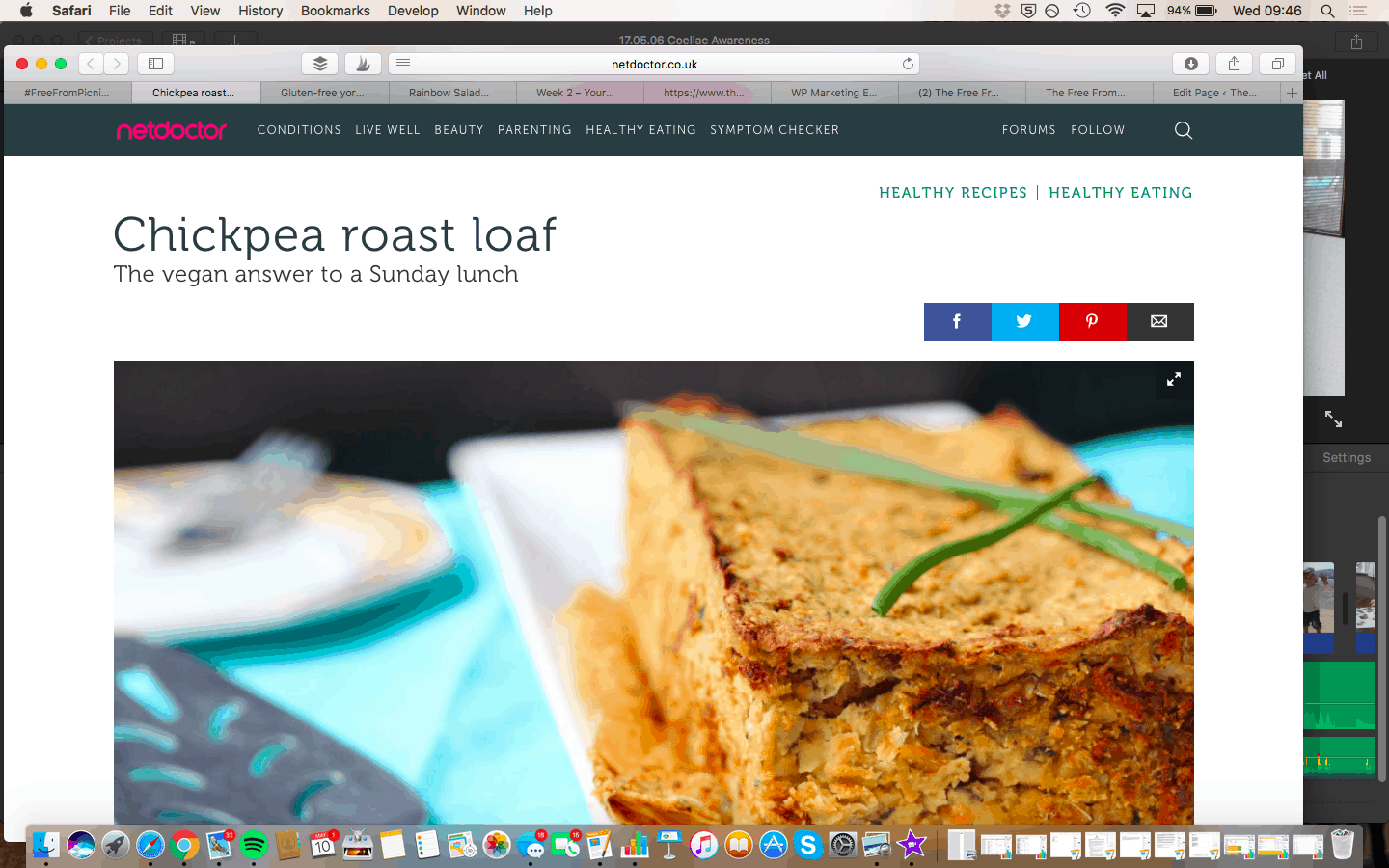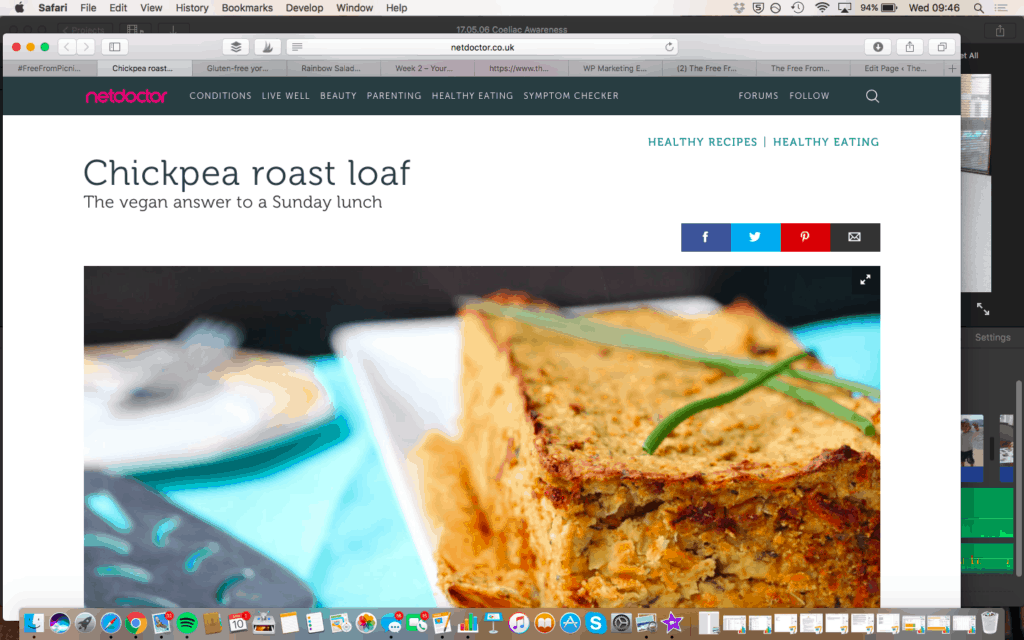 May 2017 – A recipe for chocolate cake using my wholegrain self raising flour features in Metro UK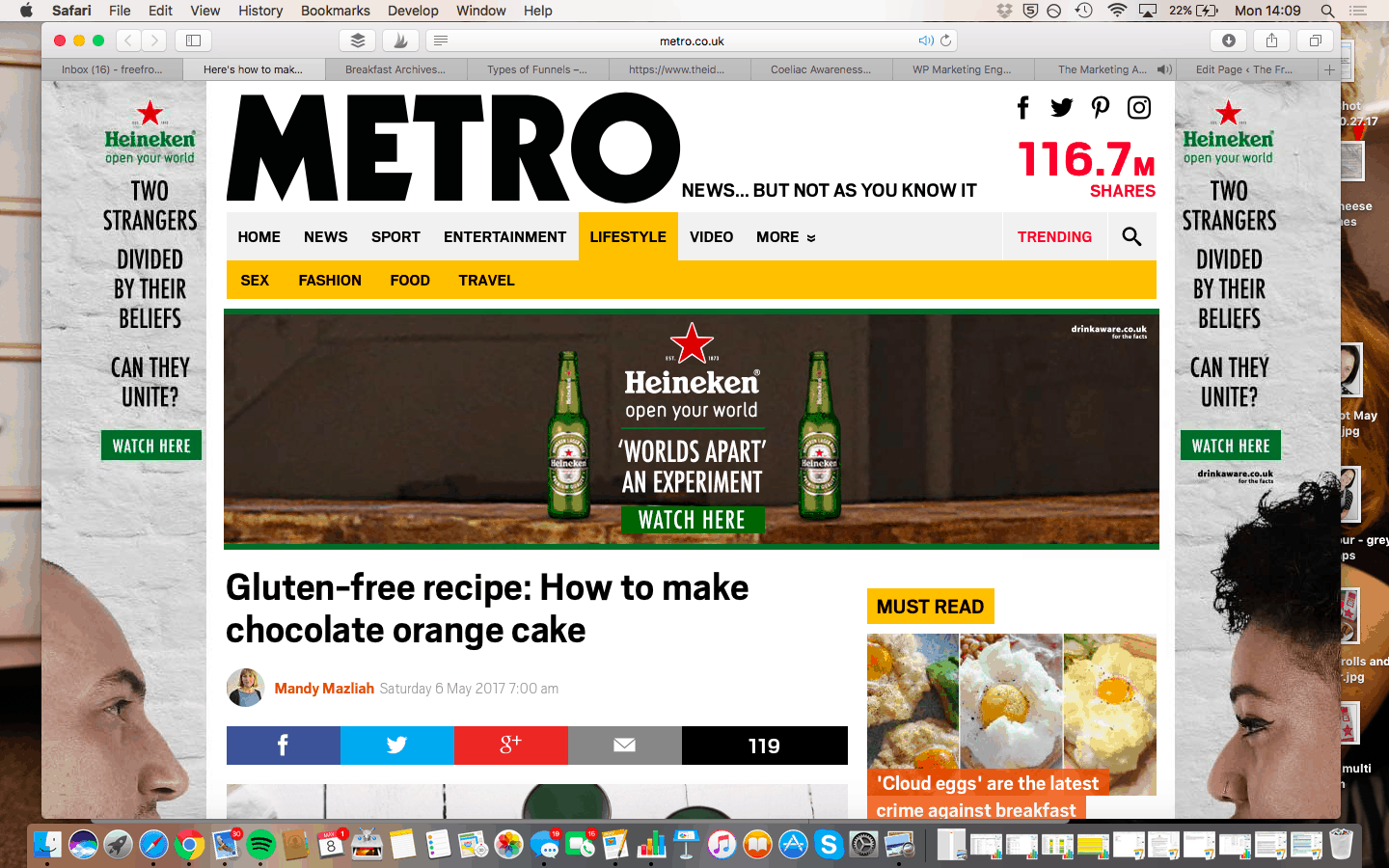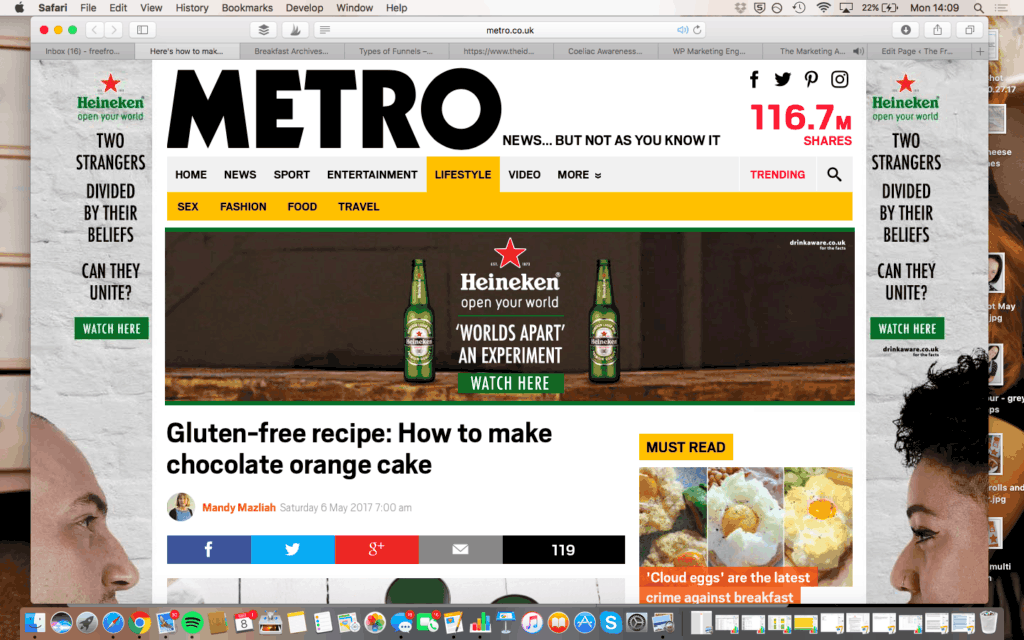 May 2017 – Metro UK featured recipes I'd created for Coeliac Awareness Week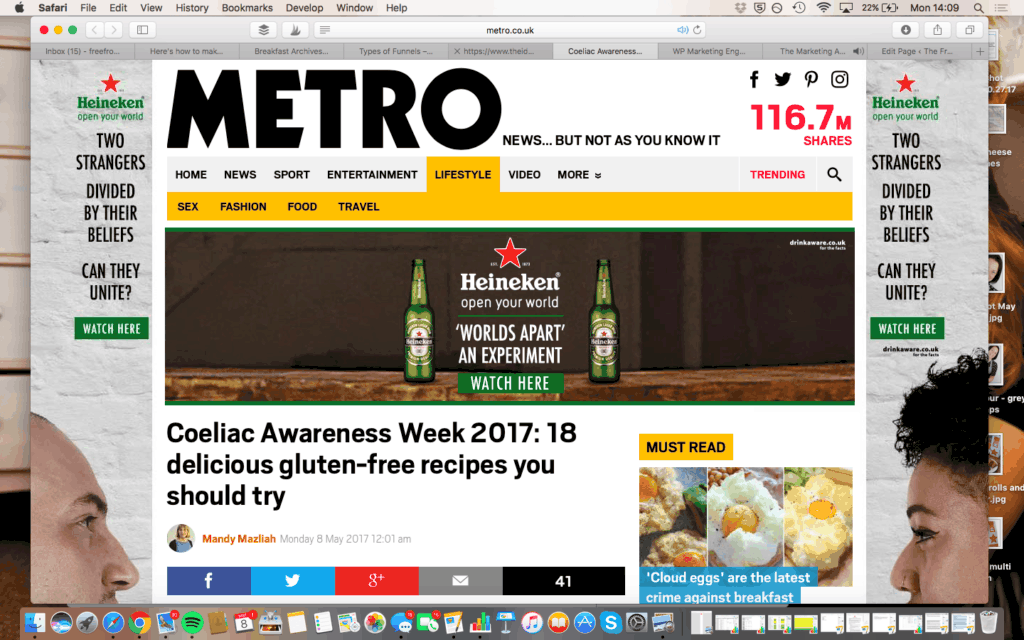 April 2017 – Free From Heaven Magazine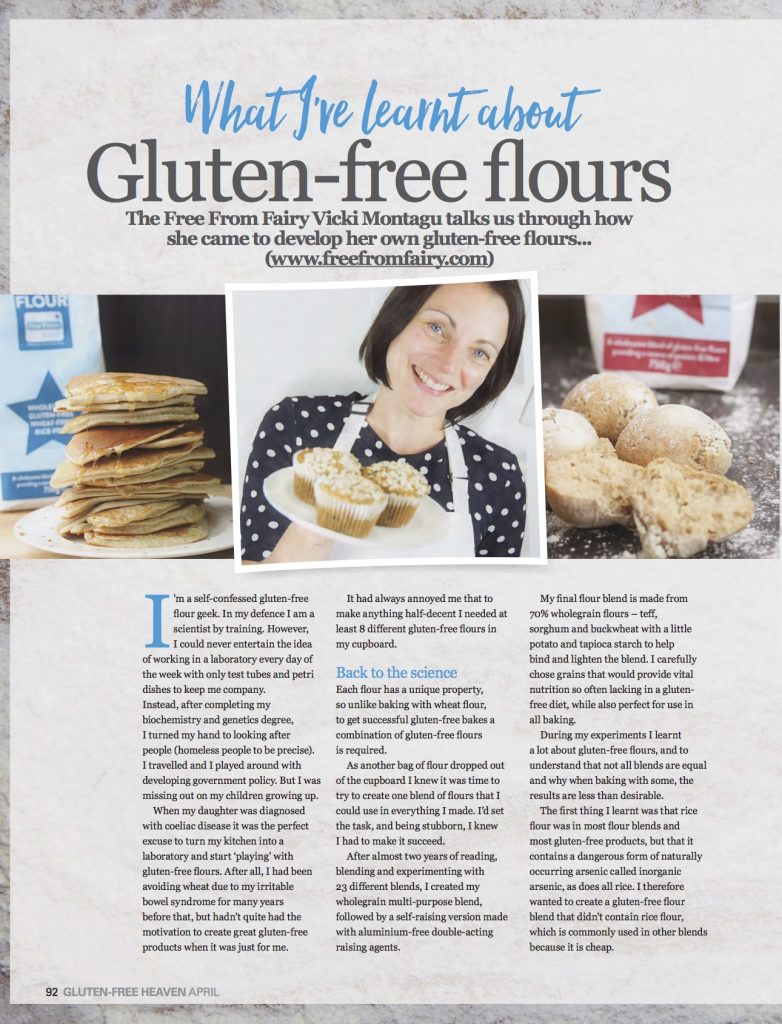 February 2017 – The Express & Echo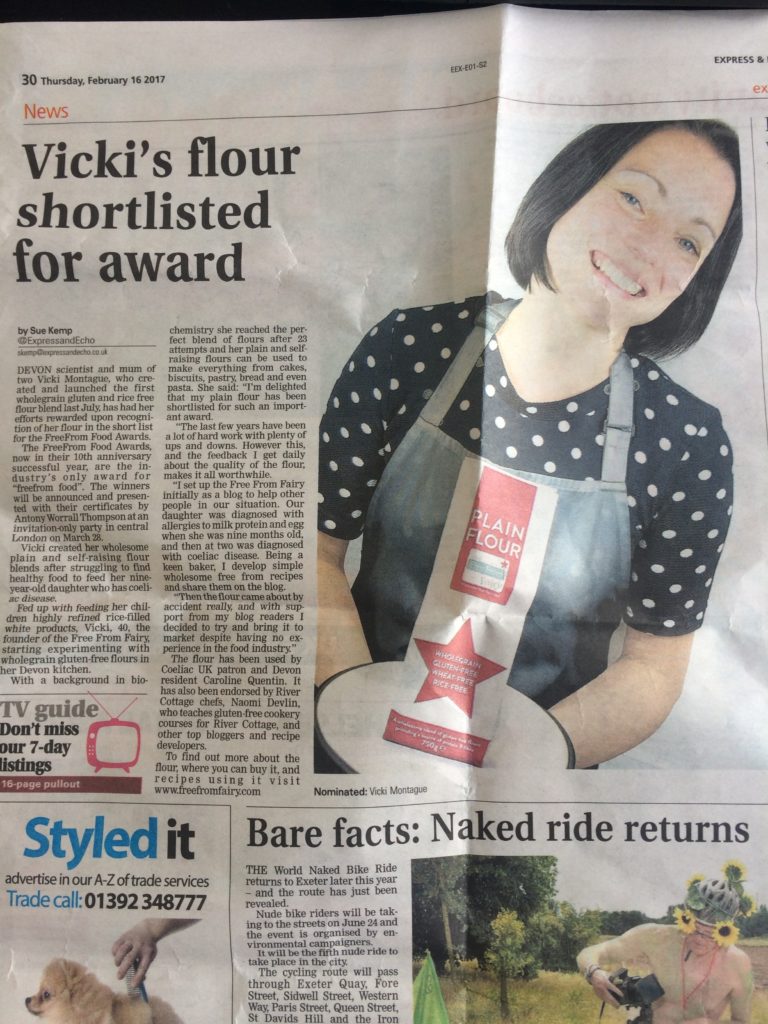 January 2017 – The Free From Fairy features as a brand that inspires the founder of Boudavida.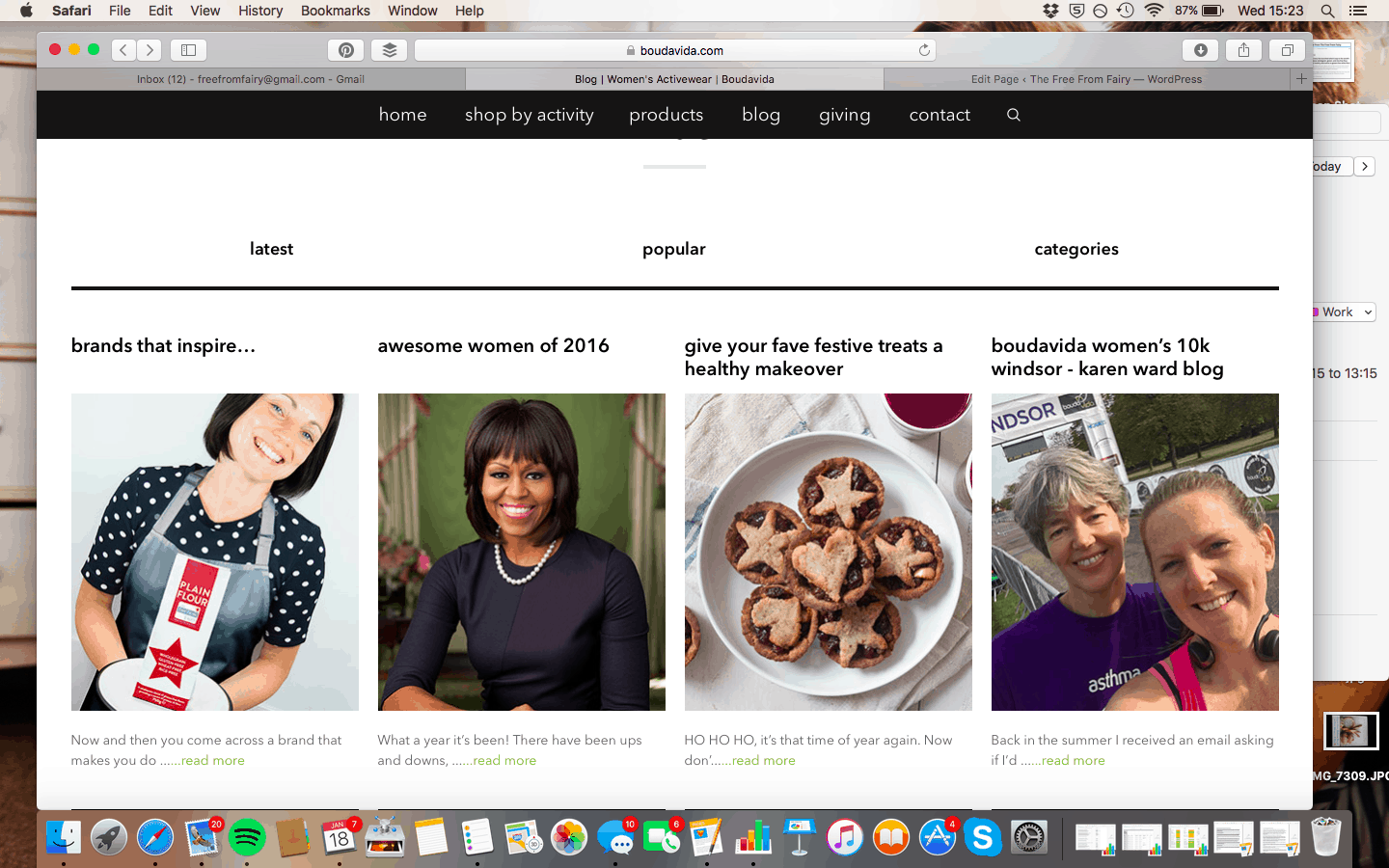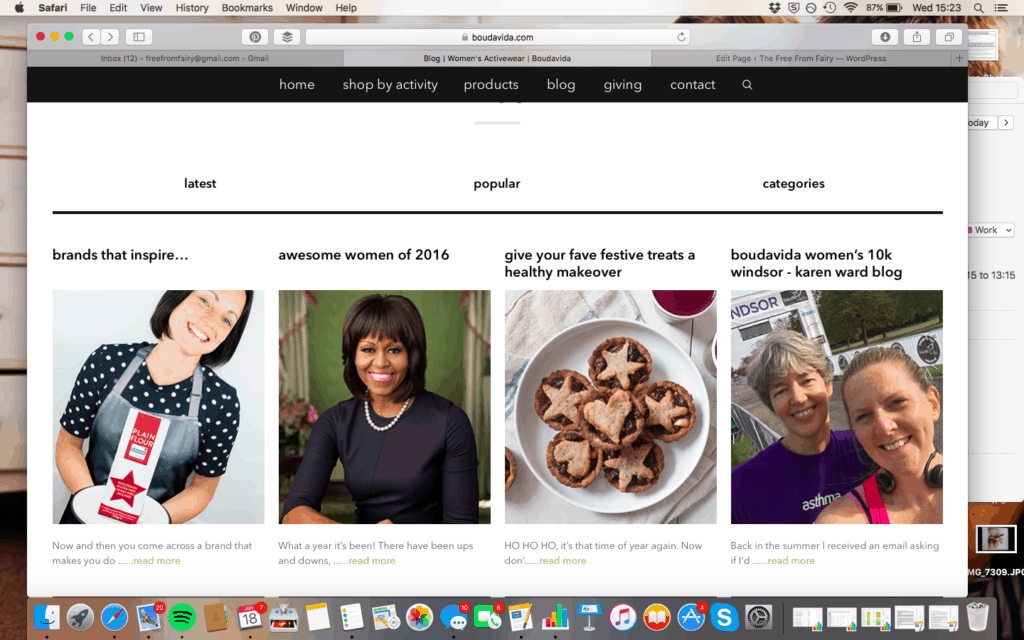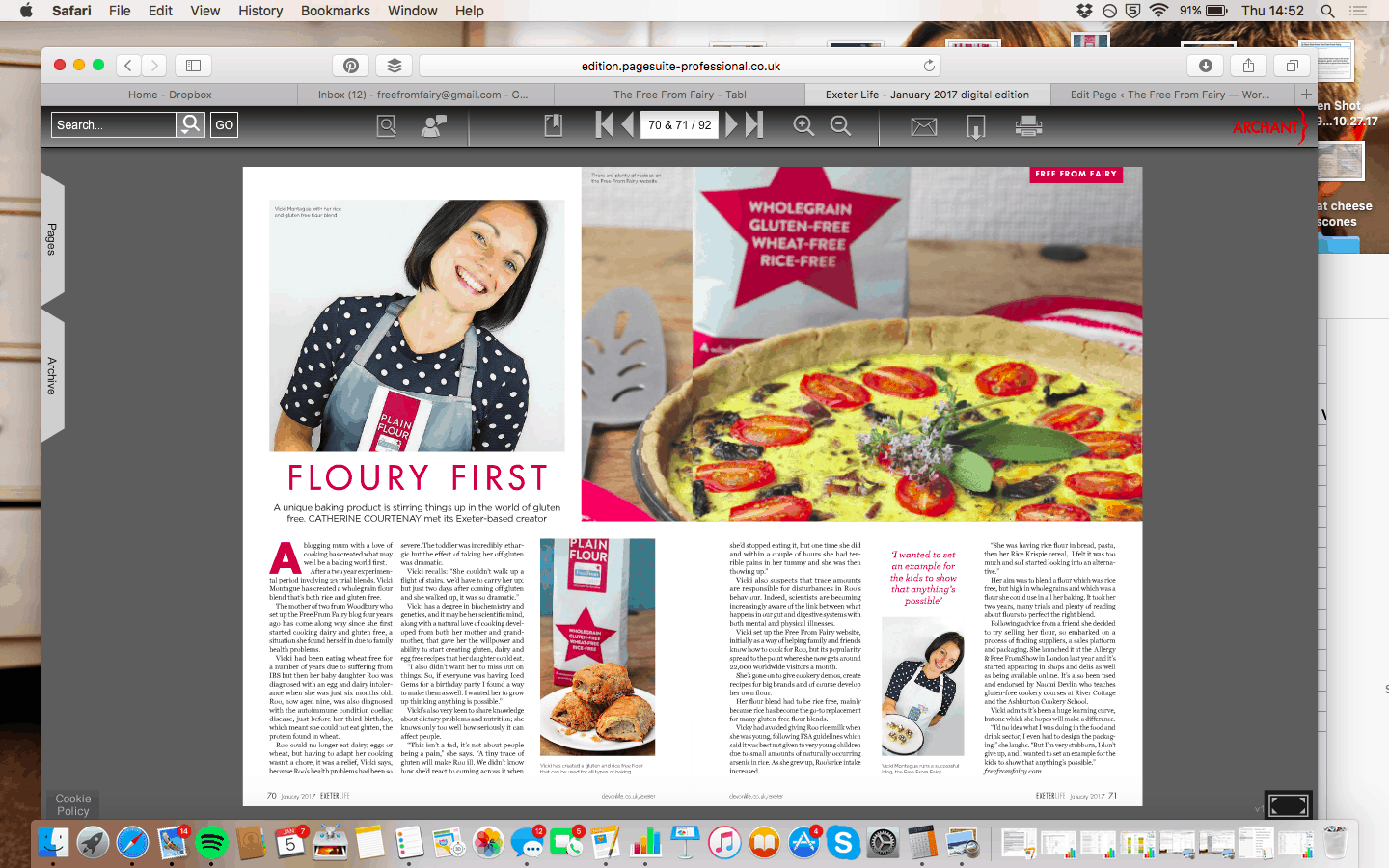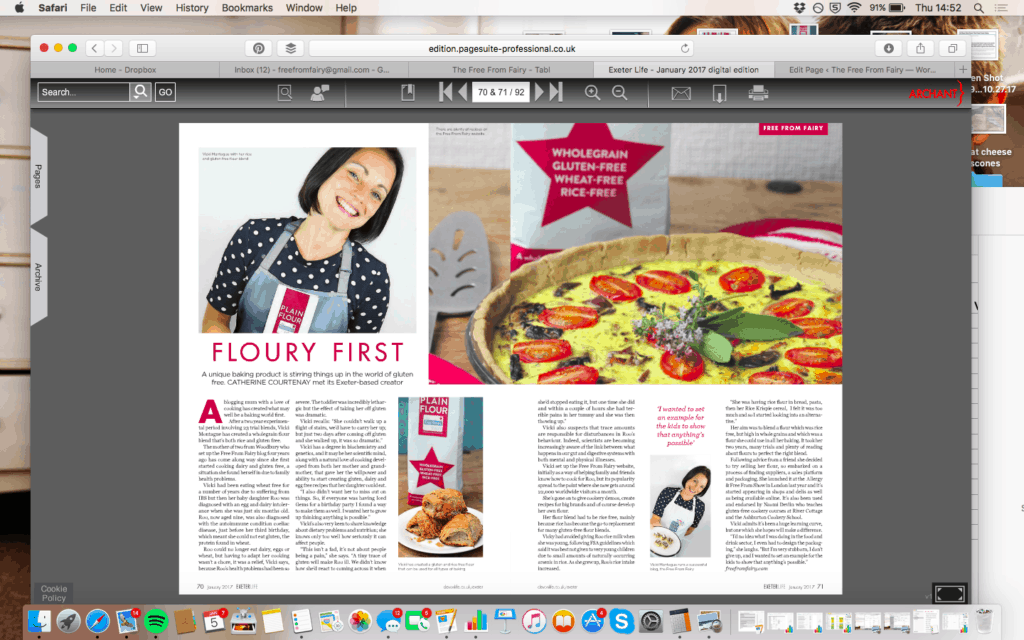 September 2016 – Interview for Wonderful Women Series on Honest Mum
I was interviewed for the blog Honest Mum. You can find the whole interview here.
Here my flour has been picked up as a healthier alternative to supermarket offerings…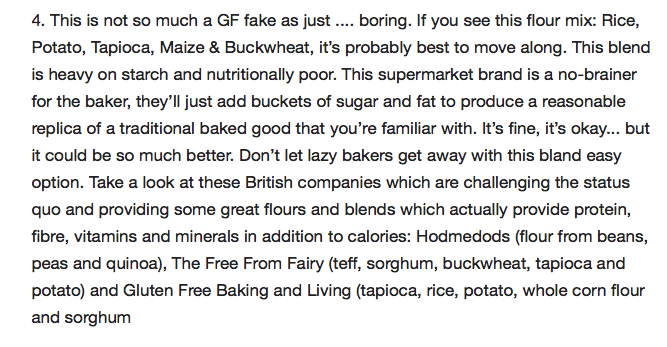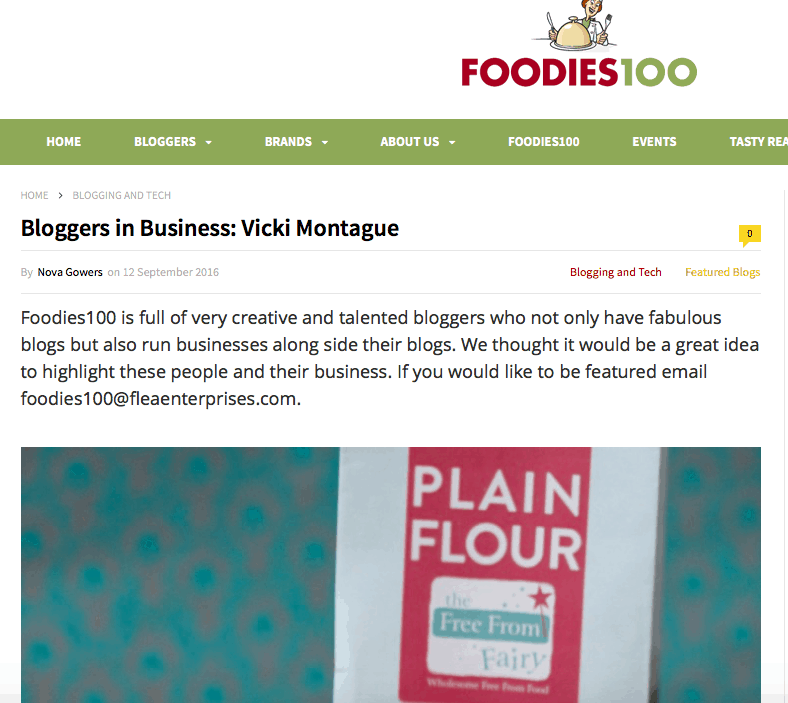 August 2016 – Food Manufacture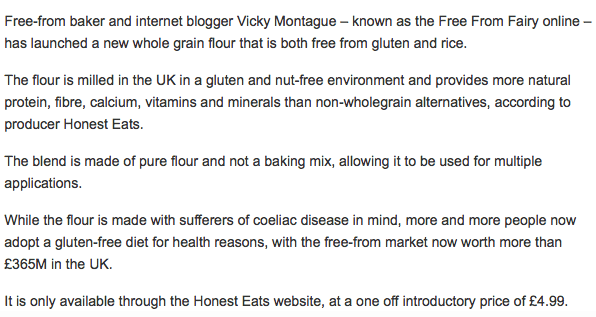 August 2016 – Natural Products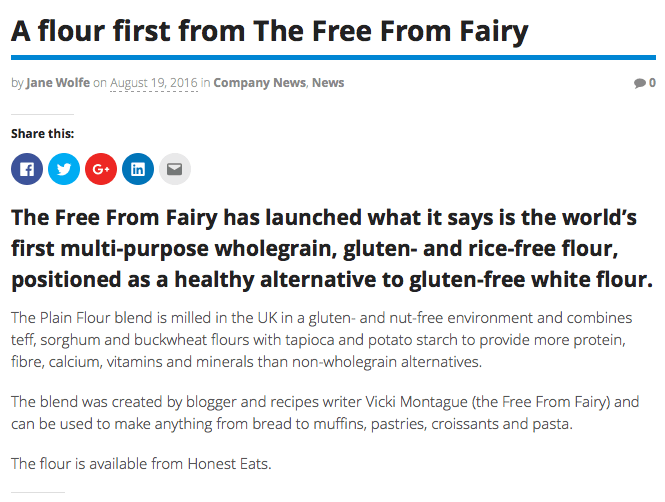 July 2016 – The Express & Echo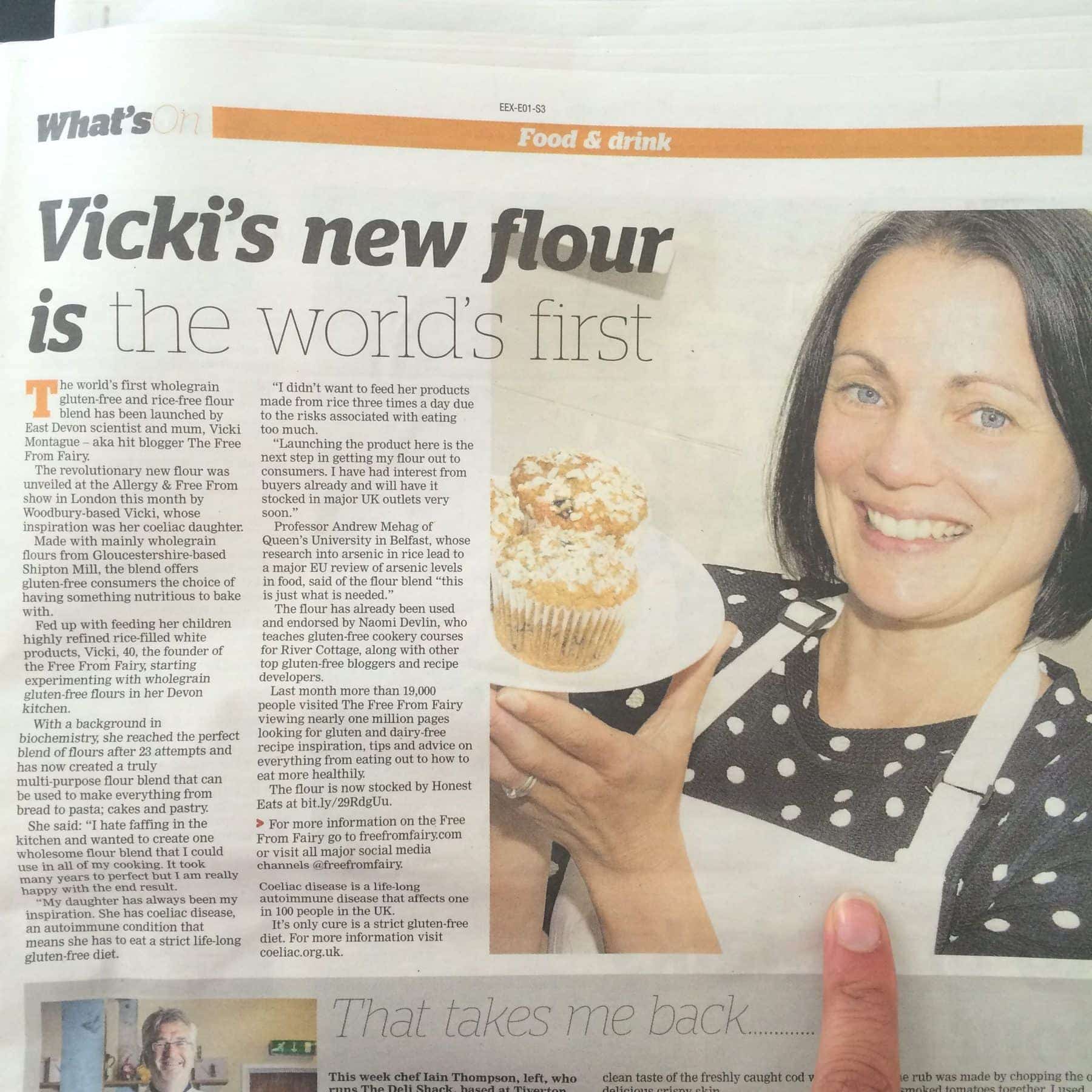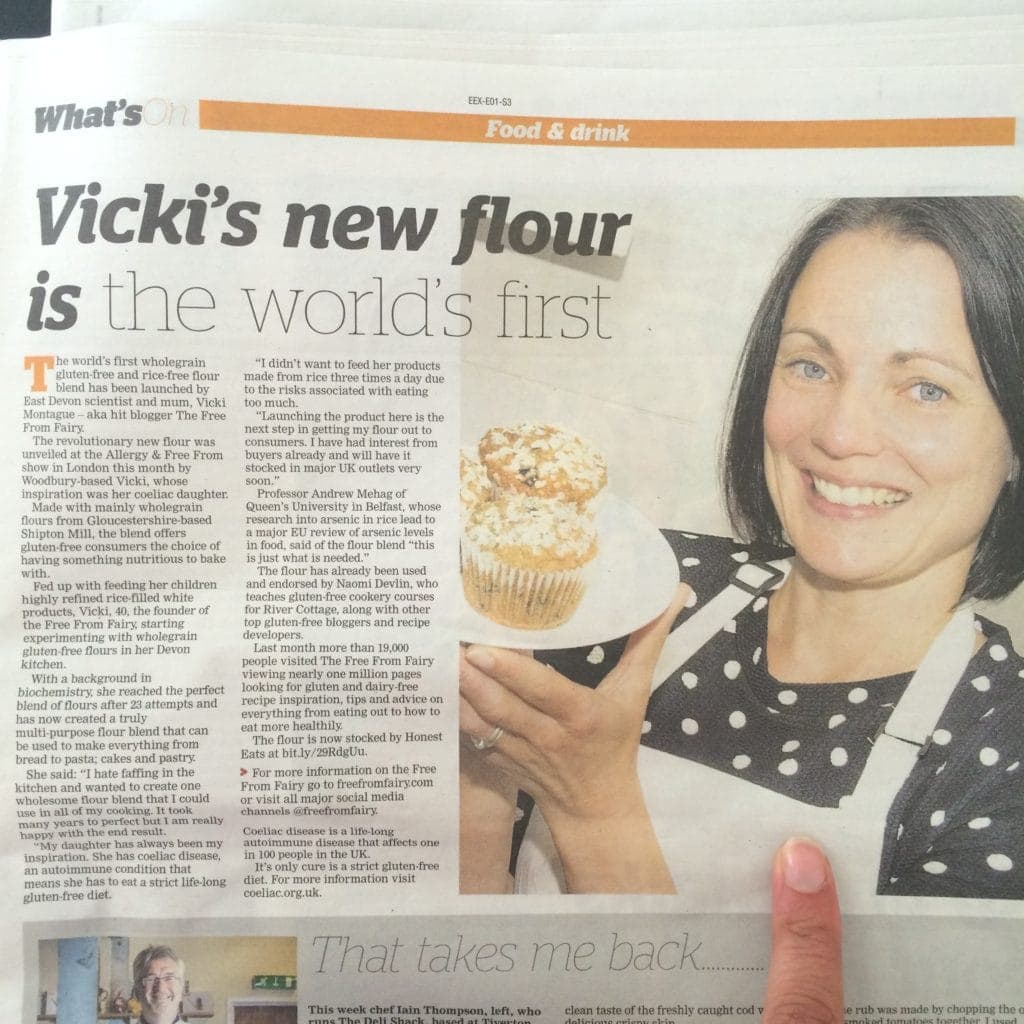 July 2016 – Food Matters

July 2016 – The Grocer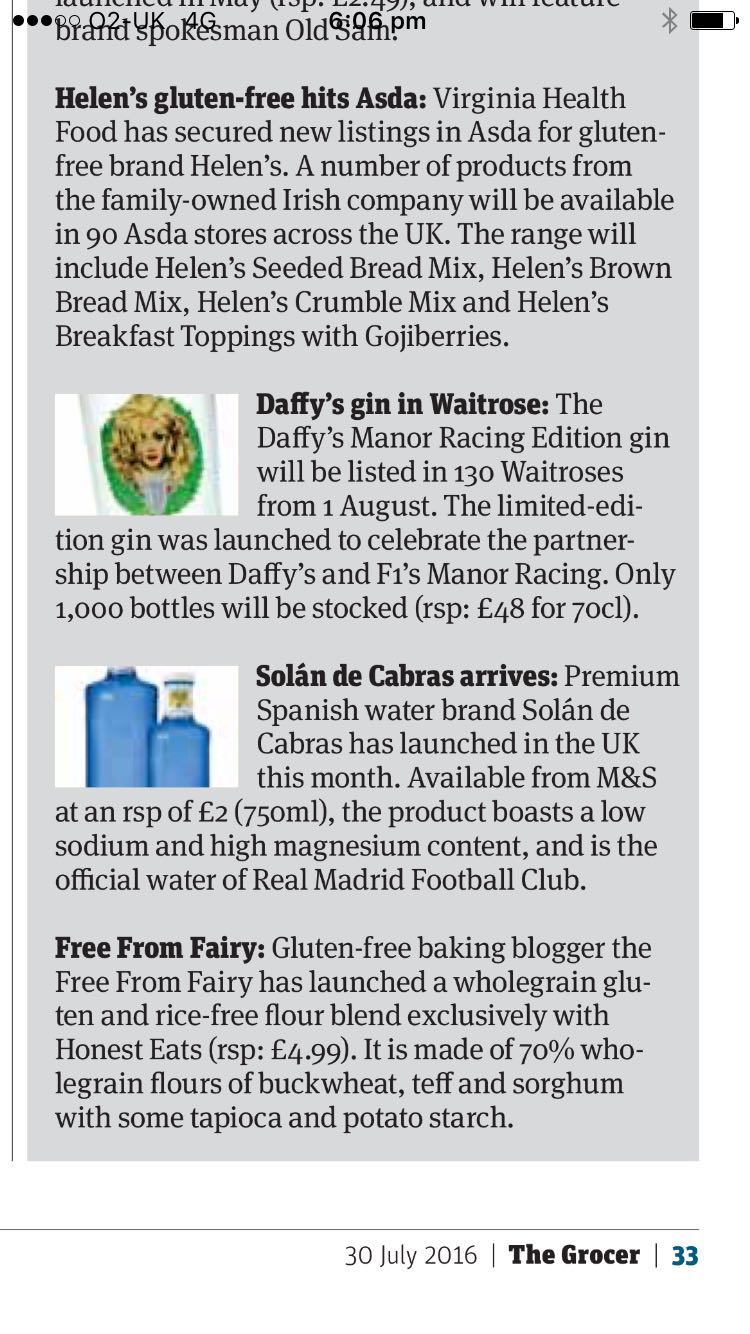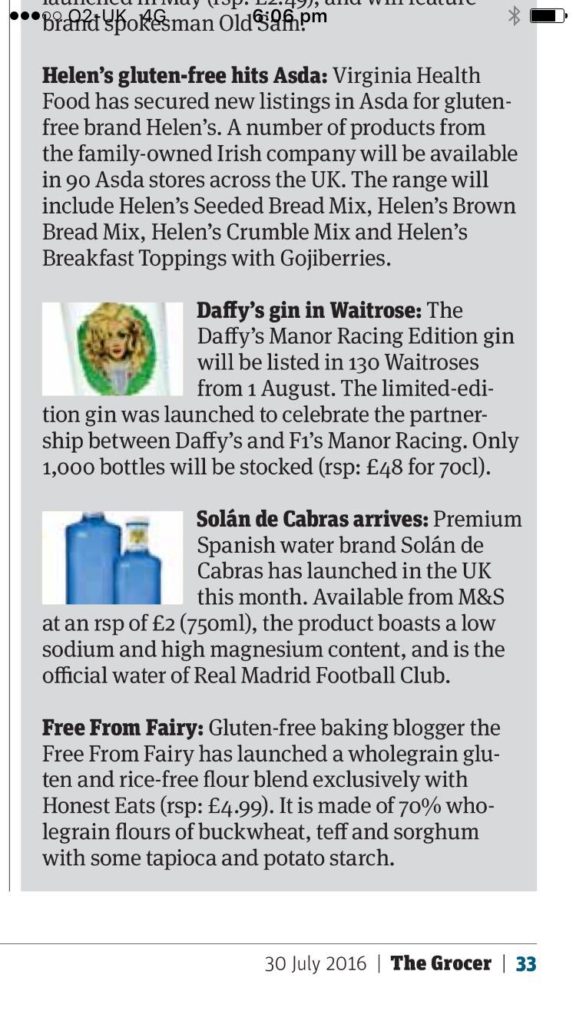 July 2016 – Food And Drink Innovation Network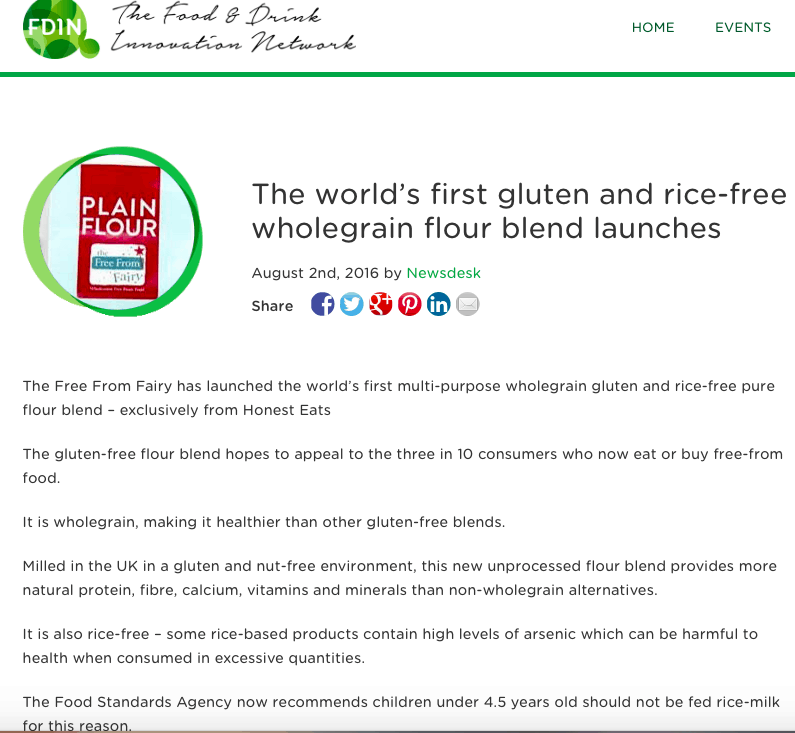 July 2016 – Free From Heaven Magazine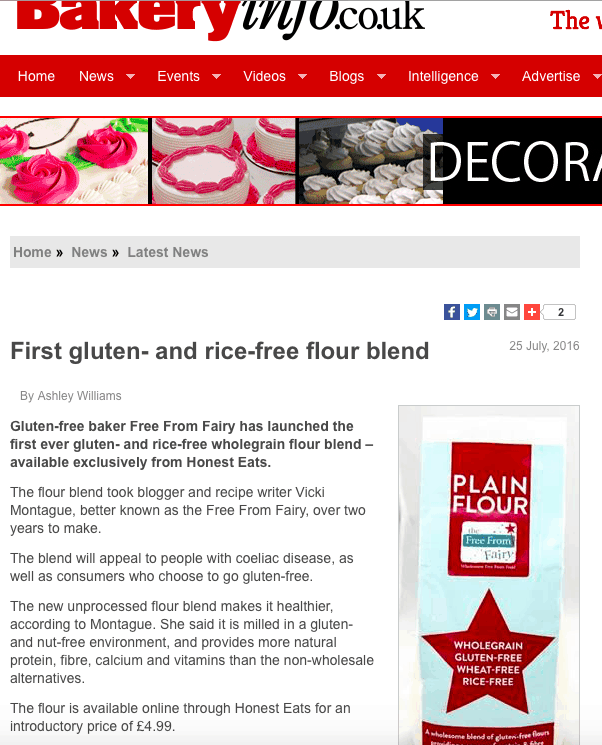 July 2016 – Channel Radio – Food Talk Show.  You can listen to my interview from 7.45 minutes in here.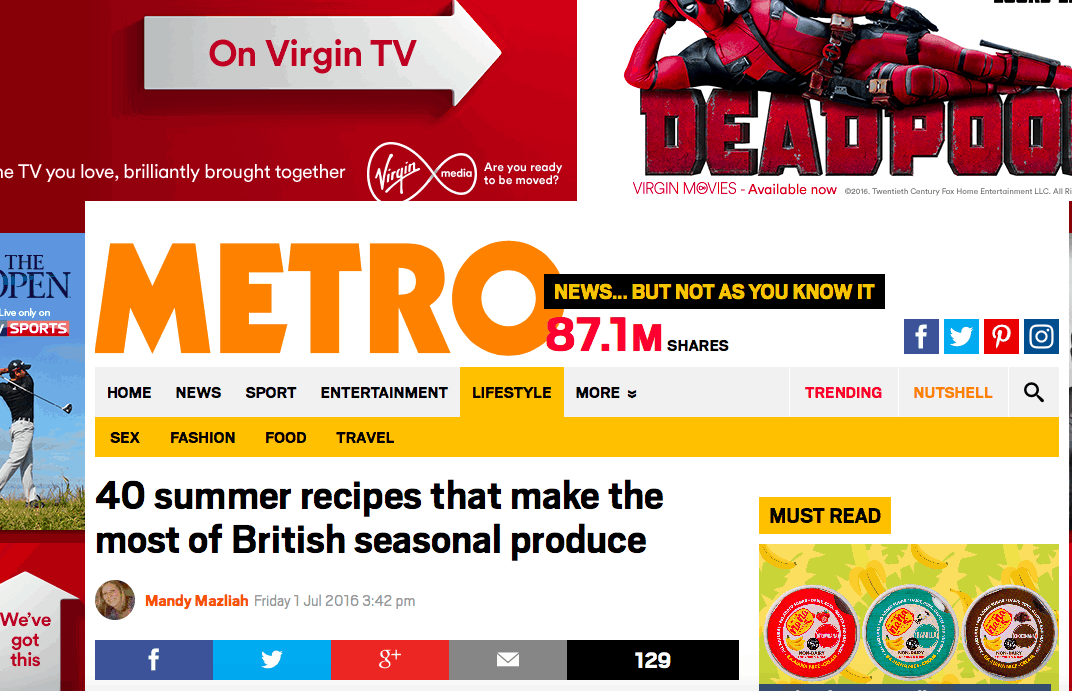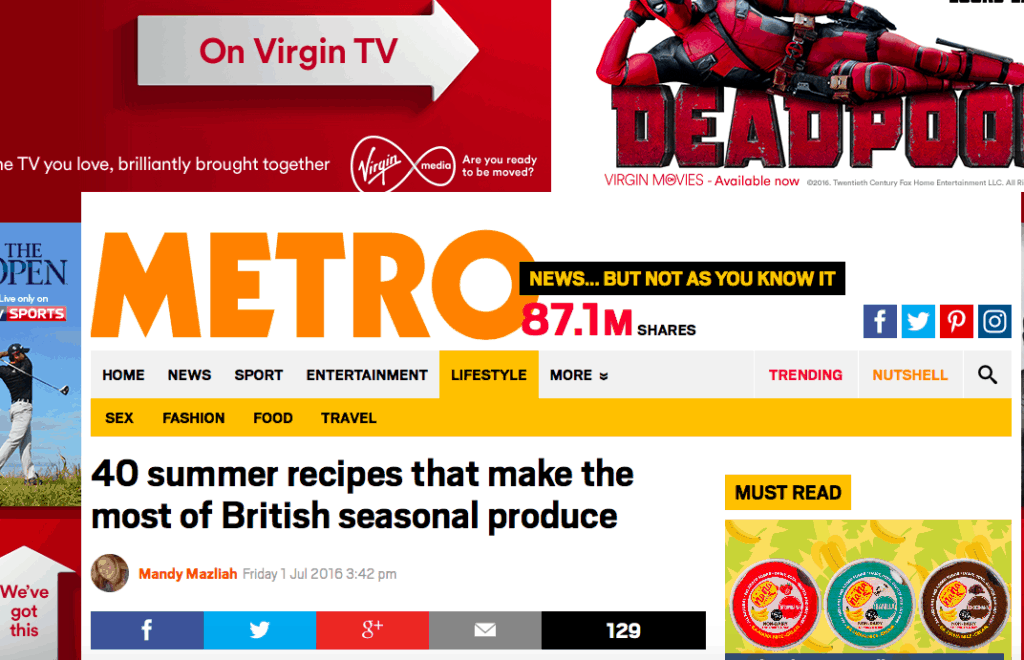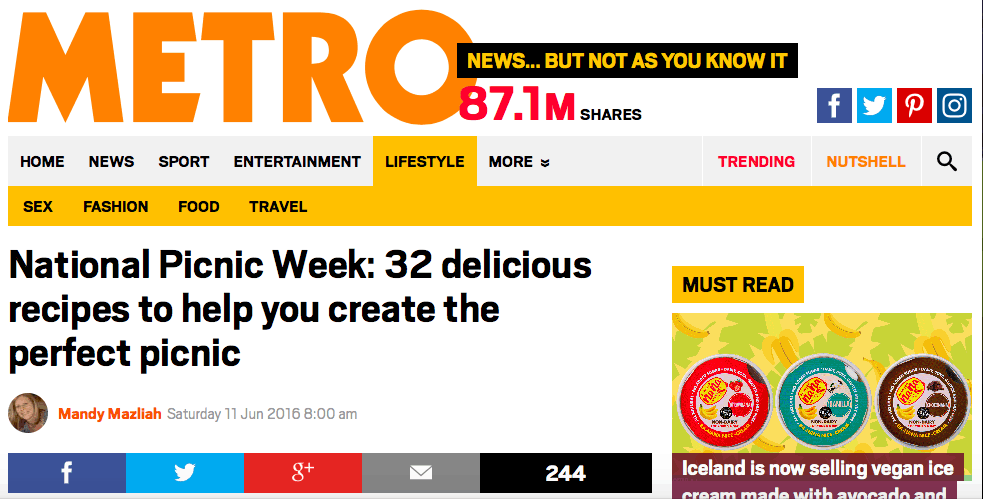 June 2016 – Plymouth Herald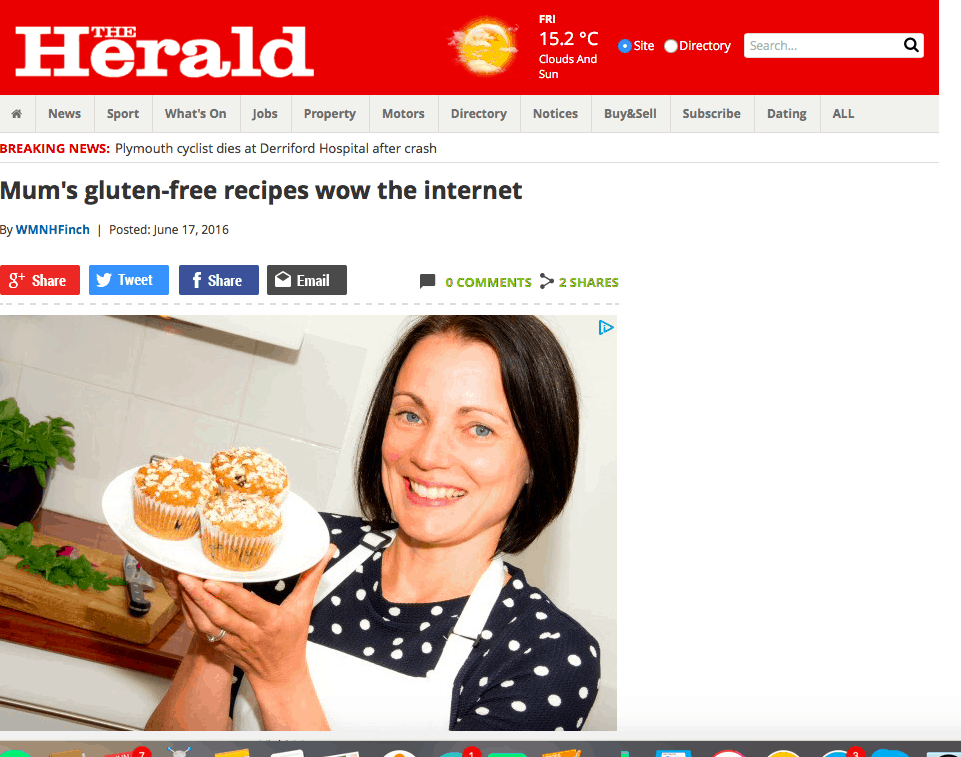 June 2016 – Exeter Express & Echo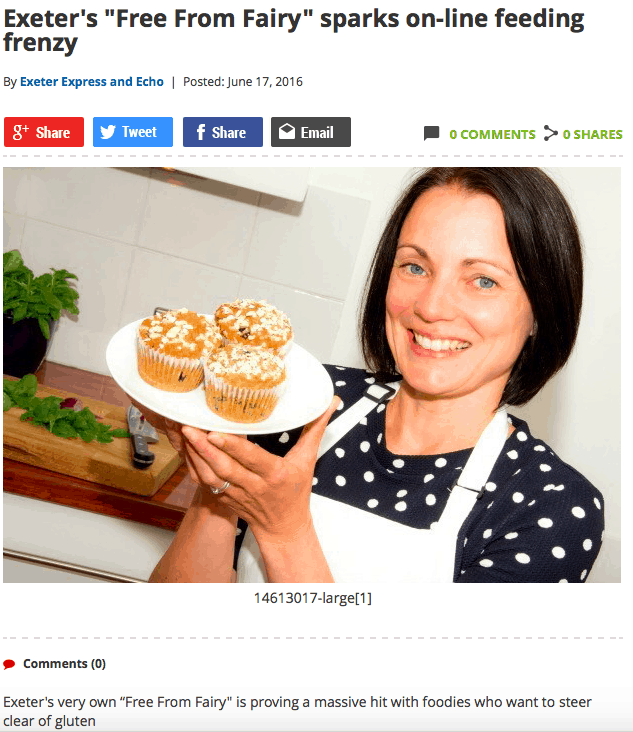 May/June 2015 – Free From Heaven Magazine – Ask The Expert Section