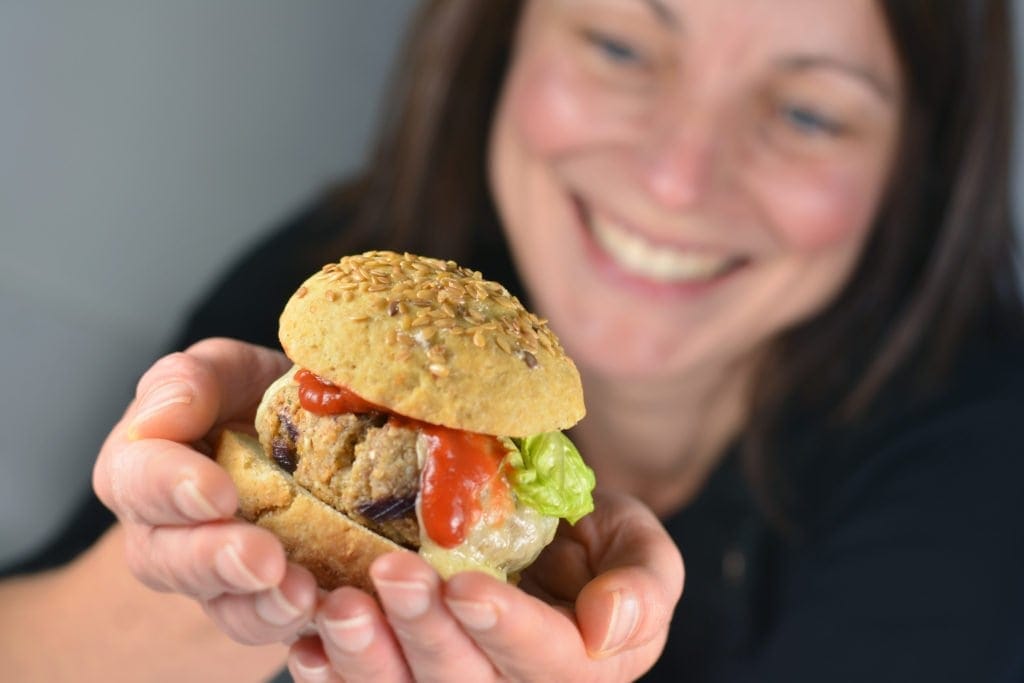 Along with creating recipes for my blog, I work with companies and magazines to create bespoke recipes that are attractive to their customers. I also provide freelance writing and social media support and I welcome PR approaches that are relevant to this blog. Just contact me with if you have an idea of how you would like to work with me.
REVIEWS
I work hard to produce honest content about free-from products and services. My content is produced independently and I am always honest. If I don't like something I will let you know whilst also letting you know about the things I love.
I will always tell you at the end of a blog post whether I have been given a product or service for the purposes of reviewing it.
PAID-FOR CONTENT
If I am paid to write a post, whether it is a review or a recipe then I will also let you know at the bottom of the post. The fee I receive is a reflection of the work that is involved in creating the post and I only ever work with companies that I believe in and that fit with the ethos of my blog.
I do not accept paid links unless they comply with Google's Terms of Use (I do not accept 'follow' links)
BRAND AMBASSADORSHIPS
Sometimes I work with brands for more than one post as a brand ambassador, for example. In this case a fee or another form of payment (such as free products) may be received. You can see the list of companies that I am working with in this way below. Again, I only ever work as a brand ambassador for brands that I really love and genuinely use in my home.
I am a Brand Ambassador for the following company's:
Coconut Merchant – a coconut product company
Froothie – a power blender company
AFFILIATE LINKS
As a means of earning revenue from my website some of the links that I have are affiliate links. This means that if you click on the link and purchase the item I will receive some commission for referring you. You will always pay the same amount as you would if you purchased the item by going to the website directly. As an Amazon Associate I earn from qualifying purchases.
PRIVACY POLICY
This privacy policy sets out how The Free From Fairy uses and protects any information you give when you use this website. Any information you give via this blog will only be used in accordance with this privacy policy. Read the full policy here.
The full policy was updated on 23 May 2018 to comply with GDPR legislation.
COOKIES
This website uses cookies to:
identify users
remember users' custom preferences
help users complete tasks without having to re‑enter information when browsing from one page to another or when visiting the site later.
Cookies can also be used for online behavioural target advertising and to show adverts relevant to something that the user searched for in the past.
Most web browsers automatically accept 'cookies' but you can modify your browser setting to decline cookies at any time, if you prefer. For more information please visit allaboutcookies.org
TERMS OF SERVICE
You can read my full terms of service by clicking here. This explains what you can expect from me and what I expect from you when you visit my website and use my products and services.