Welcome to my book shop where you'll find the recipe books I have created.
I know how short of time you are so I always try to create recipes that are simple to follow with as few ingredients as possible.
If you have any questions then please get in touch.
Most importantly, enjoy your baking.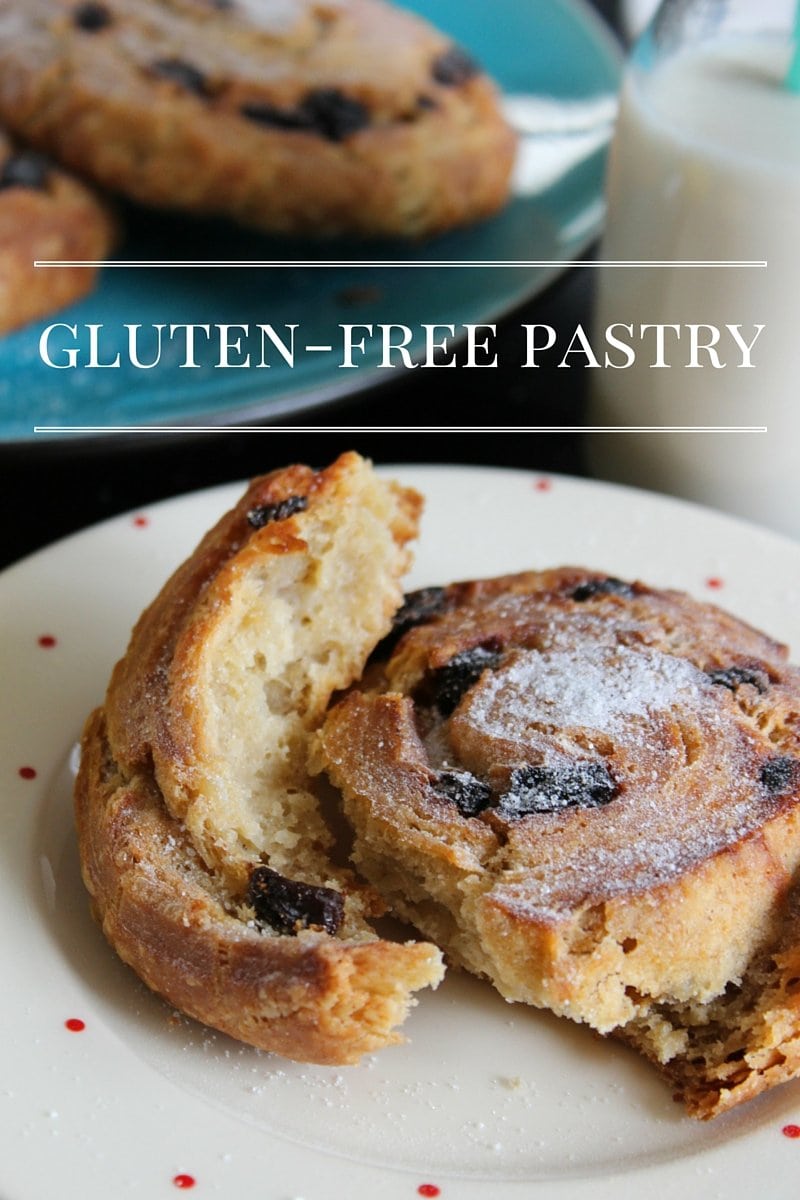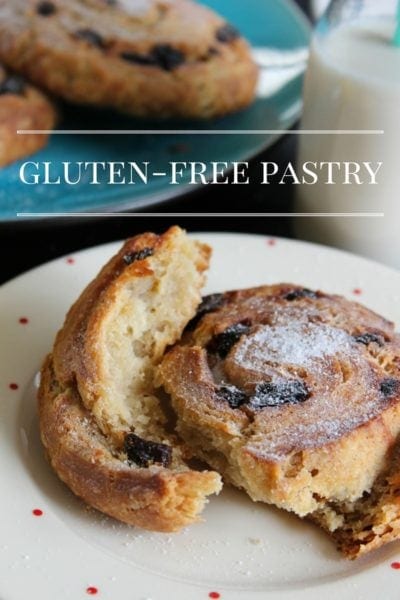 Discover how to make gluten-free shortcrust, choux, rough puff and Danish pastry using my wholegrain gluten-free plain flour blend.
A video is included in the book to show how to make the choux pastry.
Two wholesome recipes are included per pastry type including ones for pain aux raisin and sausage rolls.
Click on the photo to buy your copy for just £4.49 plus VAT and get instant access to pastry you never thought you'd eat again. Simple, reliable recipes
Vicki's pastry ebook, is just but a small but wonderful glimpse into the world of the Free From Fairy. It is well written, in simple, easy to follow steps.
The pastry recipes made with her flour blend are simple and reliable and so tasty you will never want to go back to baking anything else. So go on, spend a few pence and support a wonderful lady that has an incredible impact on the gluten free home baking market with her truly amazing and nutritious flour blend.