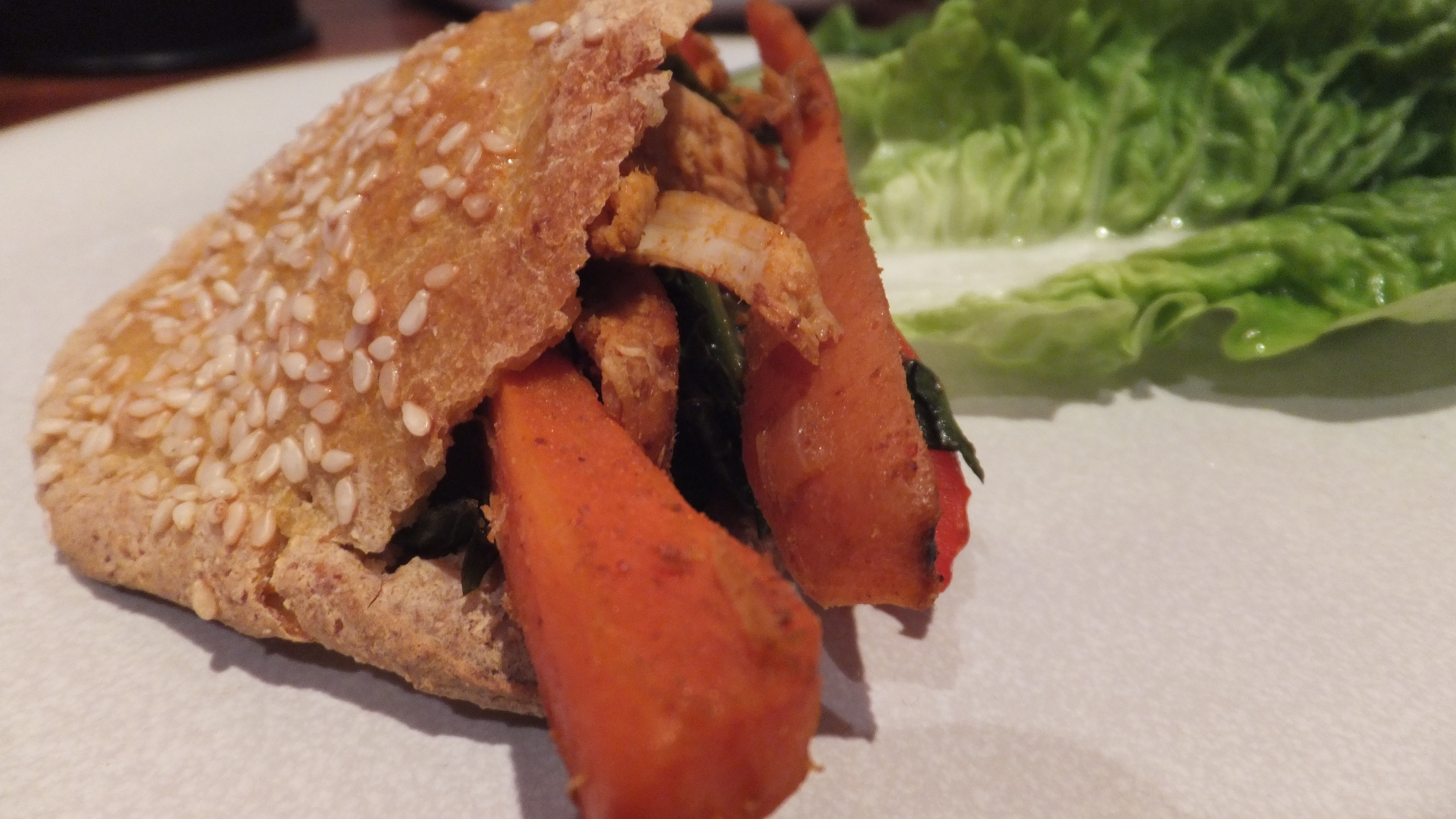 As some of you will know from reading Twitter or Facebook, I am in the process of designing a 'proper' website that will hopefully be easier to find things on and will look better than this!  It will also be the key to my future plans when I hope to sell some stuff!  It is not a particularly easy process, but I decided that it was about time that I learnt how to build a website…a skill that will hopefully come in handy one day!  I enjoy learning new things and keeping my brain 'fed'!
Anyway, because of that I won't have much time to write posts here, and there may be a time when I am between sites so please bear with me!  If you have any particular requests about what would be helpful to see on the new site then please let me know!  It is very much work in progress!
On to a recipe.  I have made these quite a few times and they always go down really well so I thought I would quickly share the recipe with you.  Perfect for using up your left over roast chicken…
Chicken fajitas (gluten, dairy, egg, nut, soya, fish-free)
Feeds 2 adults and 2 kids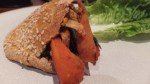 Chicken fajitas
Ingredients
1

red pepper

-

cut into fine slices

1

yellow pepper

-

cut into fine slices (or a large carrot cut into fine slices)

4

large leaves spring greens or other green leafy vegetable

Half red onion

-

finely chopped

1

clove

garlic

-

finely chopped and squashed

Half tsp ground coriander

1

tsp

smoked paprika

Half tsp ground cumin

Couple of handfuls of leftover roast chicken cut into bite-sized pieces

-

I freeze my leftovers in 'portion' sized, labelled bags and get them out the day I want to use them to defrost properly

Juice of half a lime

Fresh coriander

-

if you have it!, finely chopped

Black pepper

-

and salt if you like it to taste

1

tbsp

olive oil

-

or other oil you like
Instructions
Place the oil in a frying pan along with the pepper, carrot (if using), spring greens and onion and soften on a low heat, stirring all the time, for approx. 10 minutes, or until cooked to your liking

Add the garlic, spices and chicken and cook for a further 10 minutes or until the chicken is heated through and the vegetables are cooked

Squeeze the lime juice over the mixture and add the corriander (if you have it)

Season to taste and serve with gluten-free tortillas or in gluten-free pitta breads - new recipe coming soon (see picture)!