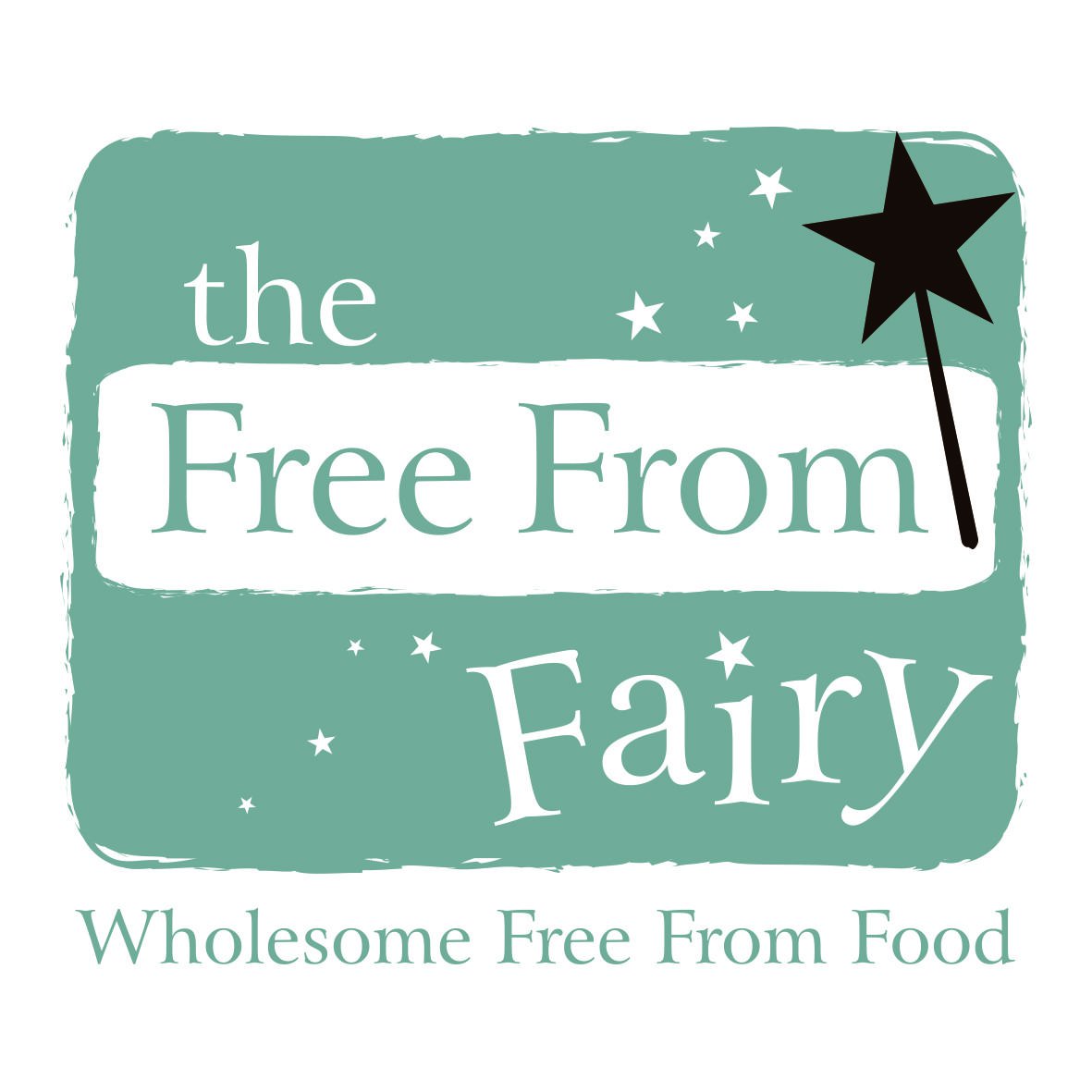 You can buy my wholegrain rice-free and gluten-free flour blends below. I offer free shipping for orders over £10 to all UK Mainland addresses. The more bags you buy the cheaper the price becomes...just click on the product to find more information, the size and price options.

Orders placed by 3pm will be shipped on the same day. Two packs or less will be sent second class. All other pack sizes will be sent first class.
Examples of what you can make with my wholegrain rice-free and gluten-free flour blends…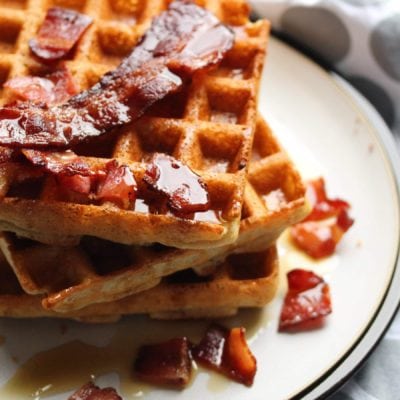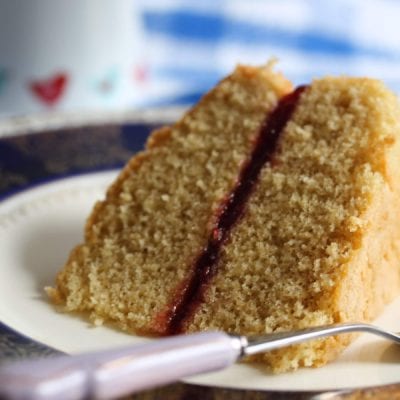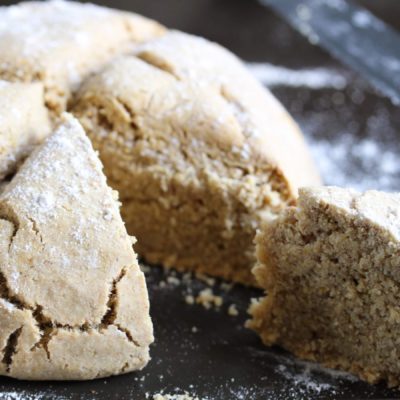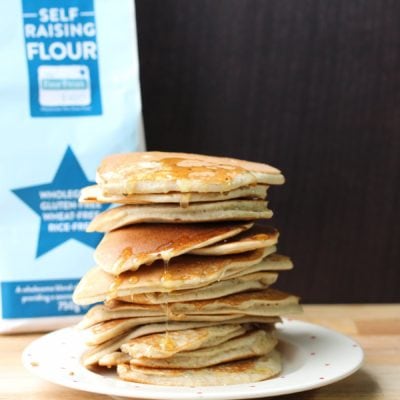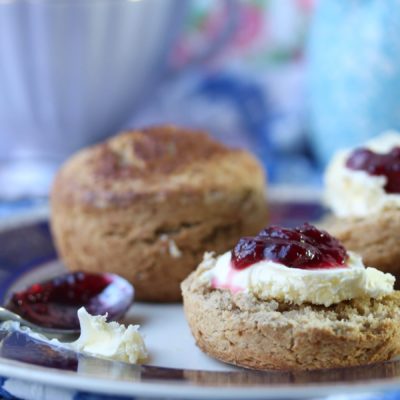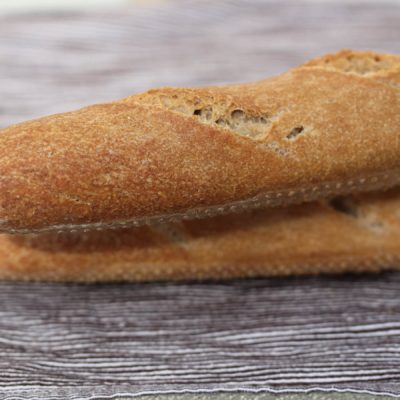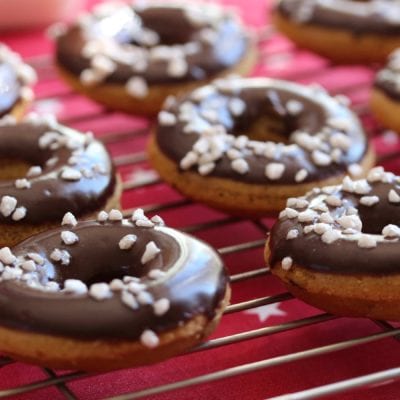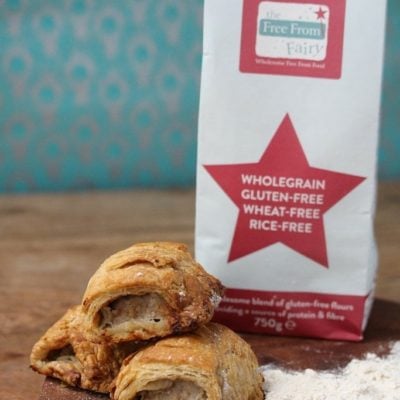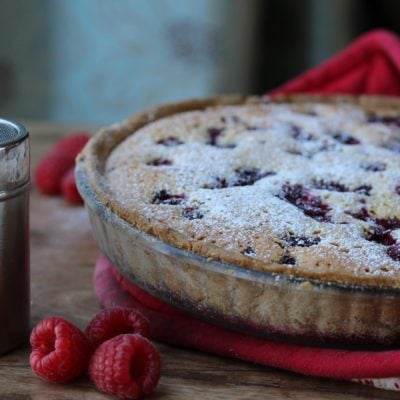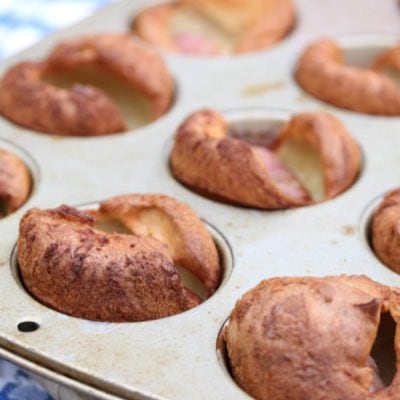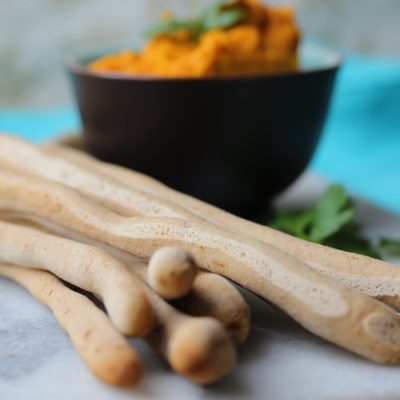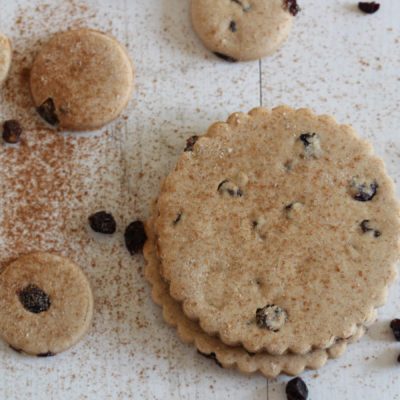 This is what others have said about my gluten-free flour blends…
Moistest Cake I've Ever Made!
Just made a ginger cake using your flour and it's the moistest cake I've ever made. Really impressed with your flour. My husband is the one that is a celiac and he's loving it x
Fantastic pizza!
I always feel left out when I make it for the family. So tonight I made pizza for them the usual way & used your plain flour to make mine. I expected to have to put a jacket potato in the oven as I'd anticipated the base failing (I've tried alternative flours before) but no! I've just had the most delicious little pizzas.
They've all tried a piece and really liked it.Ff
No rice = no arsenic
I've been desperate to find a gluten free flour that doesn't use rice flour (I'm concerned about arsenic levels in rice, and the amount of rice flour used in gluten free food). I was so excited when I found this flour. I've used it so far for cakes, waffles and breads and all have been amazing. An added bonus is that it's wholegrain. I love it. I can highly recommend it.
Lovely Tasty Quick Bread Alternative!
This is a lovely tasty and quick bread alternative, thank you Vicki. I like to make it alongside a 'picky tea' or with soup or a stew. My only problem with the recipe is the 'leave to cool' part! 🙂 I can never resist the warm end of a fresh baked loaf!
Excellent product!
Excellent and easy to use product, supplier has and excellent website with recipes and ideas and is very friendly and helpful if you have any questions. We love eating things made with this flour.
Brilliant wholemeal flour full of goodness.
I've made scones and brownies so far with this flour and it's brilliant. So good to know there are so many healthy grains in it making it definitely worth buying
We're all able to enjoy bread again…
After becoming gluten intolerant last year I lost my passion for baking as the gf flours I was using did not give good results at all. Having tried to persevere with various brands of shop bought gf bread (and cakes and biscuits!) for over a year I was fed up with the flavours and textures and increasingly concerned about all the strange sounding additives and high sugar content they contained. I had followed the free from fairy page on Facebook for a while and I finally decided to buy some flour. Today made the baguettes and the banana bread from the recipes on the free from fairy website. What a revelation! They are simply fantastic. It was so good to be able to eat a tasty healthy homemade bread with my homemade soup again, and as my husband liked the bread too we are not preparing two different meals which is a bonus. Thank you so much Vicki I will be buying much more of your flour and am looking forward to trying more of your recipes. You have reignited my passion for baking xx
One of the best flours I've ever used
"It's very rare these days that a basic free from ingredient makes me stop and think as there are so many out there that all serve a purpose. But the wholemeal GF, WF and rice free flour from Free From Fairy is that one product.
This has to be one of the best flours I have used. It is so versatile and easy to use. From tacos to tarts pasta to pies this flour is amazing. I have taken to using it more and more.
Not only that but the story and Vicki's support is brilliant.
Try it! You will be amazed and if you're stuck on how to use it then check the website for some inspirational recipes."
Steve Walpole
… Head of Food at Ugo Foods
Best 'free from' flour I've ever used…
I have been using Vicki's flour for a couple of months now and I have to say that it's the best 'free from' flour I've ever tried. So far, we've made baguettes, sauces, chocolate cake, brownies and pancakes with this flour and it doesn't have the grittiness you find in blends rich in rice flour. Our pancakes taste a lot better than before with this blend and I won't go back to other flour blends!
Fantastic flour to work with…
Just started using your flour (plain and self raising). I'm not a confident cook but followed your Victoria sponge recipe exactly and it was fantastic. I'm not Coeliac but both of my children are and its great to have a wholegrain rice-free option in flour so I don't have to feel bad giving them cake! The flour is fantastic to work with.
Very tasty and well worth the money!
Having met Vicki at a Free From food show, we decided to try her flour as I was also concerned about the amount of rice in my gluten free daughter's diet. It did seem expensive compared to some supermarket flours (although they have rice flour in) but it is well worth the money. The flour is tasty and hasn't crumbled like others have. We recently made cupcakes to take to a party as between them my children are gluten, wheat, dairy, soya, egg, banana, kiwi, tomato and sulphite free. We used a recipe from Vicki's website and made very tasty chocolate cupcakes. Well worth the money and this is what I will be using going forward for the kids.
Best flour out there – period!
Whether you are Coeliac, wheat intolerant or just after a healthy, gluten, wheat & rice free flour, this is tops.
Amazing baguettes!
I've been wanting to try the flour for a long time. I got some a few weeks ago and only just gotten around to making some. I followed the bread baguette recipe on the website, so easy to follow and the best bit.. They rose! I've tried so many times to do bread and don't always get a rise, this was amazing. I made a diy baguette pan as I didn't have one, so they are rustic looking. They taste amazing and not a bit gummy.
Fantastic free from flour!
I love, love, love this flour, so versatile. It's lovely to have a gluten free flour that works in all baking and cooking and is healthy and nutritional too. It makes a refreshing change from lifeless, white powder that has the absorption of a sponge! This flour looks good and tastes good too.
You may be able to find a less expensive gluten free alternative flour to bake with, but you are far less likely to achieve the same amazing flavour!
The wholegrain gluten free 'Fairy' flour blend created by Vicki Montague is simply brilliant.
Not only does it deliver superb and very consistent baking results, it is flavoursome, nutty, delicious and, being wholegrain, healthy too! I do love buckwheat, in my opinion a very underused ingredient. It is actually an Asian plant of the dock family, producing starchy seeds. When milled into flour, these seeds add great flavour – traditionally used for blinis, (buckwheat pancakes to accompany caviar), Vicki has harnessed the great potential of these seeds in her flour blend. Teff and sorghum also add a depth of flavour.
I thoroughly recommend these two flour blends and would also like to say to any coeliac, whether recently diagnosed or not, that you won't find anyone anywhere more dedicated that Vicki who is prepared to offer invaluable advice and help others in their quest to overcome dietary restrictions.
Being diagnosed with coeliac disease is not the end of the world, it is the beginning of an entirely new and exciting one.
You may be able to find a less expensive gluten free alternative flour to bake with, but you are far less likely to achieve the same amazing flavour!
Tina Bricknell Webb
… Chef, Percys Country House Hotel
Delicious and nutritious free from flour.
I've use this flour to make the family pancakes which were delicious and have every intention to use it making pastry too…anyone who's gluten free will probably share my fear of making gluten free pastry but The Free From Fairy has also written an ebook on how to make pastry with her flour…It's on my to-do-list for 2017 to master the art of pastry once and for all!
Makes Delicious Bread!
Made your bread for the first time yesterday. It's delicious. Actually it's too delicious I will be eating far too much of it. It was also so easy to make. Won't be buying bread anymore. Thanks.
The best gluten-free flour I've used…
My order arrived this morning and I've just tried my first loaf with Free From Fairy flour and the recipe from her website… for the first time in years I have proper brown bread! I used aquafaba (liquid from a tin of butter beans) instead of the eggs and it worked perfectly. It looks like real bread, tastes like real bread, wonderfully crusty with soft, light inside and a good, tasty but not overpowering flavour. And easy to make. After so many attempts with various blends that never came out right, I'm absolutely delighted.

Edit: After trying a few more recipes I can confidently say this is the best gluten free flour I have used. It's easy to work with and tastes great. It makes the perfect crust for quiche with the shortcrust pastry recipe in Vicki's ebook – maybe even better than wheat! It's not just "good for gluten free", this is seriously good flour in its own right. I now look forward to making FFF flour a regular purchase.