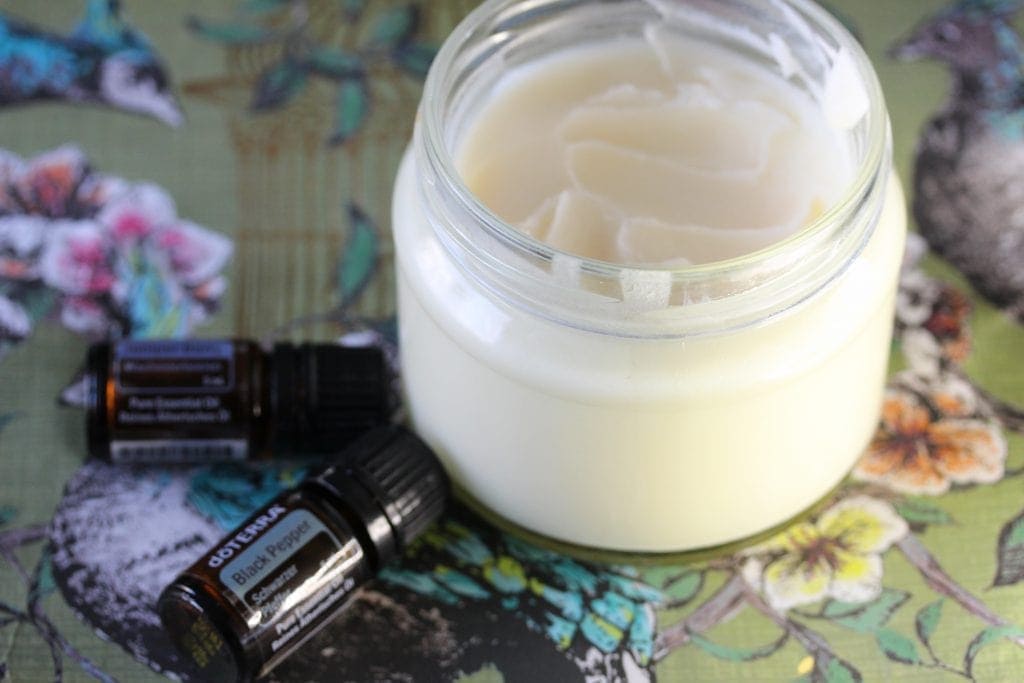 You've landed in the right place to receive your free essential oil video lesson!
Almost two years ago I discovered essential oils. Since then I have used them on myself and my family.
They complement the wholesome lifestyle that we lead. Along with eating well, moving (some like to call that exercise!), sleeping and avoiding unnecessary toxins I use the oils for our wellbeing.
Since using the oils we have had very few colds and bugs and when we have we have been able to get rid of them much quicker. We've also used far less medicines and had far fewer sick days, meaning the oils have more than paid for themselves!
In this free essential oil video lesson I will introduce the oils to you. I'll explain what they are, how to use them and then outline some of my favourite oils and how I use them in my life.
All you have to do is enter your details in the box below and you'll get immediate access to the lesson.
I have a number of recipes that incorporate essential oils. You will find some of them below: