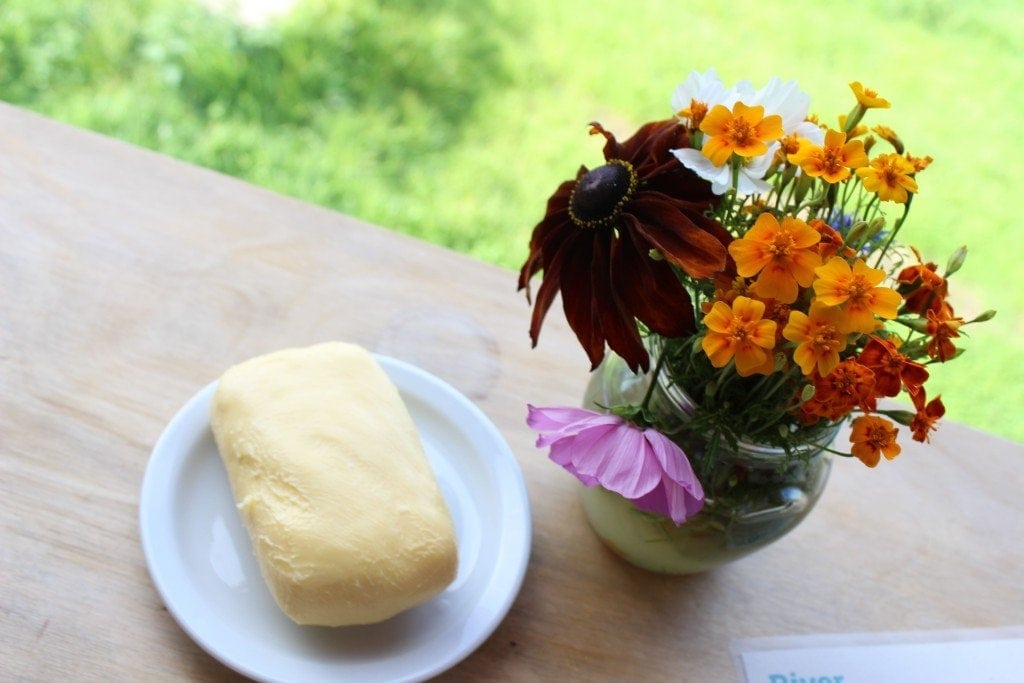 I have a confession to make! Yes, another one.  I didn't know how to make butter.
Sometimes I wonder whether I use this space in place of a priest!  I can see why people go to confession…telling people your secrets really does help to move on!
I digress.
Until a couple of weeks ago, at the age of 39, I had no idea how to make butter was made.  I mean, NO IDEA!  Well, I knew it involved dairy and churning but that was it..!
All that changed when I was invited to River Cottage by Foodies 100, a network for food and drink bloggers.
I couldn't believe my luck when they told me that I was invited to a day of cooking, networking and exploring at River Cottage HQ.
However, I hadn't seen much of the grounds on that trip, so it was an incredible treat to be shown around the vegetable garden (they even do gardening courses), introduced to their lovely free-range animals and shown how to make butter and soda bread.  In addition, we were given some facinating tips by Lucy about how to style food and take fabulous photos.  I am finally trying harder to create better photos so I hope you see the difference in the coming weeks!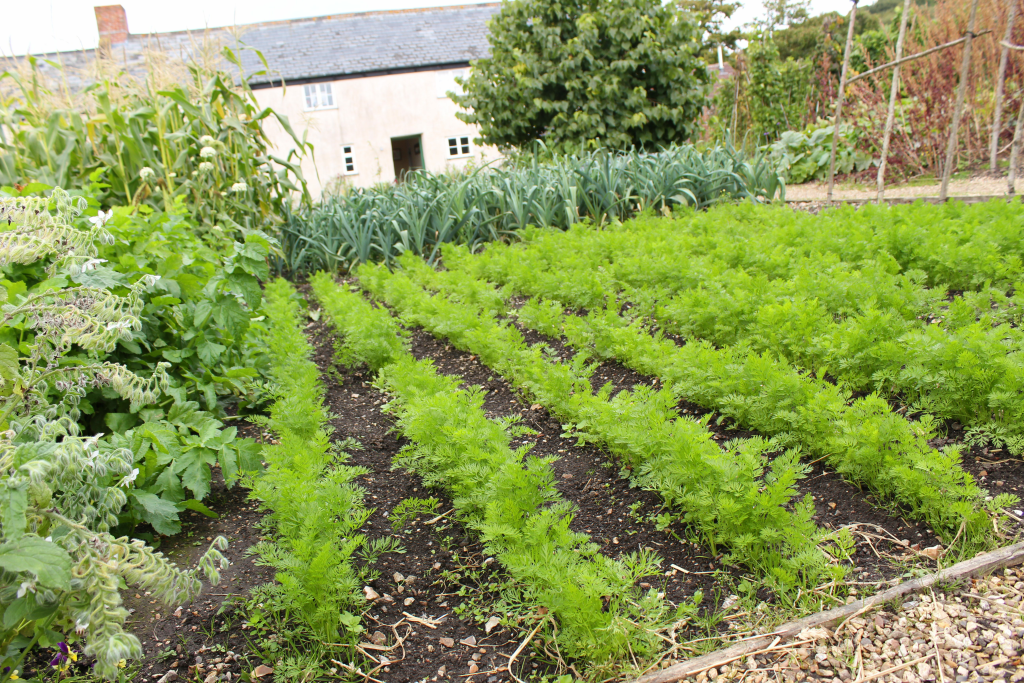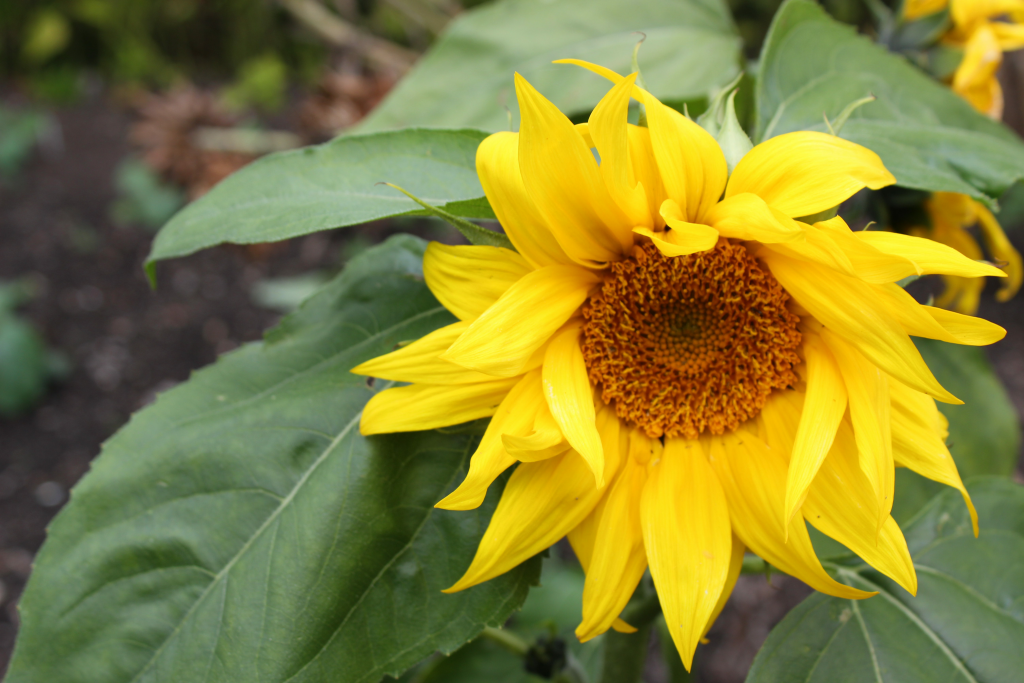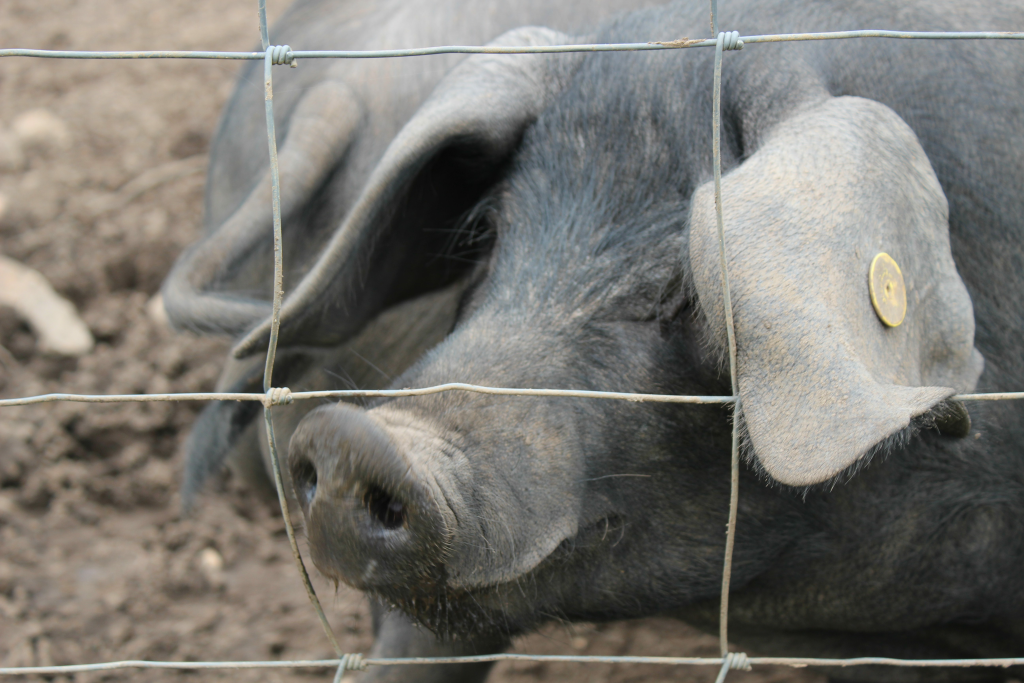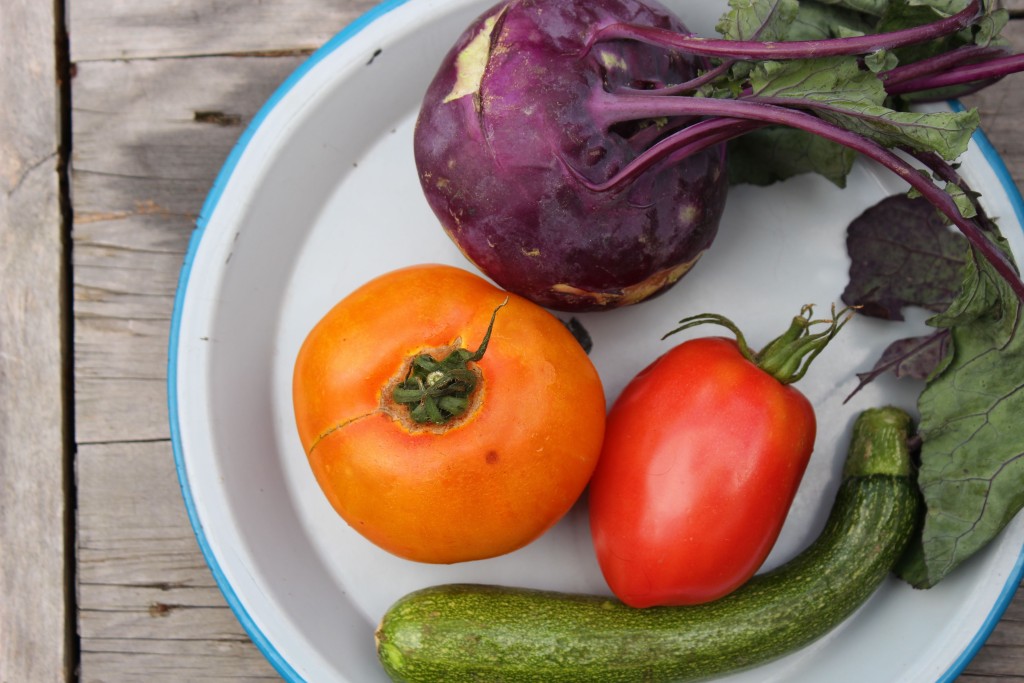 I even got to meet some of my favourite food bloggers over some delicious food, including Sarah from Taming Twins, Mel from Le Coin De Mel, Charlotte from Charlotte's Lively Kitchen and Nova from Cherished By Me, who I first met when I cooked for Michael Caines!  If you have a spare half hour then check these lovely blogs out…you are sure to be inspired!
So, do you know how to make butter, or like me are you completely in the dark?
Well, be in the dark no longer!  It is so incredibly easy to make butter, even young kids could make it.  And what is more, you need nothing more than some double cream, a bowl, a balloon whisk, and a spatula. Oh, and some big arm muscles, unless you want to use an electric whisk!
Whisk the double cream until it thickens. Once it is thick use a spatula to keep beating it.  If you try to use the whisk it will get stuck inside it and annoy you!  Keep beating and the mixture will start to separate and look like scrambled eggs!  At this point you are ready to get your hands in to bring the solids into a block (butter), and to squeeze out any liquid (butter milk – perfect for making scones or soda bread if you can tolerate dairy!).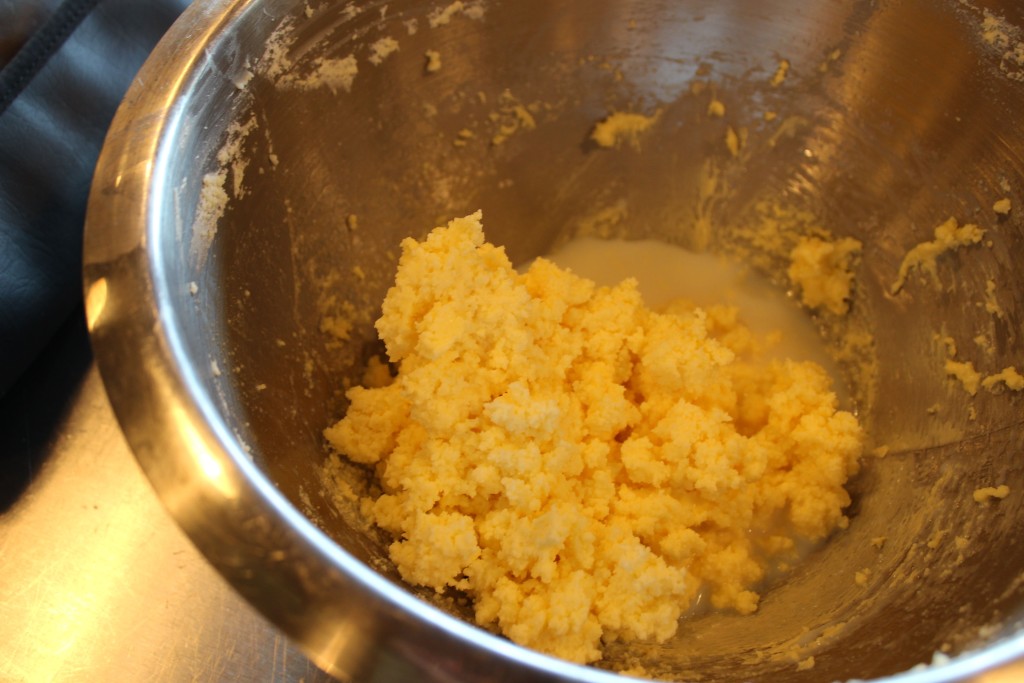 The final step in making butter is to wash it.  Take a bowl of cold water and gently squeeze the butter in it, getting rid of any excess butter milk (this allows it to keep longer in the fridge).  Finish by squeezing any liquid out of the butter, flavouring it with salt and/or herbs if you like and then rolling it into a cylinder ready to wrap in baking paper and store in the fridge.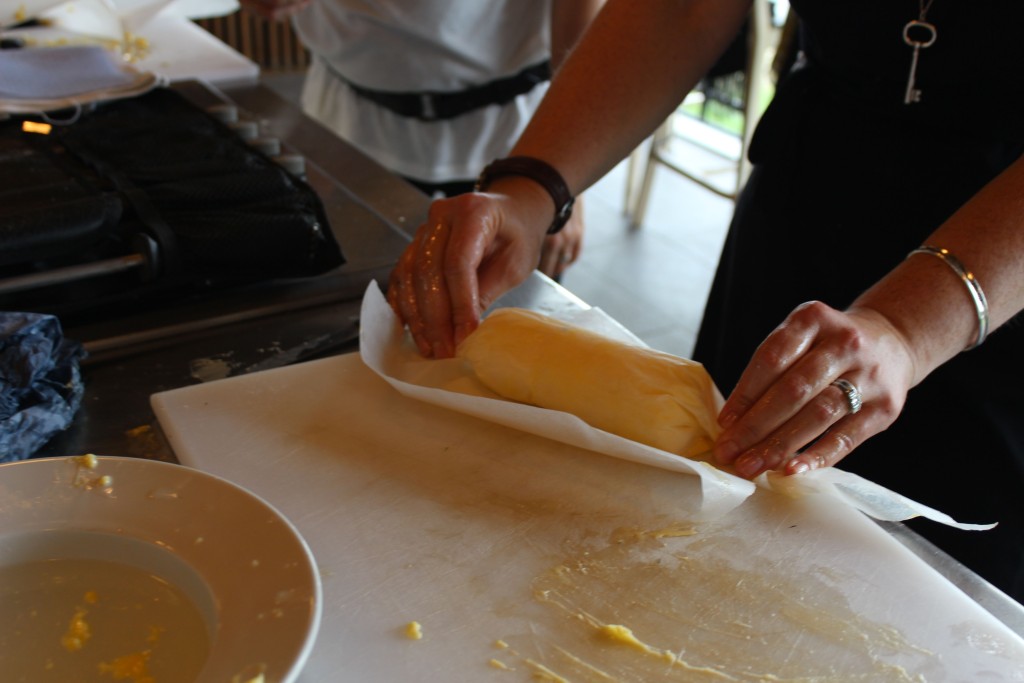 AMAZING!
I couldn't try this because I am still avoiding dairy (which I have to tell you means I  no longer have sore, cracked, bleeding hands) but Mr M and Pickle told me it was delicious!
If you fancy making some delicious soda bread to go with the butter, why don't you try out my recipe for gluten free cheese and sundried tomato soda bread.  Instead of using the milk and cider vinegar in my recipe, use up your butter milk from making the butter – that is what the clever chefs at River Cottage told us to do!
So without further ado this is how to make butter with the full recipe…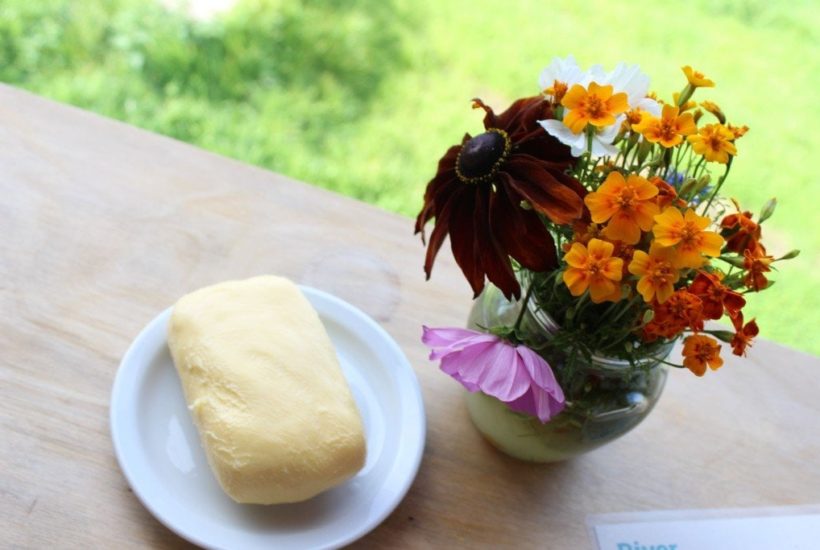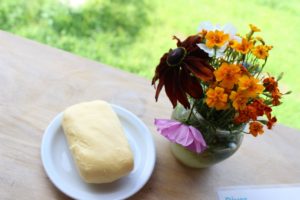 How To Make Butter
Gluten-free, Egg-free, Nut-free, Soya-free
Ingredients
250

ml

double cream

Pinch

salt

Finely chopped herbs of choice

-

spices or garlic
Instructions
Beat the double cream with a balloon whisk or electric whisk unti it thickens

Continue beating with a spatula until the mixture separates into solids and liquid

Squeeze the liquid out of the solids using your hands, then transfer the solids to a bowl of cold water

Continue to squeeze the butter in the water, washing out all the butter milk

Finally squeeze out any excess liquid, flavour if you wish, and roll into a cylinder

Wrap in greaseproof paper and store in the fridge for up to 1 week
I was invited to River Cottage and did not pay for my day there. This did not affect my opinion in any way. I am always honest in what I write.