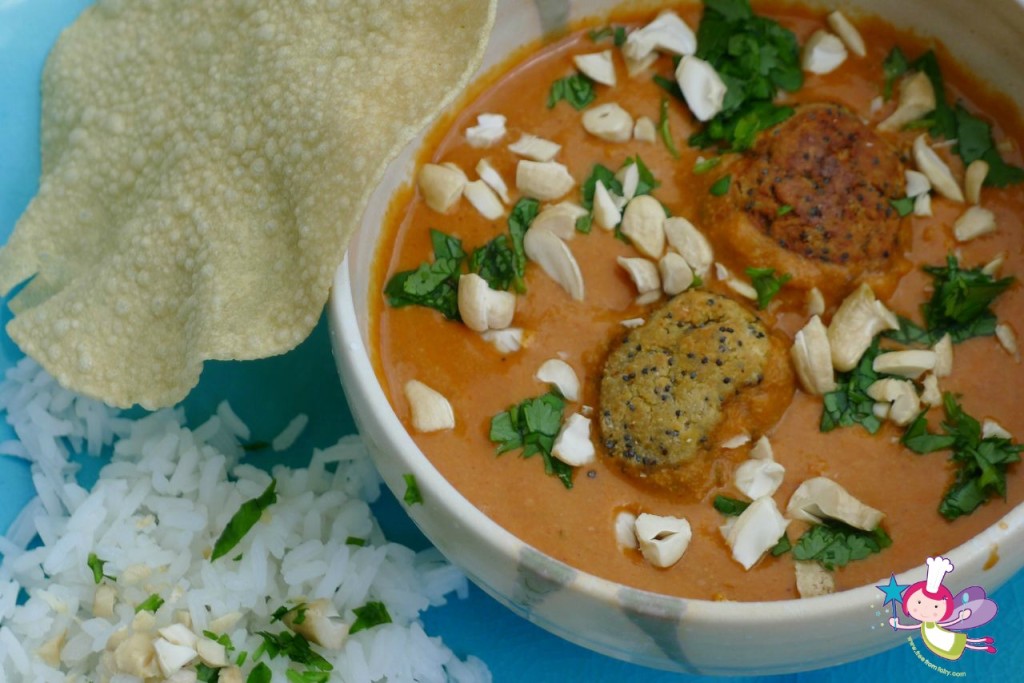 For a few months now I have been secretly very excited about something that was in the pipeline…and the time has finally come to tell you what that is!
I was picked as one of 30 food bloggers to enter a competition run by Foodies 100 who are working with Uniform Dating to create a recipe app for uniformed professionals called Uniform Foodies.
The app is launched today and if you fancy adding a recipe or just reviewing what recipes there are then head to the App Store (disappointed to see that I can't do this as I have Android devices!).
Anyway, back along Uniform Dating carried out a national survey of uniformed professions to find out what they love to eat when working, and my challenge was to create a recipe that matched one of their top three favourite dishes…a salad, fish and chips or an indian curry.
Now to the very exciting bit!
Uniform Dating have been working with the chef Michael Caines.
He compiled three recipes for the app and is the one who is judging the competition.
The three finalists in the competition will be invited to London to attend an exclusive cook-off with Michael Caines.
My tummy dances and spins around just at the thought of that!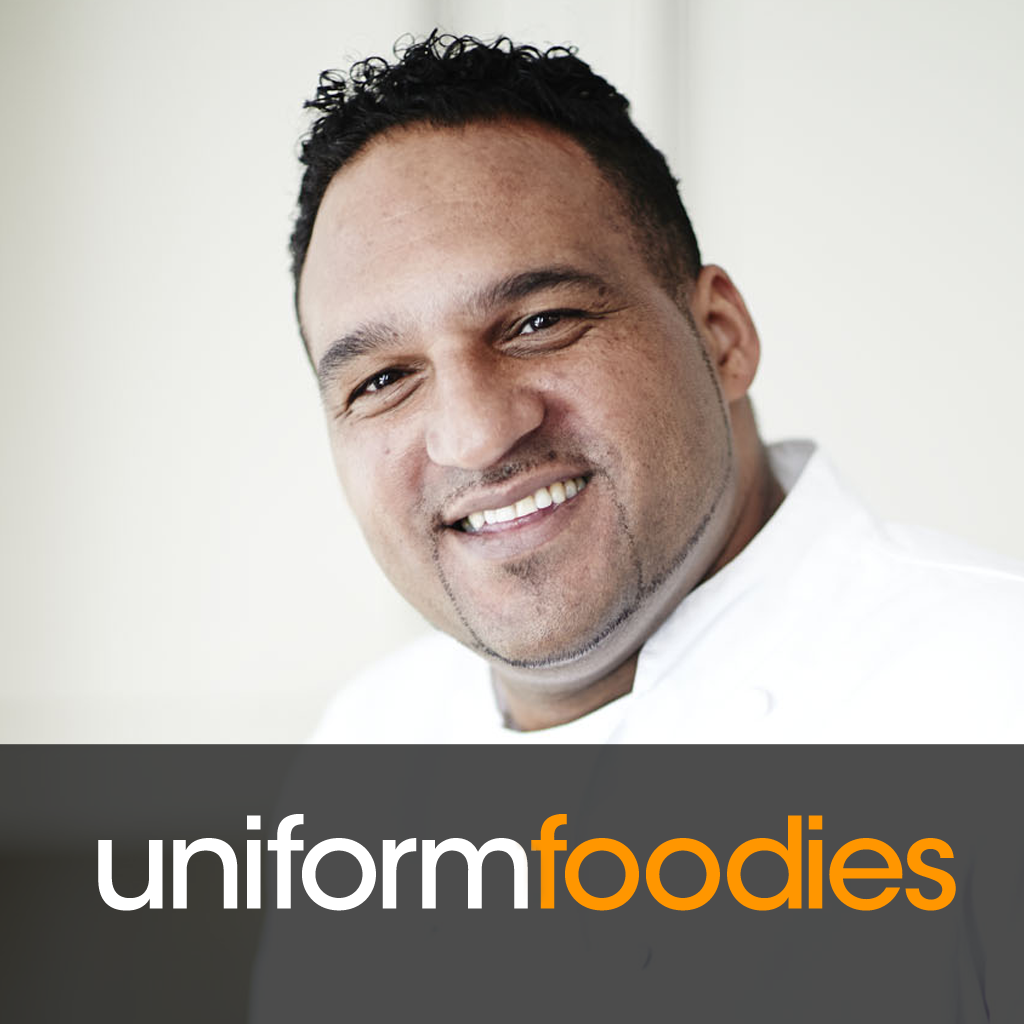 So, I hope you can appreciate why I am so excited!
Of course, I haven't completely forgotten about you in this process.
I was determined that whatever I created would be 'free-from' and suitable for families too, so I hope you enjoy my recipe.
I was destined to create a curry.
When I was 16 I visited India with my sixth form college.
It was an experience of a lifetime and kick-started a passion for adventure and travel in the following years, which has, unfortunately since been dampened down by having kids!
There was one dish that I remember above all others and it was this that I wanted to recreate in a recipe that would appeal both to the uniformed officers that it was aimed at for the competition, and for families.
That dish was malai kofta…a creamy curry sauce with vegetarian (but cheesy) balls inside.
It was truly outstanding and something that you rarely come across in the Indian restaurants around here.
I hope none of my readers are Indian because this probably doesn't resemble the 'real thing' at all!
It is, however, very tasty and something a bit different from the norm!
The kofta's could easily be included on their own in a picnic lunch for something a bit different.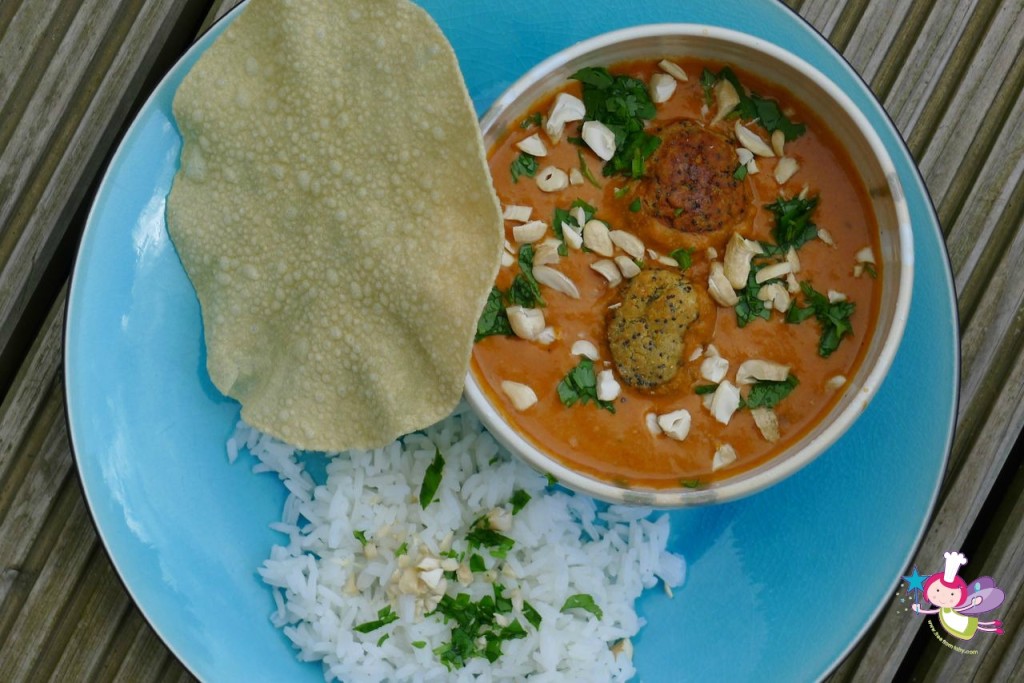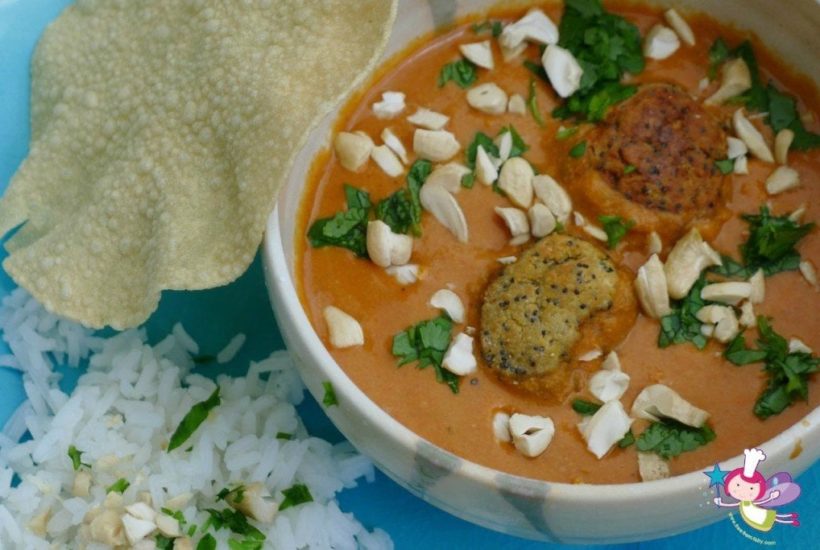 Malai Kofta Curry
Gluten-free, Egg-free, Fish-free, Soya-free, Meat-free. If you are cooking this for kids you may wish to reduce the spices by half although it is not a hot curry.
Ingredients
For the Kofta's:

110

g

mature cheddar cheese

-

grated (I tried paneer being more Indian, but it didn't add any flavour!)

100

g

gram flour

1

tsp

ground cumin

1

tsp

ground coriander

1/2 - 1

tsp

chilli powder

2

tbsp

homemade cashew nut cream*

-

or bought cashew nut butter

1

tbsp

poppy seeds

A little water if required to bring the mixture together

For the sauce:

1

red onion

-

finely chopped

1

clove

of garlic

-

finely chopped

Thumbnail sized piece of ginger

-

finely chopped

1

tsp

chilli powder

1

tbsp

cumin seeds

1

tsp

ground coriander

1/2

tsp

tumeric

2

cardamon pods

300

ml

passata

100

ml

water

3

tbsp

single cream

4

tbsp

homemade cashew nut cream* or bought cashew nut butter

Fresh coriander

-

to serve

Chopped cashew nuts

-

to serve

Salt to taste

*For the cashew nut cream:

1

cup

roasted

-

salted cashew nuts

100

ml

water
Instructions
To make the kofta's, place all the ingredients in a medium-sized bowl and bring together with your hands until firm.

Roll into 8 balls of equal size.

Place on a baking tray and bake in a pre-heated oven at 190 degrees (170 degrees fan oven) for 25 minutes, turning once.

In the meantime make the sauce by placing the onion in a large pan with a little oil and water. Cook over a low heat with the lid on until translucent but not brown. Add more water if it becomes dry and starts to brown.

Allow the water to evaporate, then add the garlic and ginger and continue to cook for a further minute.

In a separate pan, dry fry the cumin seeds, chilli powder, coriander and tumeric over a medium heat for a minute or so until you hear the cumin seeds pop.

Add the passata, water, dry fried spices, cardamon pods, cashew nut cream or butter and salt to taste and simmer over a low heat for a further 10-15 minutes. Add more water if the sauce becomes too dry.

At the end of the cooking time add the single cream and stir until heated through.

To serve, place the sauce in a bowl and add the cooked koftas. Scatter over some chopped coriander and cashew nuts and serve with rice and papadums (checking that they are gluten-free!).
I was given a £50 Sainsburys voucher for the purposes of creating this recipe.