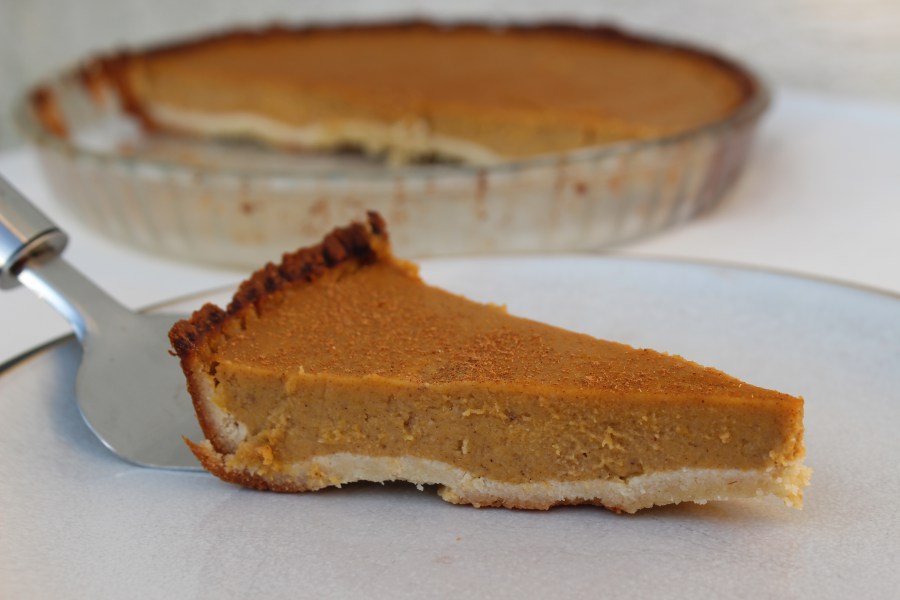 As I look out of my window I see a technicolour of leaves. The vivid hues of green, red, yellow and orange are magnificent against the white sky.
Autumn is in full swing here in the UK and although I hate the promise of cold weather I do have to admit to rather loving the incredible beauty that nature provides.
The colder days and nights inspire me to make stews and casseroles, making use of the wonderful produce that we are lucky enough to have.
I often look around the web for inspiration and I stumble across fabulous recipes, pinning them to various Pinterest boards for future use. I therefore thought it might be useful to share some of those recipes…those that use seasonal produce or are inspired by the impending Halloween, for which I must share, I am not a fan.
Clearly I am the world's most boring mummy.
Most days in October Roo and Pickle plead to be taken trick or treating. The lure of a bucket load of sweets for nothing is just too much for them.
For me it is my idea of hell…I don't agree with trick or treating…the very name says it all to me, however innocent it might be.  Knocking on people's doors dressed in scary costumes and demanding sweets is just not my idea of fun.
And then you have sugar-fuelled hyperactive children to get to bed…not to mention the weeks of demands to eat the sweets.  I'm guessing you know by now how I feel about sugar? It is the bane of the 21st century and the cause of so many modern ills.
Instead of trick or treating we'll be supporting out local scouts and guides and attending a party they are organising. I'm sure there will still be sweets galore but at least I'm not encouraging my children to demand them from strangers (by the way, if you do go trick or treating I won't hold it against you; you're clearly a much nicer parent than I).
I digress. I was going to share some recipes with you and instead I had a rant. Sorry.
On to recipes…I haven't tried them all by any means, but I like the look of them and I thought you might like them too.
If you're in the need for traditional fare, why not try out this beef casserole with gluten-free dumplings from The Gluten Free Alchemist?
I'm pretty sure my flour blend could be used in this recipe…I haven't tried it but I will be soon! If you do it before me then let me know.
Want to make something to warm you up at lunchtime?
I suggest trying out this delicious looking roasted pumpkin coconut soup by Jemma at Celery & Cupcakes.
If you've found yourself with lots of butternut squash how about trying out Carly's recipe for butternut, apple and sage oat burgers over on GFreeB.
They look incredible!
If you have lots of pumpkin innards to do something with, what about trying out this recipe for pumpkin pie jam by Tales From The Kitchen Shed?
It sounds amazing…I might just have to make it with our leftovers although not eating it could be a challenge.
If you have always wondered what 'pumpkin pie spice' is that American's always refer to then check out this post by Georgina at Culinary Travels.
In it she tells you exactly how to make it.
If you don't want to make your own I find that mixed spice in the UK is similar.
I couldn't resist sharing this recipe for gluten-free chocolate whoopee pies with marshmallow from Petite Allergy Treats.
They look so fun and I know my kids would love them!
I also love the look of these skeleton gingerbread men over on Sarah Bakes Gluten Free.
If you wanted a healthier version of the gingerbread then look no further than my very own recipe here.
Or how about making these vegan chocolates filled with raspberry jam?
They are just the part for Halloween.
Finally, if you're looking for a pumpkin pie recipe that isn't quite as unhealthy as most then you'll find my very own version here.
Last year was the first time I'd tried pumpkin pie and I wasn't disappointed with my creation.
Nor were the neighbours who bought it from a cake stall the kids held to raise money for the Nepalese people after their terrible earthquake.
Hopefully I've inspired you to visit your kitchen and get cooking.
I'd love to hear what you create this time of year or if you have any special Halloween creations…