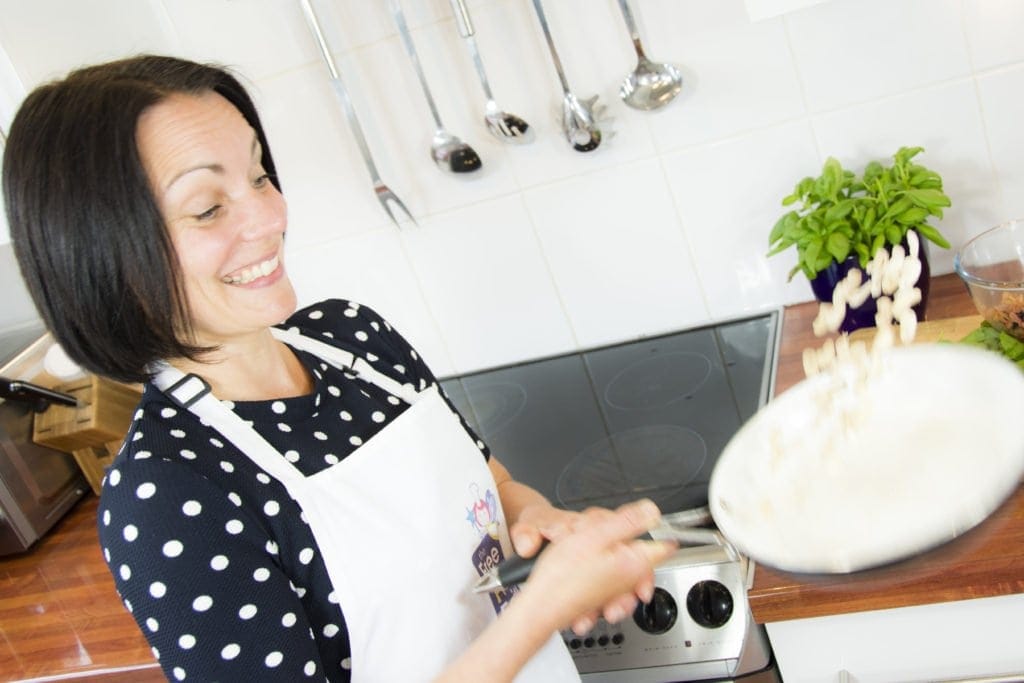 Over the last few weeks I have read headline after headline about how bad the gluten-free diet is for you…
"Gluten Free Diets May Actually Be Doing You More Harm Than Good"
"Gluten Free Diets May Cause Serious Health Problems Such As Cancer – Scientists find those who eat specialist diet have twice as much arsenic in their urine"
"Is Going Gluten Free Giving You Diabetes? New Diet Links Diet with the Disease."
For the thousands of us who avoid gluten because we find eating it makes us ill, or because of an allergy intolerance or coeliac disease, this is not welcome reading.
As you know, I have a degree in biochemistry and genetics so am not totally unqualified to provide my comments. But they are just that..my personal opinion on such news stories.
There are two separate stories here, based on two different pieces of research.
The first relates to an American study carried out at the University of Illinois and reported in the journal Epidemiology.
They found that people who reported eating gluten-free had higher concentrations of arsenic in their urine, and mercury in their blood, than those who did not. The arsenic levels were almost twice as high for people eating a gluten-free diet, and mercury levels were 70 percent higher, but was only based on 73 participants.
My view on this is that the study was carried out in America where there are no regulations on arsenic or heavy metals in food (only in water). This was the case in Europe until January 2016 when maximum legal limits were introduced via this Commission Regulation. The results may therefore show higher levels than would be found in Europe.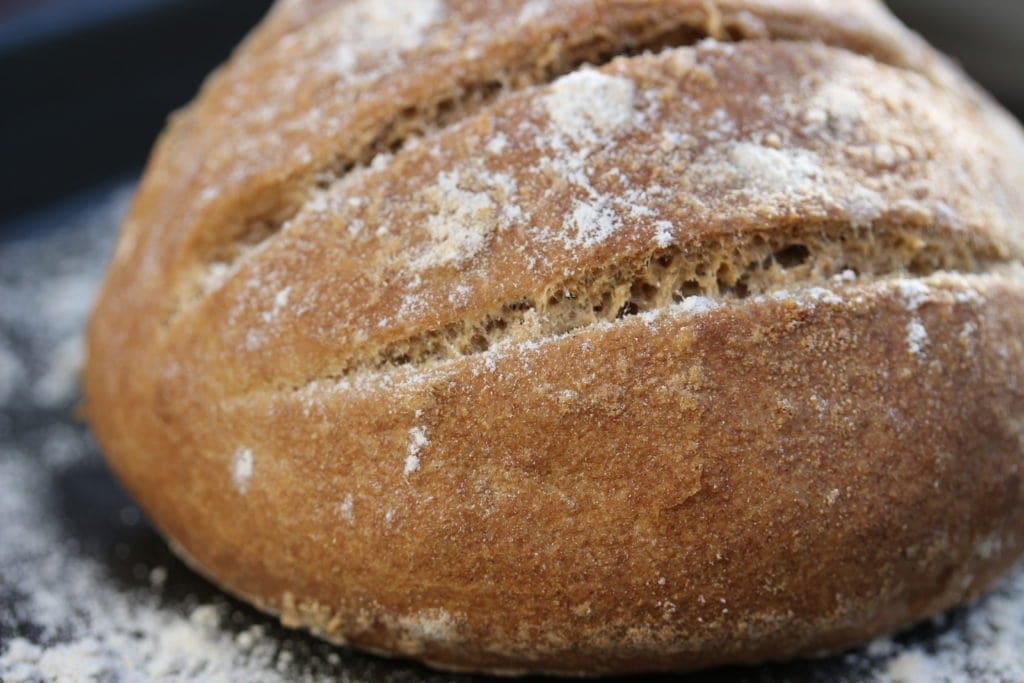 Having said that, Professor Andy Meharg, an expert in the field believes that the limits set by the EU do not go far enough and are still too high to be safe.
Rice is known to bioaccumulate toxic metals such as arsenic and mercury and since rice is used as a wheat substitute in gluten-free foods, those eating a gluten-free diet can be exposed to higher levels of these metals.
The second headlines relate to research presented at the American Heart Association's Epidemiology and Prevention / Lifestyle and Cardiometabolic Health 2017 Scientific Sessions. The paper has not yet been published so there is little information publicly available. The presentation suggested that those eating a gluten-free diet could be exposed to a higher risk of developing type 2 diabetes.
Now I have always been aware that Roo has a higher chance of having type 1 diabetes due to her having coeliac disease. However, the idea that by eating a gluten-free diet she was at a higher risk of type 2 as well was news to me.
One of the researchers said that "Gluten-free foods often have less dietary fibre and other micronutrients (such as vitamins and minerals), making them less nutritious" and since fibre is known to protect against type 2 diabetes, this could be one of the reasons for the increased risk.
My view on this is that lots more information is needed before conclusions can be made. It isn't clear why those on a gluten-free diet are at higher risk of type 2 diabetes. As suggested, it could be due to lower levels of fibre and micronutrients but it could also be that those in the study ate a lot of highly processed gluten-free products that often contain higher levels of sugar and fat than the gluten-containing counterparts. None of this is clear.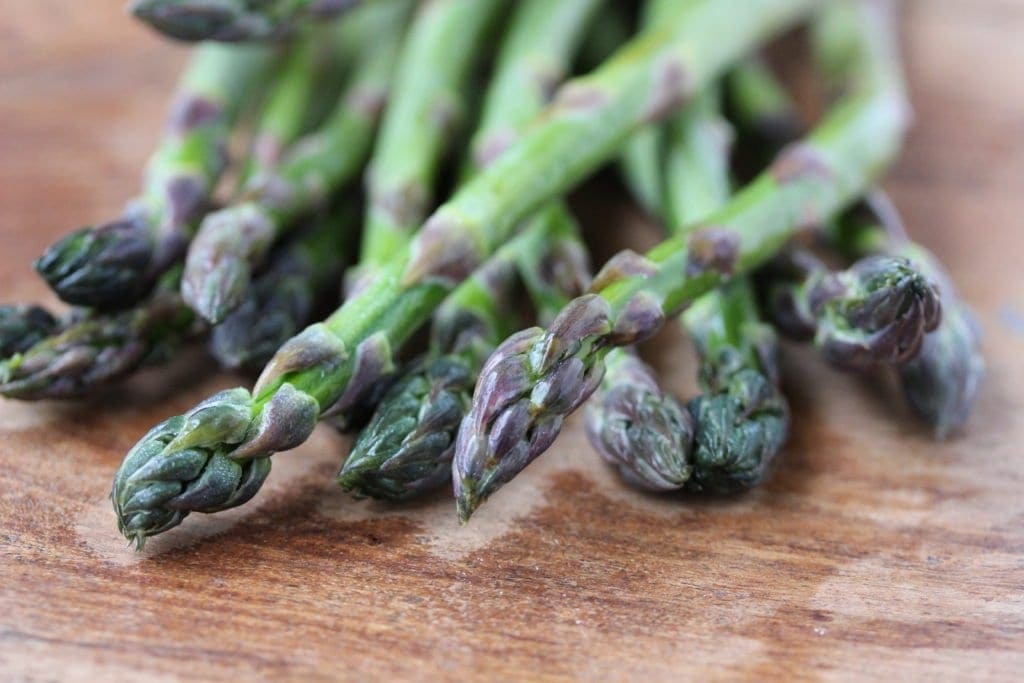 Finally, back in February the BBC TV programme Trust Me, I'm A Doctor, covered the issue of arsenic in rice, asking "Should I worry about arsenic in my rice?"
The conclusion was that the more you eat, the higher risk you face of health issues associated with arsenic ingestion, with particular concern expressed in exposing children and babies to the dangers. In my view, those on a gluten-free diet potentially eat more rice than those on a 'standard' diet because it is used in most foods as a substitute for wheat.
So if you are following a gluten-free diet what can you do?
Try to eat a naturally gluten-free diet, most of the time. Consider whether the food you are eating is 'real' or whether it has undergone processing to exist. For example meat in it's natural state, eggs, fish, vegetables, nuts, seeds, beans, pulses, fruit and gluten-free grains in their natural state are all 'real' foods that have not been altered in any way.
If you're eating rice, follow the advice from one of the world's leading experts in studying arsenic in rice, Professor Meharg, about how to cook it. You can find it here.
Eat processed gluten-free foods in moderation. Nobody is suggesting that you should give up eating your favourite gluten-free bread or breakfast cereal…but perhaps take a look at how many of these things you eat in a day and look at ingredients lists.
If you want to eat processed gluten-free foods every day, or are catering for a baby or child, consider making your own food using my flour blends. They do not contain any rice and are a source of protein and fibre whilst also containing some micronutrients such as calcium, phosphorous, potassium and magnesium. They can be used to make bread, cakes, crackers, biscuits, pasta, pastry and anything else you may fancy.
What is your view on these headlines? Are you worried or will you carry on eating a gluten-free diet?
I was worried when I found out that rice contained arsenic. I was also worried about Roo's raised risk of type 1 diabetes as she has coeliac disease (both autoimmune conditions).
To avoid the white-based, rice-rich gluten-free diet, I created my wholegrain gluten and rice free flour blends. You can read more about why I created them here and where you can buy them here.
If you are worried about type 1 or 2 diabetes you can find out more by visiting Diabetes UK. To find out more about coeliac disease visit Coeliac UK.
I've shared this article with: