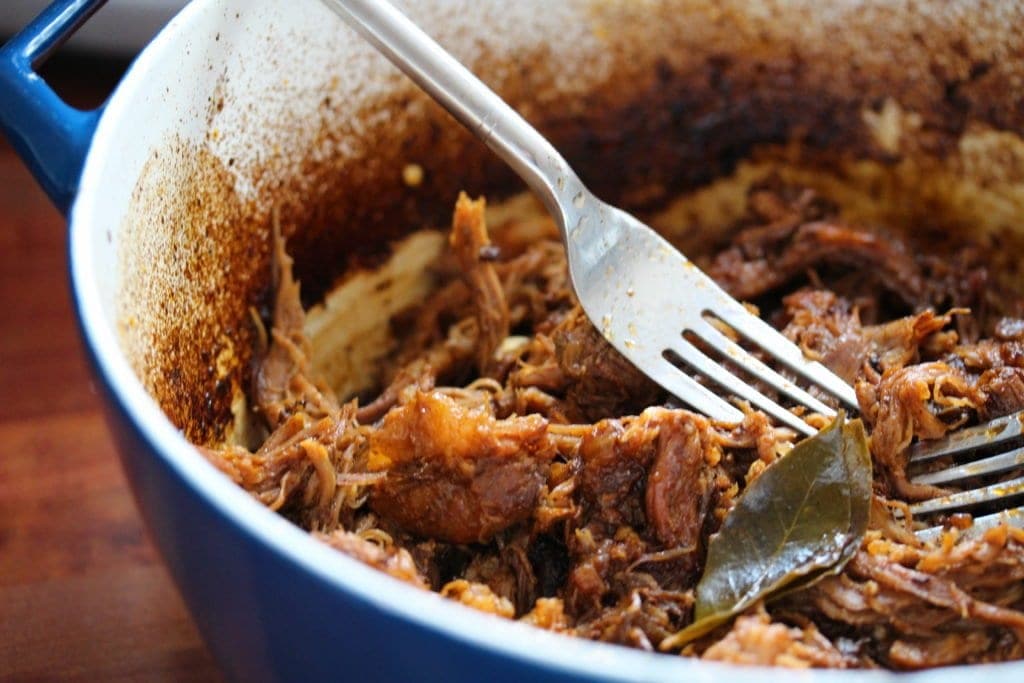 Hi and welcome to my new website!
Over the last week I have been working flat-out on the site to get it to a point where I would like you to see it.
As a valued reader of my blog, I didn't want you to come here and find bits and pieces not working properly.
There are still a few issues that I need to iron out.  Photos not showing properly, or that are the wrong size…but I am getting there slowly and I hope you will think so too.
If you spot any problems or things that you don't understand about the layout then please do let me know. I value everything each of you have to say.
As I write this I am on the train to Rochdale to visit the manufacturers of my wholegrain gluten-free flour blend.  Being a 'people' person I wanted to go and meet these key people in my business and I also wanted to feel assured that when the flour goes on the market I have done everything I can to make sure it is the best it can be.
As work on the website has taken much of my time of late, I have been delayed in sharing recipes with you.
This one is something I created a while ago.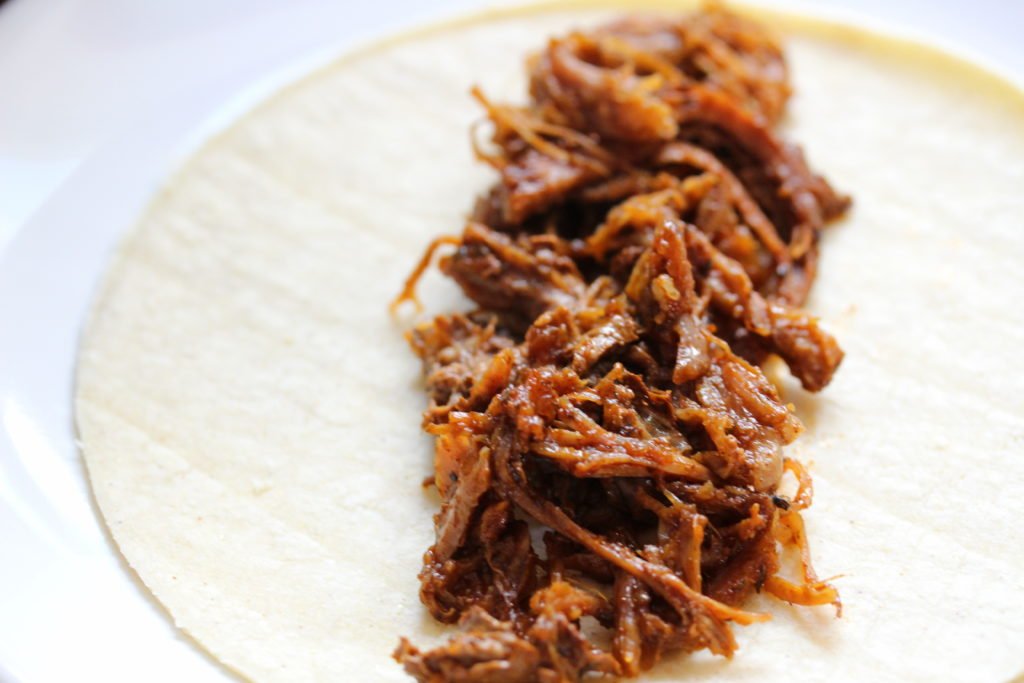 It is so simple and easy; perfect for this time of the year when you want to be outside enjoying every minute of our wonderful summer.  Just pop it in the oven and go out and enjoy yourself, knowing that when you get back this delicious meal will be waiting for you. Not only is it simple but it is super cheap too, using a cheap cut of beef that is perfect for long, slow cooking.
Do let me know what you think of the recipe but please also let me know if there are any issues with the site.
And thank you again for being so patient as I moved my site across!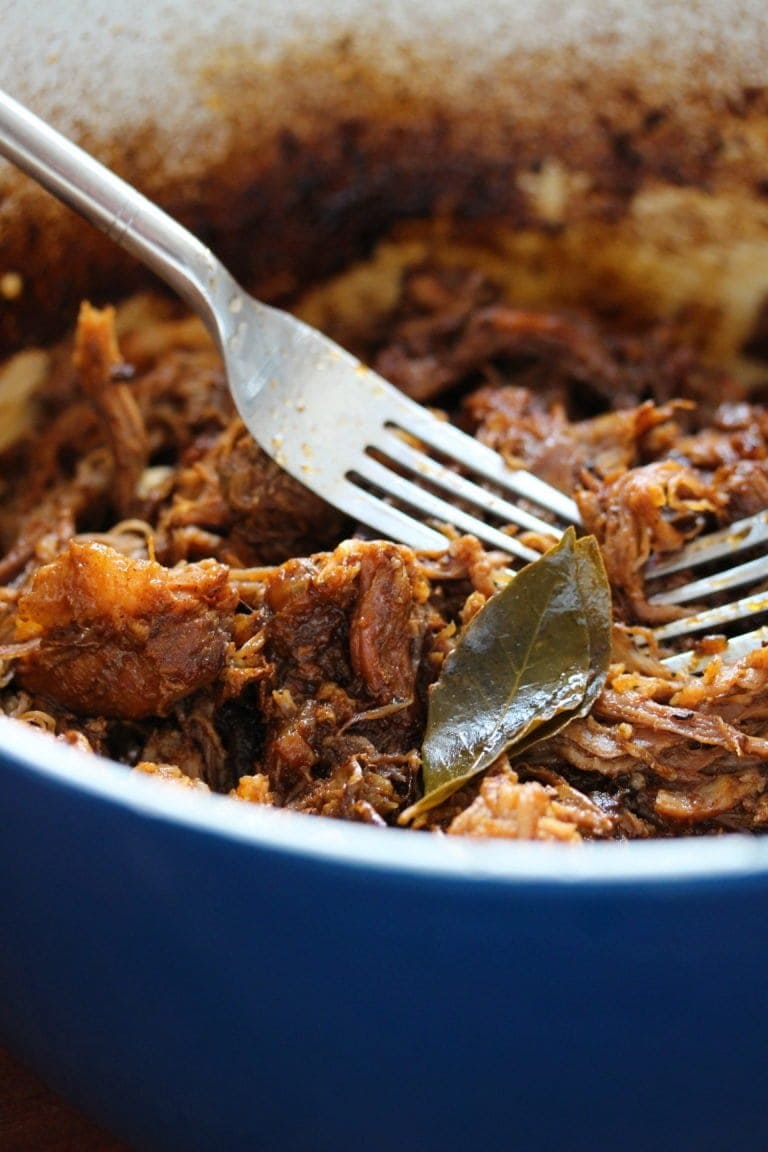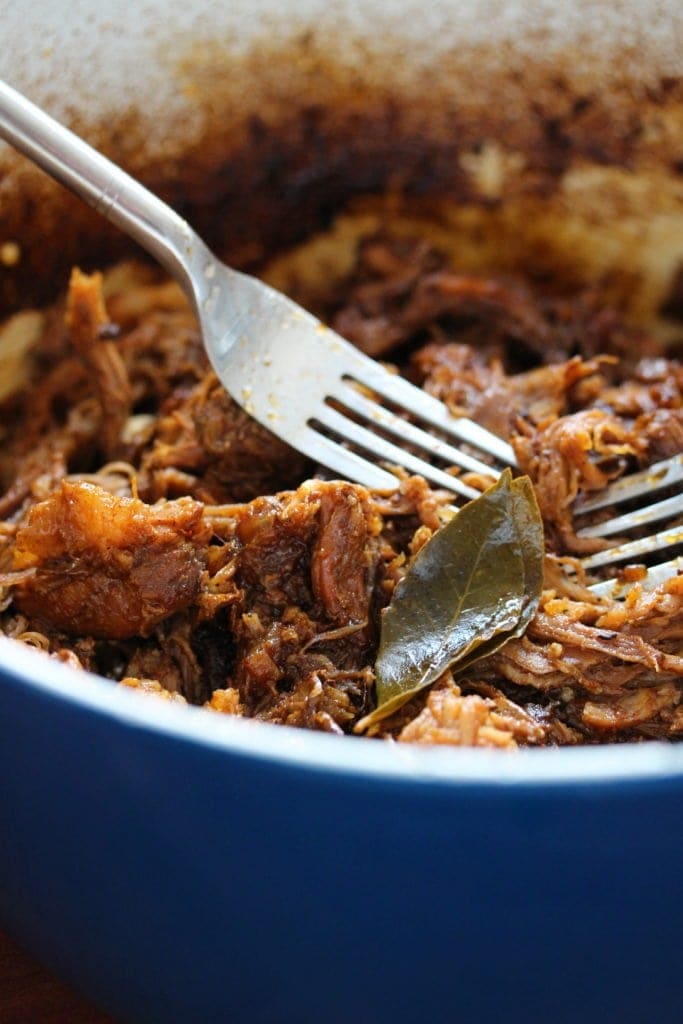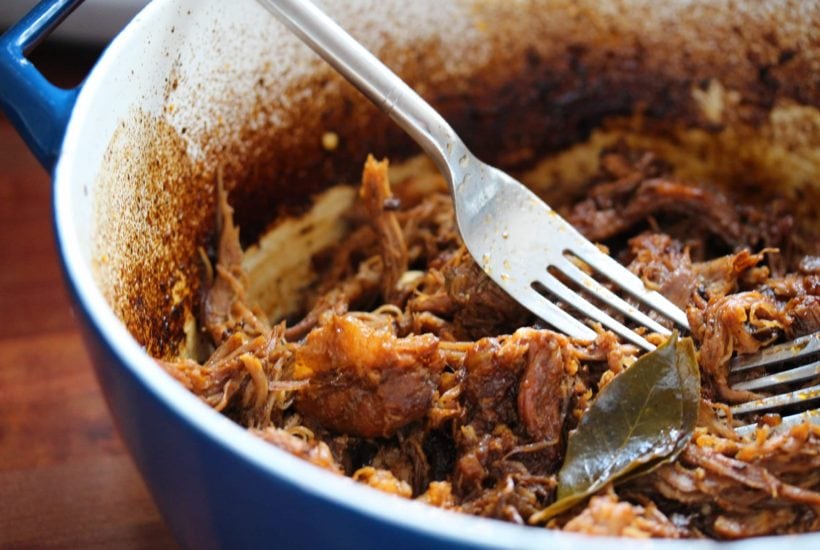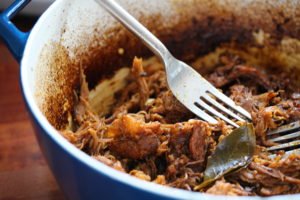 Pulled Mexican Beef Recipe
Gluten-free, Dairy-free, Egg-free, Nut-free, Soya-free
Ingredients
1.3

kg

beef brisket

1

red onion

-

roughly chopped

2

cloves

garlic

-

roughly chopped

1

tsp

sea or rock salt

1

tsp

ground cumin

3

tsp

smoked paprika

1

tsp

ground cinnamon

1

tsp

olive oil

2

bay leaves

2

tsp

dried herbs

100

ml

water or stock

70

ml

cider vinegar

1

tbsp

tomato puree

Good grind black pepper
Instructions
Place the oil and brisket into a large casserole dish and place over a medium heat on the hob

Brown all sides of the beef before adding all the other ingredients

Place the lid on the dish and put it into a pre-heated oven at 160 degrees C, 140 degrees fan oven for 3-4 hours, turning the beef once if you are around

Once the time is up, remove from the oven and pull the beef apart with two forks

Stir the beef into the sauce and serve with tortilla's and salad
I shared this recipe with: