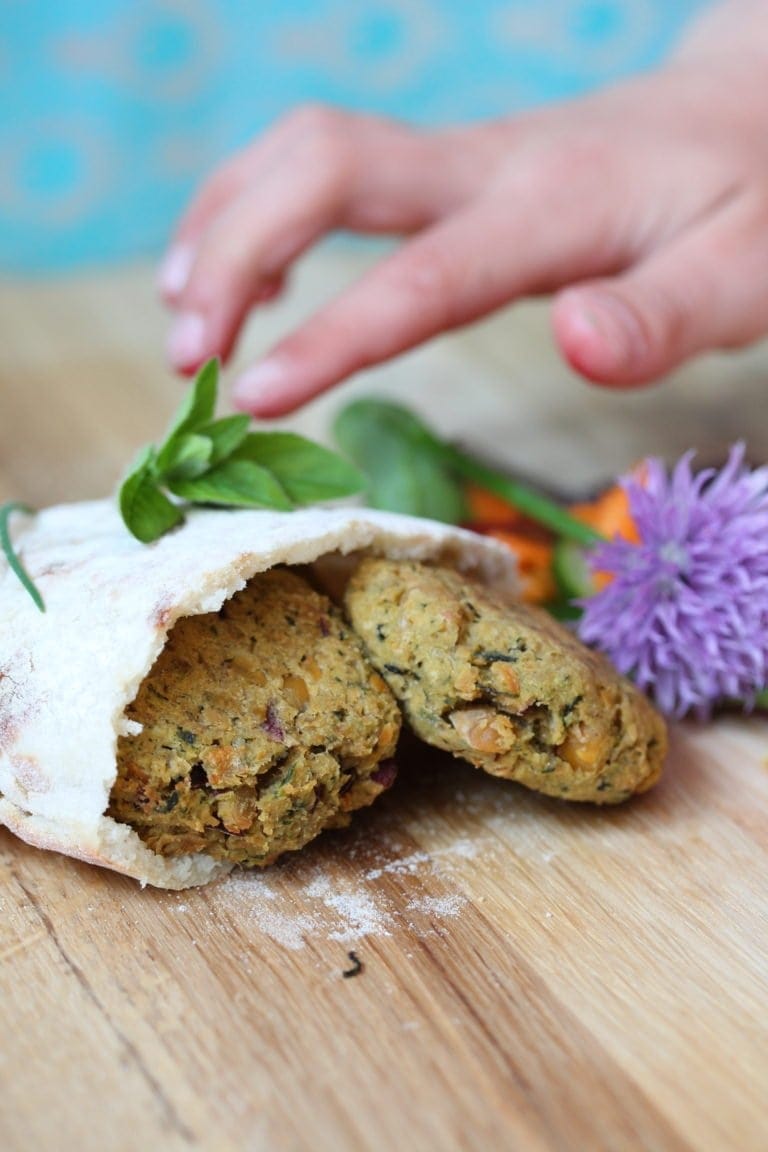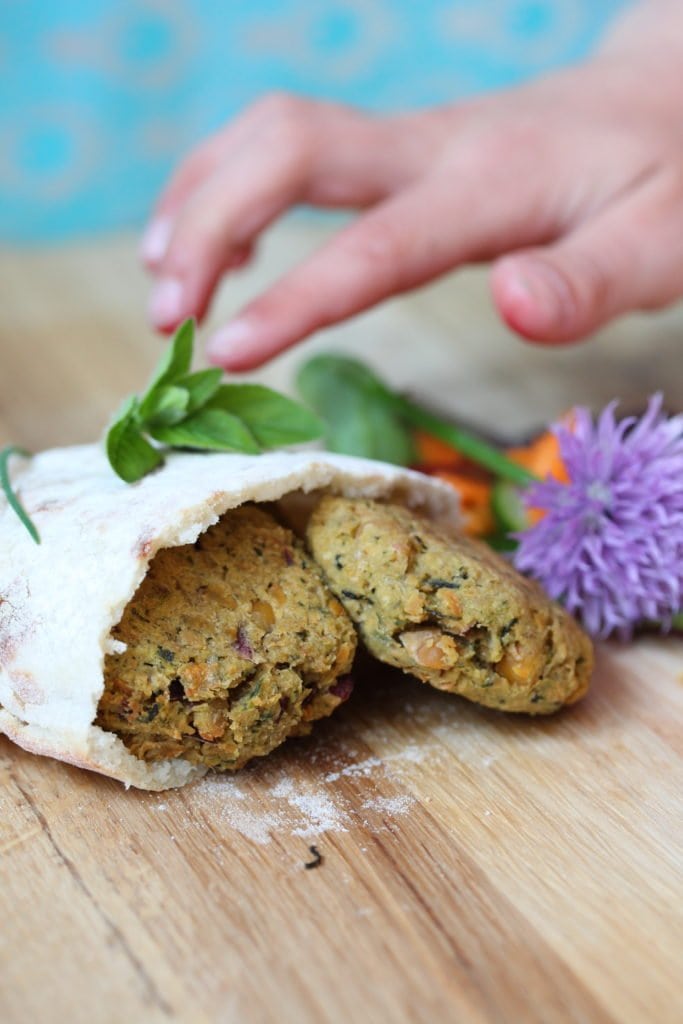 It's half term and the weather is good so I thought I would share some free from picnic ideas with you.
My week has been pretty busy and I haven't seen much of the kids.
On Tuesday I made the long journey up north to visit the factory that will be making and packing my wholegrain gluten-free flour blend for me.  I couldn't do it all in one day, so I only returned home on Wednesday evening.
It was the first time I had ever been in a factory and I have to admit it got me pretty excited.
I can't promise anything, but I hope to be able to announce when the first batch of flour might go on sale, very soon.  It will be a 'test batch', but it will be a batch none-the-less!
Anyway, whilst I have been working, the children have been having fun with the grandparents.  I feel quite jealous, but I know they will have been having a great time and it has given me a bit of breathing space to get a few jobs crossed off the mammoth work list.
So picnics…
Here are some ideas that I've come up with.  Going through all my recipes whilst re-designing my website meant I found some real treats that I had forgotten about…perfect for a picnic.
I'm sure you have many more ideas and recipes so please do leave a comment below about the things you like to take on a free from picnic!  I've gone for recipes and ideas that are free from gluten and milk because that is what we have to have in our house.
Make a batch of my falafels and take them to fill some pitta breads with lashings of hummus.  I am particularly fond of the Tesco pitta breads having tried them on my day of filming with them.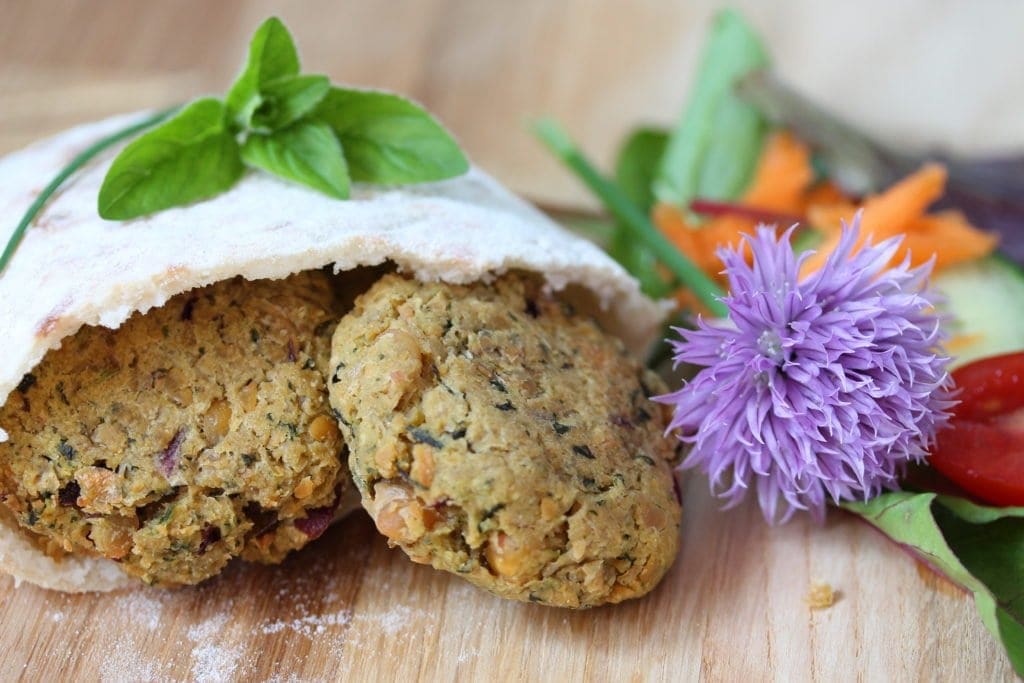 If you don't like falafels, why not make some of my pork and sage bites to fill your pittas with instead?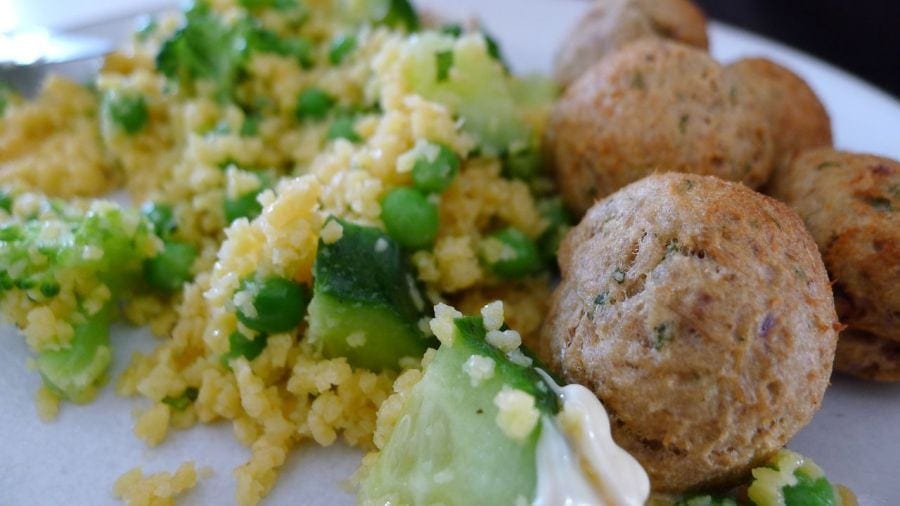 Try out some of my open-topped roast pork pies.  A great recipe that uses up any leftover roast pork you might have.
Or how about trying some crispy flatbreads with some dips?  Or some oatcakes with teff?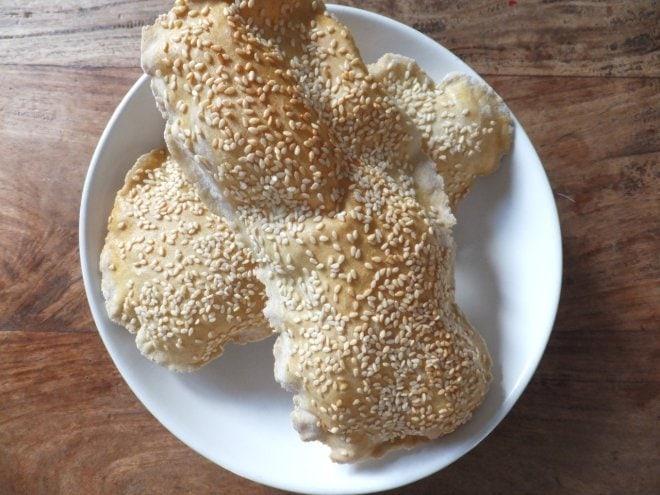 If you can tolerate dairy then how about making some of my cheese biscuits? They go down really well with everyone and are so simple the kids make them.  I've yet to try making them with goats cheese (which I now seem to be able to tolerate), but they can be made with dairy-free cheese if you've found a nice one.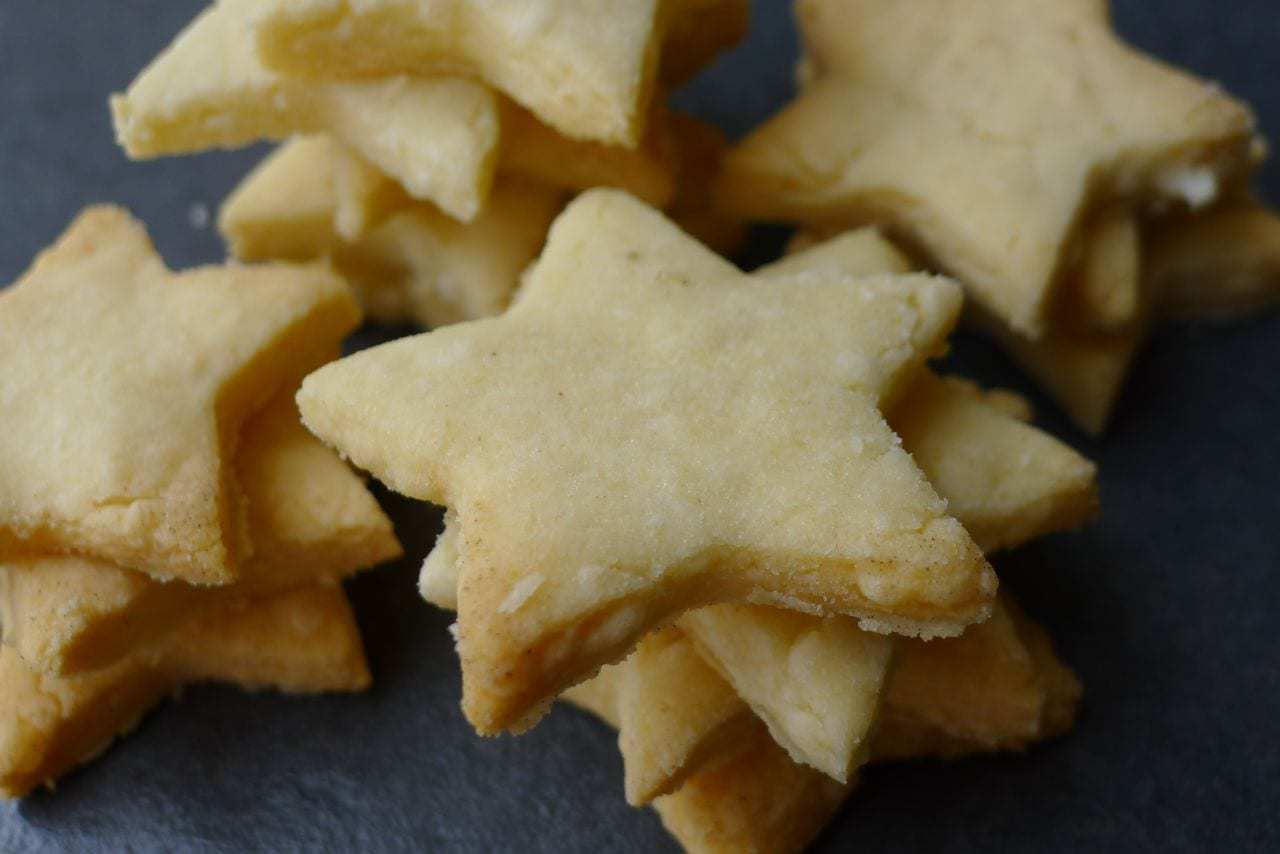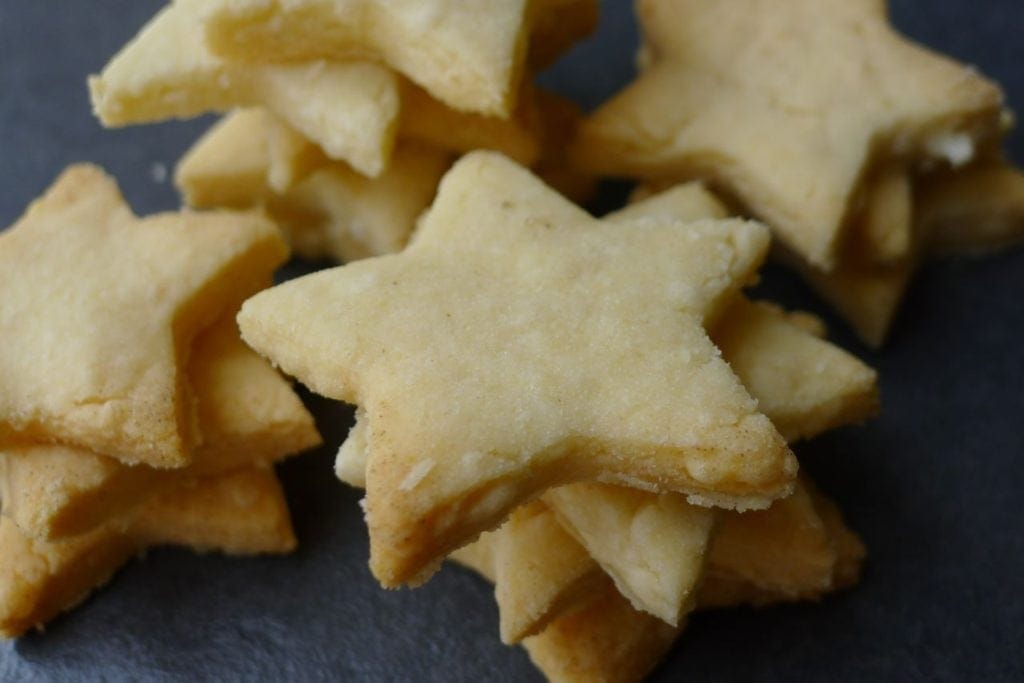 If you wanted good old sandwiches, then you could make a loaf of my flax seed bread.  It is much easier than you might think, taking around 10 minutes to weigh out and mix the ingredients and then a couple of hours of doing other things while it rises and bakes.  Even the crust tastes nice and you won't find any big holes like in shop-bought bread!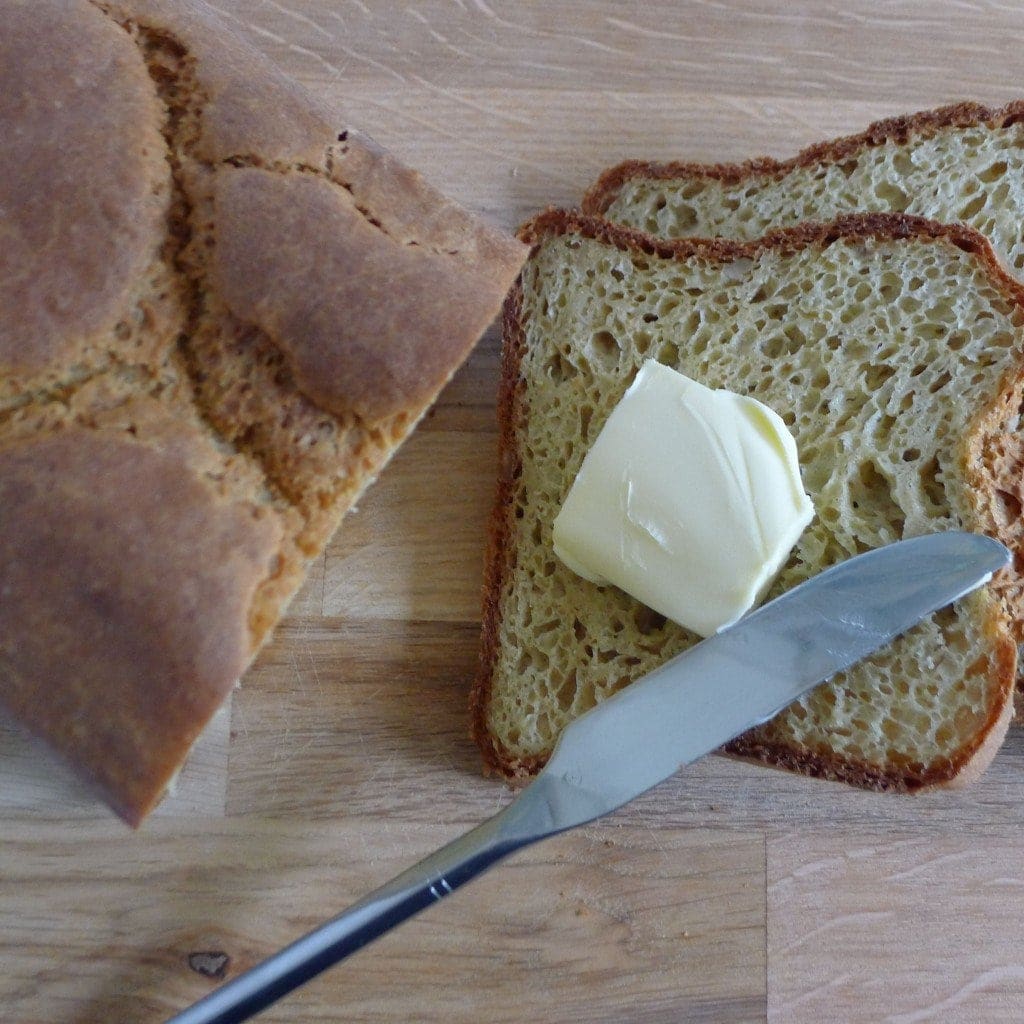 Pack some cucumber, carrot and pepper sticks that can go in the dips too. It's a great way of getting kids to eat vegetables as they don't seem to notice how many they are eating if there is a dip to have fun with.
Pack a punnet of fresh strawberries, blueberries or raspberries…they always taste better when warm!
Finally, if you want some sweet treats how about making some of my jammie dodger biscuits, or a healthier alternative such as my carrot cake muffins?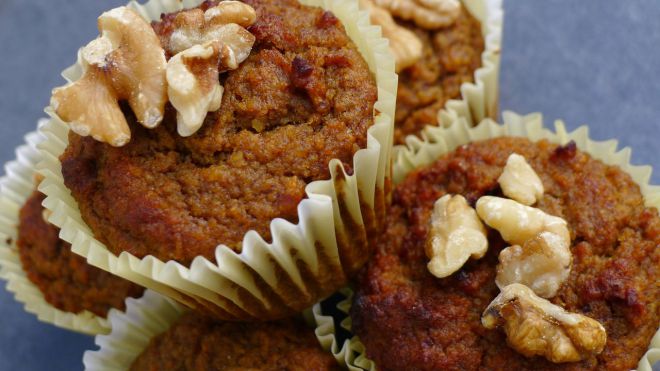 Having said all of that, I am really lazy when it comes to picnics.  The best I manage?  Well, some corncakes spread with peanut butter, some sandwiches, a tub of salad, some vegetable sticks and fruit.
I'm always super jealous of other people's elaborate picnics so perhaps now I have re-discovered these recipes I will make a bit more of an effort next time!