These soft gluten free, dairy free cookies are suitable for anyone with coeliac disease or following a gluten free and/or dairy free diet.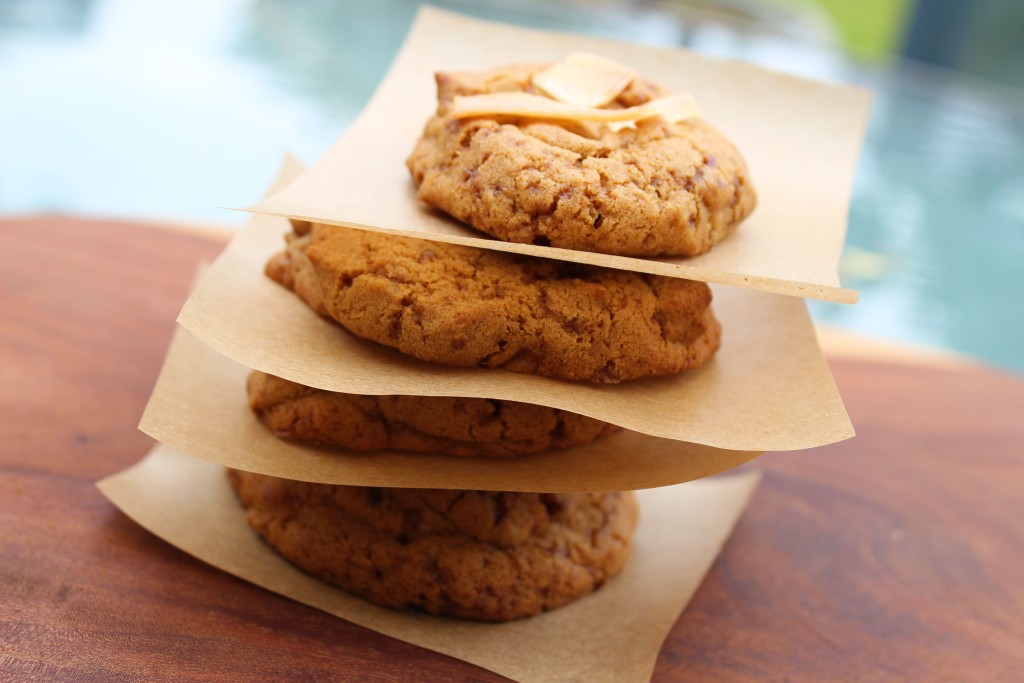 Wow!  The sun is shining and having whizzed off on my bike first thing this morning on an elderflower forage I feel fantastic!
Last year I managed to collect loads of elderflowers and made lots of my elderflower cordial; a totally delicious taste of summer that can be used in all kinds of baking (like my lemon and elderflower cupcakes) as well as adding to water for a refreshing drink (or gin and tonic for a rather wonderful 'cocktail!).
In addition to elderflowers making a rather delicious drink, they can be added to boiling water to make a refreshing tea and to top it all off they are said to be immune-stimulating and one of the most powerful, natural anti-viral remedies known to man!
So next time you are in the countryside keep you eyes peeled for these beautiful flowers (and the berries later in the year which can be added to smoothies or juices to keep the colds at bay).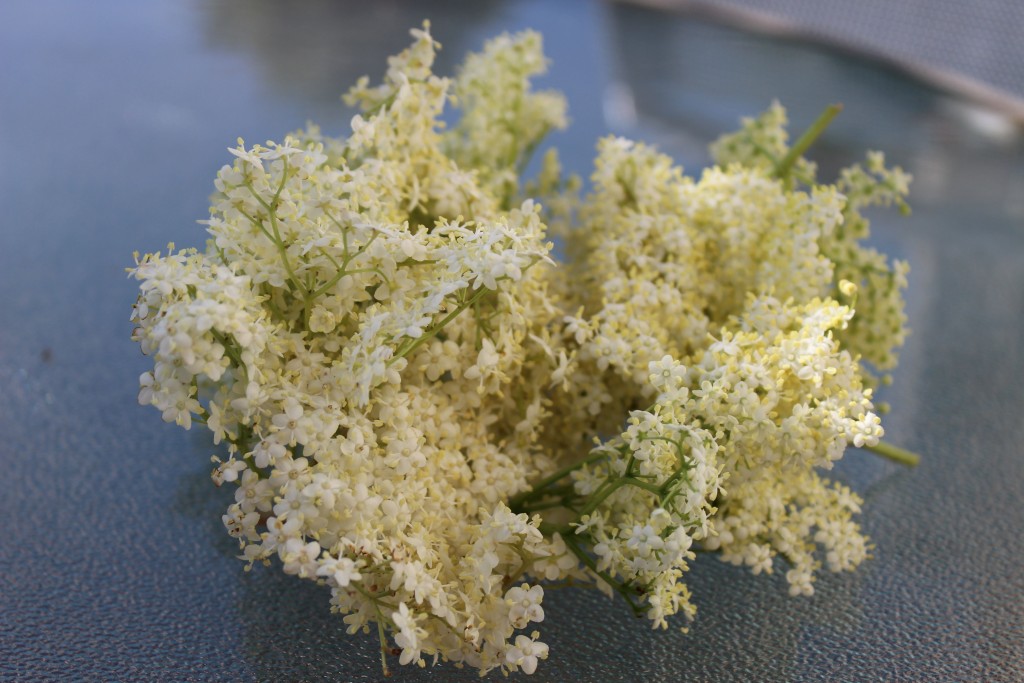 Anyway, the point in this post was not to lecture you on the wonders of nature (sorry!), but to share a very simple recipe with you using my favourite coconut products from Coconut Merchant.
This one does not taste like coconut, hence they are not called coconut cookies!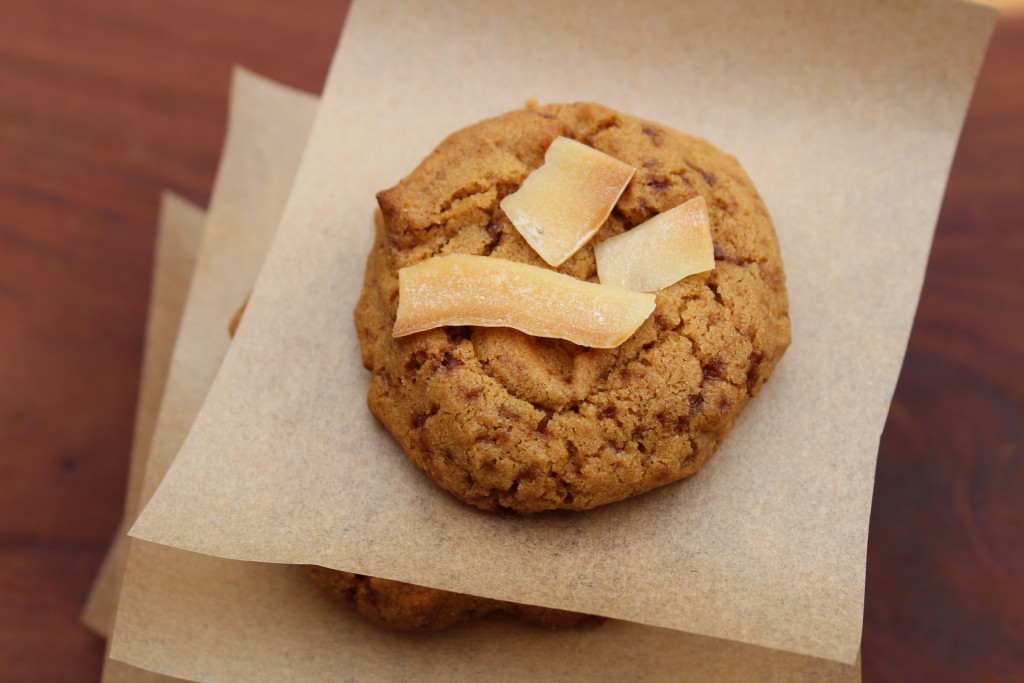 Mr M hates coconut, so it is my mission in life to sneak the healthy oil and products into foods without him knowing they are there!
I can't call this recipe healthy, however it is very easy and Pickle made this batch. If you avoid refined sugar then you'll like it since it uses only coconut sugar and syrup as sweeteners.  If you like simple, easy recipes that you can knock up in 20 minutes from start to finish you are also going to like these!
For those of you who enjoyed seeing my disastrous first attempt at this recipe on Facebook, hopefully you will also enjoy seeing these pictures of the perfected one!
Happy baking.  Remember, I make the mistakes so you don't have to!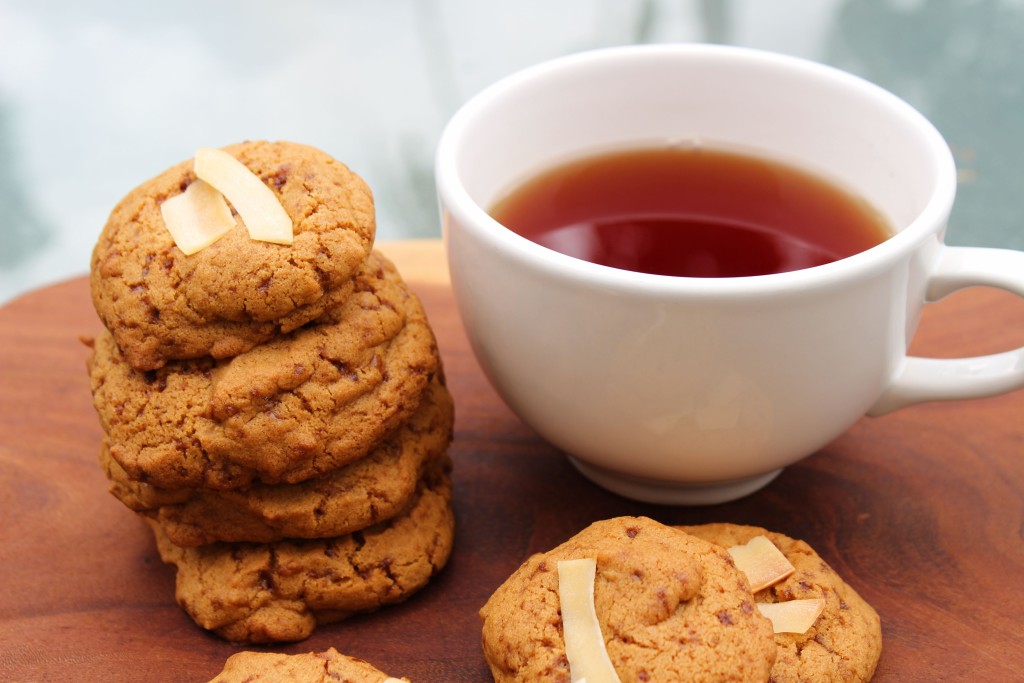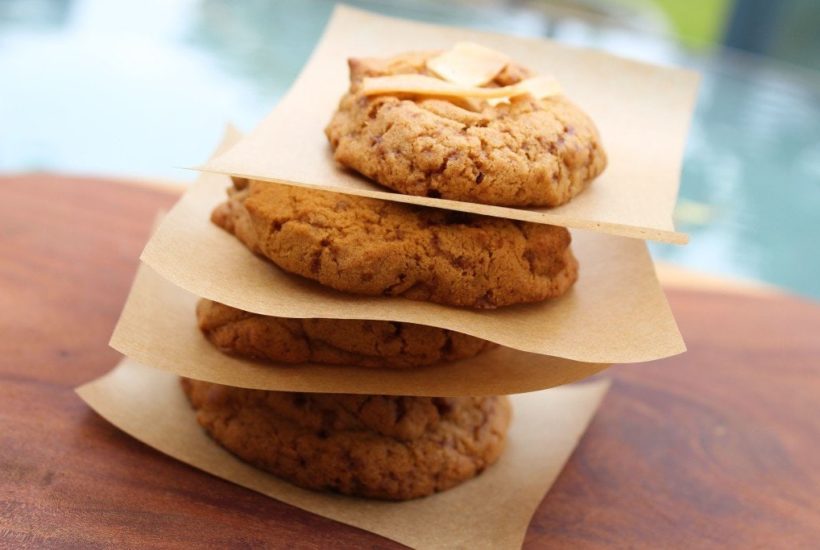 Soft Gluten Free, Dairy Free Cookies (Refined Sugar Free)
Gluten-free, Dairy-free, Egg-free, Nut-free, Soya-free (check margarine), Refined sugar-free
Instructions
Cream the margarine and sugar together until light and fluffy

Add the syrup and mix until well combined

Finally add the flour and mix again until a soft dough forms

Dollop the mixture onto greased baking trays...make them any size you like but be aware that they do spread when cooking

Bake for 10 minutes in a pre-heated oven at 180 degrees, 160 degree fan, gas mark 4

Remove from the oven and gently press the coconut chips into the top

Return to the oven for a further 2 minutes until golden
I linked this with: