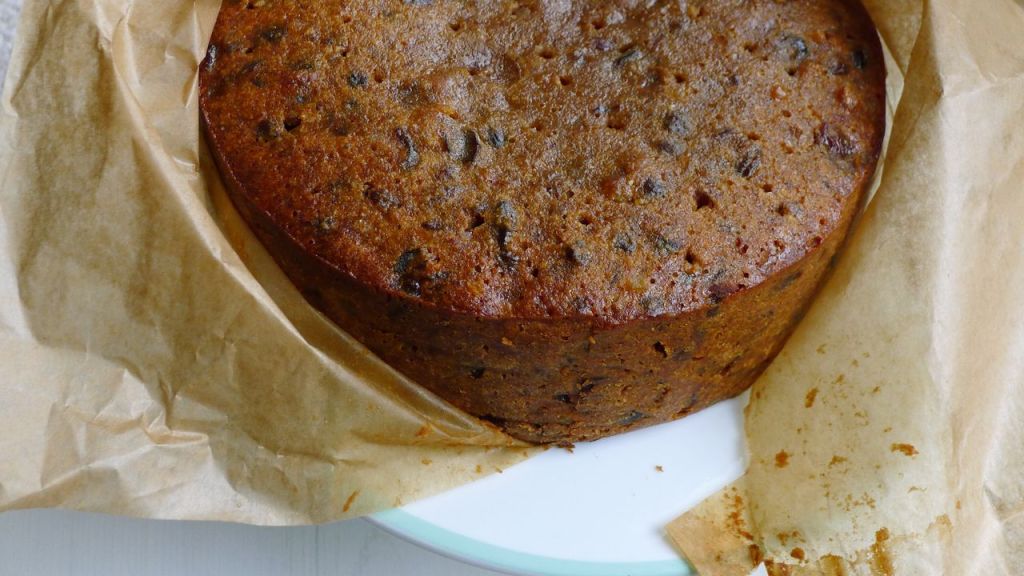 This week I seem to have been on fire!  I think it must be due to all the inspiration I had at Mumsnet Blogfest last Saturday combined with a few days away from the family.
Anyway, what it means is that not only have I made our Christmas cake (what? I hear you cry!  In November??! I have seriously surpassed myself!), but I have managed 4 blog posts (!), created two new gluten-free flour blends and five, yes five, new recipes!!!!
I really have no idea what that is all about!  Rest assured, it won't last!
Please don't start feeling all inadequate on me (like I do when I read other people's blogs about all the things they have been doing).  This is my part-time job after all (and it won't last)!
Since posting pictures of said Christmas cake on various social media outlets I have been repeatedly asked what recipe I used so I thought I would quickly share it.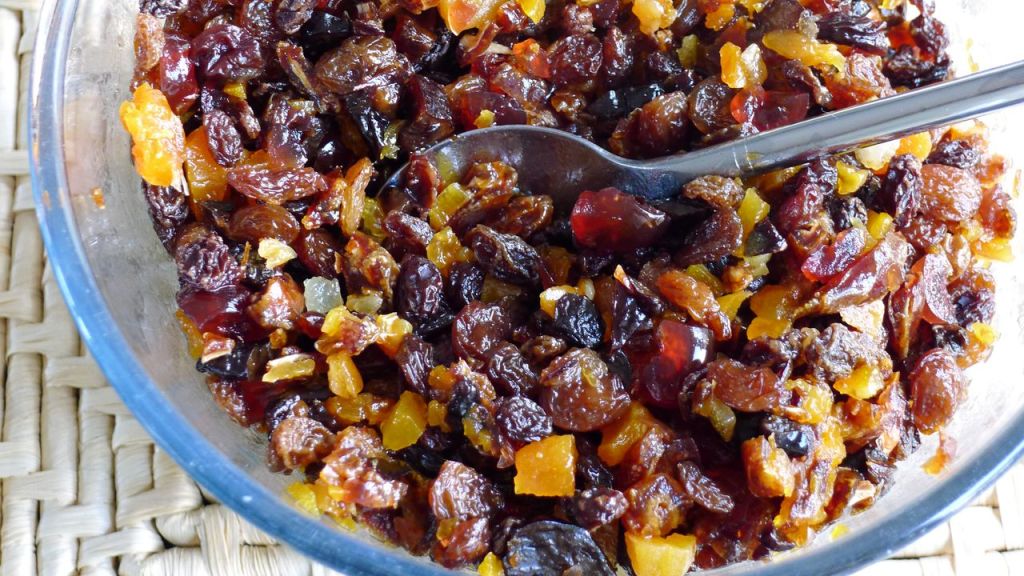 Please bear in mind that this is the first ever gluten-free (and dairy-free) Christmas cake I have ever made…in fact I have only ever made one Christmas cake in my life before (and that was for a raffle!).  That said, it looks and smells amazing, but obviously I can't tell you how it tastes or cuts!
UPDATE NOVEMBER 2015 – It was incredible!  The best Christmas cake I think I have ever tasted and everyone agreed, even those who can eat a 'normal' diet who never knew it was any different!
I used this recipe on the BBC Good Food website and adapted it to make it gluten and dairy-free.
After soaking the fruits first thing in the morning I was super excited about the kids coming home and helping to make our special cake.
Roo and Pickle had other ideas.
Spying.  See previous post.
So my romantic dream of mixing up the Christmas cake together ended with me being spied on in the kitchen whilst listening to BBC Radio 6 Music for company.
Oh well, I may as well get used to it!  Roo and Pickle never go along with my plans!
I did manage to persuade them to come and give the mixture a stir and make a wish.  I thought that would make a beautiful new Christmas tradition in the house. Pa!  I am a ridiculous dreamer!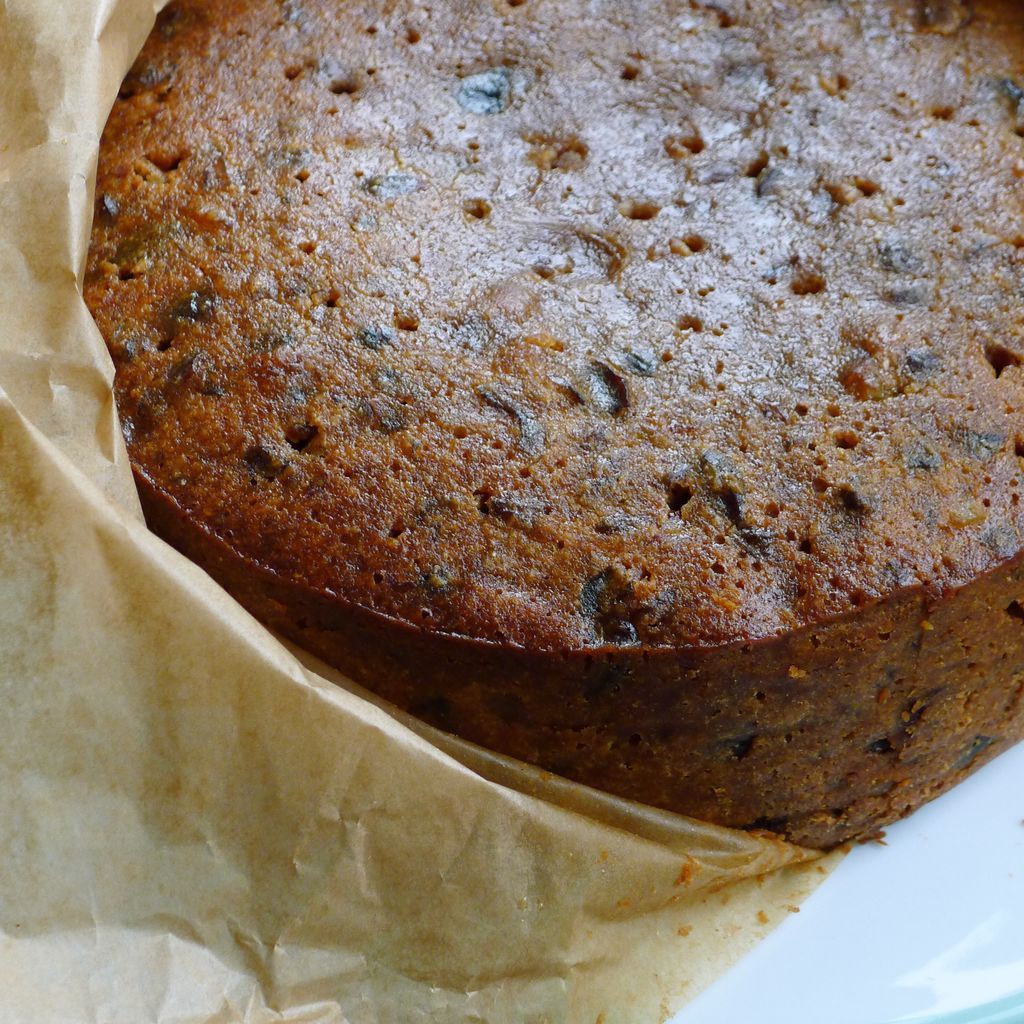 Pin my recipe for gluten free dairy free Christmas cake so you don't lose it. It's a keeper and you'll want it next year.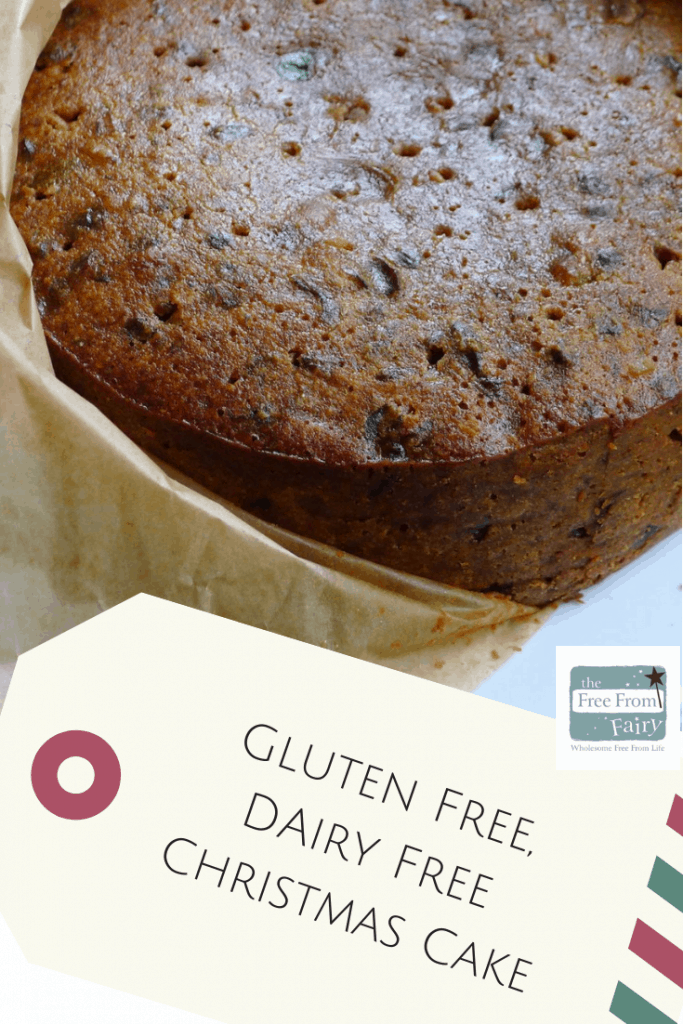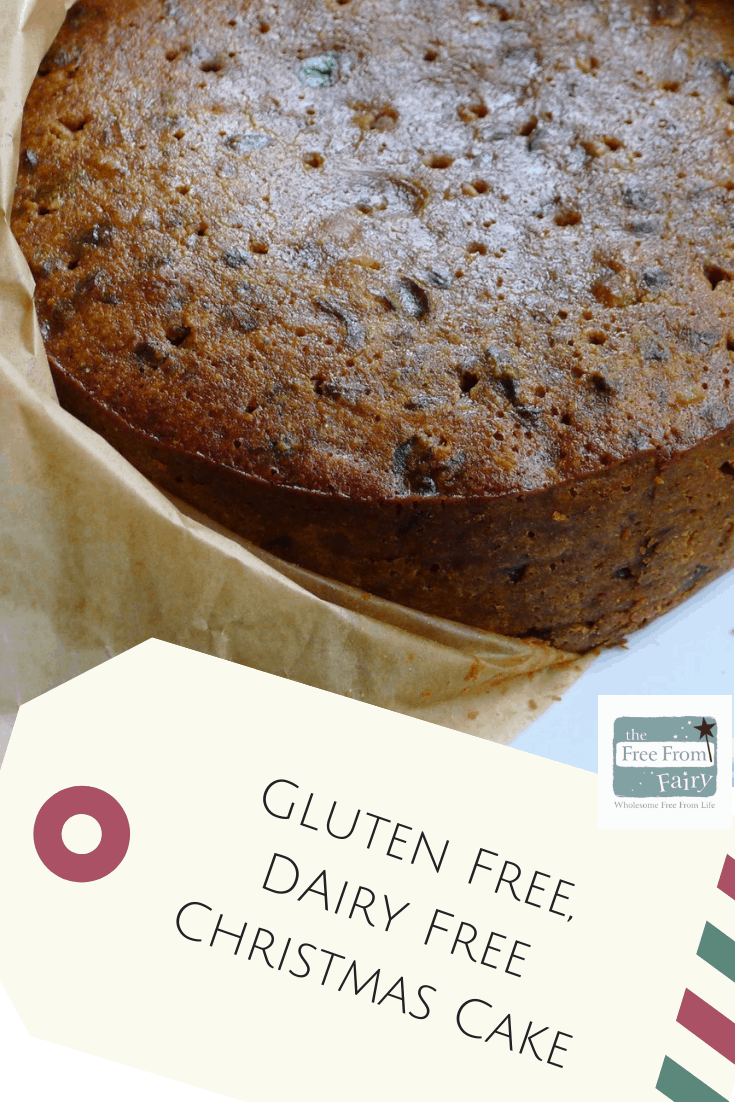 For those of you, like me, who rarely bother with the 'faff' of lining a tin, you might like to visit Delia's page on how to line a cake tin! You can find that here.
Do you plan to make a Christmas cake this year? I'd love to know if you make this.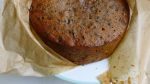 Gluten-free, Dairy-free Christmas Cake
Gluten-free, Dairy-free
Ingredients
500

g

mixed dried fruit

150

g

dried apricots

roughly chopped into small pieces

150

g

dried dates

roughly chopped into small pieces

100

g

dried prunes

roughly chopped into small pieces

100

g

glace cherries

roughly chopped

150

ml

amaretto

or alcohol or juice of choice

150

g

soft brown sugar

125

g

Stork

the block, rather than the tub...since the latter is not dairy-free

125

g

virgin organic coconut oil

or the Biona unflavoured one

1

lemon

zest and juice

1

orange

zest and juice

2

tsp

mixed spice

1

tsp

ground cinnamon

1/2

tsp

ground nutmeg

1

tsp

vanilla extract

100

g

ground almonds

175

g

plain Free From Fairy flour blend

2

tsp

ground flax seeds

I do mine in my coffee grinder

1/2

tsp

baking powder

6

free-range eggs

beaten
Instructions
Place the mixed fruits (you could use what you have/want) into a large bowl and cover with 150ml alcohol or juice of your choice. Leave to soak for at least 6 hours.

Meanwhile prepare your tin.

Line a deep 20cm round cake tin with 2 layers of baking parchment. Wrap 2 layers of baking parchment around the outside of the tin too and secure with string (see link below for how to do this).

Once the fruit has soaked, take a huge pan (I used my pressure cooker) and melt the coconut oil and stork, along with the sugar.

Once melted remove from the heat and add the spices, orange and lemon zest and juice, vanilla extract and soaked fruit. Stir well.

Add the remaining dry ingredients and stir well again.

Finally add the beaten eggs and stir to combine.

Place the mixture in your prepared tin and place in a pre-heated oven at 150 degrees (130degree fan), gas mark 2, for 2 hours.

Remove from the oven, spike all over with a skewer or fork and drizzle with 2 tbsp of your alcohol or juice of choice.

Leave to cool in the tin before wrapping in the baking parchment and storing away in an airtight container.

I plan to 'feed' my cake every 2 weeks with 2tbsp cointeau. Use whatever alcohol or juice you like, but this will make sure it is lovely and moist (and boozy!!!). Remember to wrap back up and store in the container after every 'feed'!

Leave the cake for a week without 'feeding' it before icing to make sure the icing sticks.