It's three weeks into term, and if you are a parent like me then you might already be suffering from lunchbox-itis.  Or indeed if you are not a parent and have to create a lunch box for yourself you could still be suffering from that dreaded disease.
I'm sure I am not alone in my hate of creating lunch boxes? It is one job I despise in the morning and without a strong coffee one that I just cannot tackle.
My kids lunch boxes are BORING.  Partly because they always ask for the same thing, but partly because I am not inventive first thing in the morning.
I am in awe of those mum's and dad's who send their kids off with exciting boxes filled with different and interesting food every day.
But I have to draw a line with the recipes I see that involve making faces on sandwiches and cutting vegetables into child-friendly sculptures.  What? Come on, you can't be serious?  My kids would just have to starve if I had to cajole them into eating that much.
Anyway, moving swiftly on before anyone reports me to social services I thought I would pull together some lunch box ideas, both recipes that you can find on this site, but also recipes from other friendly food blogging sites.
Not all of these food bloggers specialise in creating free from food but many of them have recipes that are free from allergens and look simply delicious.
So with not a smiley faced sandwich in site here are a few ideas to liven up yours or your kids lunch boxes:
First up are my crispy flatbreads.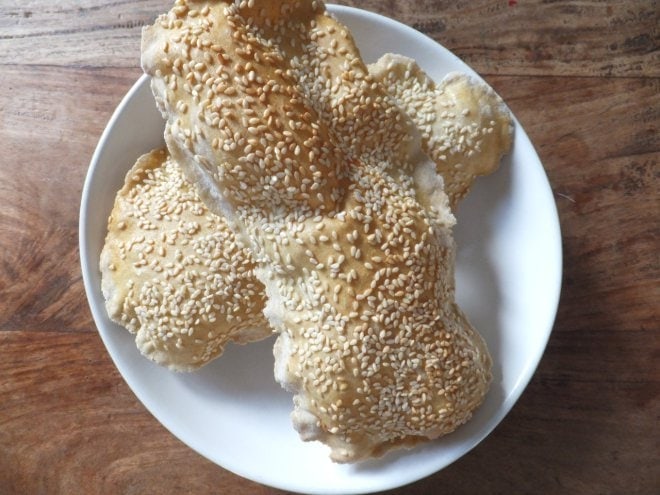 I made this recipe this morning whilst doing a Facebook live.  Although I made quite a few mistakes the result was good never-the-less (it's a forgiving recipe!) and they are delicious with a dip.  Made with my wholegrain flour and with added sesame seeds on top, you know that you're getting a nutritious lunch that will keep you going all afternoon.
Next is a wonderful Mexican salad by Eb over at Easy Peasy Foodie.  She says it take 5 minutes to make so I think I could manage this in the morning and I suspect Roo in particular would love it!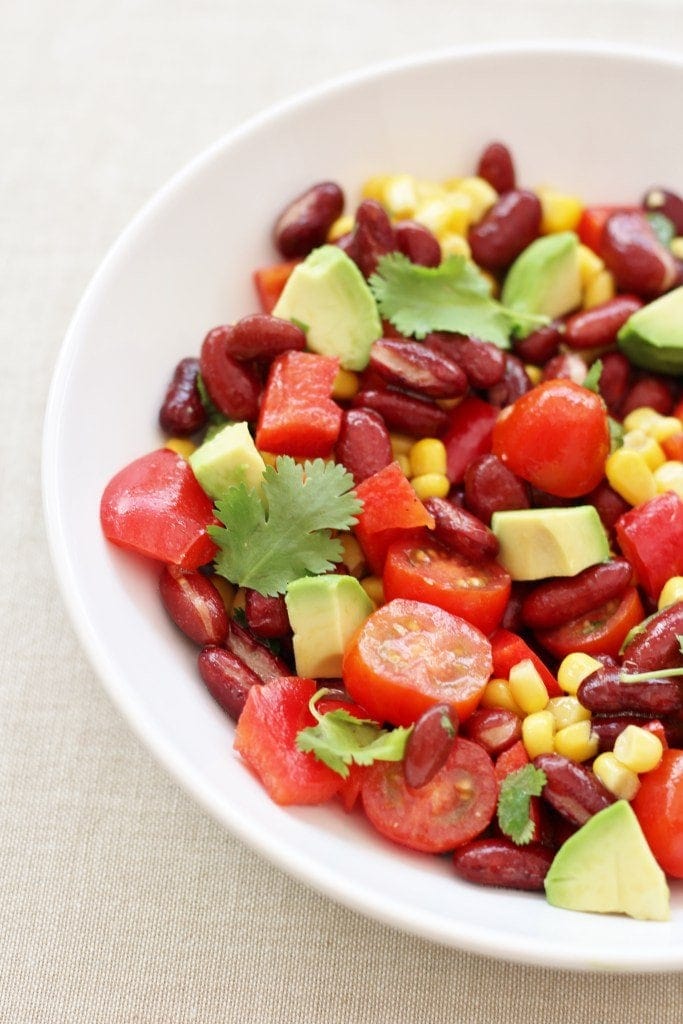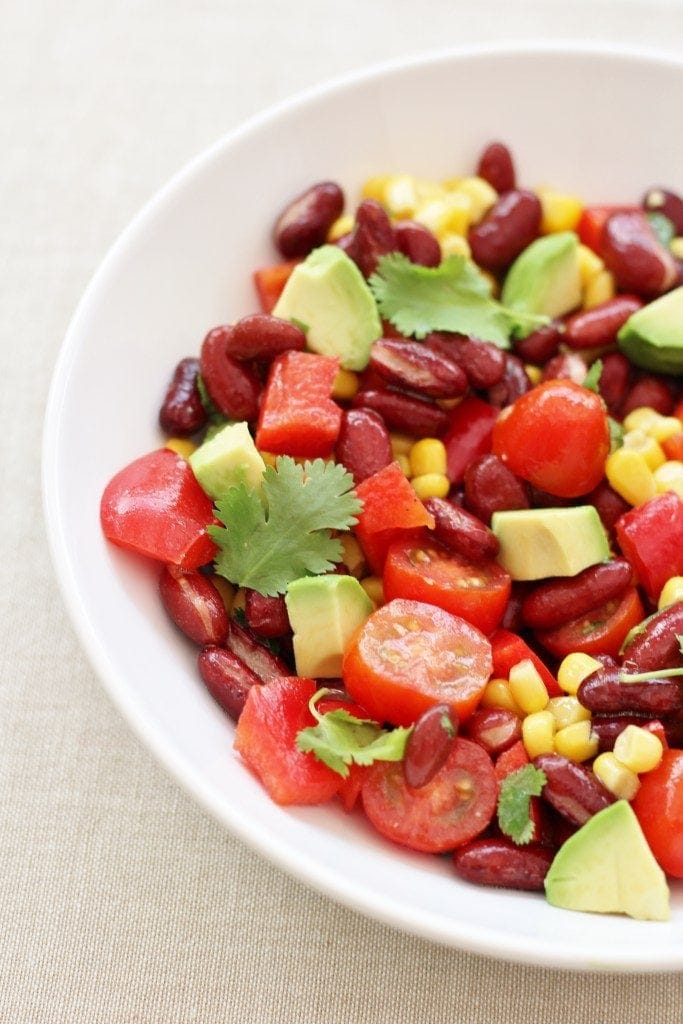 Something I wish my two would eat is soup.  If they did I would pack them off with a thermos flask of this creamy spiced butternut squash soup.  It is wonderfully soothing when it comes to this time of year.
I'll keep working on them.
Another great addition that I know they'd love would be these free from frying pan pizza's.  They are delicious cold so could be made the night before.  I just know I won't!
How about these gluten and dairy free oatcakes?  They are really delicious and a batch will last a few days.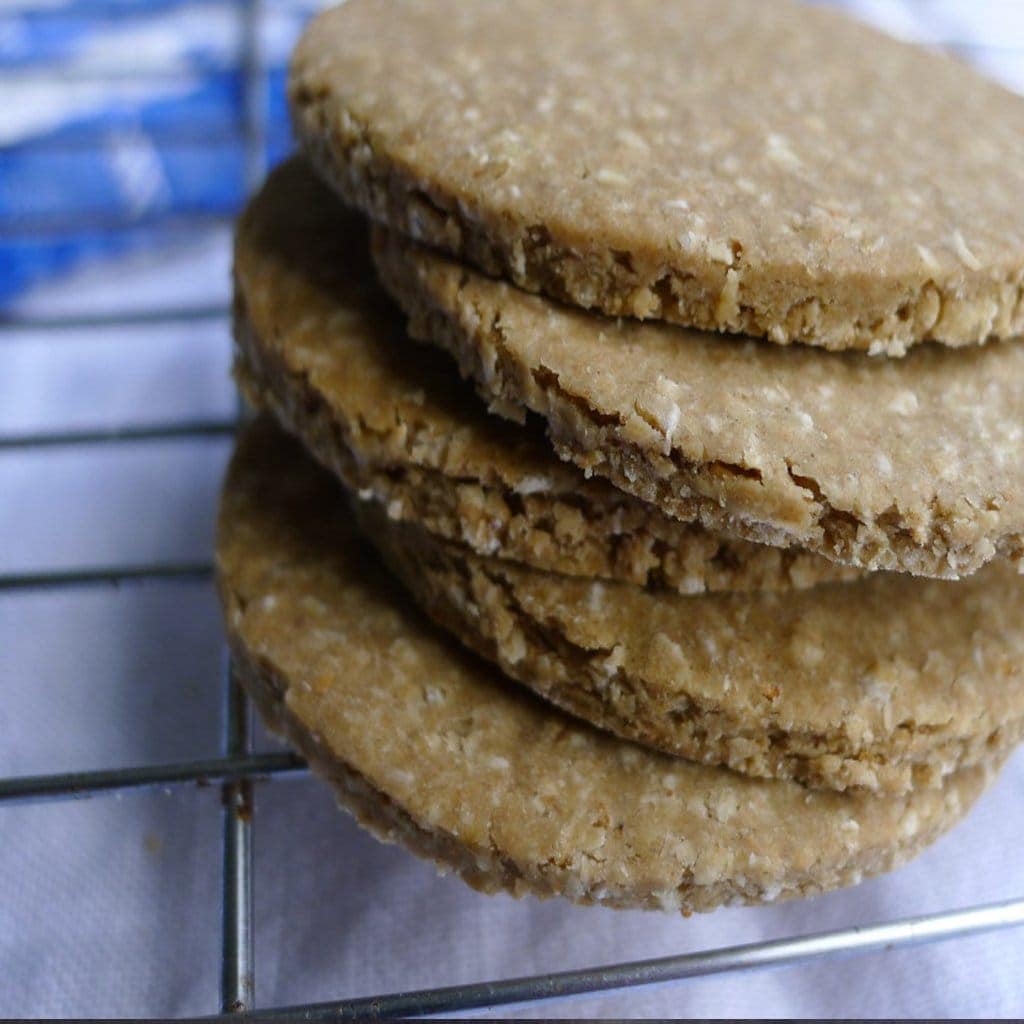 Or for something different you could make my walnut, squash and sunflower cornbread.
You could knock up a batch of Mel's, of Le Coin De Mel, free from galettes and fill them with whatever takes your fancy.  They might work rather well to wrap around this peanut butter and banana wrap recipe from Fab Food For All?
If you're a kind mummy or daddy you probably pack something sweet in the lunch box.  I am clearly the worlds worst mummy and refuse to pack sweet things in lunch boxes.
Hand me the meanest mummy award now.
You could make something that is slightly less sweet but never-the-less tasty.
Search the 'sweet' section of my recipes and I'm sure you will find something that fits the bill like these healthier sesame snaps or chunky monkey granola bars.
Otherwise you could make these delicious peanut butter and jelly bars (using gluten-free oats if you need to) from Miss Mamo's World.
If you are fond of getting fruit into your kids then why not try these pear crisps from Charlotte's Lively Kitchen.
As Charlotte points out, it is worth noting that the nutritional benefits of the fruit are lessened when baked and that they are also naturally very sweet. It would be better to give your child a pear, but if they won't eat them I bet they'll eat these!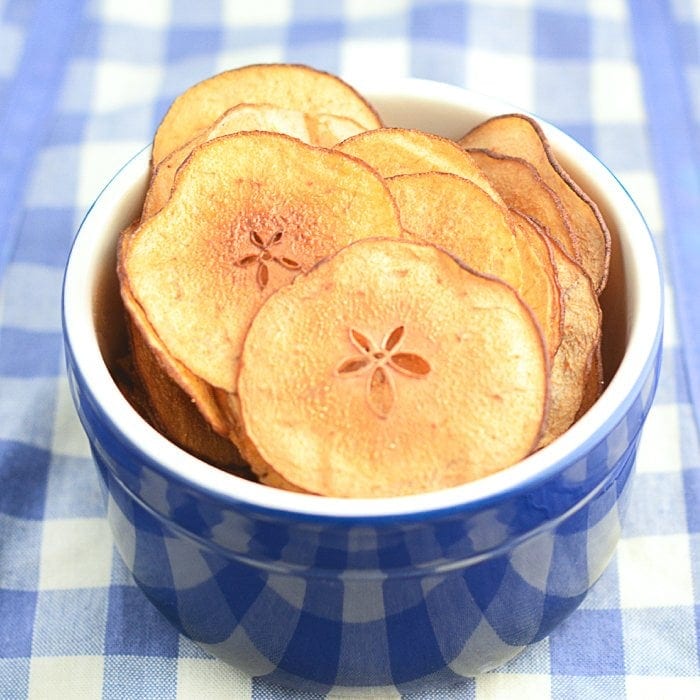 Finally if you want to win the best mummy or daddy in the world award and make your child the envy of the school why not make these chocolate eclair cupcakes from The Gluten Free Alchemist. Every time I visit her site my mouth waters.
I hope that has inspired you to create a more interesting lunch box? If you have any other ideas then I'd love to hear from you in the comments box below.
Please note that I haven't made any of the recipes on other sites but I've chosen them because they look and sound delicious.