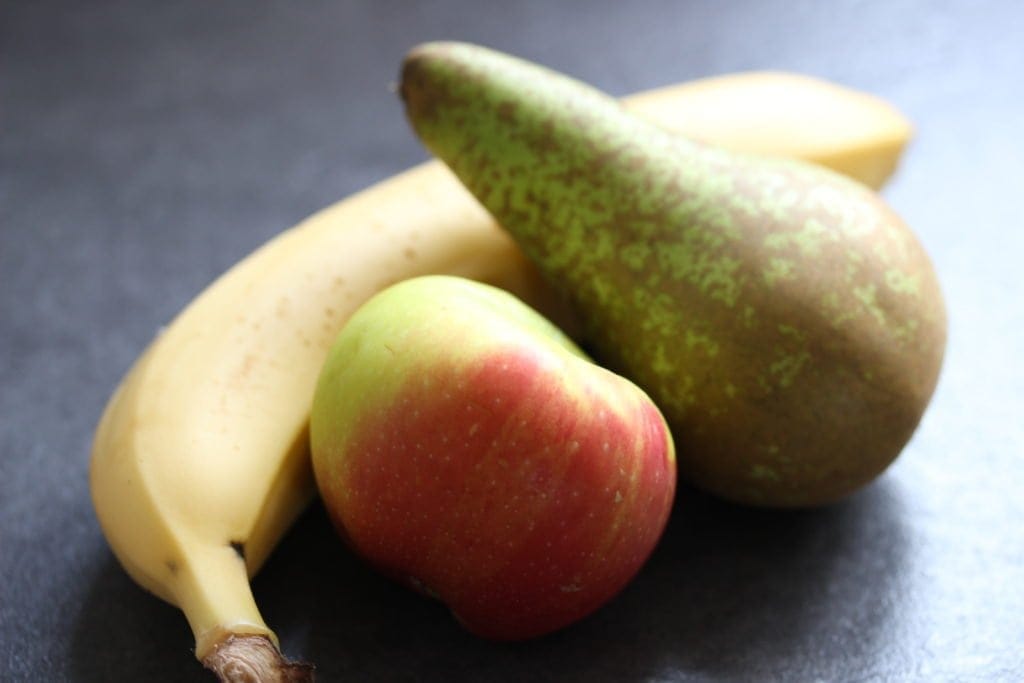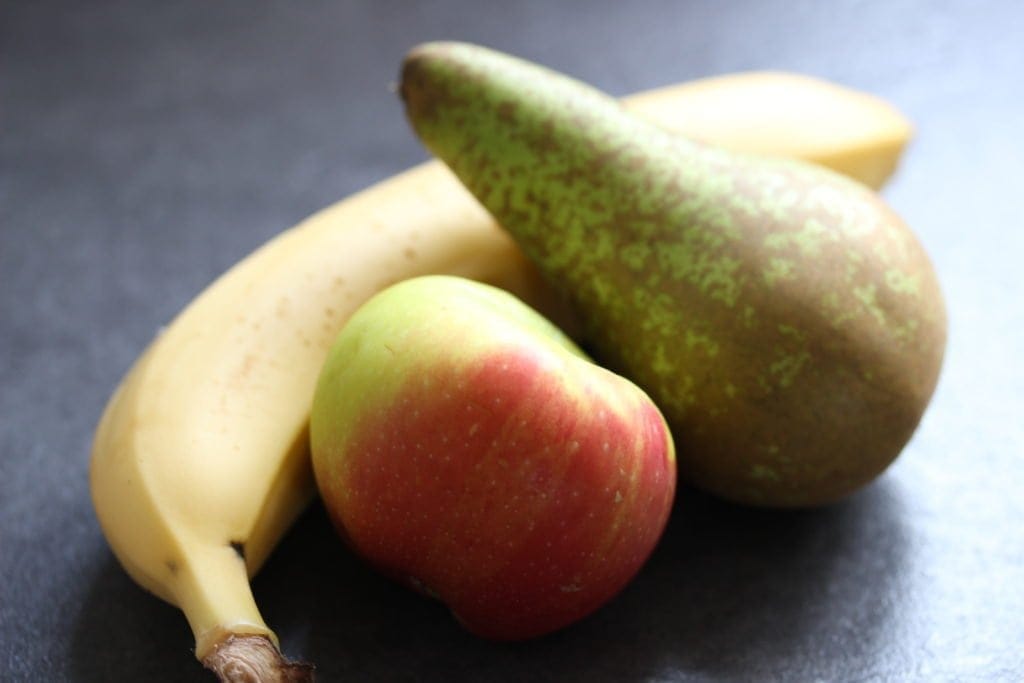 I am a self-confessed vegetable addict. But fruit?
Well, I'd happily not bother and nor would Roo…unless of course, it is made exciting.
Roo hasn't confessed to being a vegetable addict yet, and at the age of 8 I'm not sure she will any time soon!
Since following the I Quit Sugar programme, we as a family certainly eat a lot less sugar than we did.
I'm not sure the kids are quite ready to give up on pudding all together so I started to do some experimenting to try and get Roo in particular to get excited about fruit as a pudding (sorry Carly over at GFreeB, but these days in our house fruit is a pudding…you'll no doubt think so one day too!).
Firstly I gave them some apple or pear cut up and sprinkled with cinnamon. Even Roo's fruit-hating friend liked that and ate a tonne of fruit.
Next day I ramped up the experiment and gave them choice.
Roo and Pickle love to experiment, so I came up with the idea of providing a load of delicious spices, a pestle and mortar (to crush some of the spices and add to the fun), some cacao nibs, dessicated coconut, my favourite book "The Flavour Thesaurus" (which literally tells you what flavour to pair with what) and some fruit.
Hey presto. Fruit got eaten for pudding and I had to limit their intake (I think they would have eaten everything we had in the house)!
They discovered that pear and star anise go beautifully together; that banana and cardamom are a gorgeous combination; that apple and nutmeg is exciting and that strawberries dipped in cacao nibs are pretty darn special.
Not only were they eating fruit, but they were dicovering the joys of flavour combinations, a skill that will be useful in later life when they are cooking their own food.
So I challenge you.
Did out the spices and any other bits you have in the cupboard that you could sprinkle on fruit (and that doesn't contain sugar!), cut up some fruit and have some fun…
Let me know what you and/or your children think!