This heart shaped cake is the perfect celebration cake whether for an anniversary or Valentine's Day. It's made with my rice free wholegrain gluten free flour blend for a wonderfully moist cake.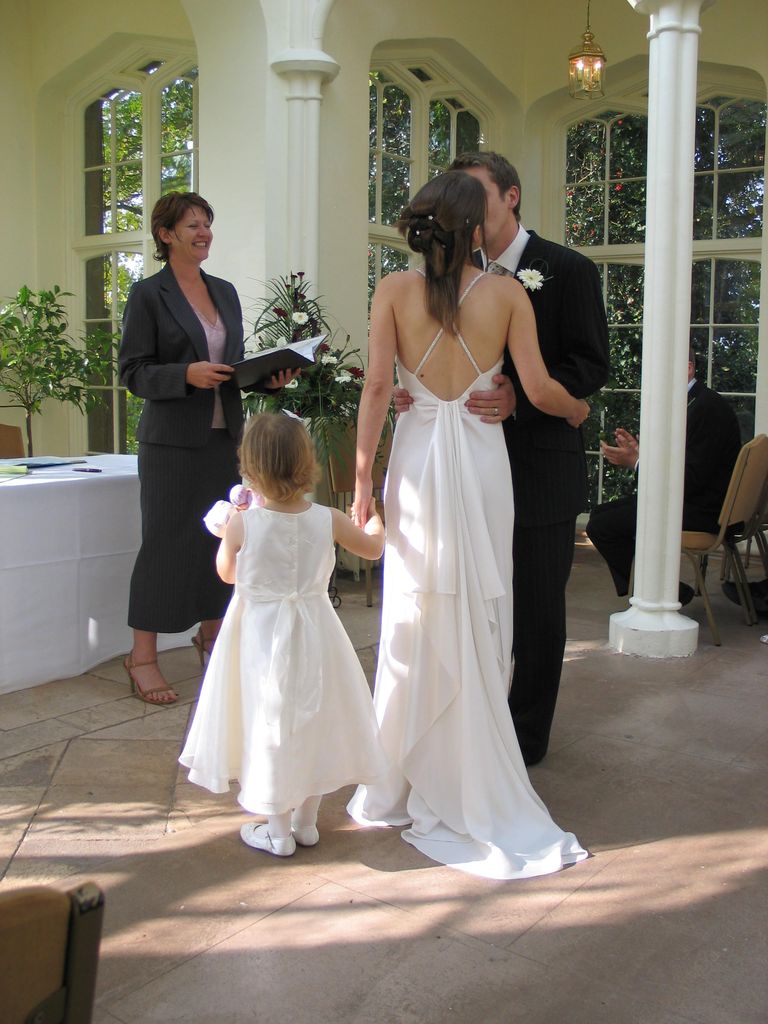 Nine years ago was an incredibly special day.
It was our wedding day.
The day I got to marry the man of my dreams after dating him for 12 years!
Our wedding day was fabulous.
We were lucky enough to share it with all our friends and family and had beautiful weather and surroundings.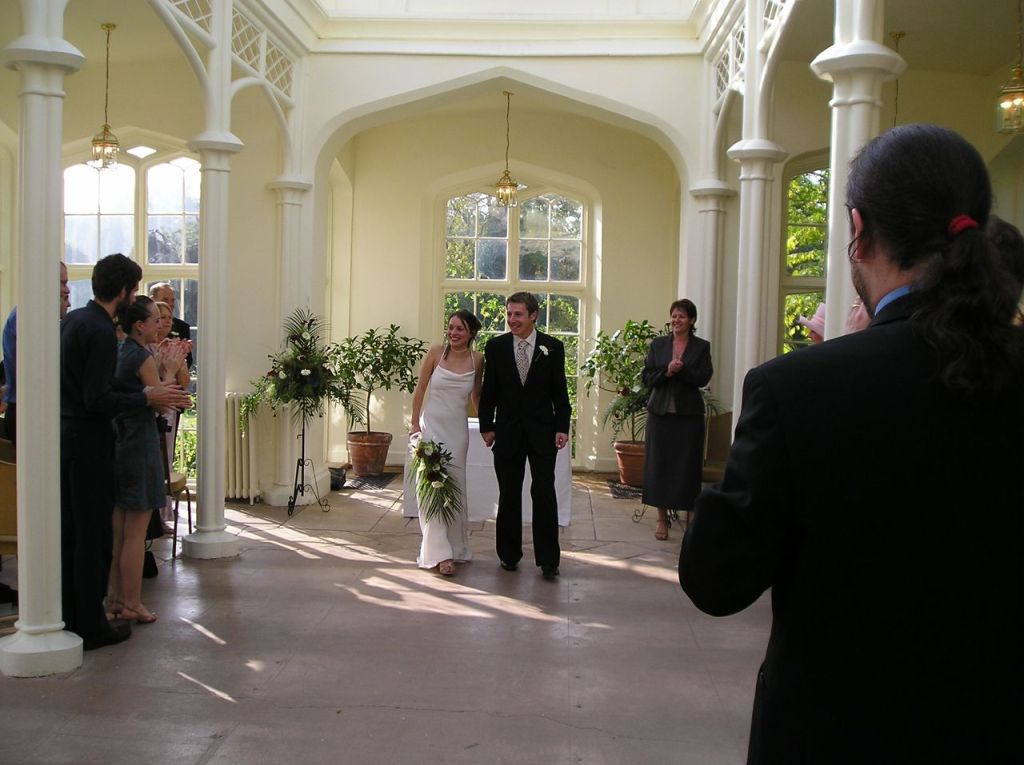 In honour of my special man I have therefore made him a heart shape cake with which to celebrate. I made mine chocolate because that's his favourite cake. You could flavour it any way you like but if you're not using cocoa powder be sure to replace that with flour.
This is a very easy cake to make and uses my favourite tried-and-tested cake mix.
It never fails to surprise people when I tell them it is gluten-free and dairy-free.
Of course if you can tolerate dairy then use butter instead of margarine.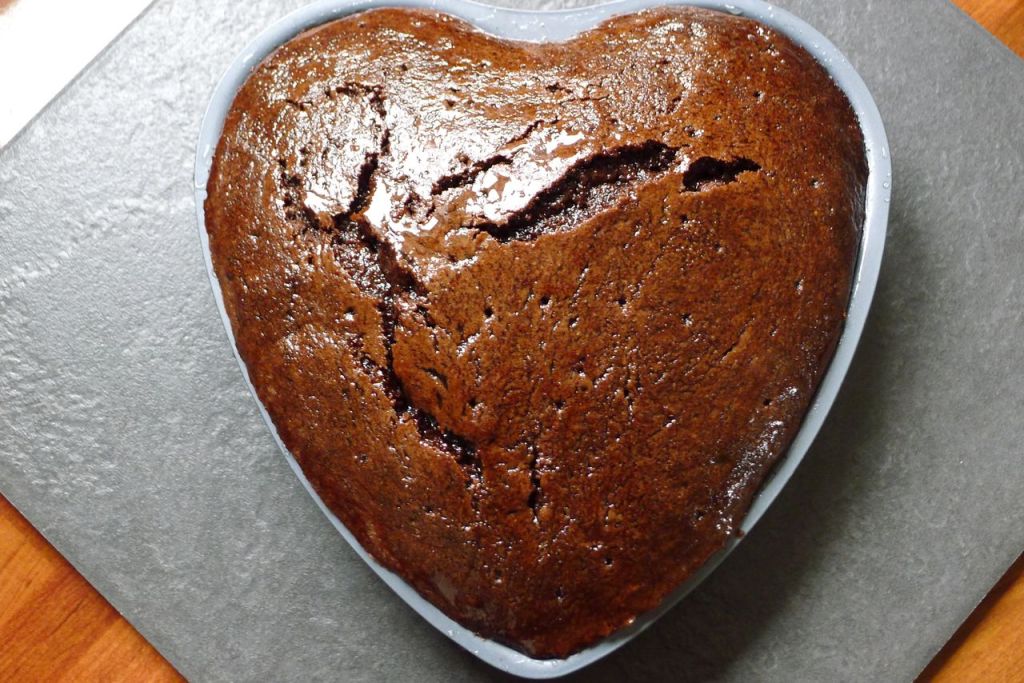 The chocolate cream and ganache that I have used on this particular cake is not dairy-free.
If you're looking for a dairy-free alternative then use my vegan icing without margarine recipe.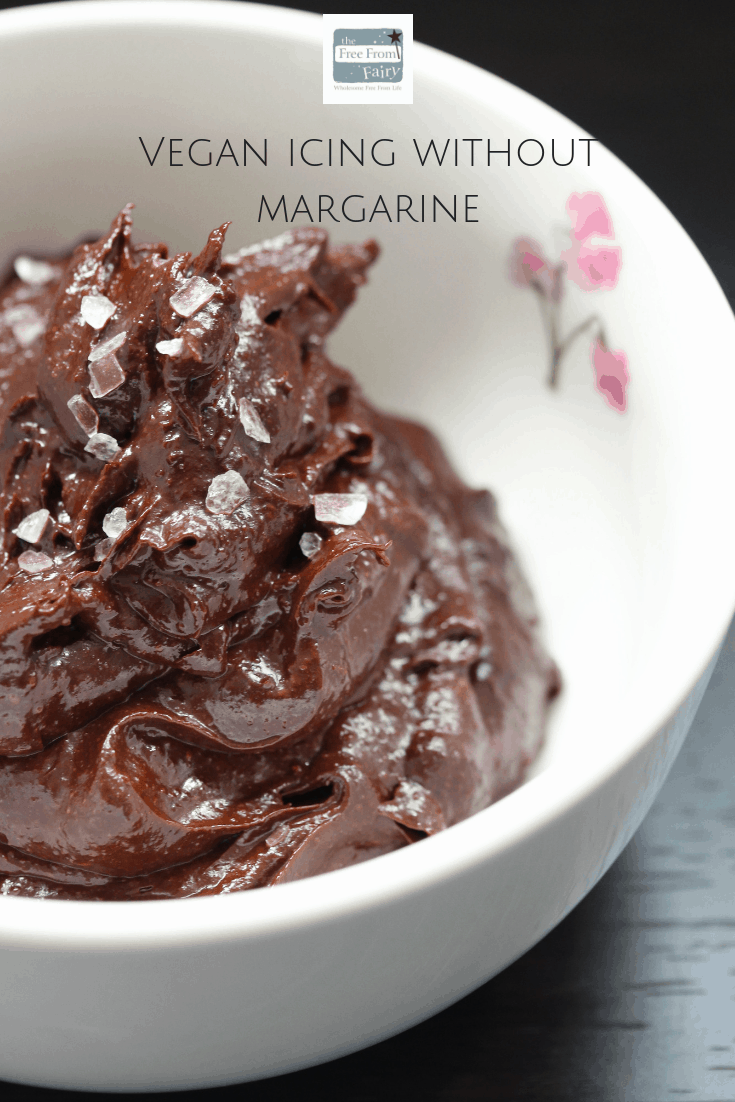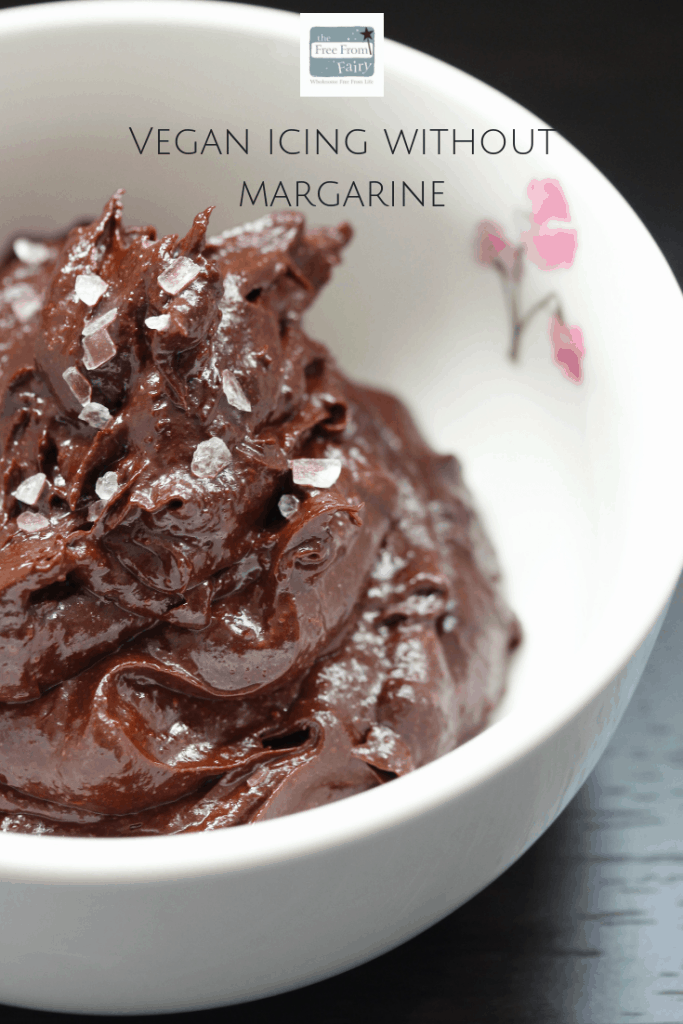 Oh, and I am pleased to say that despite making all these goodies I still fit into my wedding dress!
I tried it on at the weekend and it made me feel like a princess again.
Pin my recipe for a heart shaped cake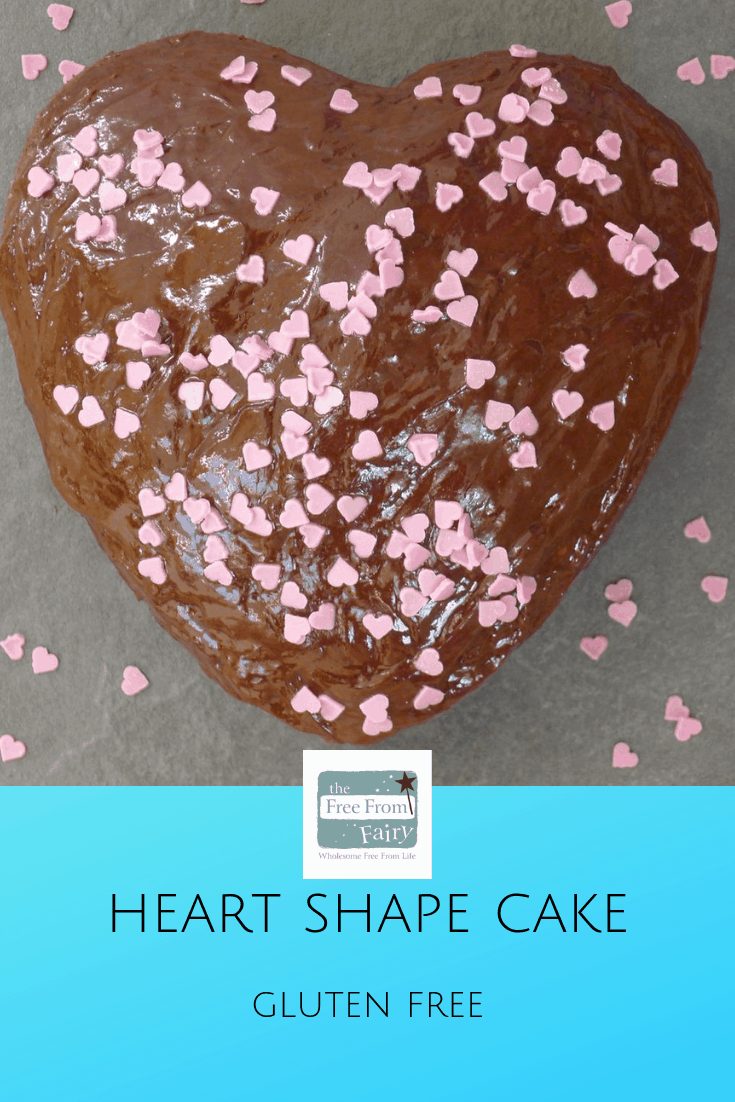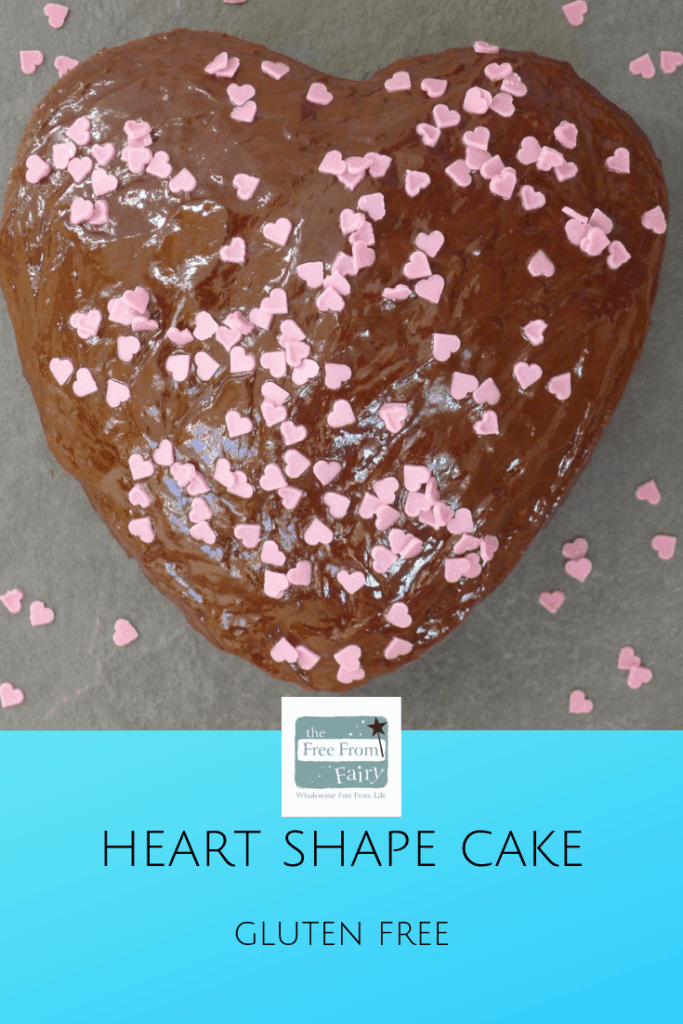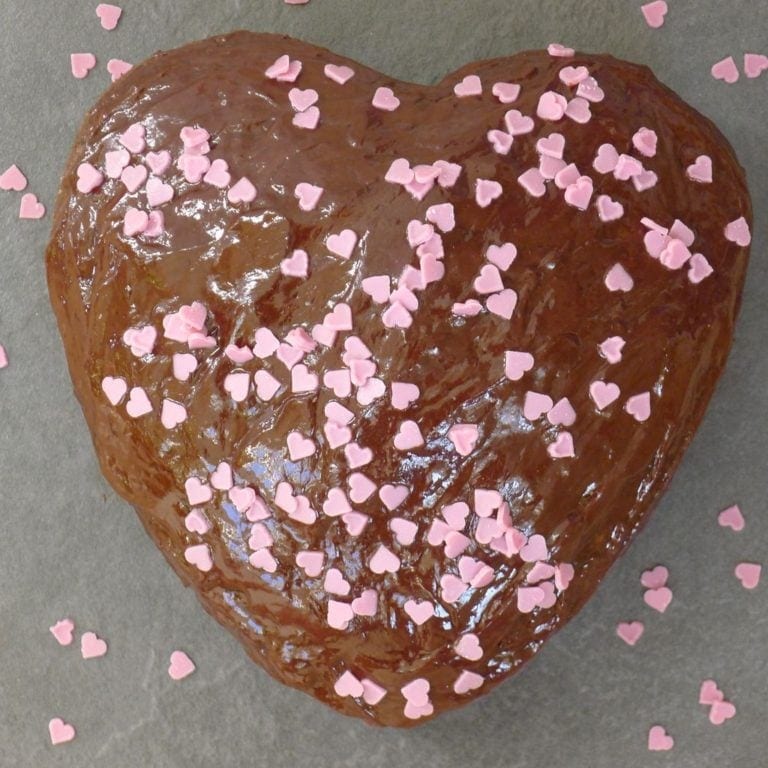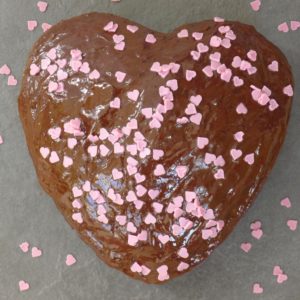 Heart Shaped Cake (Gluten Free)
Gluten-free, Nut-free
Ingredients
For the cake:

1 3/4

tsp

baking powder

150

g

margarine

-

softened

150

g

granulated sugar

3

eggs

-

medium size - free range or organic

30

g

cocoa powder

1

tsp

flax seeds

-

(finely ground)

For the sugar syrup:

50

g

granulated sugar

35

ml

water

1

tsp

vanilla extract

For the chocolate cream:

200

ml

double cream

-

whipped until leaving trails

100

g

dark chocolate

-

70%, or milk if you like it sweeter, broken into small pieces

For the chocolate ganache:

100

ml

double cream

60

g

dark chocolate

-

70%, or milk if you like it sweeter, broken into small pieces
Instructions
Grease a heart-shaped tin (you could make this in round sandwich tins too!) that is approx. 20cm from top to bottom.

Pre-heat the oven to 180 degrees (160 degrees for a fan oven).

Cream the margarine or butter with the sugar, using an electric whisk for about 1 minute until pale in colour.

Add the flax and mix again for a further 30 seconds or so.

Add the eggs and whisk again for about 1 minute. Don't worry if it looks like the mixture is separating, it doesn't matter!

Add the remaining dry ingredients and whisk until just combined.

Dollop the mixture into the tin and distribute evenly leaving the top flat.

Place in the pre-heated oven for approx. 40 minutes (if you are using two sandwich tins, divide the mixture between the two and bake for approx. 20 minutes) until a skewer comes out clean and the top springs back when you touch it.

While the cake is cooking make the chocolate cream and ganache for decorating.

To make the chocolate cream:

Whisk the cream with an electric whisk until thick trails are left (don't over whisk or it will be too hard).

Melt the chocolate in the microwave. This will take between 1 minute and 11/2 minutes...stir frequently to prevent burning.

Mix the melted chocolate into the whipped cream and put to one side.

To make the ganache:

Heat the unwhipped cream in the microwave for 30 seconds.

Place the chocolate into the hot cream and stir.

Set aside until ready to use. If it hardens then heat for a few seconds in the microwave until soft enough to spread.

To make the sugar syrup:

Combine the sugar, water and vanilla extract in a small saucepan and heat over a low heat until the sugar dissolves. Turn up the heat and boil for 1 minute.

To compile the cake:

Remove the cake from the oven once cooked and spike it all over with a fork or skewer.

Slowly pour the warm syrup over the cake allowing the liquid to absorb each time before adding more.

Once cool, split the cake in the middle to create 2 heart-shaped cakes.

Spread the chocolate cream on one cake then place the other cake on the top.

Finish with the chocolate ganache on the top.
Notes
Nutrition data is as a guide only
Nutrition (Approx)
Calories:
582
kcal
|
Carbohydrates:
51
g
|
Protein:
6
g
|
Fat:
40
g
|
Saturated Fat:
17
g
|
Cholesterol:
113
mg
|
Sodium:
220
mg
|
Potassium:
391
mg
|
Fiber:
4
g
|
Sugar:
30
g
|
Vitamin A:
1310
IU
|
Vitamin C:
0.2
mg
|
Calcium:
108
mg
|
Iron:
3.6
mg
I shared this with: