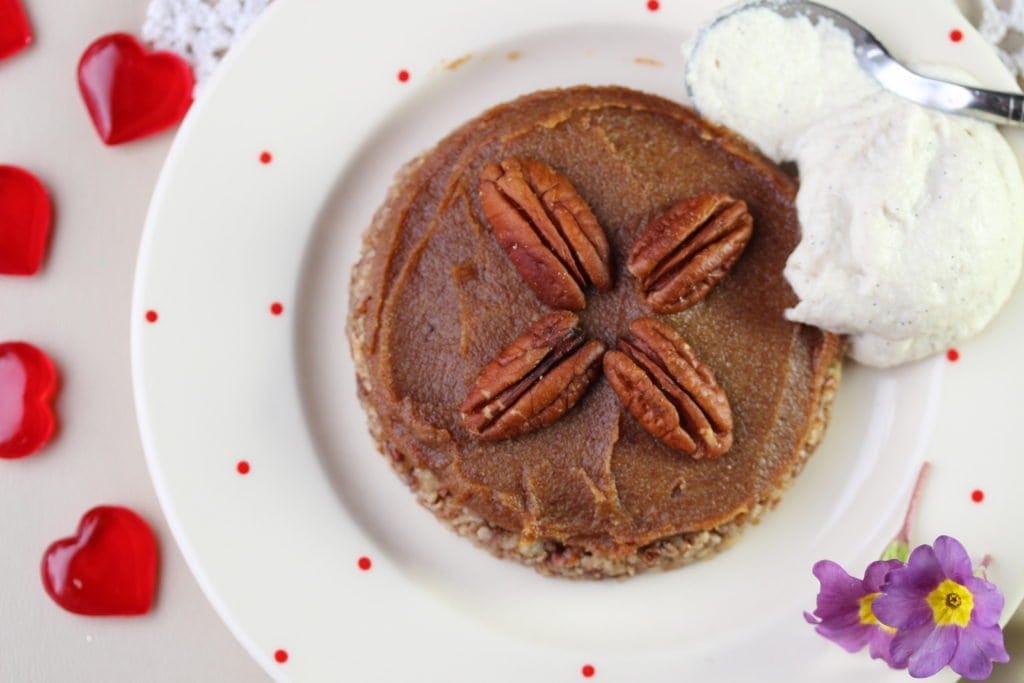 Some of you will have read about why I have returned to a grain-free, starch-free, refined sugar-free, low carb diet. Essentially I am following the Specific Carbohydrate Diet (SCD) to try and get my hormones back into balance.
A couple of years ago I followed the diet to try and help my Irritable Bowel Syndrome or IBS. The first noticeable benefit I found was that my hormonal symptoms seemed to disappear over night.
I'm glad to report that once again, my hormones have started to behave themselves after only 3 weeks on the diet.
If you're a woman and you suffer from the horrible affects of your hormones then looking at your diet is a good place to start.
I'm not quite sure what the science is yet.
I haven't had time to climb up into the attic to fish around for my old biochemistry text books, but clearly there is some link between eating carbs or grains and hormone imbalance. When I find out the answer I'll let you know. In the meantime I am just delighted to have found relief from the pain and upset of 'dodgy' hormones!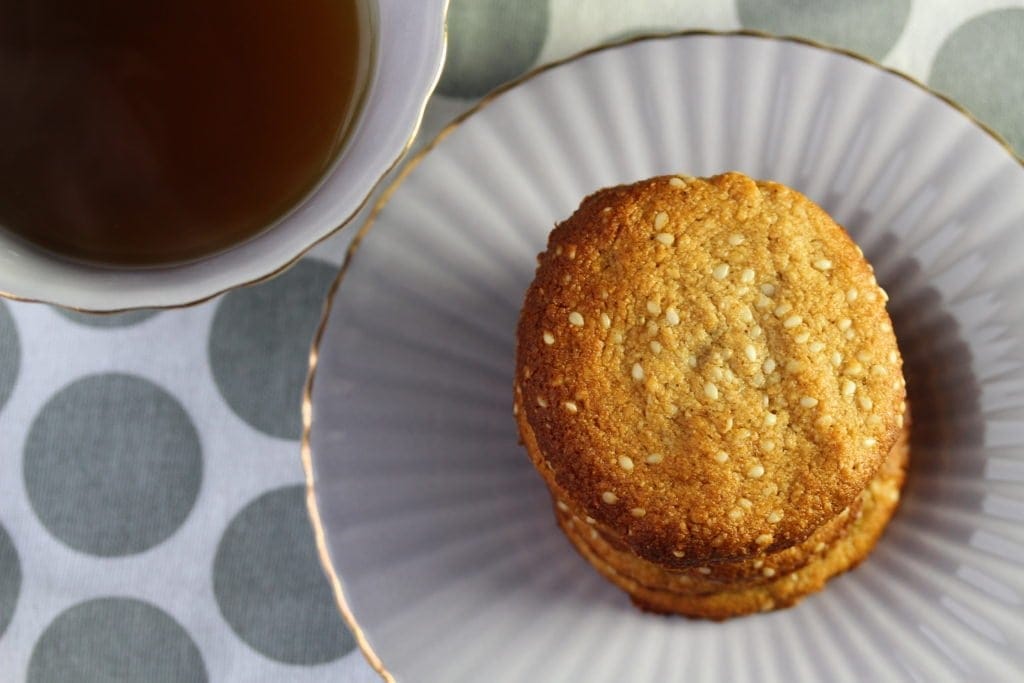 I often get asked what on earth I eat so I thought it would be helpful to outline some meals to show you that it isn't all doom and gloom.
I'm very careful to eat roughly the same thing as the rest of the family. For a start I don't want to be making two different meals, but I also don't want the children to wonder why I am eating differently from them.
Grain free breakfast ideas
I always start the day with a good breakfast with plenty of 'healthy' fats. It usually consists of scrambled eggs and veg (fried mushrooms and tomatoes or an avocado) or my low carb granola with homemade yoghurt and fruit. Occasionally, when I can be bothered I make these pancakes or these or these!
Grain free lunch ideas
My lunch generally consists of home made soup of some kind (made with all important home made chicken stock that is filled with incredible nutrients and really fills you up), with a dollop of sauerkraut and some goat or sheep cheese (my body doesn't seem to tolerate cows milk products so I stick with sheep and goats, including making yoghurt with goats milk). When it's warmer I'll probably have left overs from the previous nights evening meal with some salad.
Grain free dinner ideas
For dinner, we all eat together.  This week we've had fried sea bass with vegetables, spaghetti bolognaise (I have this with courgetti or a pile of vegetables), lamb rogan josh (me without rice), pizza (made with a cauliflower base), chicken patties (made with leftover roast chicken chopped finely with onion and herbs), vegetable chilli (the rest of the family with corn tortillas…me with guacamole and homemade yoghurt), roast dinner (with no roast spuds for me, but roast veg instead).
Grain free snack ideas
In addition to these meals, I've made a delicious lemon and blueberry cake (made with ground almonds and sweetened with a little honey), pecan pie, cheesecake and my ginger and sesame cookies. I've lots of other grain-free treat recipes too, like this chocolate cake.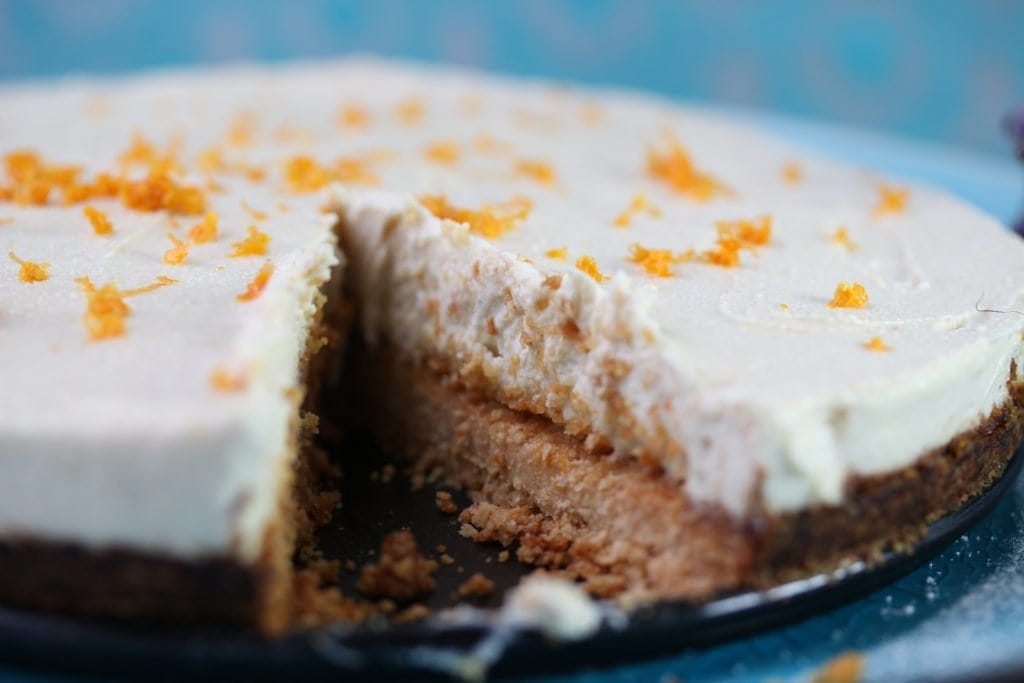 It often seems impossible to cut certain things out of your diet, particularly if you have a family to cater for, but I hope this gives you some idea of the possibilities there are when avoiding so many things.
Between you and I, I am working on a grain-free flour blend recipe so I can re-create all my favourite foods in a way that suits my body.
My top 10 tips for following a grain-free unprocessed refined sugar-free diet are:
Make all the food you eat. You are then in control of what you put in it.
Cook the same food for everyone in the family, and eat together discussing the reason why you are not eating some of the things that the rest of the family are.
Think simple food. Meat/egg/nut/fish based mains with lots of vegetables (thing omelettes, nut roasts etc)
Make vegetables your friend! They will fill you up and provide you with loads of important nutrients and complex carbohydrates.
Learn to love fruit…it's where most of your sweet flavours are going to come from.
Use unrefined sugar sweeteners in moderation, occasionally. If following the SCD diet honey is the only sweetener 'allowed'.
Look at grain-free blogs such as Against All Grain for inspiration when you feel stuck on what to cook.
Create a meal plan with 7 different meals for the week. You don't have to specify which meal you have on which day…just have a list of 7 meals that you can choose from each day.
Make a big pot of soup or stew at the weekend that will provide you with lunch all week, or make enough for the evening meal to give you leftovers for the following days lunch.
Be positive. If you fancy something, try and find a recipe that allows you to have it without having to resort to white sugar or grains. Where there's a will there's a way!
Please note that I am not a dietician and only share my experience in the hopes of helping others who suffer with similar issues to myself. If you have any concerns or health issues please speak to your GP before deciding to follow a strict diet.
I've shared this with: