April is National Stress Awareness Month here in the UK. I've teamed up with Zenflore to give you some of my tips for how to reduce stress and anxiety naturally. This is a sponsored post but all words and views are my own.
This post contains some Affiliate links. As an Amazon Associate I earn from qualifying purchases.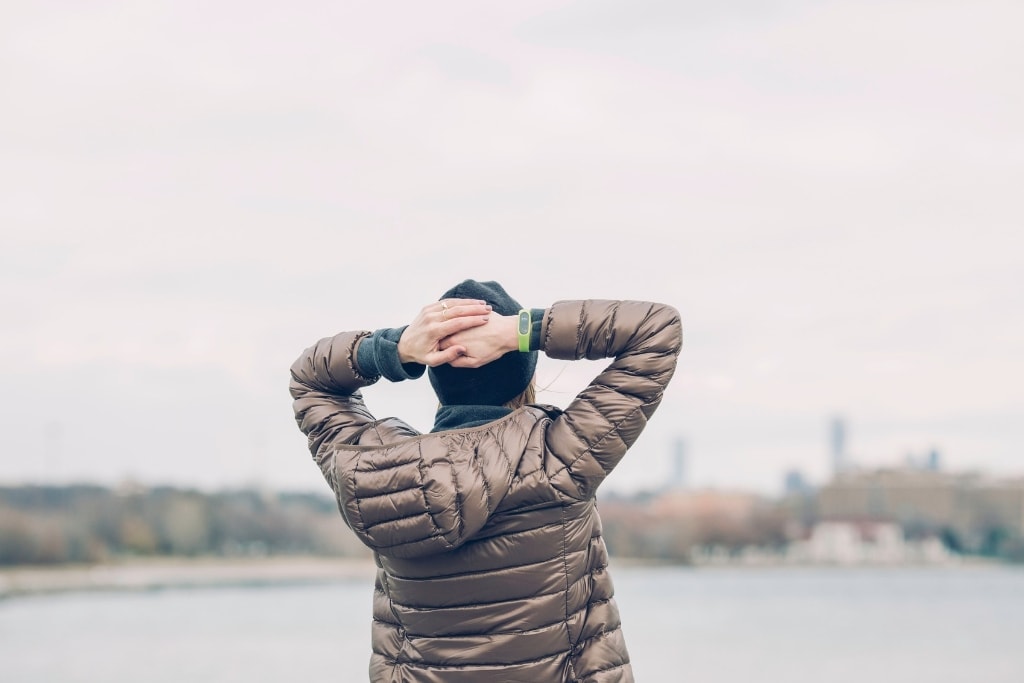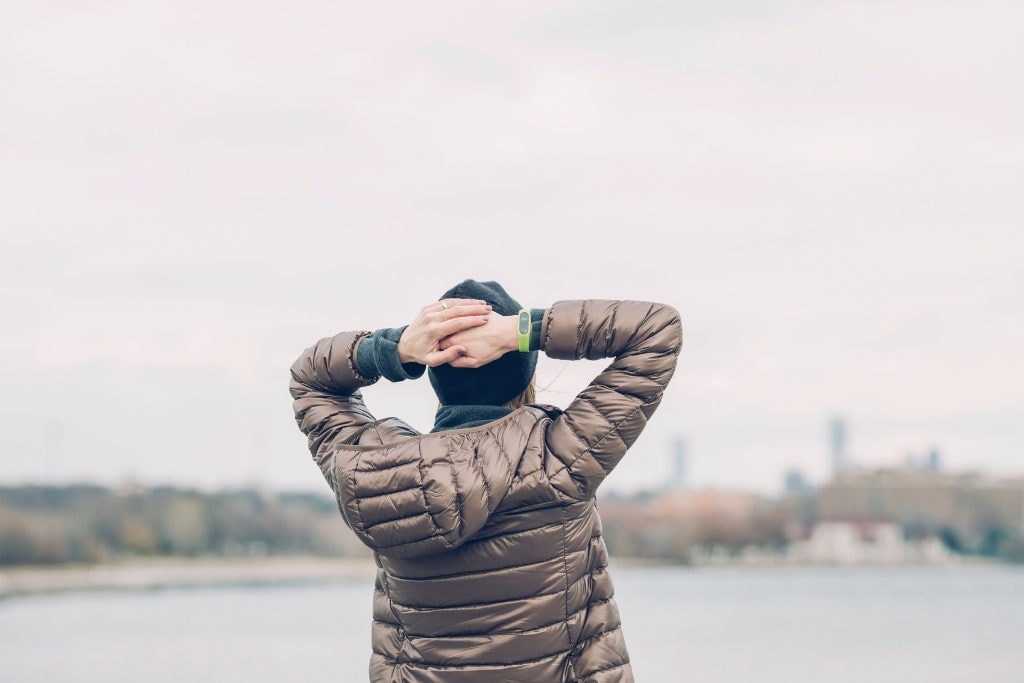 According to the Mental Health Foundation, 74% of UK adults have felt stressed in the last year feeling overwhelmed and unable to cope.
My experience of stress and anxiety
I can relate to this. I've alluded a couple of times over the last year that I have been dealing with anxiety.
And in the past I have been very stressed.
The worst time was when I was studying for my biochemistry and genetics degree. I couldn't sleep and my heart raced 24/7.
Eventually I was given beta-blockers which worked to reduce my adrenaline, thereby slowing my heart rate which allowed me to sleep. That in turn had a beneficial effect of helping me to cope better with the stress.
In the last few years anxiety has crept up on me. I wasn't really aware that I was anxious but I had a feeling that something wasn't right.
After a period of serious insomnia around 3 years ago I've been plagued by regular waking in the night with a racing heart.
I wake feeling like something bad is going to happen when the reality is that everything is fine.
Most of you will know that I also experience Irritable Bowel Syndrome (IBS). I've had this for over 20 years.
It is commonly understood that stress and anxiety can trigger it. However, I never felt that this was an issue for me.
Now I realise that I've probably been dealing with low levels of stress and anxiety for a long time. So long, that it has seemed 'normal'.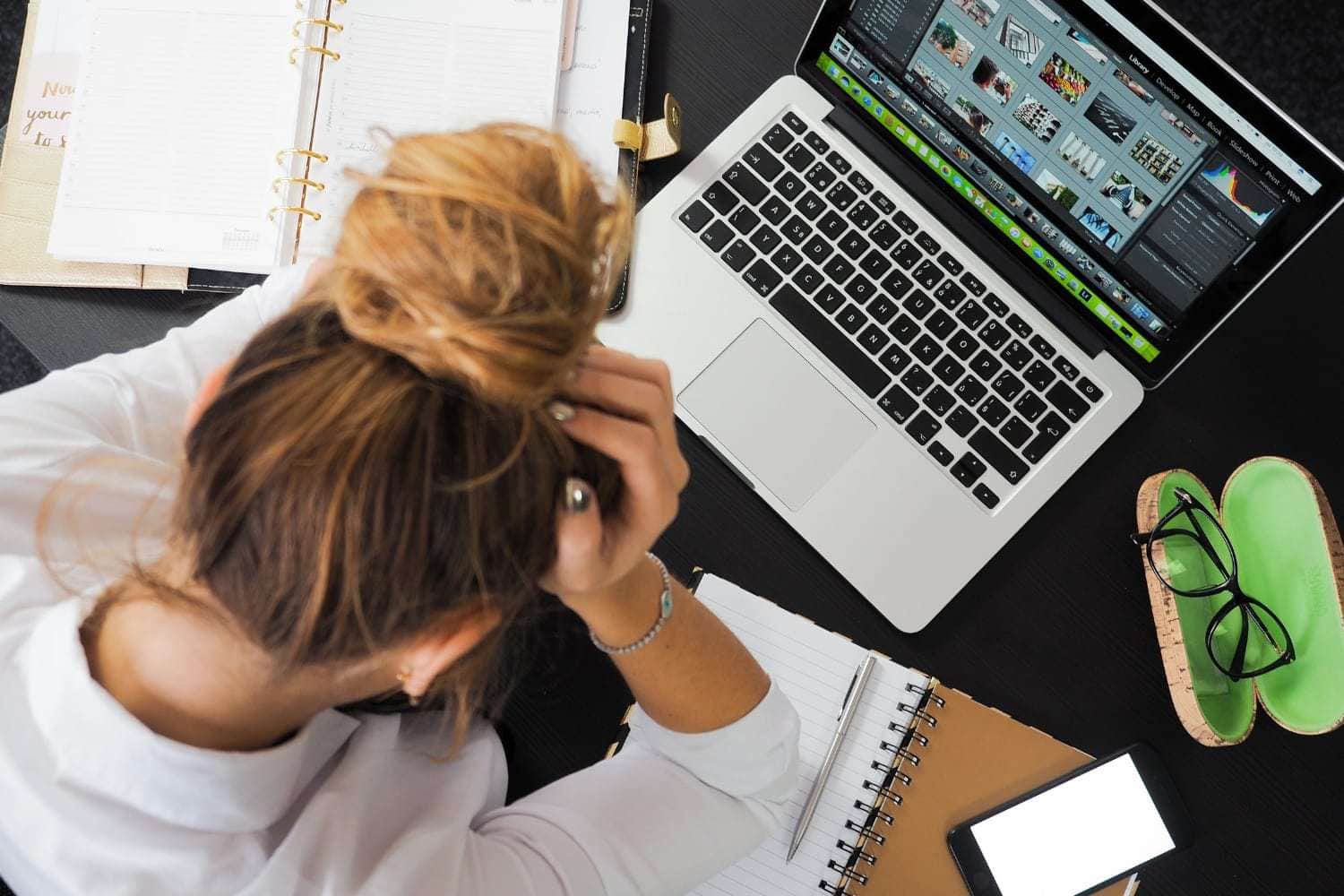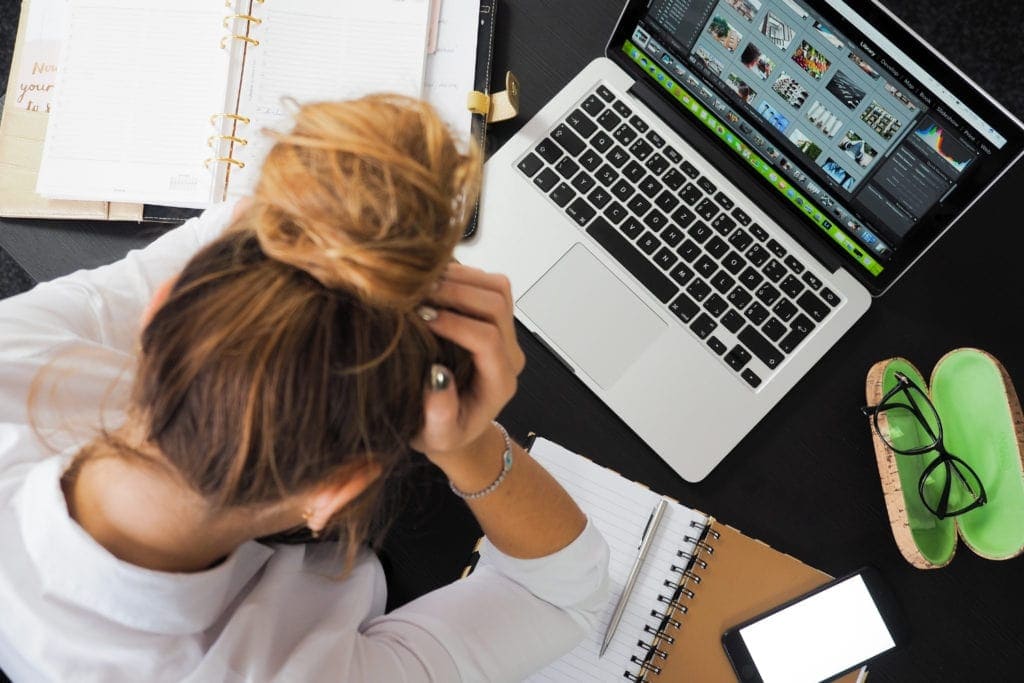 What impact does stress and anxiety have on the body?
Anxiety and depression are serious mental health issues where stress plays a significant factor.
Stress is also linked to physical health conditions such as heart disease, insomnia, digestive problems and a lowered immune system.
I've tried lots of different ways to deal with my stress and anxiety and wanted to share some of them with you today.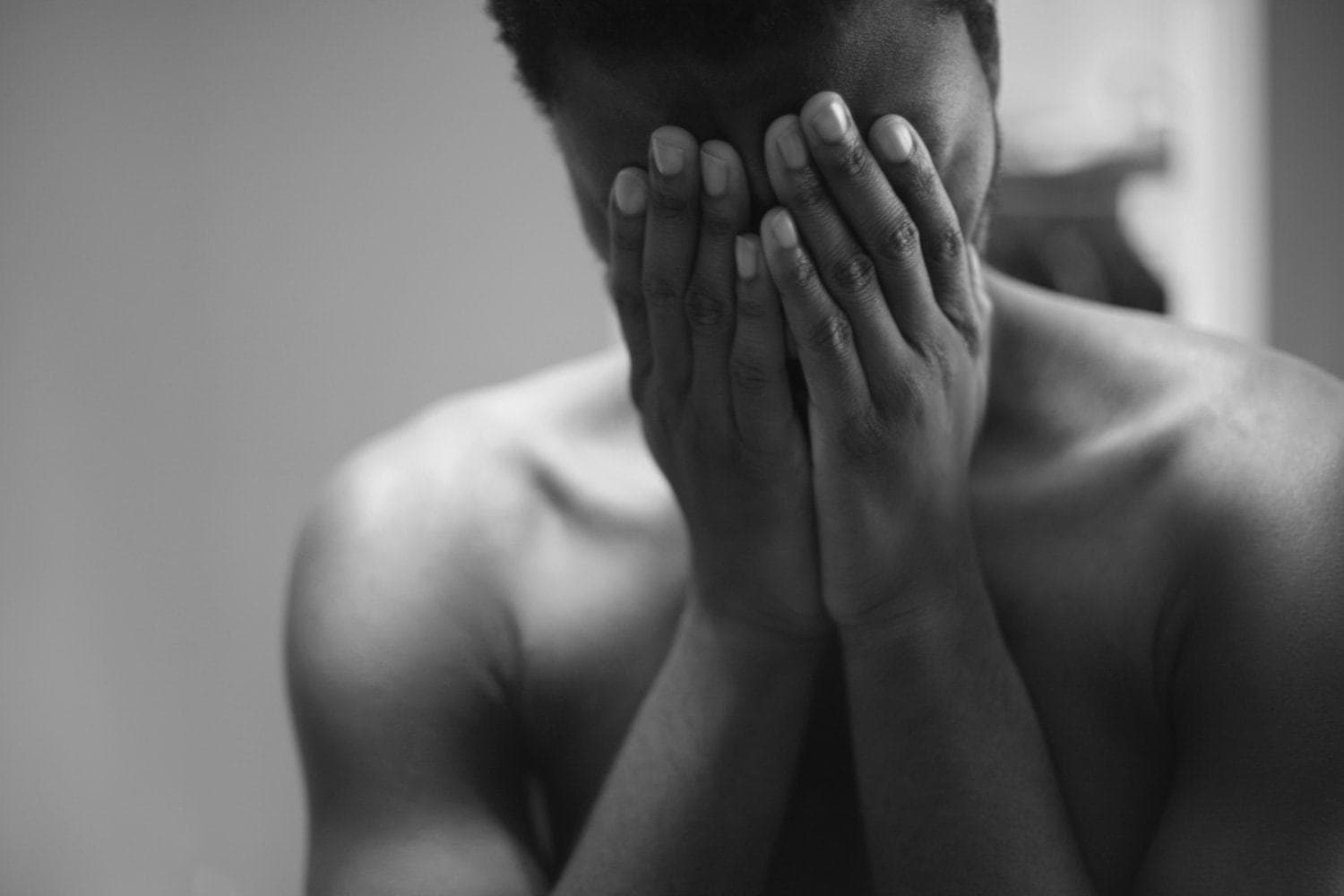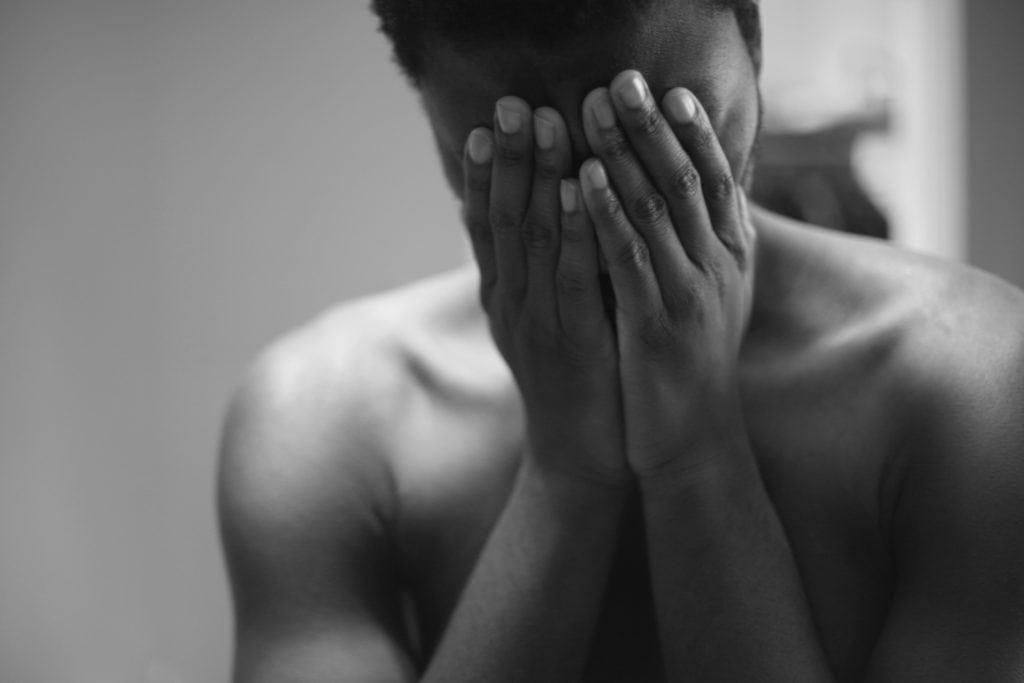 My tips for how to reduce stress naturally:
1)    Eat a balanced 'real' diet with lots of fresh fruit and vegetables
Avoid processed foods and white refined carbohydrates and especially avoid (or significantly reduce) sugar. After cutting sugar out of my diet I could see the impact it had on me when I re-introduced it. It makes my heart race and affects my sleep.
2)    Avoid food and drinks containing caffeine after lunch
Caffeine can stay in the body for 12 hours after being consumed. In fact a study by Duke University Medical Centre found that caffeine consumed even in the morning has effects on the body that persist until bedtime. It also found that consumption amplified stress consistently throughout the day so it's something to avoid if you want to reduce stress.
3)    Take probiotics
With more and more evidence emerging about the link between our gut and brain, gut health seems to be even more important. Zenflore is a probiotic with a difference. It combines a particular strain of probiotic (Bifidobacterium longum 1714) that in studies  has increased activity in the brain associated with emotions, learning and memory, and improved coping while under stress. It also contains carefully selected B vitamins to support mental performance and reduce fatigue.
4)    Sleep more (if you can!)
I know this is a tricky one from personal experience. However if you struggle with sleep there are many things to try. Essential oils (see below), a regular routine, avoiding caffeine and screens and having a dark room can all help. You can read more tips here.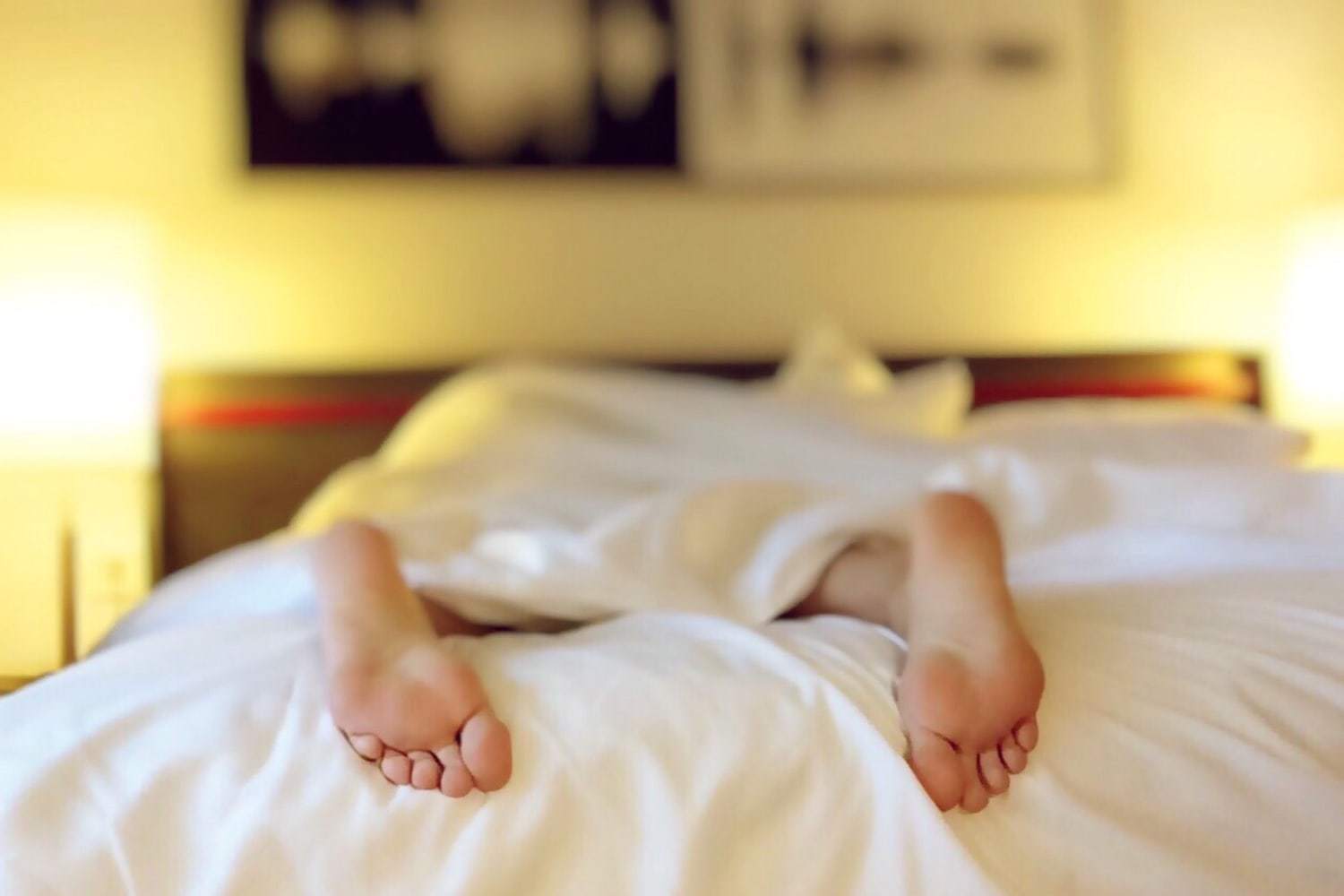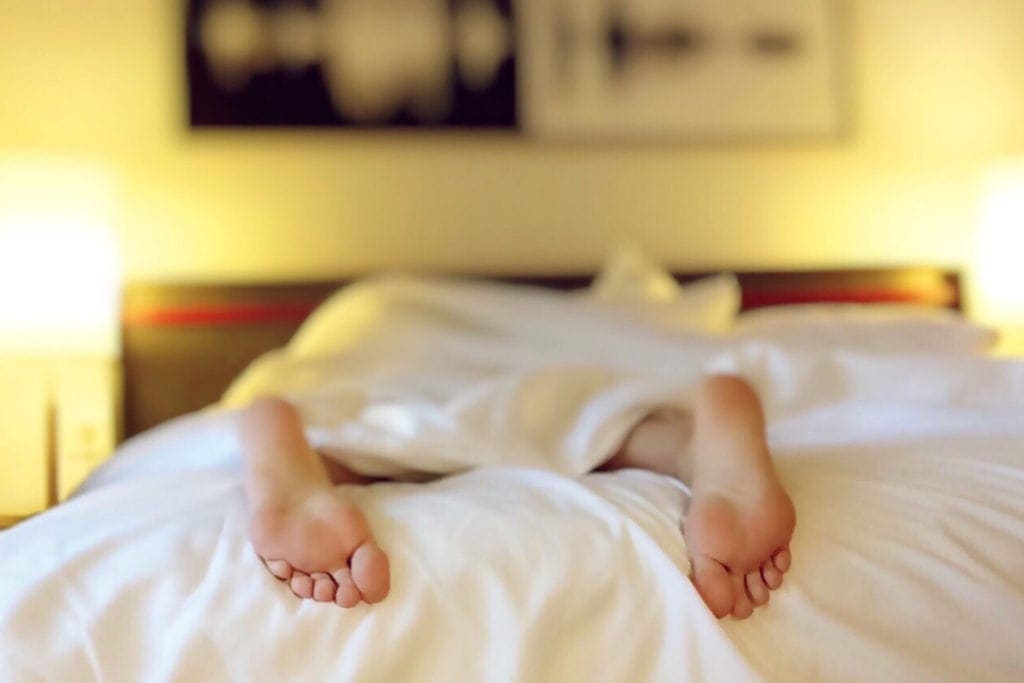 5)    Write
If things are bothering you then write them down, especially if you have nobody you can trust to share your worries with verbally. Schools are increasingly introducing worry monsters which is the same idea. When I was little I had worry dolls.
6)    Talk to someone you can trust
Taking to someone won't necessarily make your worries go away but it has been reported that people find it easier to cope with them and feel happier. Here is an article about the benefits of talking therapies from the NHS.
I like to write down five things that I'm grateful for in a notebook that I keep by my bed. This article outlines scientifically proven benefits of being grateful. It's an easy thing to incorporate into your life. Why not start writing three things down? It could be things like enjoying a good coffee or it raining and watering the garden.
8)    Practice mindfulness/meditation
Mindfulness or meditation are both practices where you stop what you're doing to move from thinking to feeling. You can do a 'formal' practice every day using an App or class. Alternatively set a reminder every hour to stop what you're doing for 30 seconds and focus on your breathing. I personally set this mindfulness bell on my computer every hour. I also use Insight Timer which is a free App with tonnes of free guided meditations, relaxing music and courses.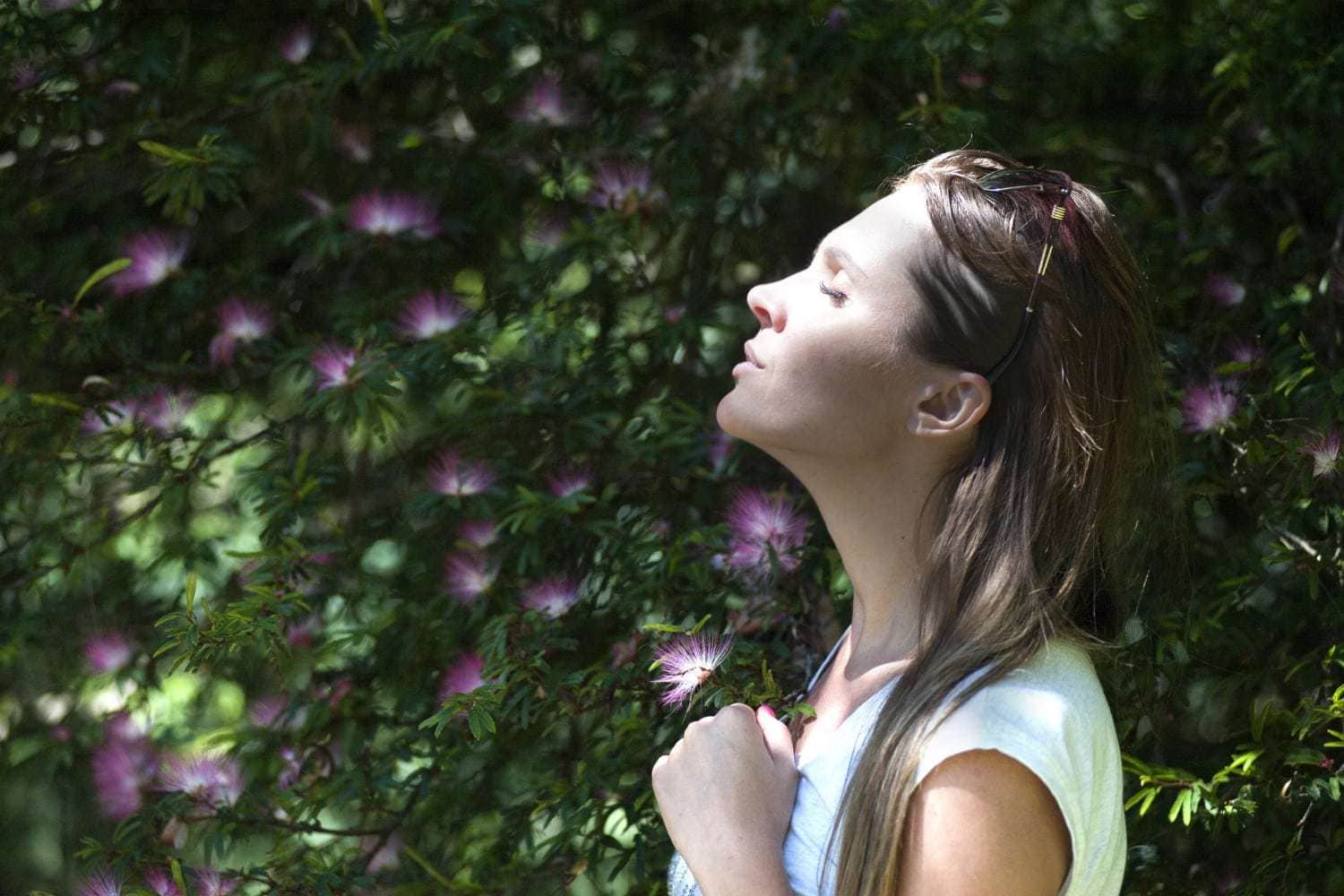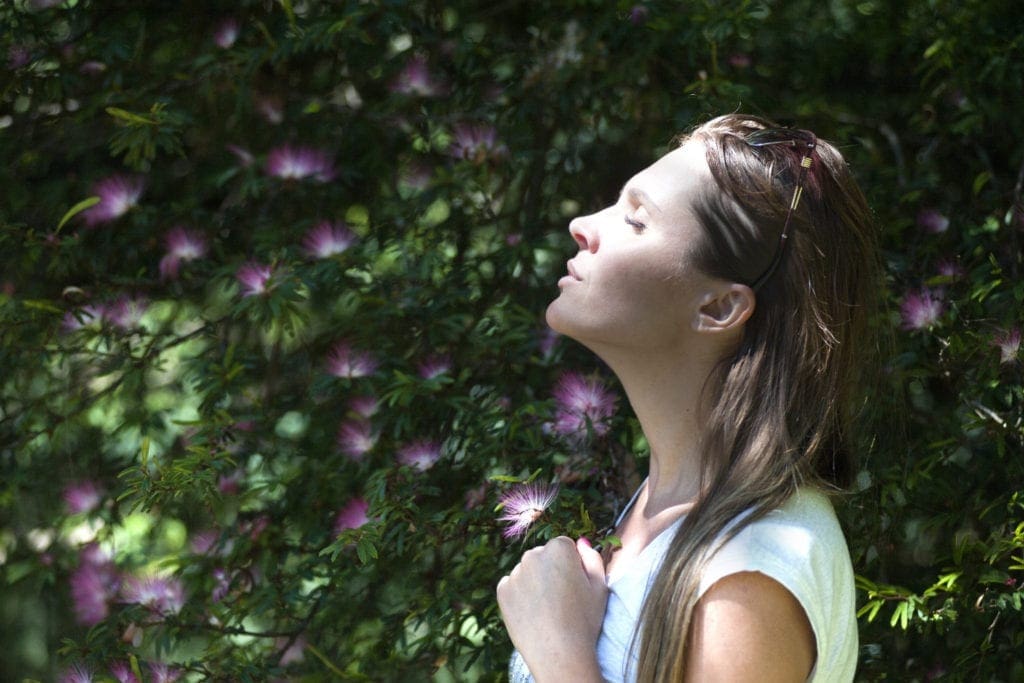 9)    Learn how to breathe properly
Many of us don't breathe 'properly'. We breathe into our chest rather than into our diaphragms. This breathing exercise for stress on the NHS website may help you when you're feeling particularly anxious or stressed.
10) Move more
I hate the word exercise, so I use this instead. Basically, do something physical that you enjoy. It could be going to the gym but it could equally be gardening, walking or yoga. This article from the Mayo Clinic explains why exercise helps with managing stress.
11) Get out into nature
Listen to the birds singing, hear the sea crashing or the trees creaking in the wind. Tuning into something outside of you helps you to focus on something other than your worries. It also helps move your focus from your thoughts to something else (as with meditation/mindfulness).
12) Try a technique like Emotional Freedom Technique (EFT)
In the same way as writing down your thoughts or talking to someone, EFT can help to release the worries that have built up inside. Marie Houlden is an amazing practitioner who can help show you how to reduce stress using this technique. I've never worked with anyone so easy to talk to!
13) Make time for self-care
If you've no idea what that is, and you feel that your life is not going in the direction you'd like, then check out Life Reboot Camp. It's especially for women and it's led by the incredible Sophie Le Brozec. She went from being a childminder in London to leading her dream life in Mauritius. And she teaches you everything she did. It's amazing and the most supportive course I've ever done.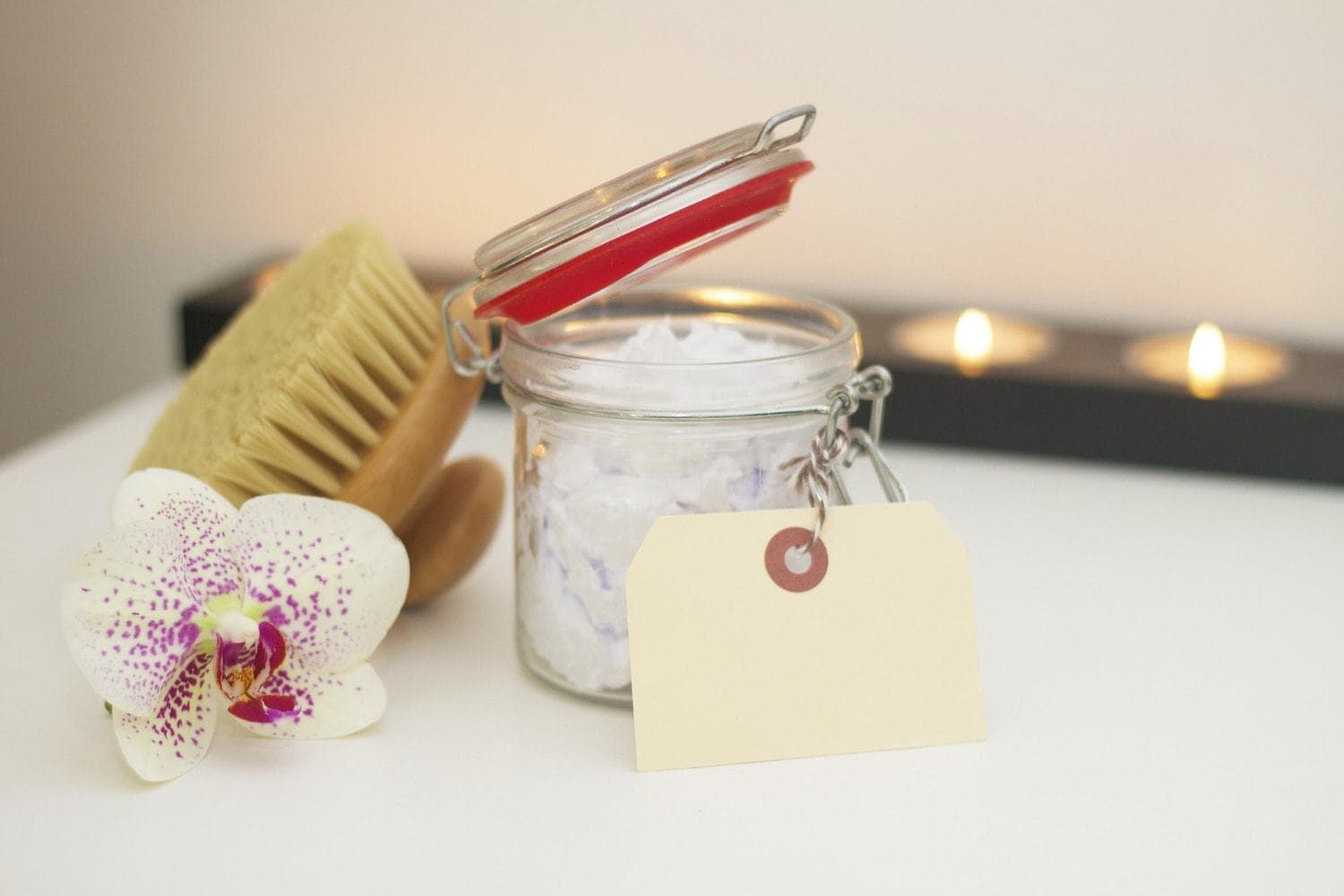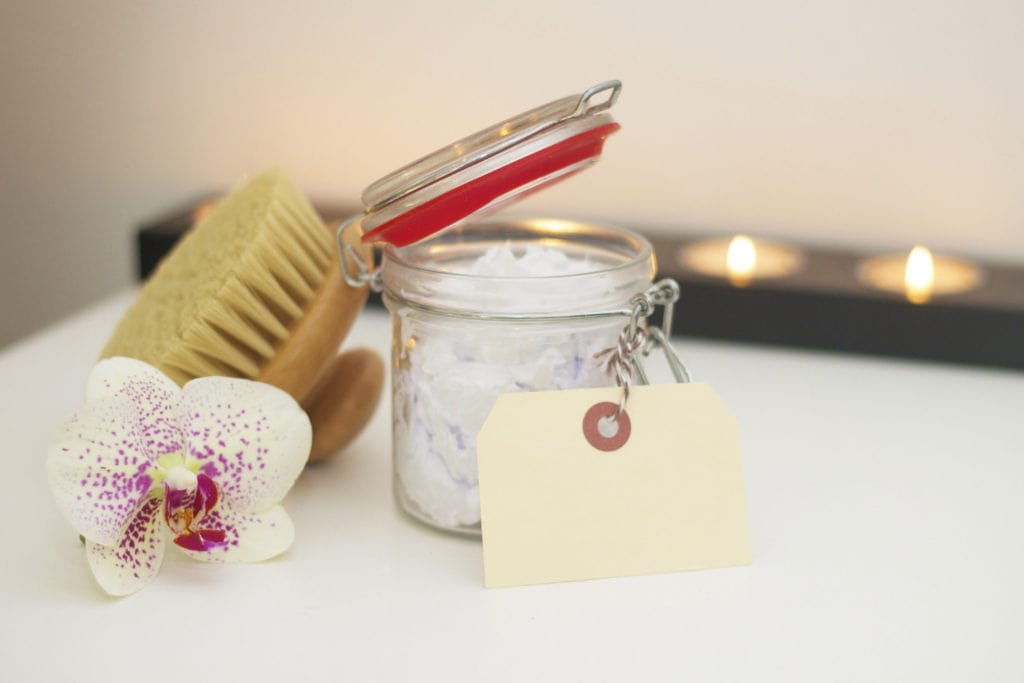 14) Try using essential oils
Essential oils have been so useful to me that I am now a doTerra Wellness Advocate, helping other people to understand the benefits of using good quality oils. The oils you buy in the shops are generally not pure oils (despite what the label says). There is unfortunately no regulation of the industry. If you want to get the benefits of essential oils for your health and wellbeing you need to find pure, well tested oils. That's why I only use doTerra oils. If you'd like to know more about how to reduce stress and anxiety with essential oils then get in touch. I'd love to guide you to which oils would be best for you and help you to buy them.
15) Check out the Three Principles
The Three Principles point to how experience is created from within ourselves. Understanding how we create our experience is the key to how to reduce stress and anxiety. An amazing teacher I've found is Nicola Bird from A Little Peace of Mind. I am training to be one of her mentors. I'll be running a local group where we'll explore more about where peace of mind comes from (and it's not where you might think!). This understanding has transformed my anxiety and many other areas of my life.
If you're suffering with stress and/or anxiety I hope that something I've written here helps. I know from experience how lonely it feels.
If you live in the Exeter area keep your eyes peeled for a Little Peace of Mind meet up group starting. It will be advertised on Nicola's website and I will promote it on social media too. Alternatively check out her website to find one near you.
If you want to find out more about National Stress Awareness Month then visit www.stress.org.uk.
Pin this article so you don't lose it: