I'm writing this on Thursday with the aim of taking a break tomorrow.
The past two weeks have been more stressful than I'd care to admit.  By the time you are reading this I will hopefully be taking a long walk at the beach to clear my head!
Rather than write a blog myself I wanted to introduce you to someone rather special.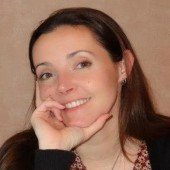 Rebecca blogs over at Glutarama for much the same reasons as myself.
Her daughter was diagnosed with coeliac disease at the age of five but she also has type 1 diabetes.  Rebecca is incredibly inspiring. Her recipes are exciting and innovative and she has a desire, like me, to ensure that her daughter doesn't miss out on food her peers might be eating.
In addition to her wonderful blog, Rebecca has somehow found the time to create a huge recipe book containing gluten-free biscuit recipes.  Alas as I no longer eat sugar I haven't been able to try them out, but they look and sound incredible.
Anyway, I asked Rebecca some questions to find out more about her…
Why did you set up the blog?
Back in 2014 I worked 4 days a week for local government and juggled this with supporting an increasingly needy family.
My daughter now aged 12 was diagnosed Type 1 Diabetic at 3.5 yrs and then Coeliac at 5yrs.
My son aged 10 developed issues at school and was eventually diagnosed with Autistic Spectrum Disorder (ASD) with Anxiety last year. The juggling act of working, rushing to school and appointments became too difficult and I dropped a ball.
It took slipping into depression and anxiety myself to stop-reflect-rebuild.
My blog initially started up as a self-help diary to restore my sanity and keep me busy once I'd left my job. I needed to be a stronger mum to my two children and writing thoughts, ideas and recipes became my therapy. In fact, it still is…and I love it.
Tell us more about your website and book…
My website www.glutarama.com came about when I moved from a tiny blog and rebranded as Glutarama. The idea being life's a drama, but gluten free doesn't have to be.
The website includes posts on gluten free, dairy free, intolerances, Coeliac Disease, Type 1 Diabetes, anxiety, over 100 recipes, competitions and reviews…it's our lives crammed into my little pocket of cyberspace.
Being the type of person who likes to be busy I decided I needed to do more so I started to write a recipe book, I actually started to write a different one first but my gut feeling took me down a different path and that's how I began to write Back to Biscuits which is available to buy as an ebook for £2.29 here on Amazon. You can also buy a paperback copy for £11.64.
It took me 8 months to complete and towards the end I even dreamt about biscuits!
Other books I have in the pipeline are more recipe books and a series of positive attitude books focusing on the issues that our family faces every day.
What is your favourite recipe?
Oh my goodness! That's a difficult one to answer.
An all-time favourite of mine is Bara Brith, the recipe for that is on my website here.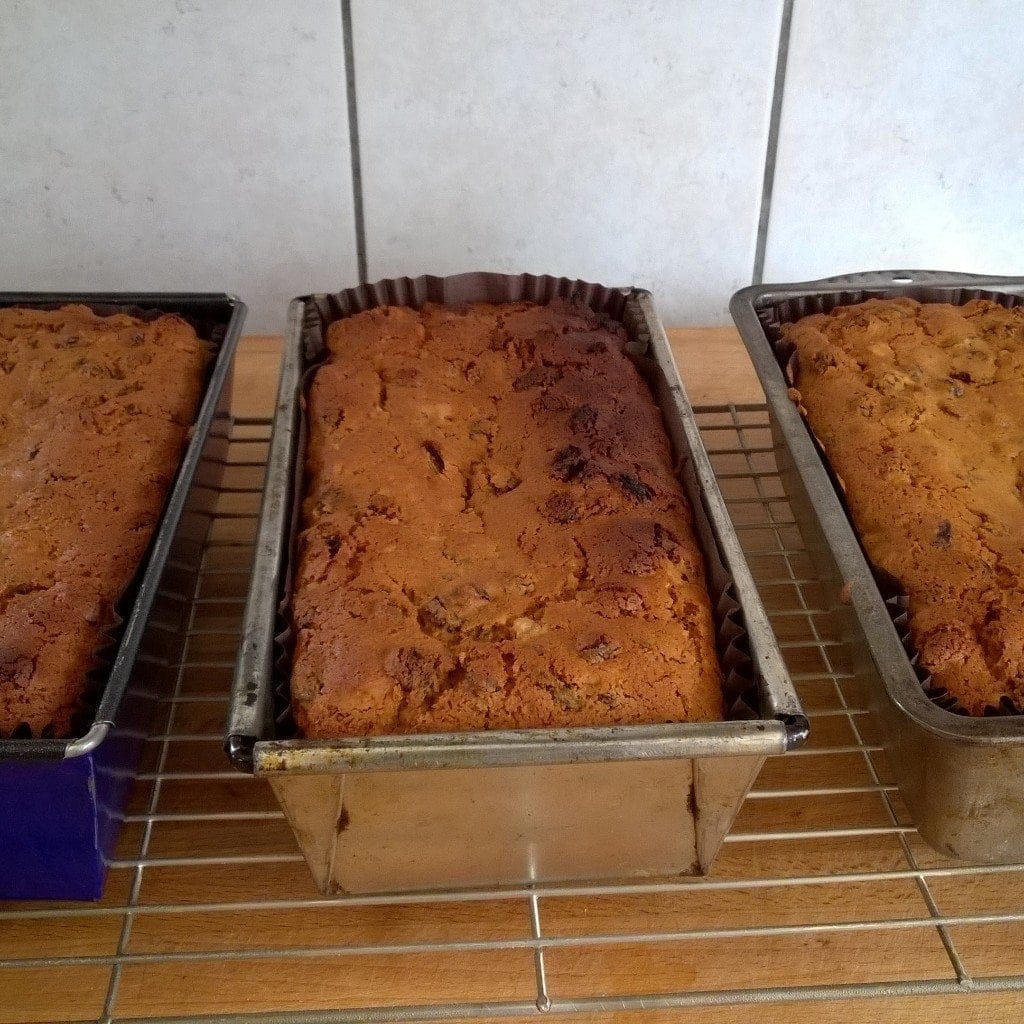 However, at the moment I'm quite partial to these Carob and Date Balls, they're perfect for that afternoon energy lull or a sneaky treat with a cuppa once the kids are in bed!
Tell us a fun fact about you…
I'm left handed and I've walked around London in my bra past midnight twice for the 26 mile Moonwalk Challenge, it took 7hrs 20mins the first time and 5hrs 45mins the second time.
My family and I raised over 5,000 for breast cancer.
What inspires you?
My children, other people's generosity, strength and acts of kindness.
What do you love to watch on TV
?
I watch very little television but my daughter and I like American paranormal TV programmes, most of it is nonsense and we do have a giggle over them but I love the time we spend together cuddled up on the sofa watching it together.
Who is your favourite chef?
My Nanny Peggy.
Sadly, Nanny is no longer with us but she baked the best biscuits and cakes ever.
I have recreated a few of her recipes but gluten free and these can be found on my website too.
My most cherished recipe in the Orange and Coconut Cake recipe that she handwrote for me. It's in my well used scrapbook of recipes.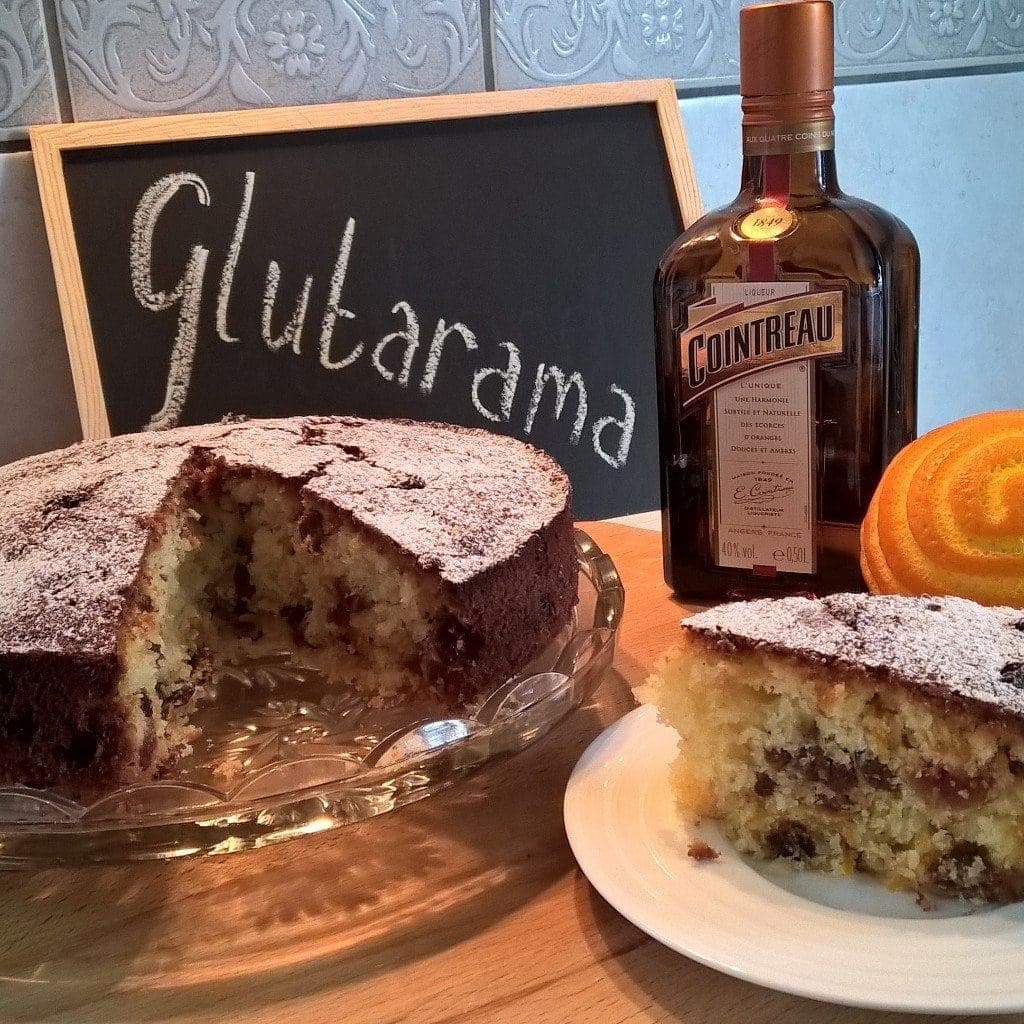 Along with finding her at her blog you will find Rebecca across social media as 'Glutarama'. Check her out!