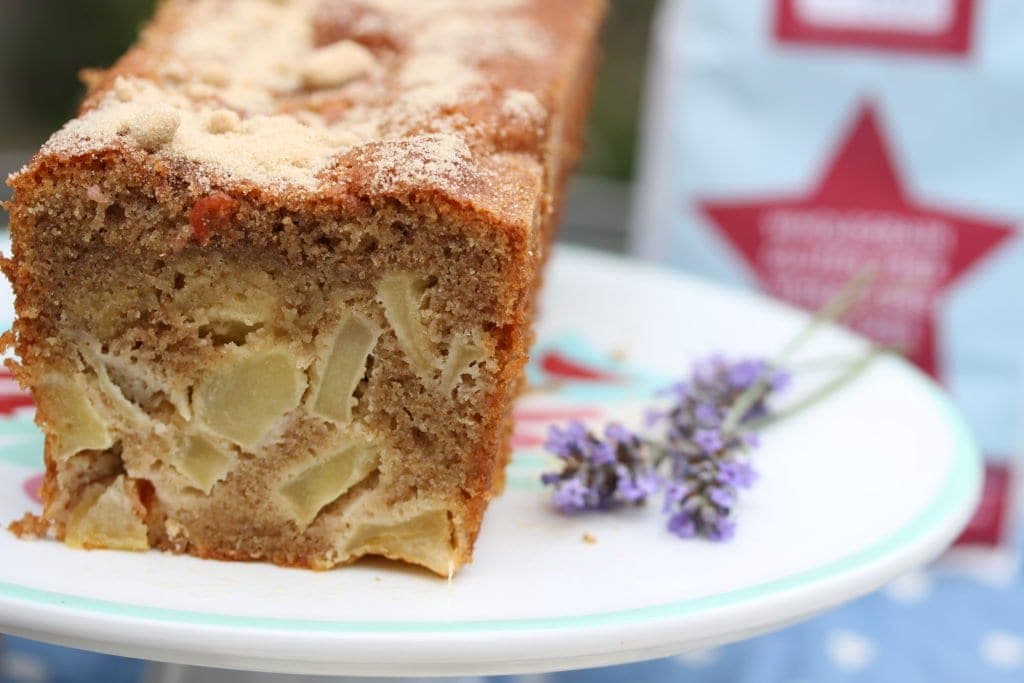 Where has this week gone?
It's been another week of head down trying to work out what to do with my tonne of flour.
I've rather lost touch with what is going on in the real world, allowing myself only the shortest of time on social media before emerging myself back into figures.
Figures are not what I enjoy. I enjoy interacting with you all and creating new and exciting new recipes. Not much of either has happened this week.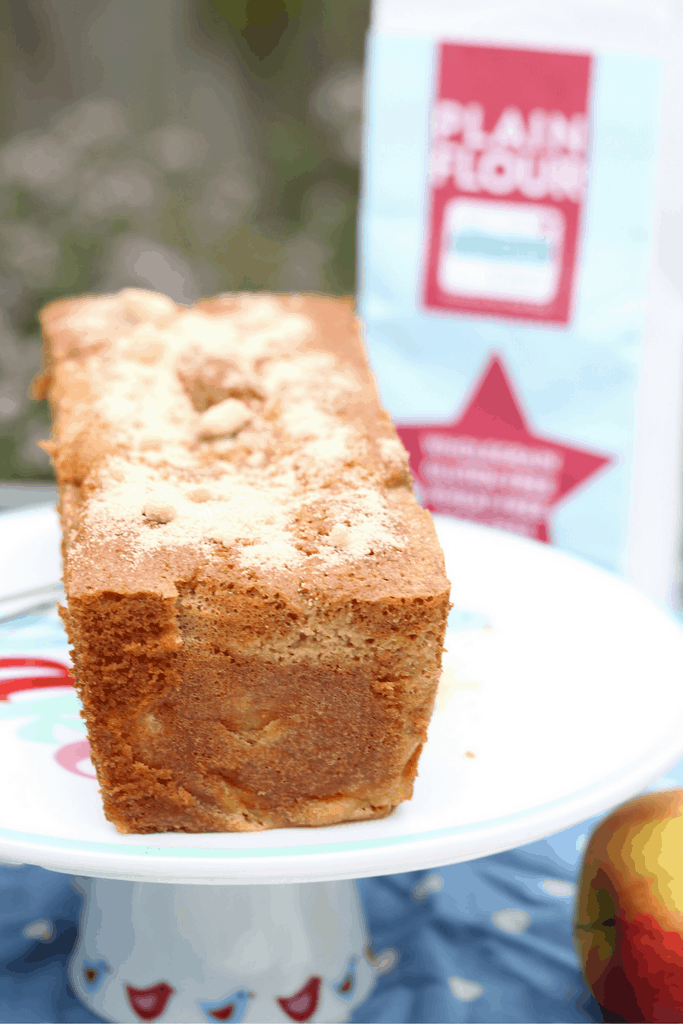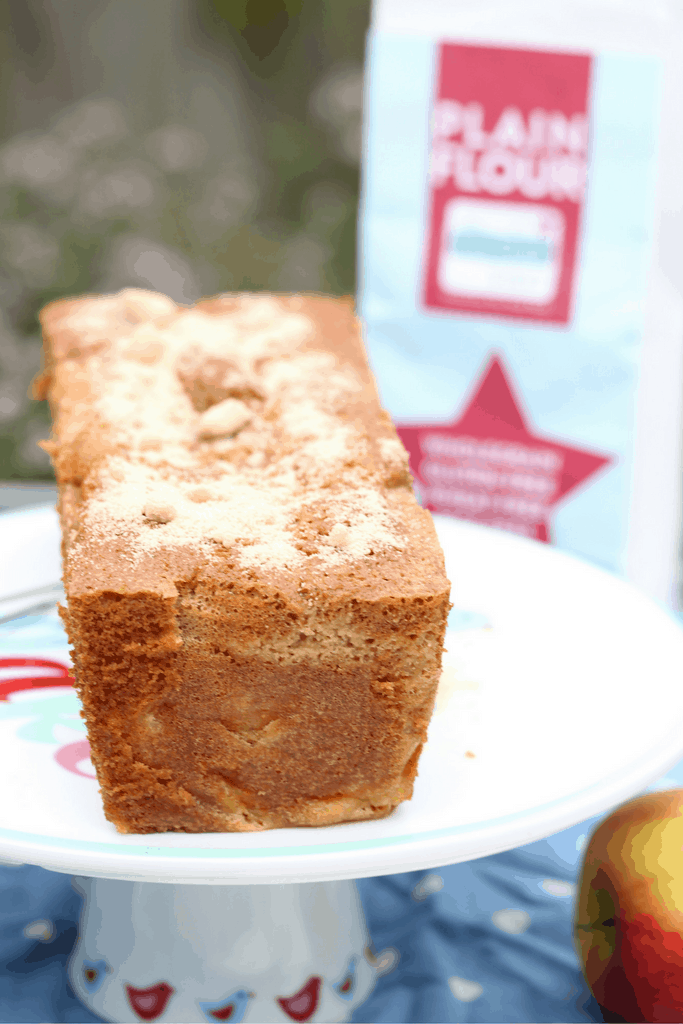 However, I am delighted to tell you that Amazon finally approved my application to sell in the Grocery section. I'm now just waiting for a slot to appear in the factory's busy schedule so that I can get the flour bagged up and sent out.
On the downside I have had to re-evaluate the price of the flour. The unexpected extra shipping costs and Amazon charges meant that with a RRP of £5.65 I was going to be out-of-pocket. I'm afraid I have therefore had to set the RRP at £5.99, but I will be offering a special deal to those of you who can buy in bulk. I will be selling 6 packets for £30 including postage to mainland UK addresses from my website.
I'm really disappointed with the cost of the flour.
I want it to be accessible to everyone but I know at that price it is not. However, as a small producer, and now with a multitude of delivery charges to consume, I just cannot afford to sell it for less…I can't be out-of-pocket in order to get it to you.
If it doesn't work and nobody can afford it then at least I can say that I tried, and that is the example that I want to demonstrate to my children.
In addition to me and Amazon selling my flour, it will be for sale on Tabl and in the River Cottage canteen and deli in Plymouth. Keep your eyes peeled on my stockist page to find out more details on where and when the flour is for sale.
In the meantime, I will share another recipe I created using it.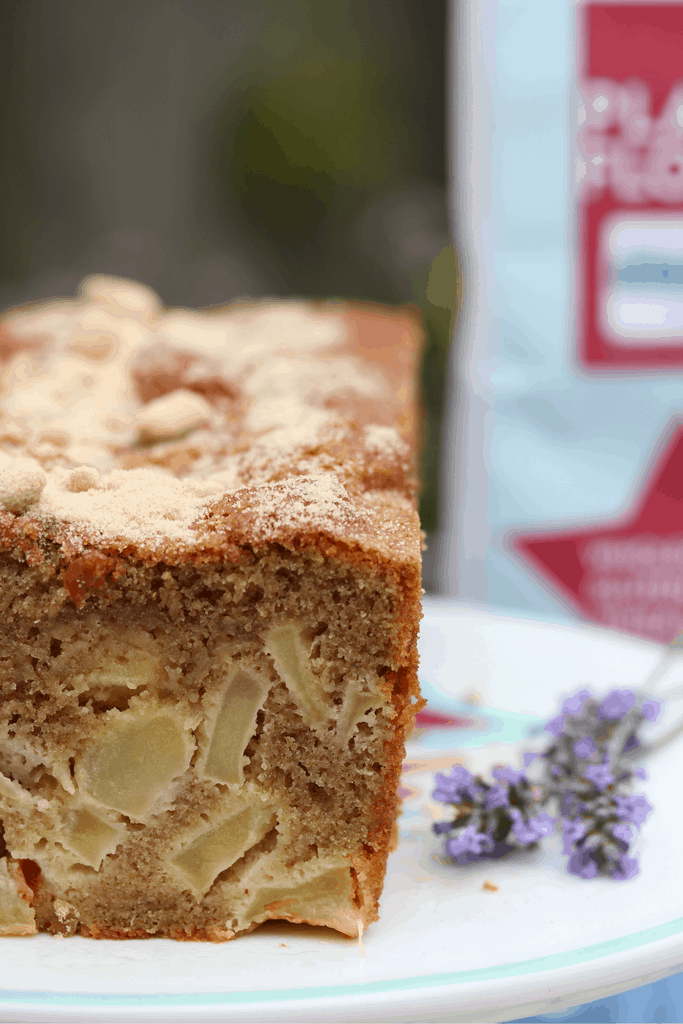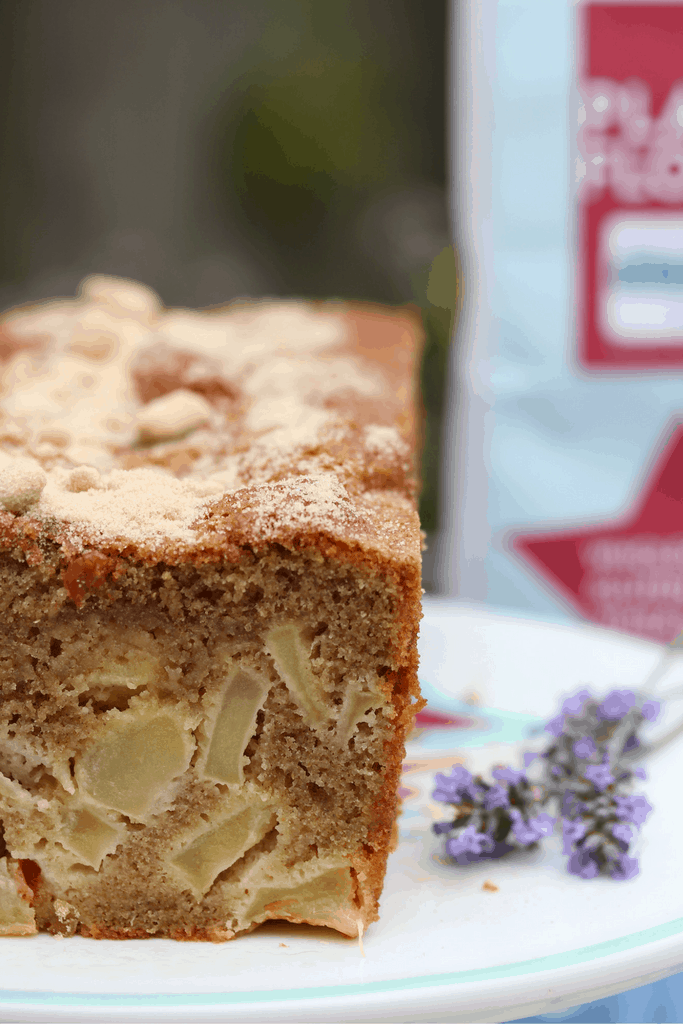 I developed this recipe for Cake Decorating & Sugar Craft magazine who I was told were going to do a full page feature on my flour. I'm not sure if it ever happened so I thought I would share the recipe today since there are so many apples around at the moment and I haven't had time for recipe development recently.
I hope you enjoy it…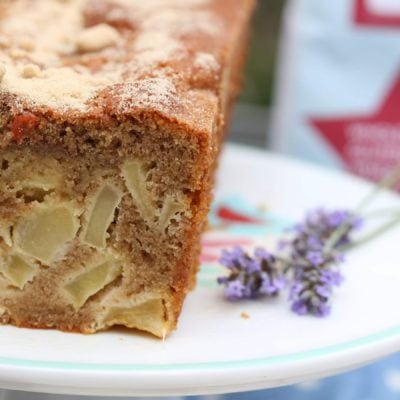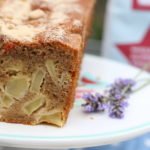 Gluten-Free Apple Loaf Cake
Gluten-free, Nut-free, Soya-free (choose margarine carefully or use butter if not dairy-free), can be dairy-free
Ingredients
140

g

butter or dairy-free margarine

140

g

light brown sugar

3

medium free range eggs

140

g

plain Free From Fairy flour

2

tsp

mixed spice

1 1/2

tsp

gluten-free baking powder

1/4

tsp

psyllium powder or 1/2 tsp xanthan gum

2

tbsp

milk or dairy-free milk

2

red apples peeled

cored and chopped

Extra light brown sugar for decoration
Method
Grease and line a 1kg (2 lb) loaf tin and pre-heat your oven to 160 degrees/140 fan/gas 3

Cream the butter or margarine with the sugar until pale and fluffy

Add the eggs and beat again. Don't worry if the mixture separates

Combine the dry ingredients in a mixing bowl and stir well

Add the dry ingredients and milk to the wet ingredients, and beat to combine

Finally stir through the apple chunks

Scoop the mixture into the prepared loaf tin and bake in the oven for 50 - 60 minutes until a skewer inserted into the middle comes out clean

Leave to cool in the tin for 10 minutes before removing and cooling on a wire rack

Allow to cool completely before scattering the top of the cake with more light brown sugar
Pin the recipe so you don't lose it!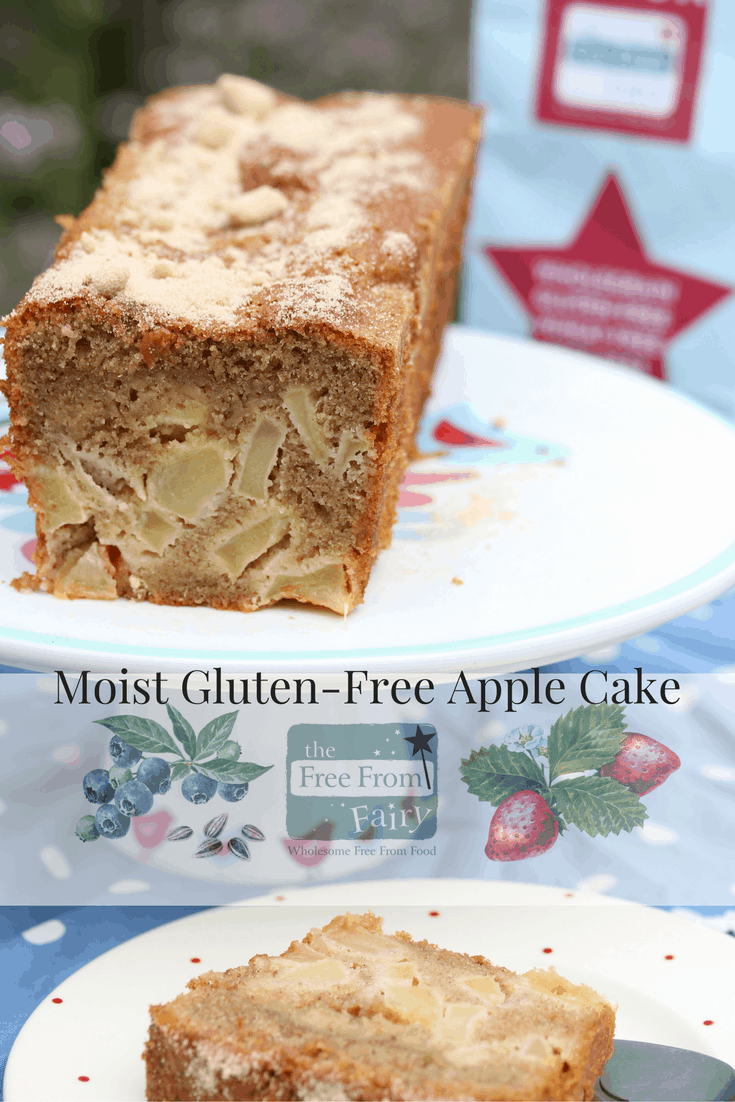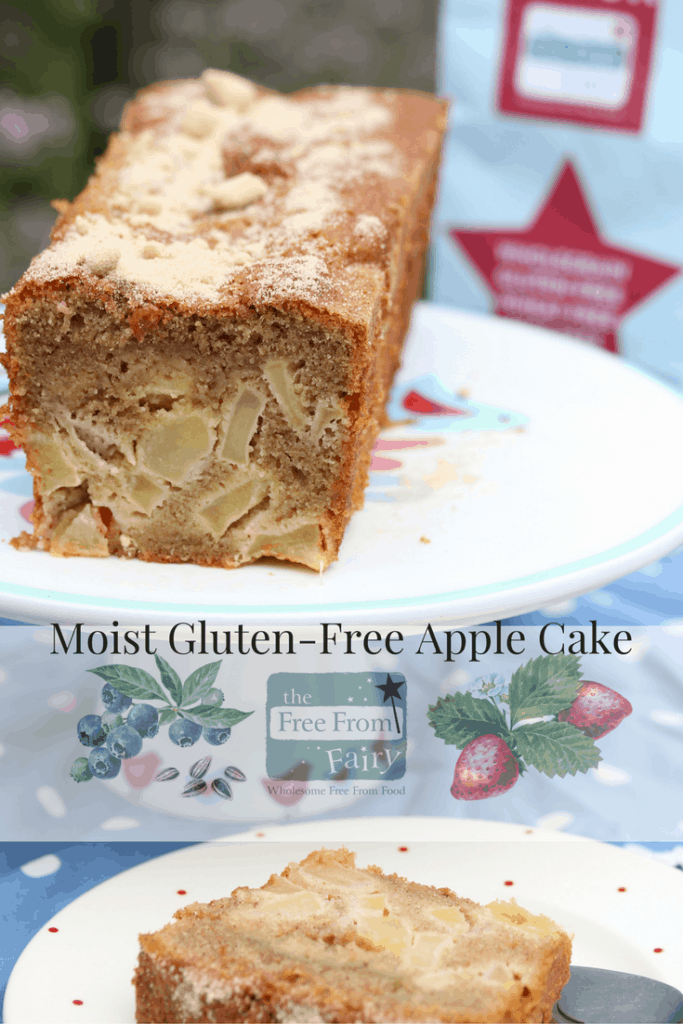 I've shared with: