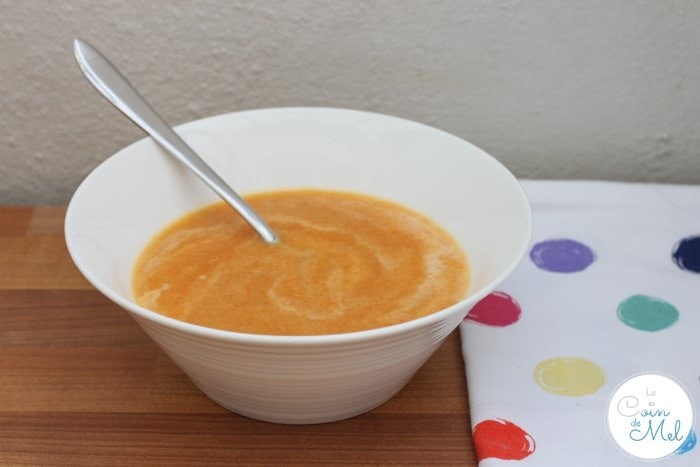 Today I would like to introduce you to Mel.  She blogs over at Le Coin De Mel, and since meeting her via blogging (and then in real life!) she has become my regular resource for freefrom recipes along with an ear to bend when I don't know how to do something!
I will hand over to her to tell you about her life and share some of her favourite freefrom recipes…while I take a break to be with my family in Wales.
It is a real honour to be featured on The Free From Fairy today.
Vicki and I are friends in 'real' life and whenever I need advice with flour blends or improving one of my 'free from' cake recipes, I simply call Vicki.
I'm Mel and I have four young children, one of whom has severe allergies to wheat, eggs and nuts.
I find it really important for my daughter to experience a wide range of tastes and textures.
I also try my very best to be quite relaxed about her allergies, so we live with them rather than treating them as a hindrance.
I think it is essential to inform people around us about her exclusion diet and the reasons for it, but I don't want to appear jumpy or over-protective because of my little girl's food intake.
She is now old enough (nearly 3) to ask whether or not she is allowed such or such food and she is really good, bless her.
Her patience and strength of character at such a young age really make my heart swell with pride.
Until a couple of months ago, I was a teacher in a North London secondary school, but I am now officially my own boss.
My job as a freelancer involves developing recipes, eating (yay!), food photography, public speaking and working on my blog.
The recipes I share on 'Le Coin de Mel' are quick, easy ones that can be whipped up with children running around, or family recipes I have been making for years.
I have loved cooking for as long as I can remember and baking with my children is one of my favourite things in the world.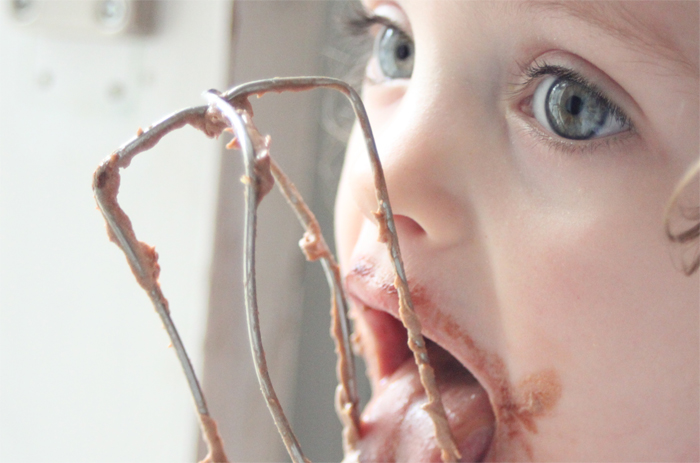 Picking only one 'free from' recipe from my own blog would be too hard for me so I will go for a selection. They are all staples in our home and we love them.
My most popular one at home for breakfast is my egg, dairy, wheat, gluten and nut-free crêpe recipe (thin pancakes, French-style).
We are also big fans of ice cream at home, and this 4-ingredient vegan, gluten-free strawberry ice cream that can be whipped up in less than 5 minutes has been a hit as well.  It is also doing really well on Pinterest.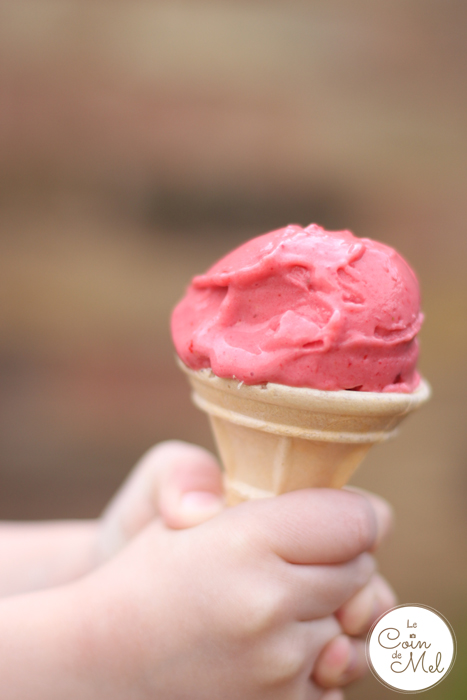 My most recent success with the children has been a batch of triple chocolate muffins. They are not dairy-free, but they contain no eggs, wheat, gluten or nuts.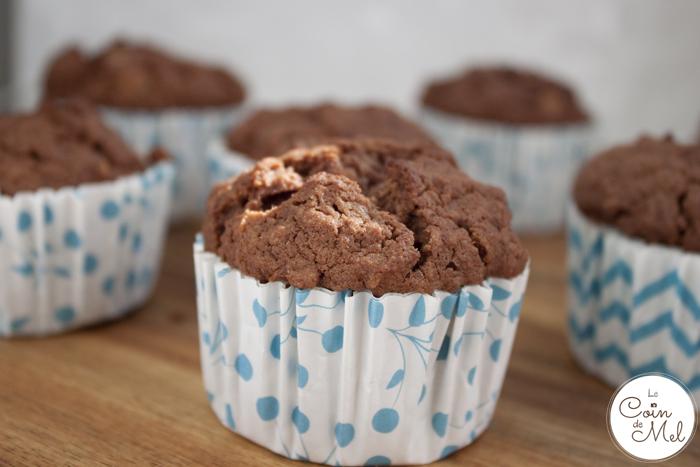 The one I am sharing today is a recipe I make every single week in the autumn and winter as it is the children's favourite meal: Carrot, Parsnip and Ginger Soup.
Scrumptious Carrot, Parsnip & Ginger Soup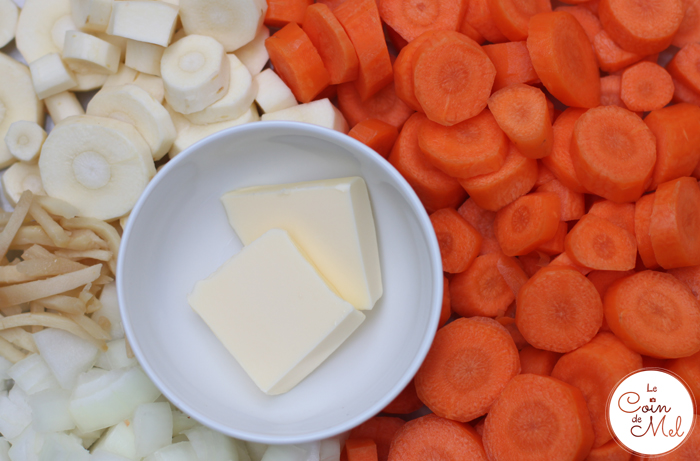 Can you think of anything better than soup to warm up a cool autumn evening?  This root vegetable soup is quick and easy to make. It is thick, tasty and creamy.  Both children and adults love it and invariably ask for seconds!
Serves 6 as a starter, or 4 as a main course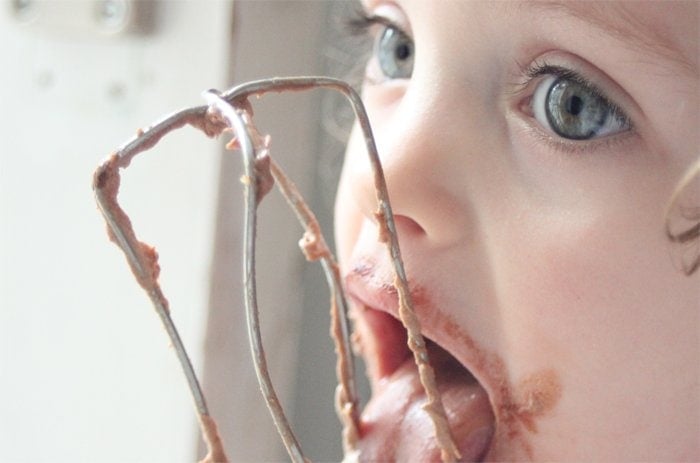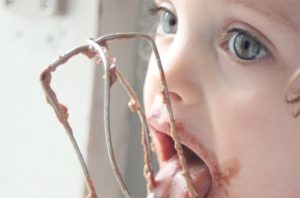 Autumn Vegetable Soup - Carrot, parsnip and ginger
Gluten-free, Dairy-free, Egg-free, Nut-free
Ingredients
2

tablespoons

olive oil

1

large onion

5

medium-sized carrots

-

500g

2

parsnips

-

approximately 200g

2

tablespoons

grated ginger

1

vegetable stock pot or cube

800

ml

boiling water

A splash of dairy-free cream

-

soya or oat work well

Salt & pepper

-

to taste
Instructions
Peel, wash and chop the vegetables. Get the kids to help!

In a large saucepan, melt the butter and fry the onions for 3 minutes, stirring constantly, until soft.

Add the carrots and parsnips. Stir then cover. Cook for 15 minutes on a low heat, keeping an eye on the vegetables and stirring from time to time.

Fill your kettle and boil. In a large jug, dissolve the stock pot or cube in 800ml boiling water.

Add the grated ginger and the stock to the pan. Bring to the boil then simmer for 35 minutes. Blend, stir in the cream, season to taste and enjoy warm. It is perfect served with thick slices of buttered bread.