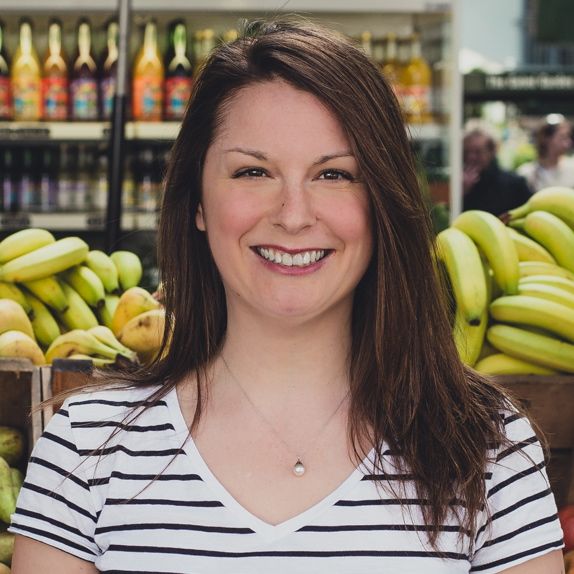 Today is Roo's birthday and we will be enjoying camping in Rosie and spoiling our little girl, or not so little girl, as she turns 8!
I am therefore handing over to Ceri from Natural Kitchen Adventures who responded to some questions I asked her.
She is the first in a series of bloggers and businesses who I will be introducing you to over the summer holidays in the hopes of freeing up some time to concentrate on the kids and to writing a bit more of my first book!
Ceri always inspires me with her fabulous, healthy, freefrom recipes, beautiful photography and the wonderful workshops that she runs in London teaching people how to cook healthy food.  If you haven't yet discovered her then read on and be sure to visit her website for inspiration!  You can also find her on all the usual social media channels!
I am delighted to be guest blogging on Freefrom Fairy today. I'm Ceri Jones, a trained Natural Chef living and working in London. I blog mostly healthy recipes with a whole foods and nutritional/good for you focus. My job as a natural chef involves teaching cookery classes, leading cooking demonstrations, scale catering work (mostly involving some kind of yoga event), and working on my blog. The recipes I share on the blog are taken mostly from my work. I love to be able to share what I do further than the scope of the people who attend my events!
I have been blogging healthy recipes for just over 4 years, but only began my professional natural chef journey when I left my full time music project management job in August 2013 to go and train at Bauman College of Holistic Nutrition and Culinary Arts near San Francisco. The blog is a true and honest reflection of my personal and food journey over the last 4 years! From paleo & gluten free to anything that I define as healthy goes!
I was inspired to start Natural Kitchen Adventures (formally known as Cucina Ceri) since I'd just finished a marathon training blog, and wanted a new project. My Word document of new recipes was starting to get ridiculous and my notebook full of magazine cutting recipes was exploding at the seams. A friend suggested that I should start to put my new healthy cooking ideas on-line. I am so thankful for that suggestion!
As the years pass I am continually motivated by my passion to encourage individuals to cook simple healthy recipes from scratch. I hardly ever write complicated recipes (I'm too lazy) and think cooking should be about fun whilst also creating something that is visually appealing and tastes phenomenal.
So, what is the best recipe I have never written? I have always wanted to create French macaroons. They are naturally gluten free since they are made from ground almonds and egg whites. Each time I visit Paris I happily gorge on ones so expertly made by others and this inspires me to master the technique myself. But I still haven't found the time to do it! I even have a macaroon baking mat gathering dust in my expanding baking tools cupboard…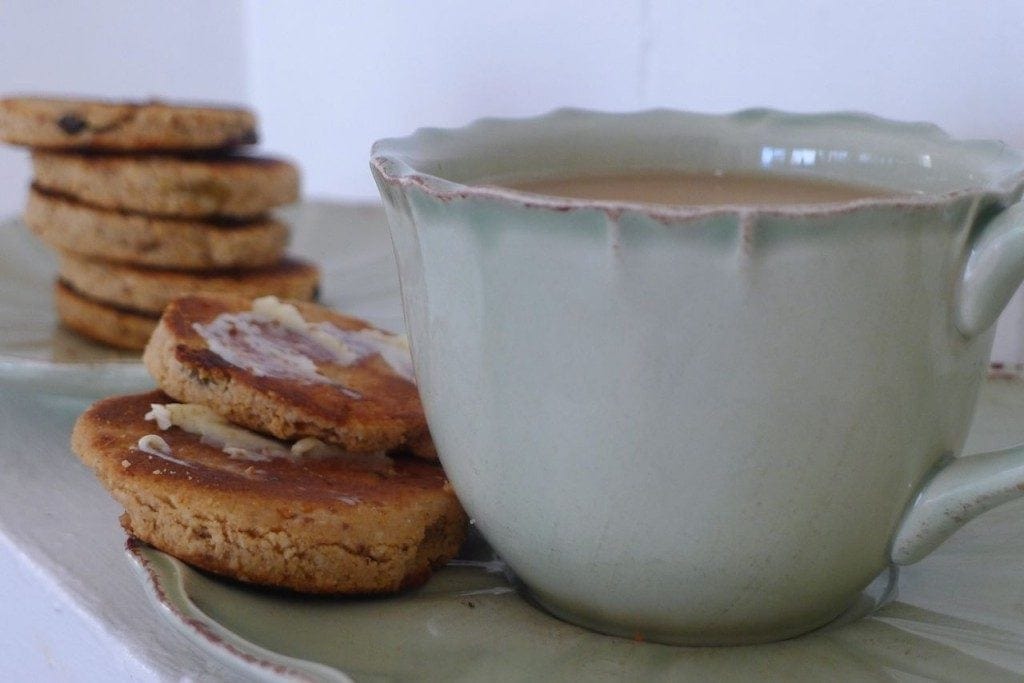 To pick a favourite recipe from my blog is a bit of a challenge for each time I cook something new I think I've discovered a new favourite. My most popular recipe is my slow cooker pulled lamb dish, but if I had to pick a favourite it would be my Welsh Cakes (grain free). So many memories bound up in a little cake, and the day I worked out how I could make these grain free was definitely a milestone moment in my gluten free baking journey!
These delicious looking and sounding Welsh Cakes are certainly on my list of things to make.  I had hoped to make them before going on holiday but alas I ran out of time what with preparing for Roo's birthday and party too!  If you make them be sure to let Ceri know and post some pictures on social media!