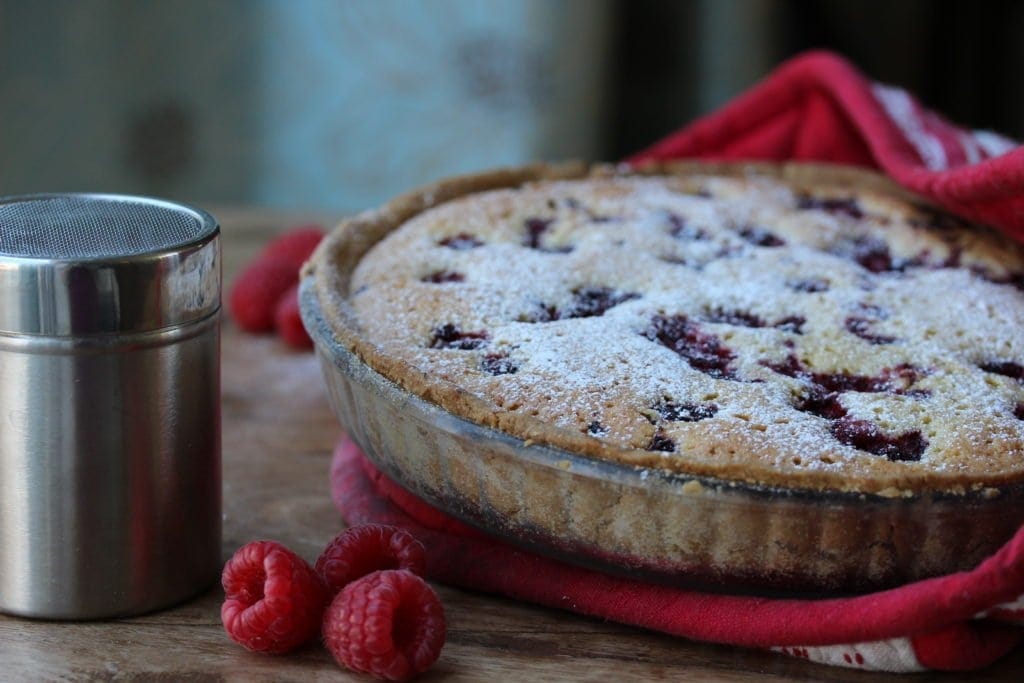 Hi my name is Vicki and I'm addicted to sugar.
I hope I don't offend anyone by making that statement, after all I do have first hand experience of working with drug and alcohol addicts although I have never been addicted myself.
Drug and alcohol addiction is cruel, it can strike anyone and is miserable for addicts and their families. Over the years of working with addicts I learnt a lot about addiction so I don't use the word lightly here.
I'm sure I am like many of you.  Once I start eating sugar I find it hard to stop. If a packet of biscuits is open there is little chance of me eating just one, perhaps one whole packet?
It is for this reason that when I left home and went to University I always avoided buying sweet treats in bulk, preferring to buy a single chocolate bar for almost the same price as the multi-pack would have cost.  My self-control just doesn't stand up to sugar.
At the beginning of the year I undertook the I Quit Sugar programme by Sarah Wilson which involves cutting out almost all fructose (apart from whole fresh fruit) from your diet.
It was a revelation.  For the first time in my adult life I felt that I had control, that I could say no to sweet treats and not really care.
My IBS symptoms improved, I was sleeping well and my headaches and PMS symptoms stopped altogether.
In short, my health was better than it had been for a few years and I had found the answer to many of my problems. My quest for a happy tummy had ended and although I was gutted that it meant avoiding sugar, one of my favourite things in the world, I felt it was entirely possible.
Then came an email inviting me to try a range of high quality dark chocolate by Chocolate & Love.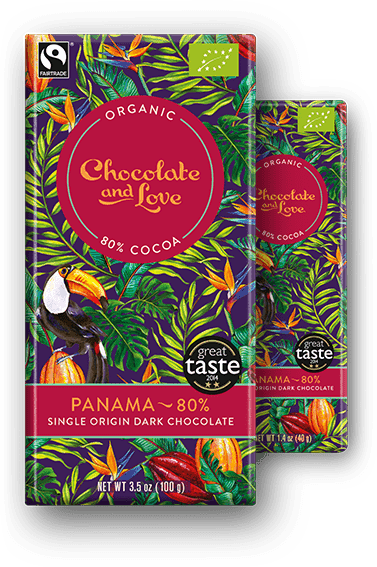 Up until that point I had turned down all requests from PR agencies for me to try out new products that contained sugar. I was determined to stick to my near fructose free diet.
But chocolate is my weak spot; my Achilles heel.
I made an error.
I thought I was in control.
How wrong I was…
A sniff of chocolate and I was off the wagon.
At first I coped really well.  I had one or two pieces and that was enough.
But one or two pieces of chocolate is never enough for me.  The one or two pieces turned into three or four, which turned into five or six, and ended up with me eating half a bar.
Then came our French holiday.  One sweetened goats milk yoghurt turned into a yoghurt and a biscuit and then a yoghurt and a biscuit and an ice cream…you get the picture.
Sugar has grabbed hold of me again. I feel as though I am being dragged into the dark depths of a pond…I can see the light above me but it is very distant and faint.
I'm struggling to gain control although I know that I have to because my symptoms have returned with horrible reality.  I wake with headaches on most days, I'm in agony with my PMS and my tummy is bloated and uncomfortable, not to mention the grumps and poor sleep.
I know I have to quit again but despite my symptoms I'm finding it tricky to gather the will power.
Quitting the white stuff is hard.
It is in so much of our food and worst of all it is entirely socially acceptable; at least if you are a smoker things are made difficult for you. Cigarettes are no longer on display in shops, you are confined to the dark and cold to smoke while your friends enjoy chatting around the pub fire and you are reminded of the harm you are causing yourself every time you look at a packet of cigarettes.
Sugar is different.  As far as I am concerned it has the same evil attachment as any addiction but mention you don't eat sugar to people and you are met with astounded silence; suggest that you don't want a pudding and you a put under great pressure to have one.  A waiter in a restaurant once gave me a five minute lecture on why I should be eating pudding!
What is the obsession with attacking people for their food choices?  That is another blog post all together.
As for me I'm writing this in the hopes that it gives me the strength to tackle this addiction again.  Hoping that 'verbalising' my troubles will force me into tackling them.
Tonight we are hosting a dinner party with a difference.  We are part of a 'safari supper' where people in the village eat each course of their meal at a different house.
I am hosting the pudding course and in an attempt to get myself back on track I have made two puddings. One laden with sugar and the other sweetened a little with rice syrup (the preferred sweetener of the I Quit Sugar programme due to its low fructose makeup).  I will be choosing the latter.
I hope…