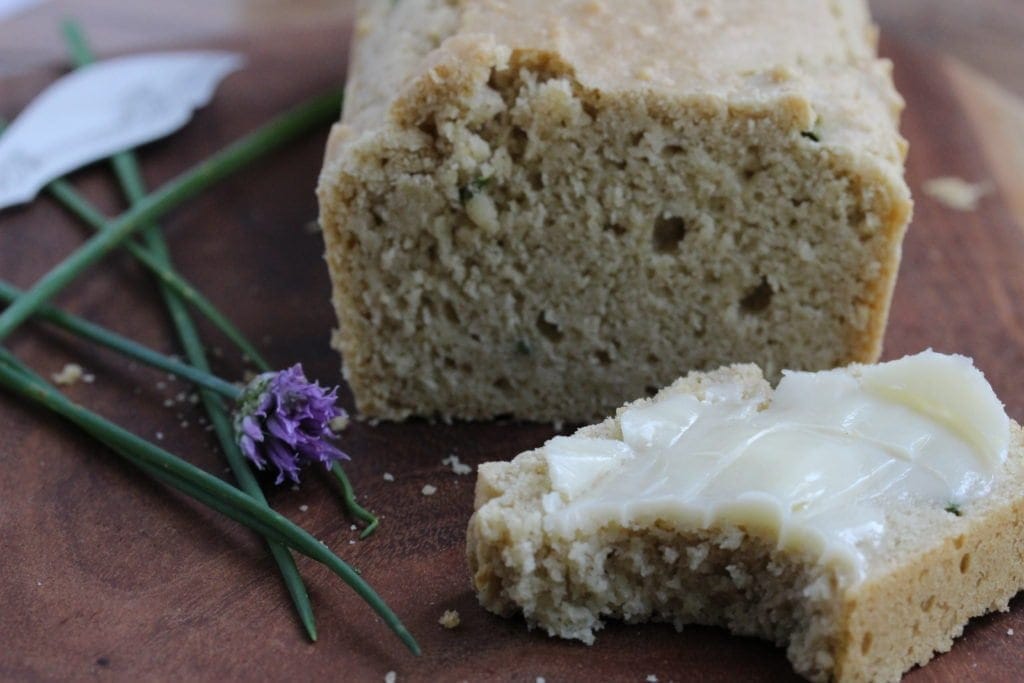 As I sit writing this I have a small dog chilling near my feet.
Once again I am dog sitting, this time a 6 month old puppy who wants to jump on the sofa and play a lot…not at all conducive to work but a good insight into what it might be like if we bite the bullet and get ourselves one.
I think at some point I might have mentioned that I would tell you about our trip to France? To be honest, there isn't much to tell. One day we attempted to eat lunch out and stupidly didn't take any food with us.
Picture this…
A long walk in the sun to a beautiful but touristy town.
Another long walk around all the restaurants and cafes asking if they had anything gluten-free.
Hearing a lot of "non!"
Seeing a lot of chicken nuggets appearing on menus (rendering the frites unsuitable for Roo). Since when are chicken nuggets French???
A huge thunder and lightning storm with Roo hysterically crying because she is terrified of lightening which was directly over head.
Me leaving my soggy family under shelter while I searched all tourist shops for something edible to get us back to the campsite…and eventually finding an incredibly expensive bag of toffees with no warning about gluten (but which of course contained dairy – beggars can't be choosers).
Two incredibly resilient children walking back to the campsite in the rain with absolutely no moaning and a very late lunch…
That just about sums up our experience and after that we didn't attempt to eat out again. We did find a couple of restaurants that didn't fry anything else with their frites so our food adventures stretched to a couple of portions of them and a bowl of moules!
So as per all holidays, I ended up cooking.
Anyway, tales of France over I thought I would share this recipe with you.
I created it a long time ago when I was experimenting with scone recipes.
Rather than create round scones I put the batter in a small loaf tin and hey presto had myself a rather lovely and quick loaf of bread, free from gluten, dairy, eggs, soya and sugar. Also, being made with my flour and ground almonds it has a high protein and fibre content.
The nutritional yeast adds a savoury 'cheese' type flavour to it, along with much-needed (if vegan) vitamin B12. A deficiency in B12 can cause all manner of symptoms including extreme tiredness and muscle weakness. You can find out more on the NHS Choices website here.
I hope you enjoy it.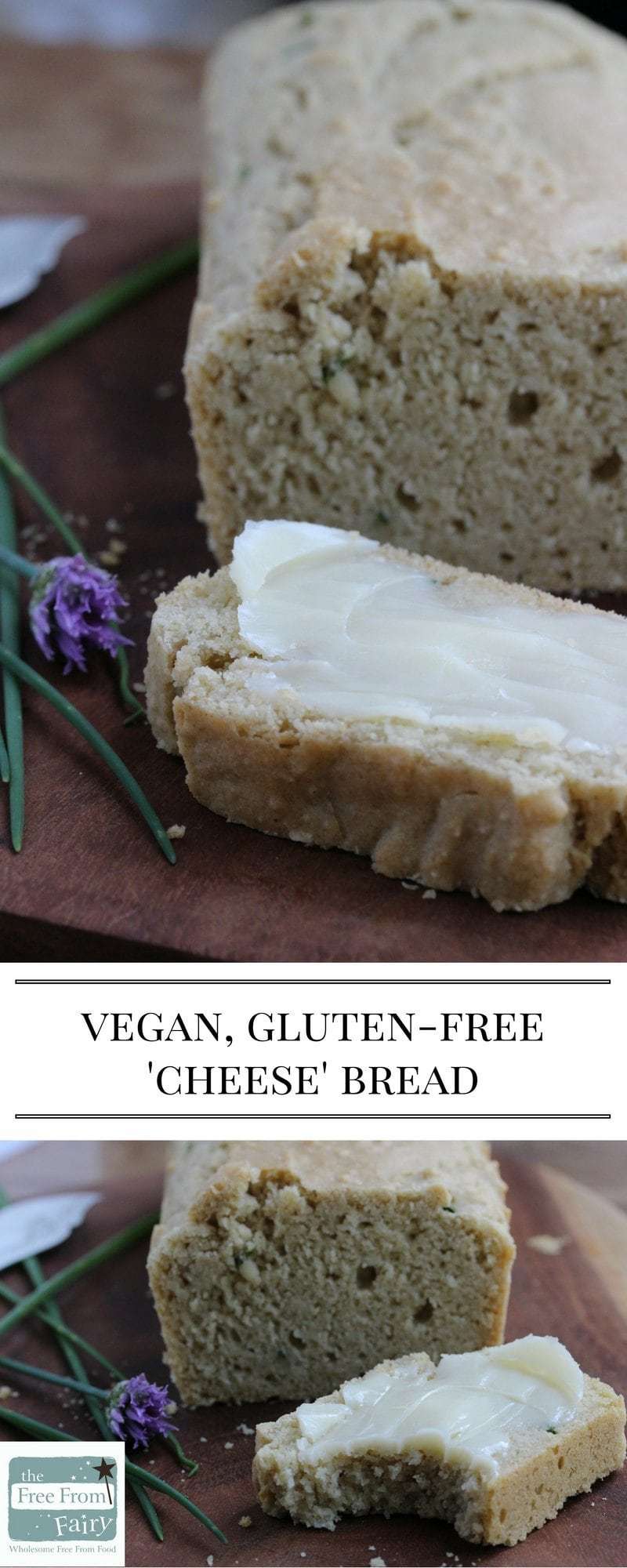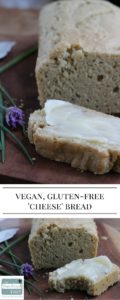 Vegan & Gluten-Free 'Cheese' Bread
Gluten-free, Dairy-free, Egg-free, Soya-free, Sugar-free
Ingredients
120

g

plain Free From Fairy flour

120

g

ground almonds

4

tbsp

nutritional yeast with B12

2

tsp

baking powder

1/4

tsp

psyllium powder or 1/2 tsp xanthan gum

2

tbsp

coconut oil -

melted

200

ml

dairy-free milk -

I used unsweetened almond

Squeeze lemon juice

Optional - 3 chives finely chopped
Instructions
Pre heat the oven to 220 degrees C/200 degree fan

Place all the dry ingredients into a large bowl and stir well to combine

Add all the liquid ingredients and stir until thick

Grease a small loaf tin and tip the batter in, smoothing off the top with the back of a spoon

Bake in the oven for around 20 minutes until firm to touch

Allow to cool before cutting into slices
Pin the recipe now so you don't lose it!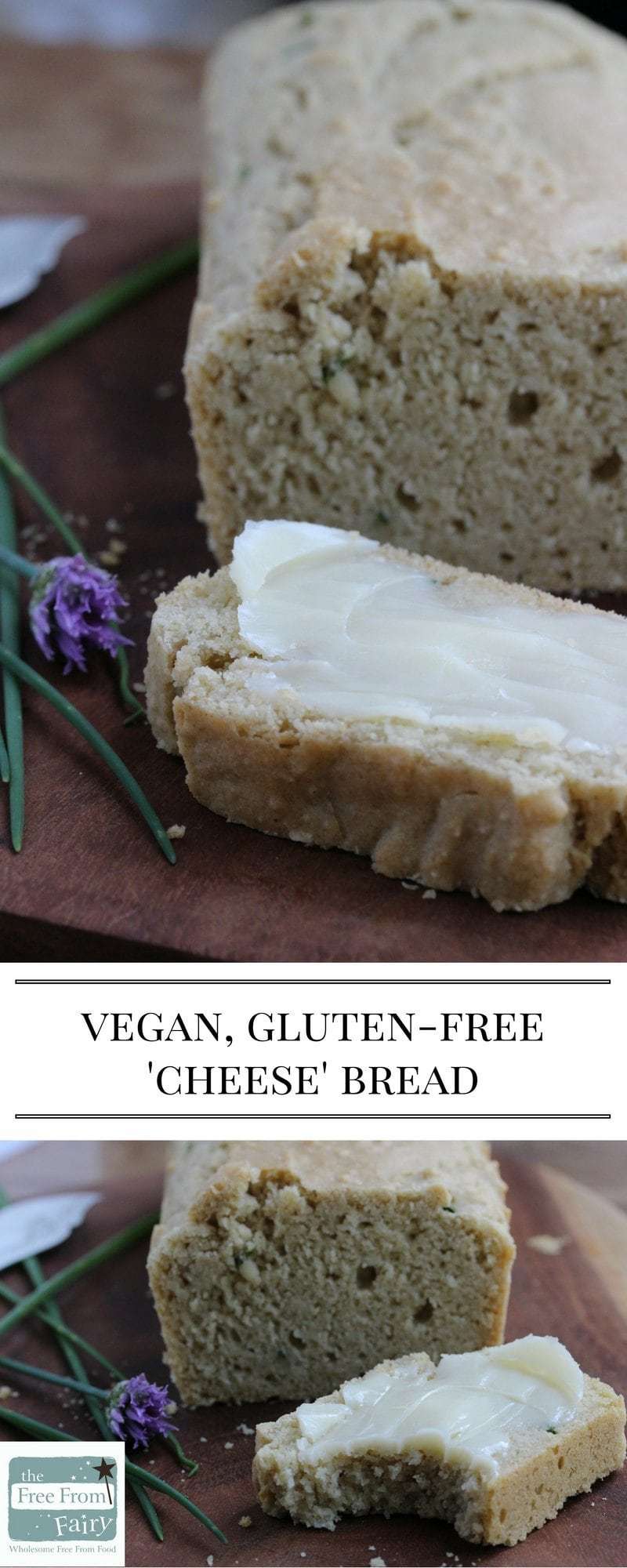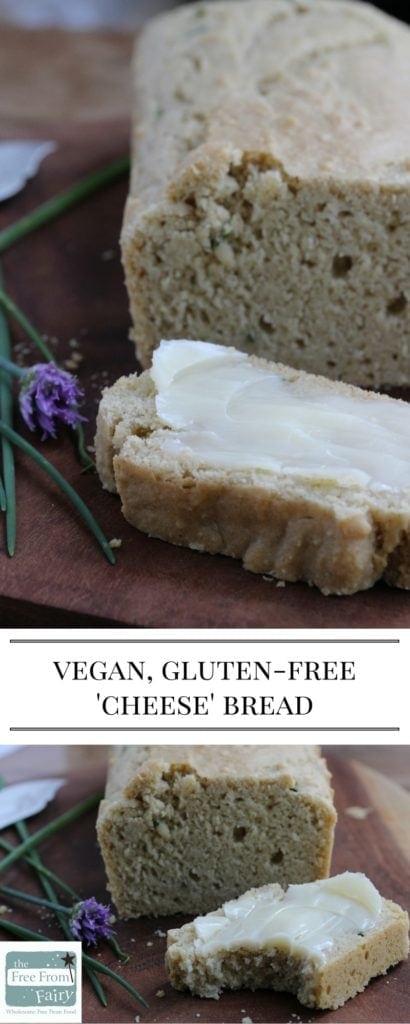 I shared this with: