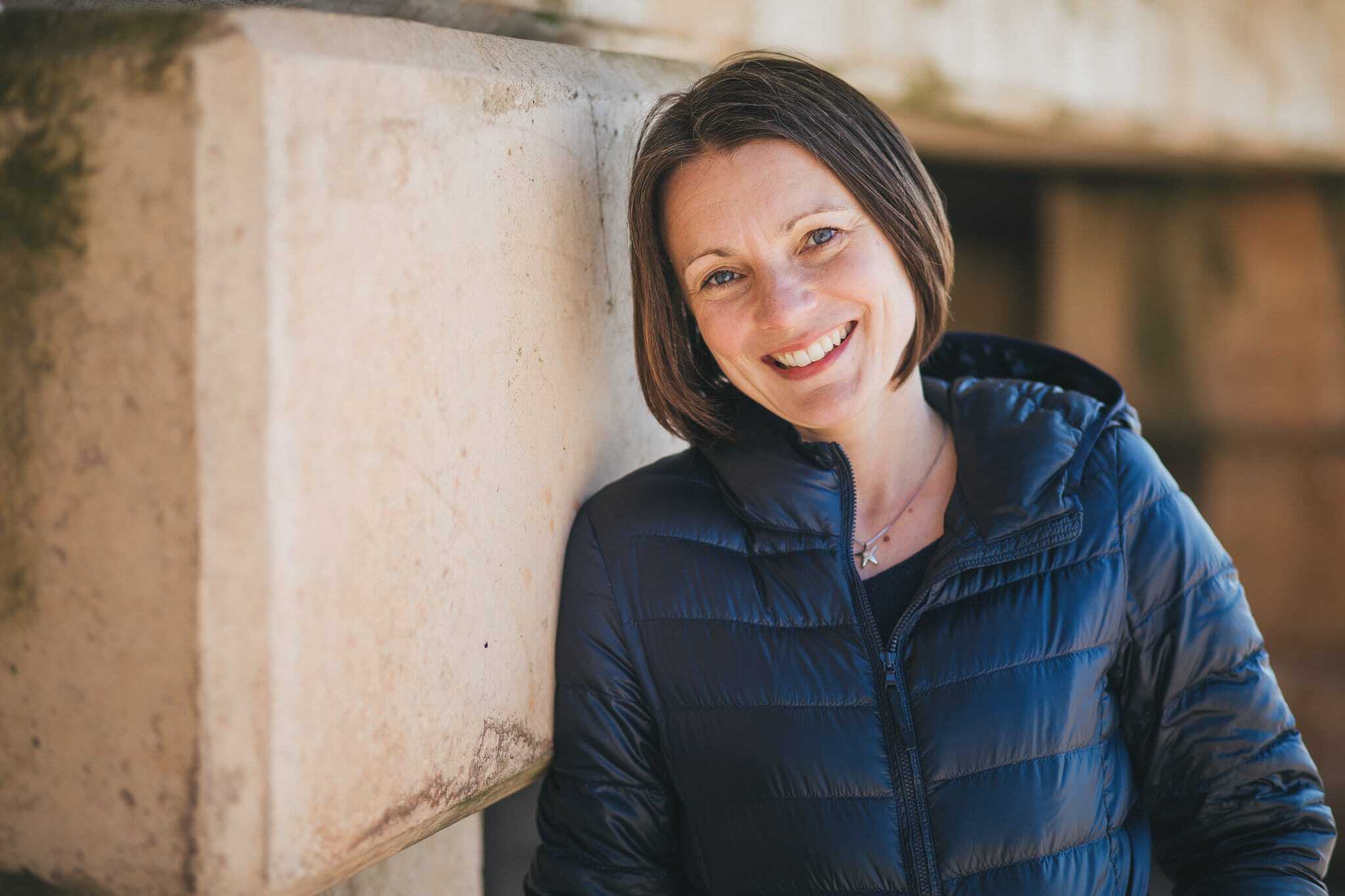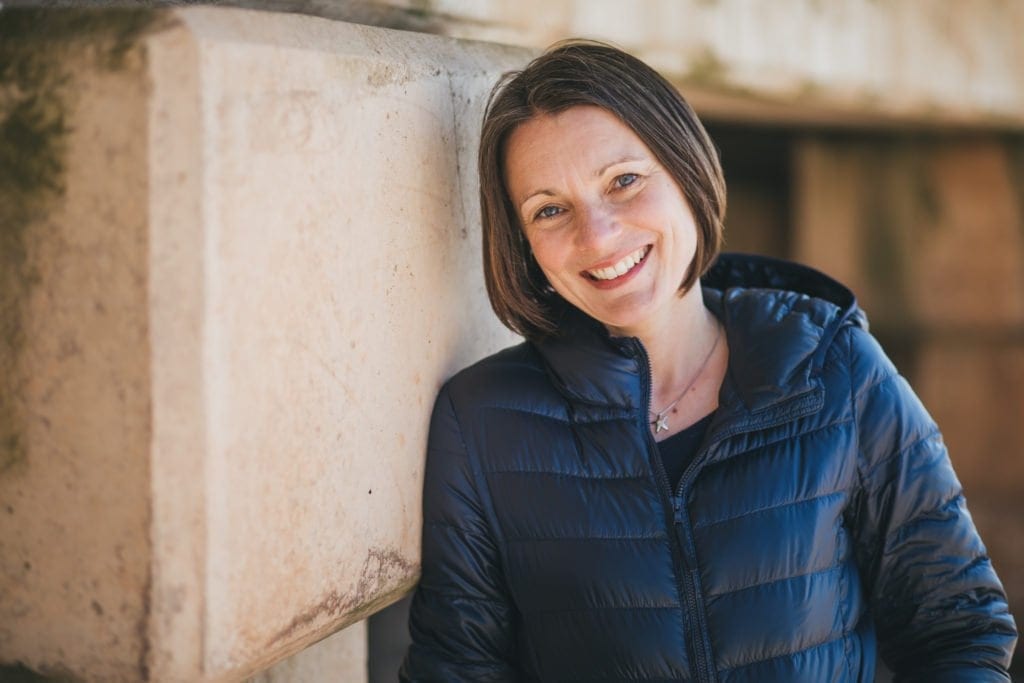 I'm delighted to finally be able to tell you that my new online gluten free diet: basics programme has launched!
For those of you who regularly follow me, you'll know that this is something I have been working on for around a year. Or at least, the idea has been around for that long.
It's taken a lot of courage to release it to the world. I've realised that I still have perfectionist tendencies despite thinking I'd shrugged them off years ago. And then there's the fear. Ah, the less said about that the better!
Anyway, finally, the idea has become a reality and it's now available to anyone across the world who is new or struggling with their gluten free diet.
It came about after hearing so many stories over the years of the struggles that people have to adapt to their new way of life. It occurred to me that after years of following it, and bringing up my daughter who has coeliac disease, that I could make life for others much simpler.
I've therefore condensed everything you need to know in those early months into a short programme.
It combines videos, powerpoint's and links to further resources and reading (and even a tour around my kitchen to see what I have in the cupboards) to teach everything I know.
With everyone short of time, it provides the essential knowledge all in one place. And in addition to that, a private online community (where I will be too) will support you every step of the way.
I just wish something like this had been available to me when I was struggling in those early months and years!
You'll find all the details of the course right here, including what topics I cover.
In the coming months I'll be launching a more advanced and supportive programme. That one will include more vital information about how to get to grips with your gluten free diet (including eating out, going on holiday and dealing with parties and the like) along with weekly support from me and monthly online cookery classes.
If you sign up to my gluten free diet: basics programme and enjoy it, the more advanced programme will be available to you as an upgrade.
Until 30th April 2018 I'm offering the programme at half the normal price and am also running a free trial of the first module so that you can find out what it is like.
I'm taking this weekend off. I promised myself that I would launch the programme by my birthday and since that is on Sunday I think I deserve some glasses of prosecco!
Don't forget to sign up before 30th April to get the gluten free diet: basics programme for just $75 for the year!
I've shared this with: