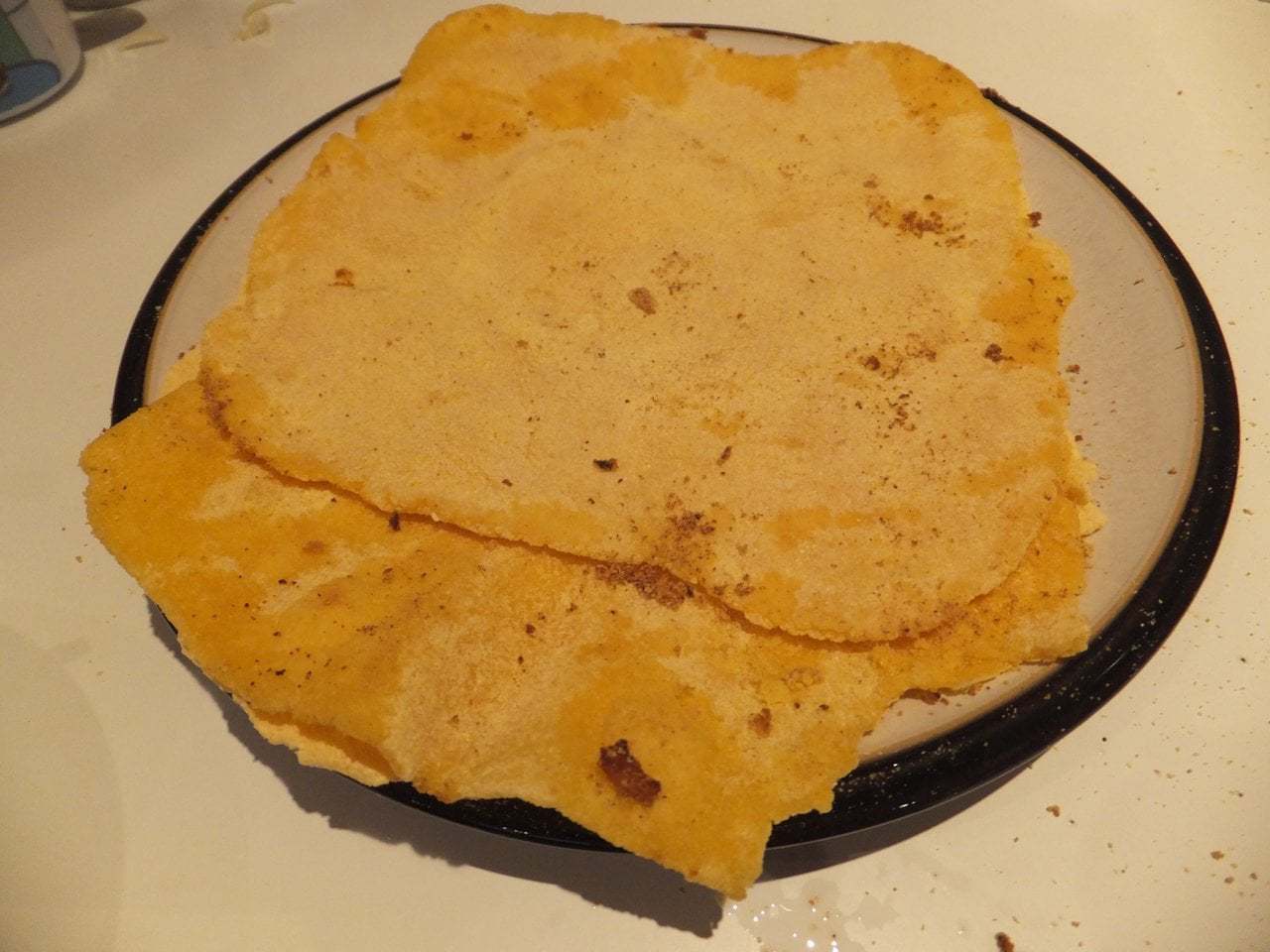 With the announcement that Warburtons have a new gluten-free wrap on the shelves it reminded me that I haven't made my own for a long time…and I haven't shared them with you either.  They are very simple to make with only a few ingredients.  You just need a bit of time to cook them all but they are worth the effort!  Oh, and have a window open because after making a few the flour starts to burn a bit on the bottom of the frying pan which is not a problem but gets a bit whiffy!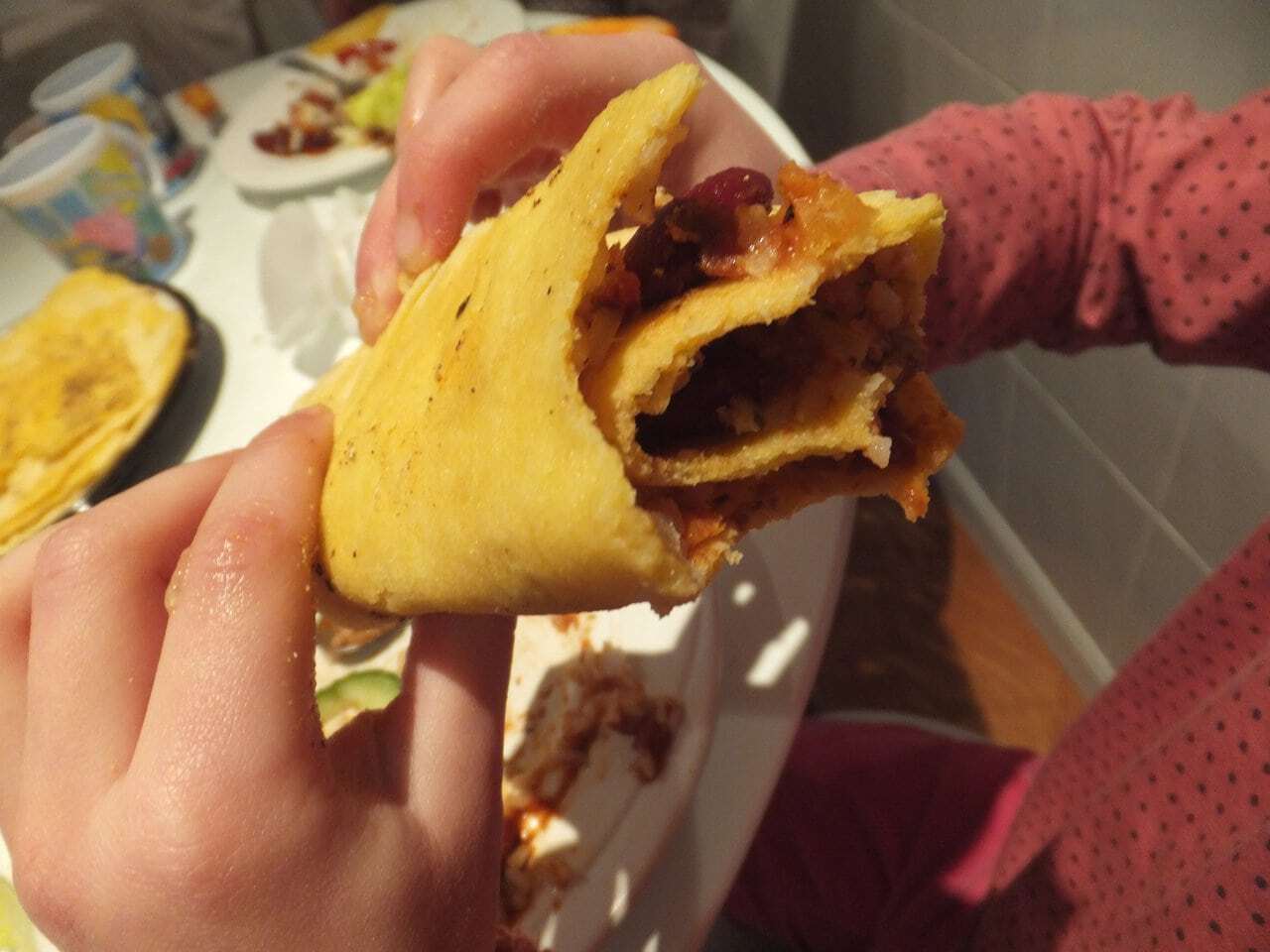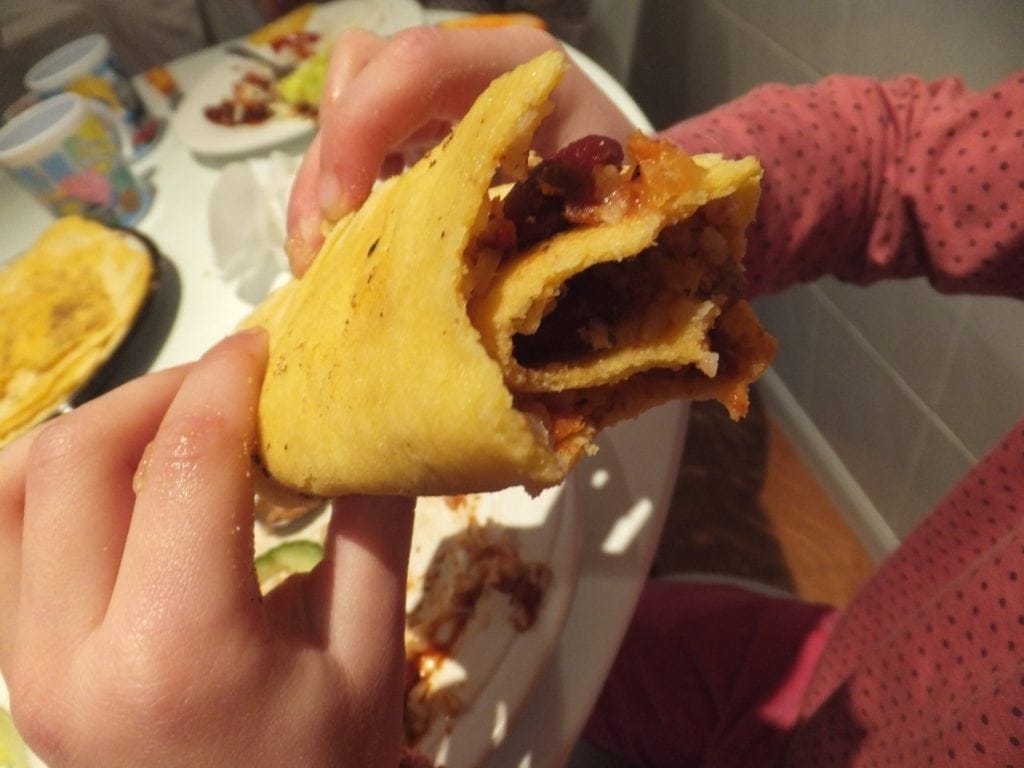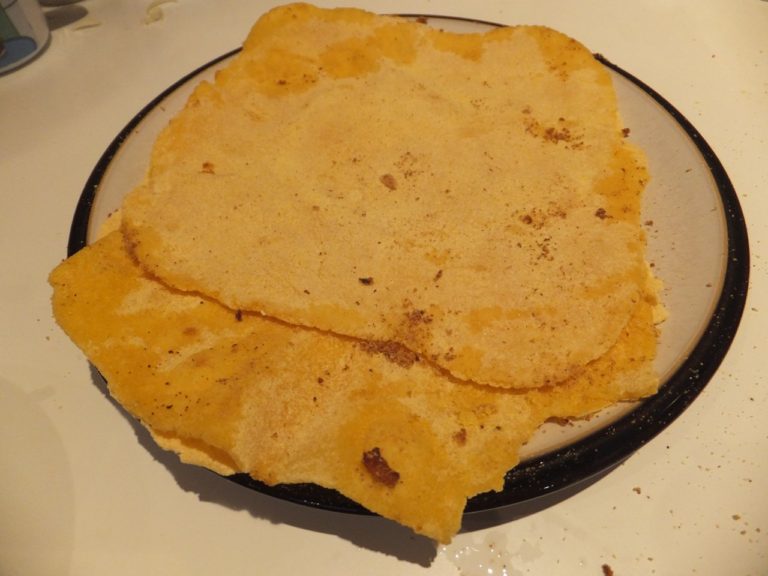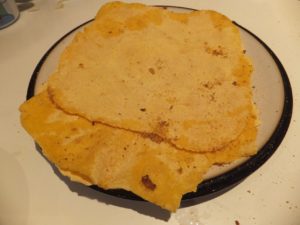 Tasty tortillas
Gluten-free, Dairy-free, Egg-free, Nut-free, Soya-free, Low FODMAP
Ingredients
2

cups

plain gluten-free flour

-

I usually use Doves Farm. The photo is some that I made using half gluten-free maize flour and half plain gluten-free flour

1

and a half tsp xanthan gum

2

tsp

sugar

1 tsp salt - I don't add this but you may want to

1

cup

warm water

Rice flour or gluten-free plain flour for dusting and rolling out

Little olive oil for frying
Instructions
Mix the dry ingredients together in a large bowl

Add the cup of warm water and mix until you have a dough, you may need to add more flour or more liquid depending on what brand of flour you use.  The dough needs to be firm enough to handle

Separate the dough into 8 pieces and roll each into a ball

Place a frying pan over a high heat with a little olive oil to grease the pan (I usually spread it out with a piece of kitchen paper)

Remove 1 ball

Sprinkle a clean surface with a lot of rice flour and put rice flour on your ball and rolling pin too

Roll the ball out onto the floured surface into an approximate round shape, making it as thin as possible

Place the tortilla into the hot pan and cook for approx. 1 minute until starting to puff up and develop brown spots on the bottom side.

Flip the tortilla over and cook on the other side for approx. 1 minute

Repeat with the rest of the dough, re-oiling the pan each time and rolling out the next tortilla while one is in the pan cooking

If you have time, cover them with a clean tea-towel and leave for 30 minutes or so.  This makes the tortillas lovely and soft

Serve with my yummy chilli or whatever takes your fancy!  Try them for lunch with your favourite fillings!