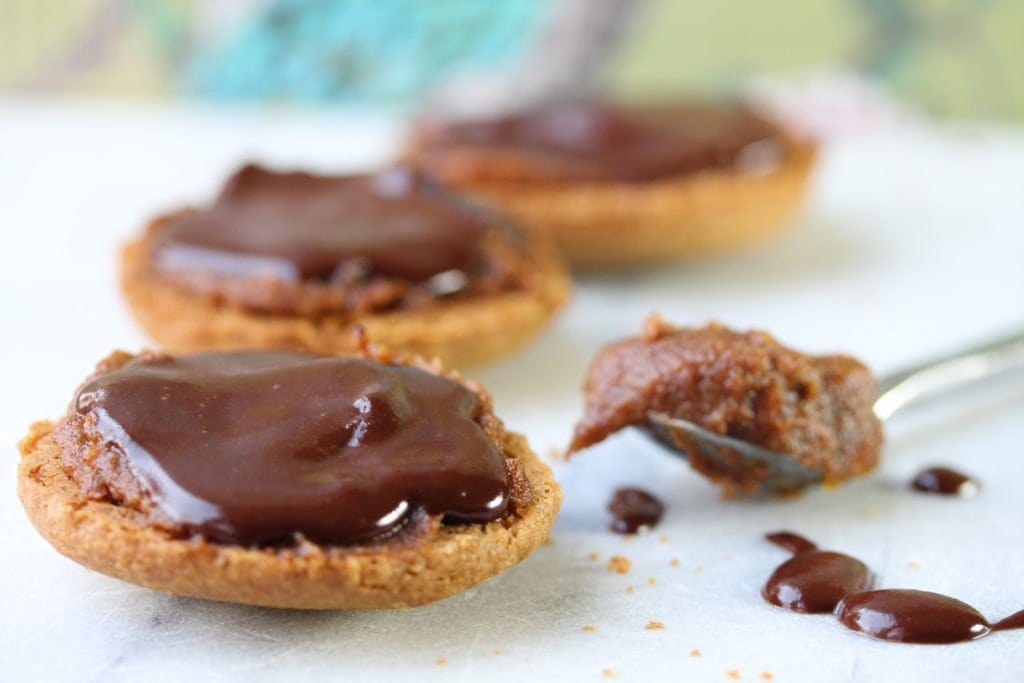 That time of year is upon us again.
I love Christmas; the giving, the smell and most of all the food!
But for some, Christmas can be a nightmare. While everyone is tucking into delicious food all they can do is stand and watch.
According to a YouGov poll in 2015 nearly 1 in 5 (17%) of the UK population consider themselves to have a food allergy or intolerance.
And in the last decade, the cases of food allergies have doubled and the number of hospitalisations caused by severe allergic reactions has increased 7-fold (EAACI, 2015).
For those people I present you with 14 Christmas recipes that are free from the top 14 allergens as defined by the EU.
The 14 allergens are:
cereals containing gluten: wheat, rye, barley, oats (if not gluten-free),
dairy,
eggs,
soya,
lupin,
sesame,
celery and celeriac,
sulphites,
mustard,
fish,
tree nuts (almonds, hazelnuts, walnuts, cashews, pecans, brazils, pistachios, macadamia nuts),
peanuts,
molluscs,
crustaceans.
The first recipe is from Mel from Le Coin De Mel who created this gin brined chicken or turkey which would sit beautifully in the middle of any self-respecting foodie's table.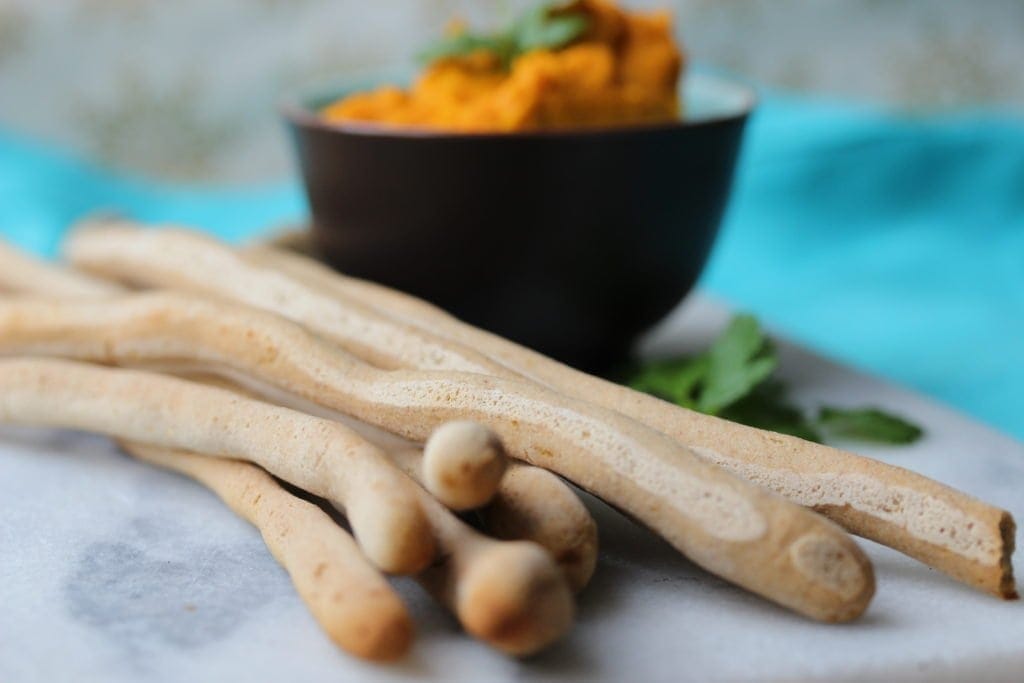 I created this roast carrot and cumin dip with free from breadsticks. They are perfect for a buffet or a mid afternoon healthy snack.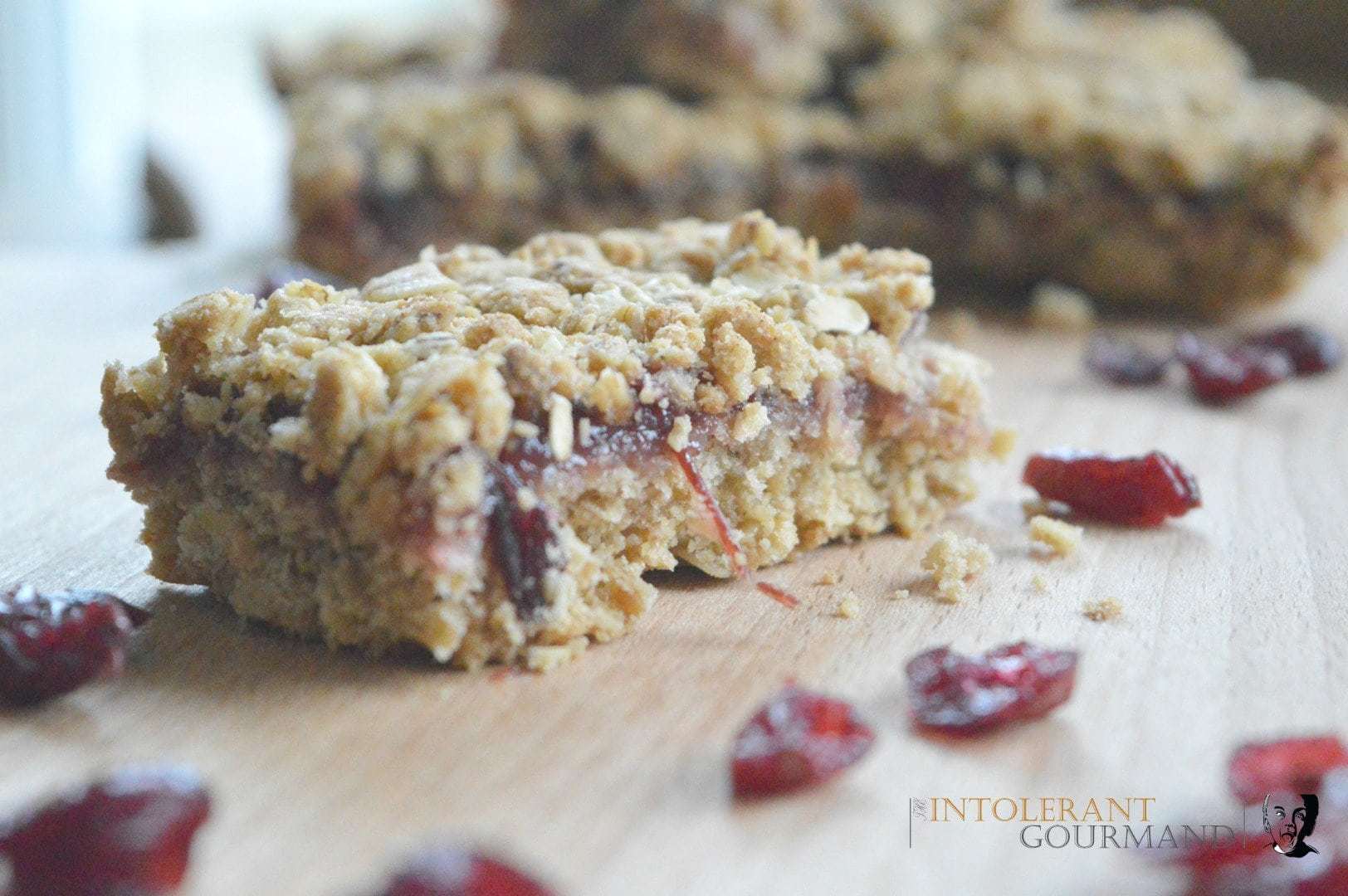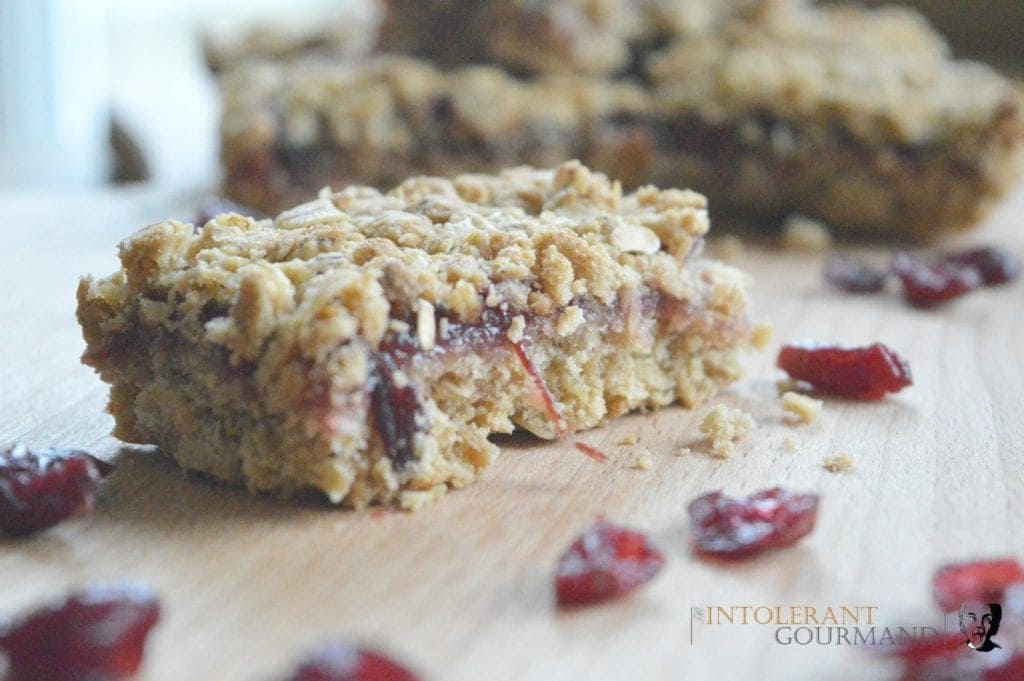 Nathalie over at Intolerant Gourmand came up with this brilliant recipe for cranberry crumble bars that I can't wait to try out when I get a chance.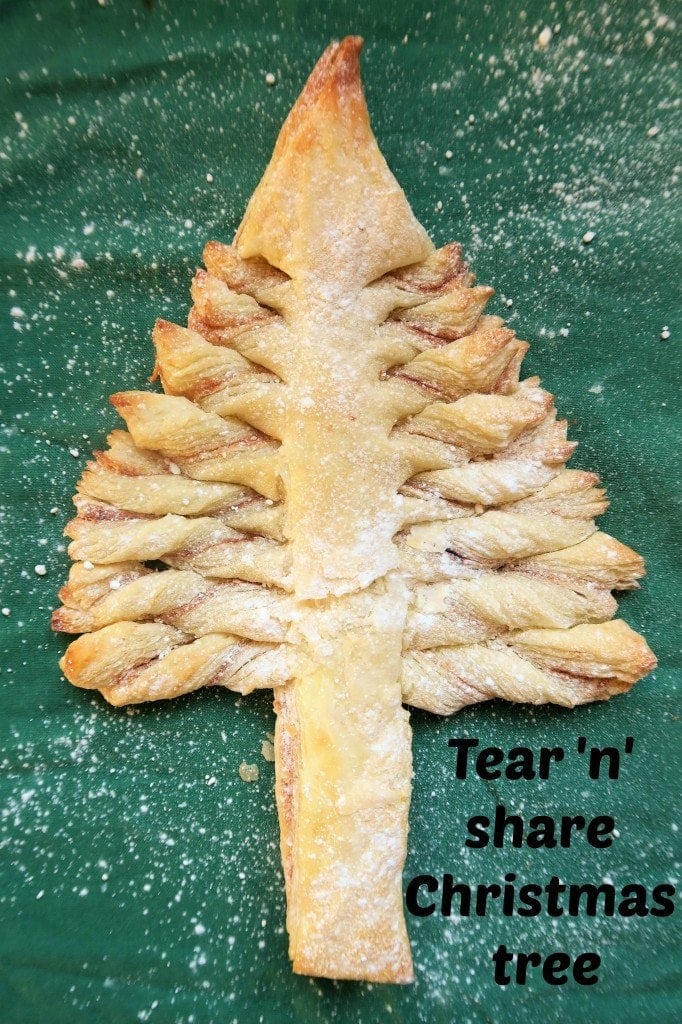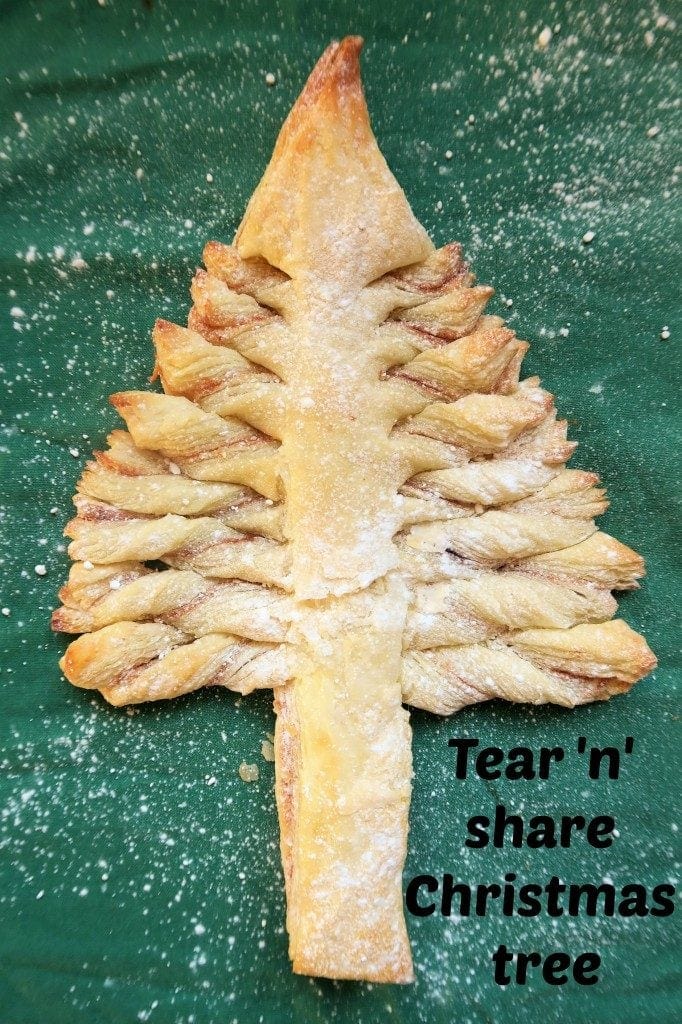 The clever Emma at Free From Farmhouse then developed this tear and share Christmas tree.
Rather different from my chelsea bun – type one, this is made from puff pastry and looks very easy.
You could make your puff pastry using the recipe from my pastry ebook and you could fill it with whatever takes your fancy. I think it looks brilliant.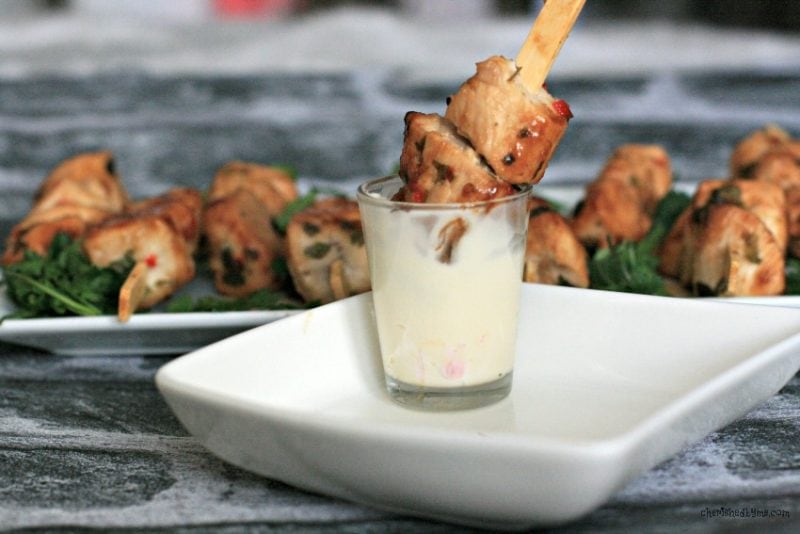 I love the look of these sticky chilli lime skewers by Nova of Cherished By Me. It's the type of food that will appeal to everybody yet leaves nobody out.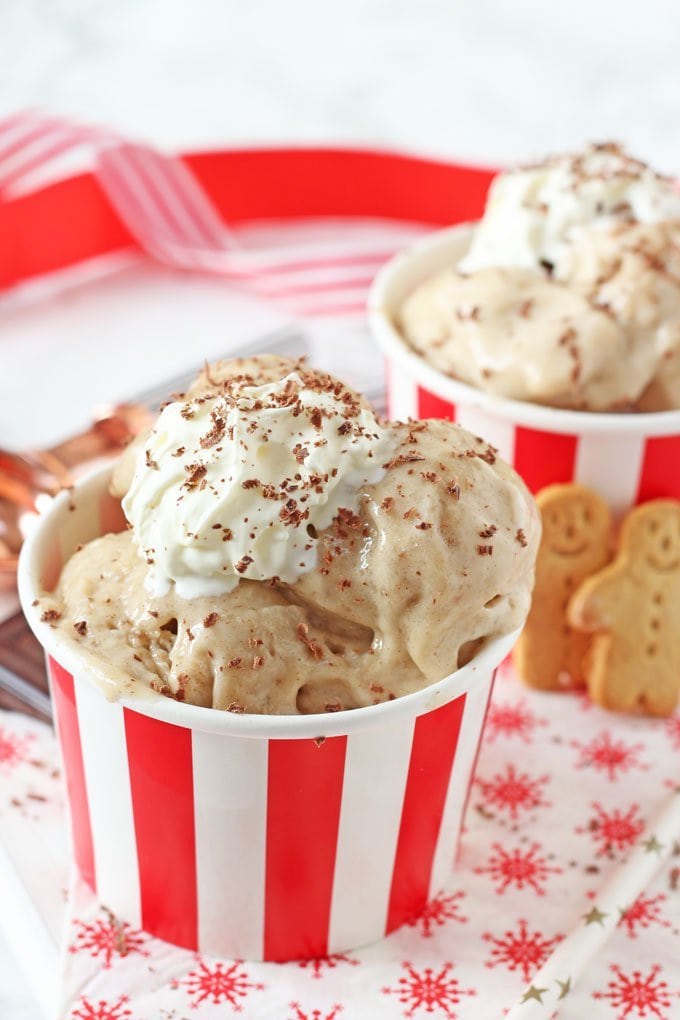 The next recipe will most certainly get made in this house. I live on banana ice-cream and love the idea of this Christmassy version by Ciara at My Fussy Eater. The perfect pudding this Christmas when you have rather overdone the sugar.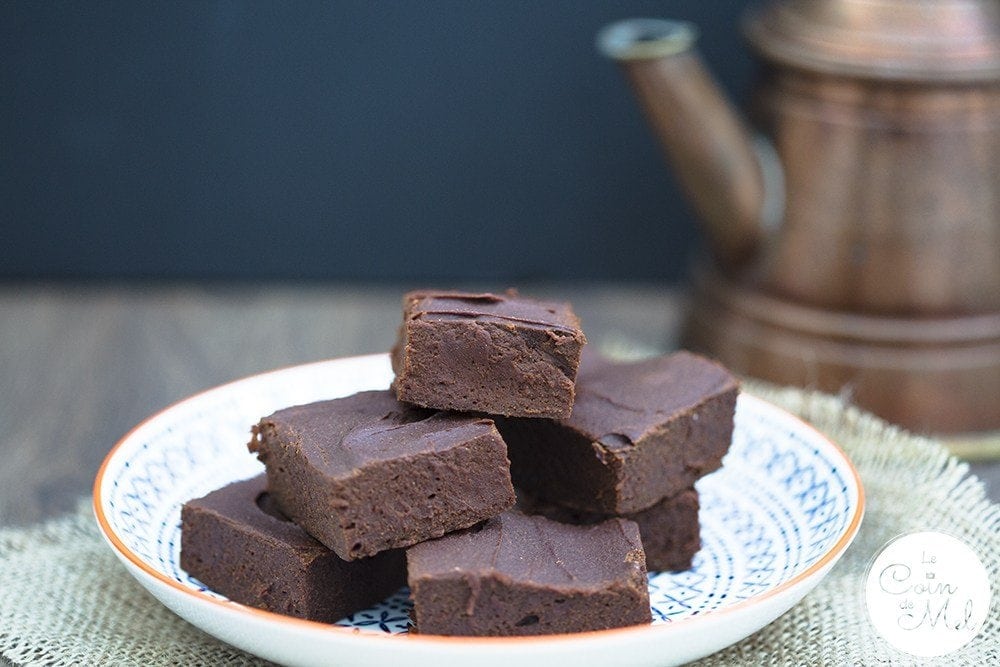 Then there are some gooey and delicious looking chocolate brownies that Mel from Le Coin De Mel created.
I don't know how she does it with four kids but everything she makes looks amazing.
I created these healthier 'Twix' style cookies.
Again they're free from the top 14 allergens and sure to satisfy that friend or family member who looks after their health.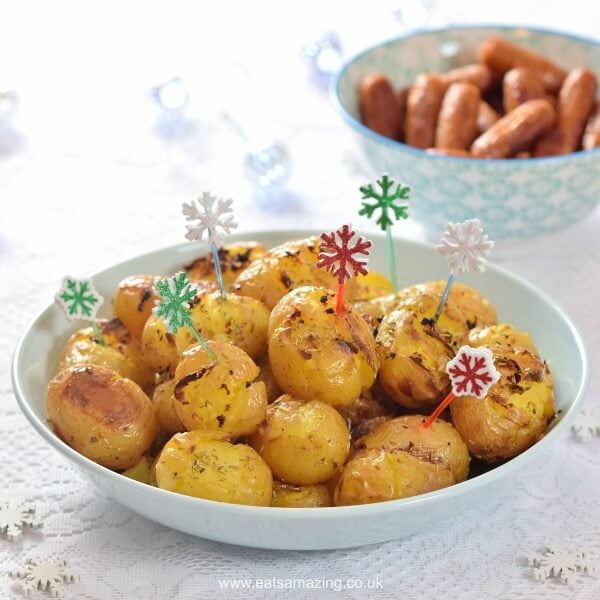 Grace from Eats Amazing made this fabulous looking Rosemary and Garlic Crushed Potato recipe.
It would sit very nicely on a buffet table or the Christmas day table.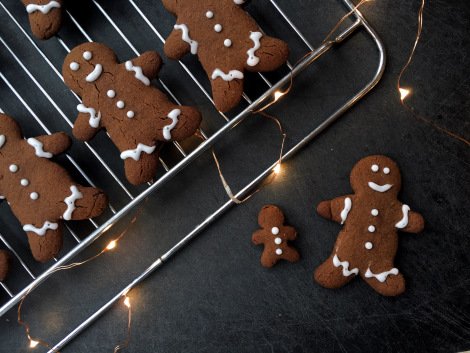 Carly at GFreeB is a whizz in the kitchen and behind the camera.
She created this gingerbread recipe last year that looks fabulous.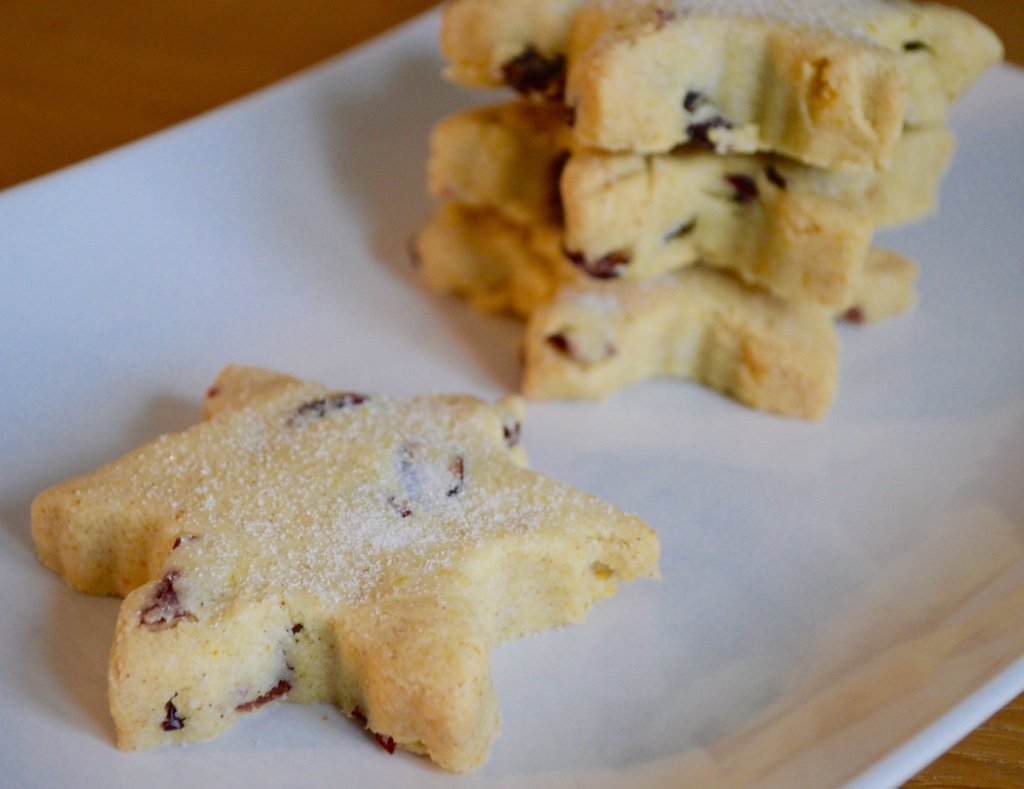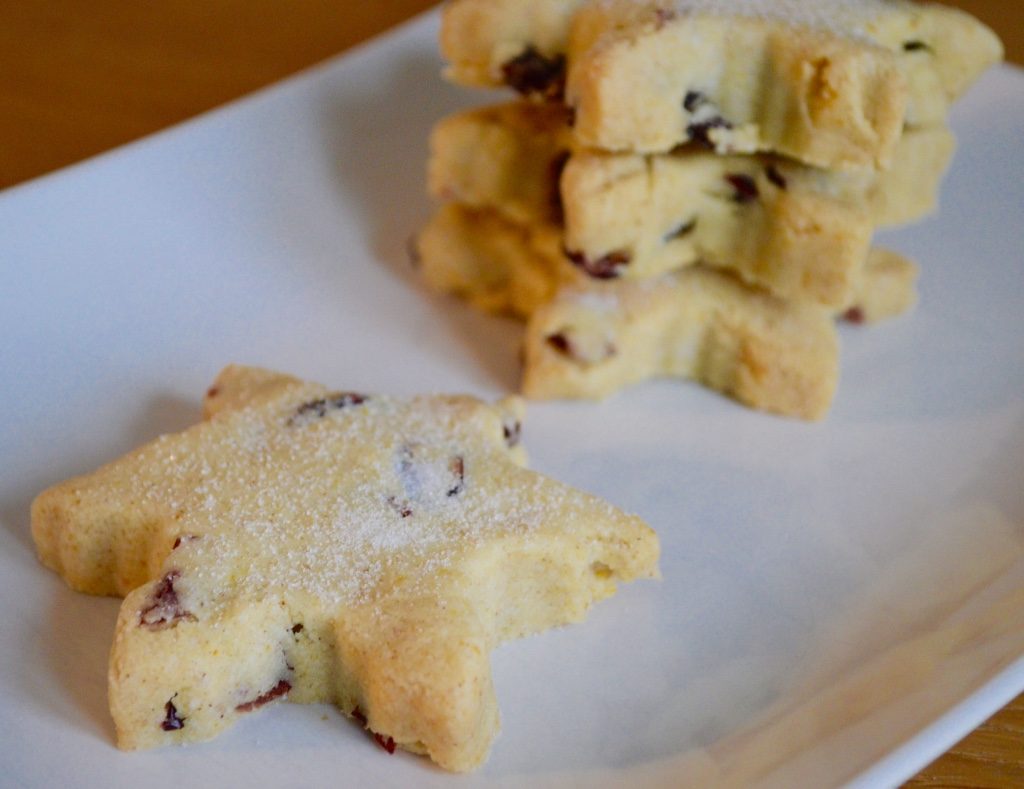 Last but not least is this cranberry and orange shortbread from Fiona at Free From Favourites.
These looks spectacular and I for one cannot get enough shortbread.
If you are catering for people with allergies or intolerances this Christmas please take a look at my catering tips guide and if you're creating a buffet consider labelling your food carefully following this brilliant advice from Kate at The Gluten Free Alchemist.
But most of all, have a happy, safe and joyful (a Pickle word that I love) Christmas!
Pin this post so you can find it again!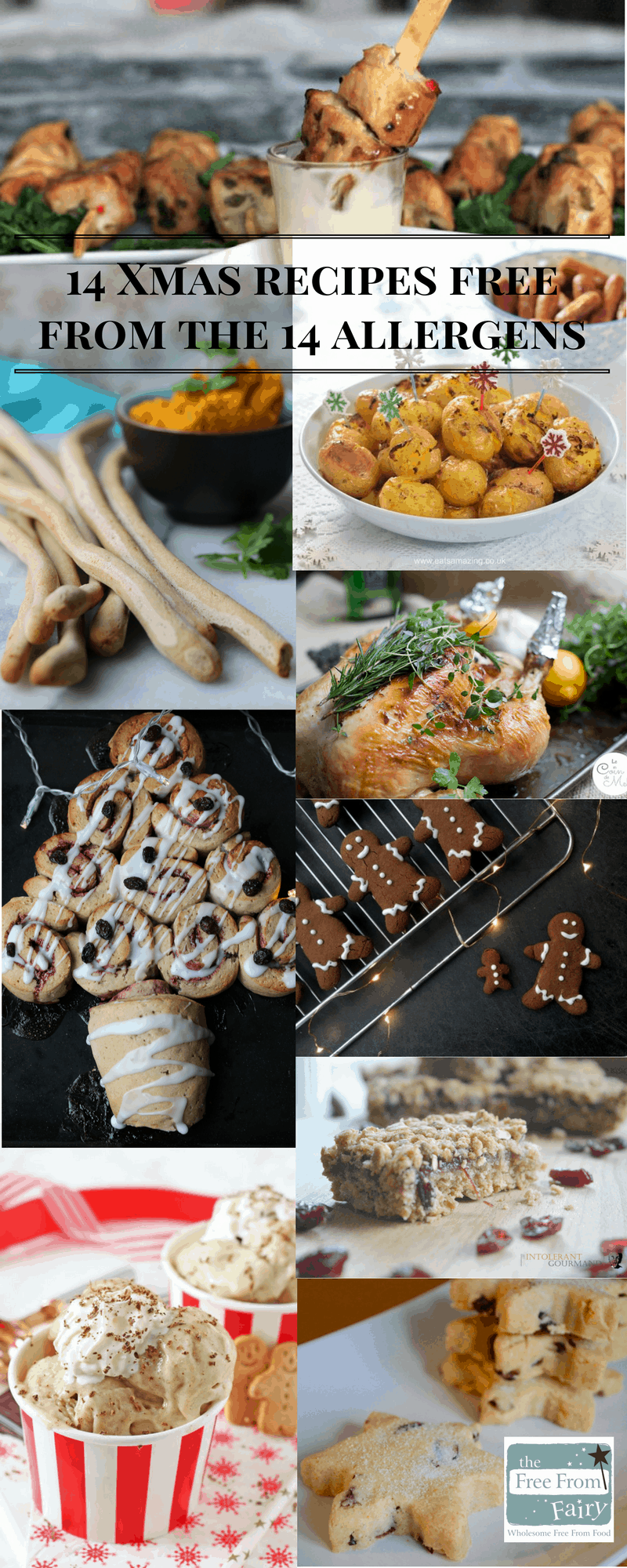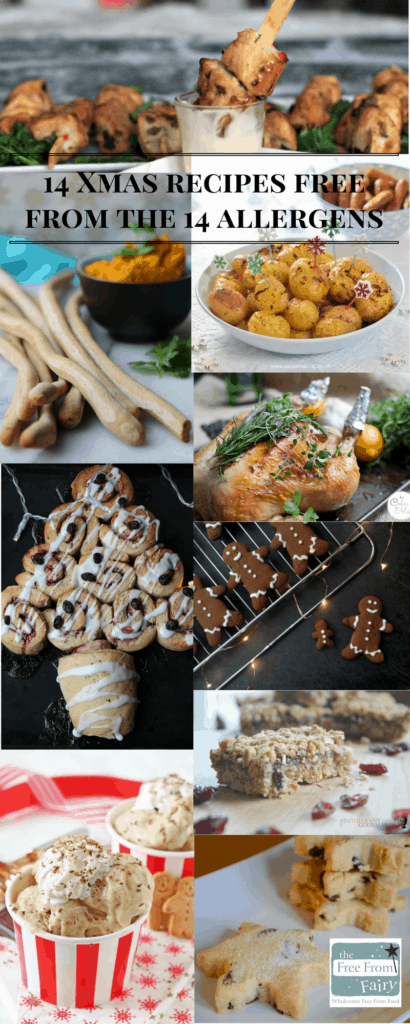 I've shared this with: