This will be my last post for a few weeks.
This year has been pretty crazy and I've decided to have a bit of time off over Christmas to review everything that has happened and plan for next year.
Last week Amazon contacted me telling me I needed to re-stock my flour or risk running out. To be honest I haven't kept a close eye on sales. I've been aware that it's been selling but hadn't quite realised just how well!
I want to take this opportunity to say a huge thank you to everyone who's supported me, both in buying the flour, creating recipes with it and sharing your views. It has totally blown me away but in my usual fashion I have just kept going, rather than celebrating my successes.
I plan to spend the next few weeks enjoying some time with my family and taking stock of what has happened this year.
I'll return refreshed and invigorated in 2017, hopefully with a clear plan for the Free From Fairy's future.
In the meantime, I thought I would direct you to all my Christmas recipes, in case you were short of inspiration!
I'll be making this chocolate and chestnut yule log again this year. I can't describe how delicious it is, and great fun to decorate with the kids.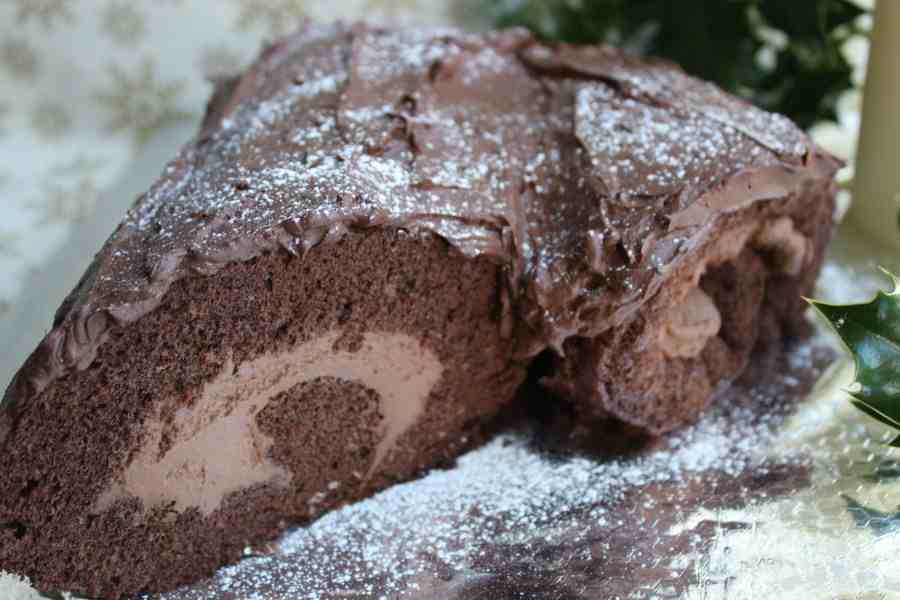 I made these handmade gluten and dairy free chocolate truffles with the children for their teachers this year. They make the perfect gift.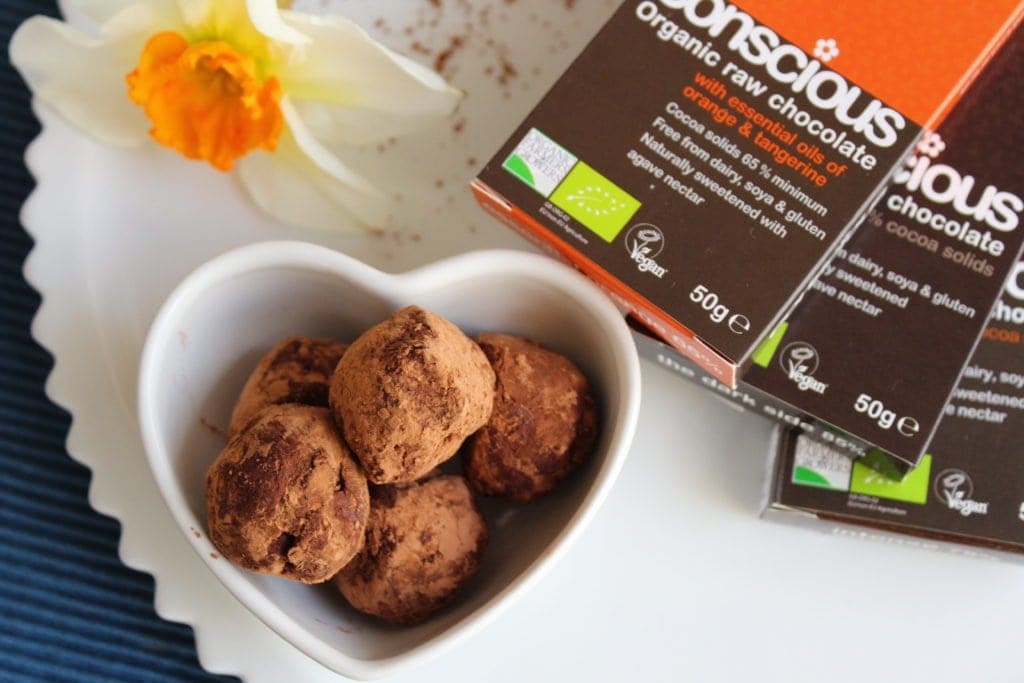 Roo's Christmas pudding truffles are a much healthier version of a traditional favourite, but equally delicious.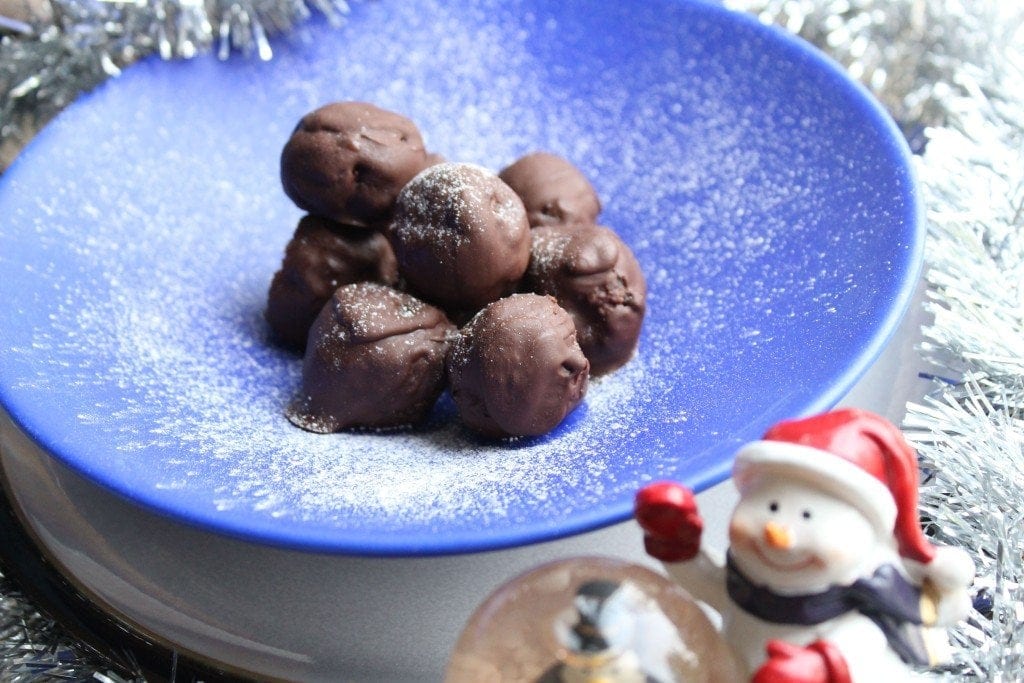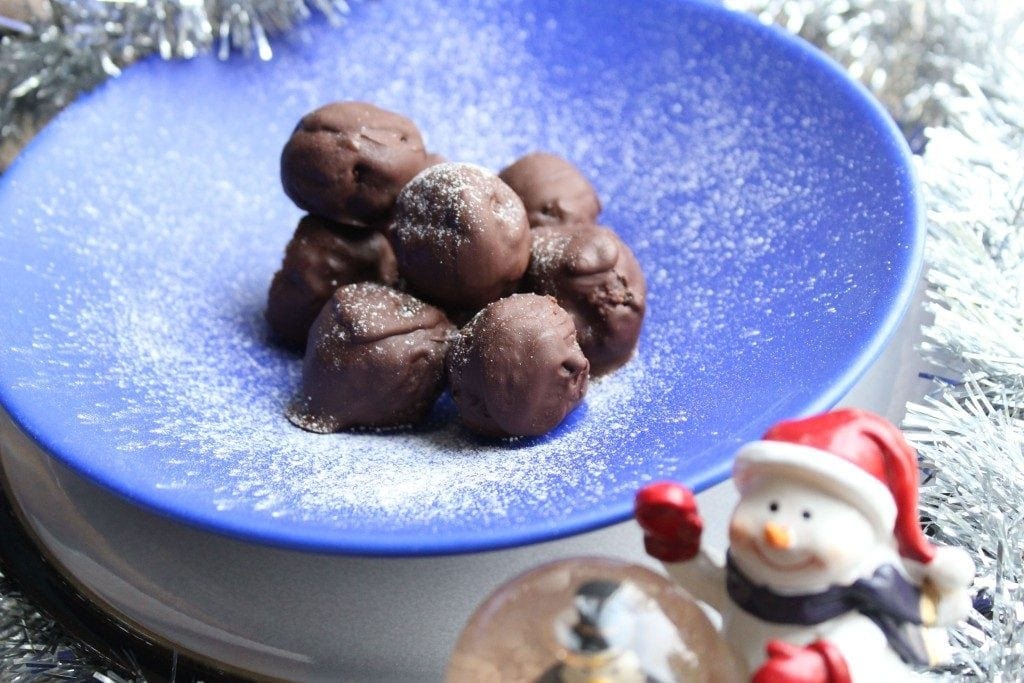 If you don't like all the dried fruit treats at this time of year, why not try my healthy alternative to Christmas cake. I created this special cake for those following the low FODMAP diet and having to avoid dried fruits…or for dried fruit haters!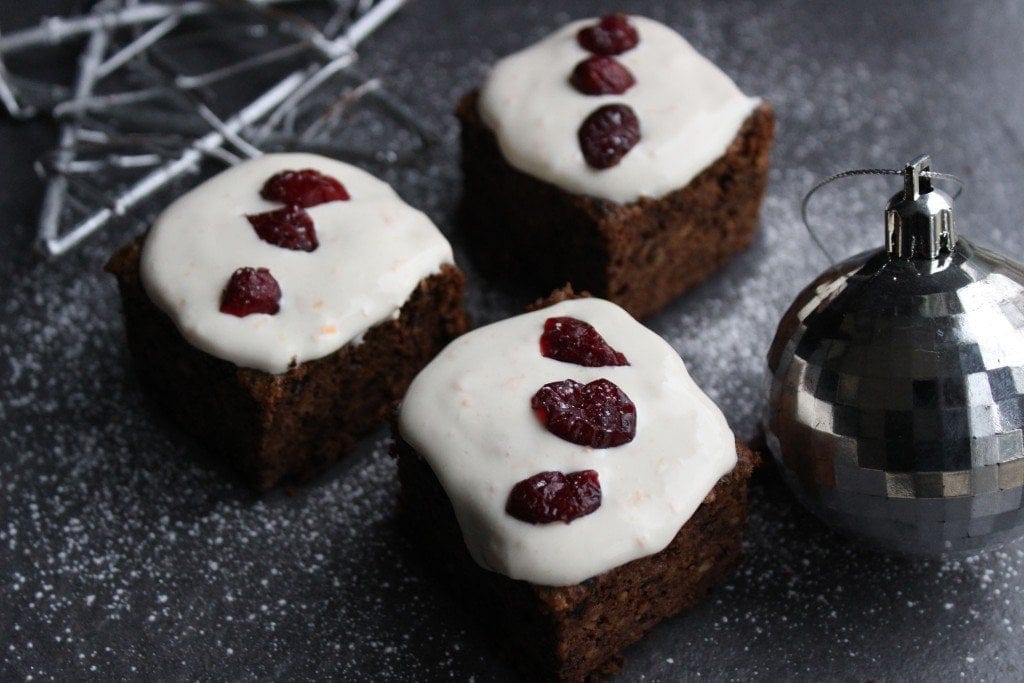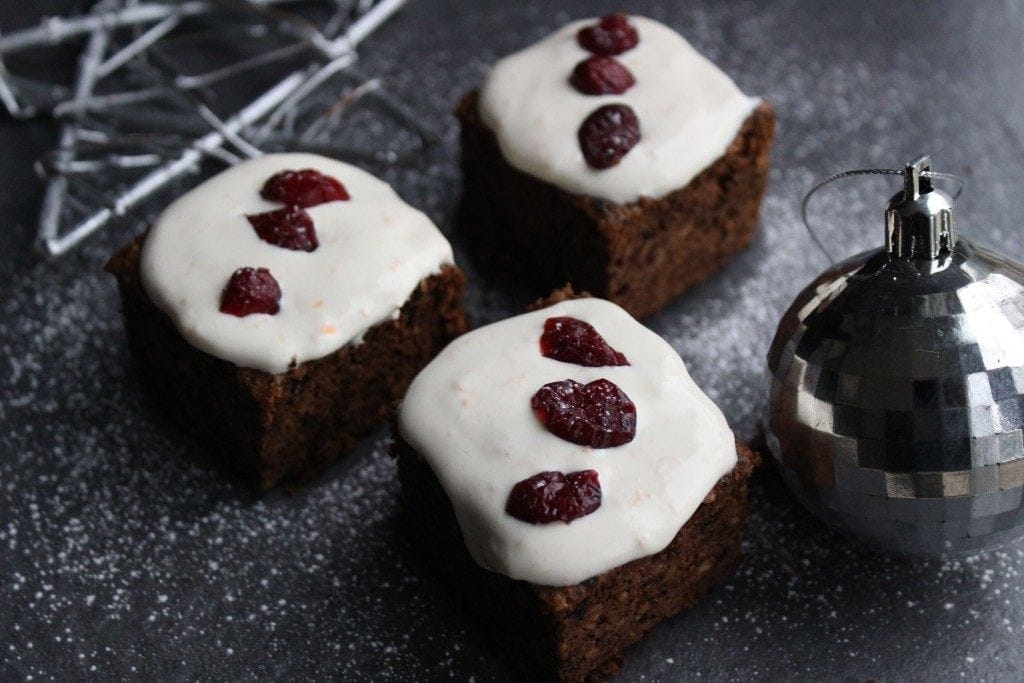 Another recipe for dried fruit haters (or those on the low FODMAP diet) is this one for mincemeat. Perfect for mince pies or in my vegan gluten-free mincemeat granola slice recipe.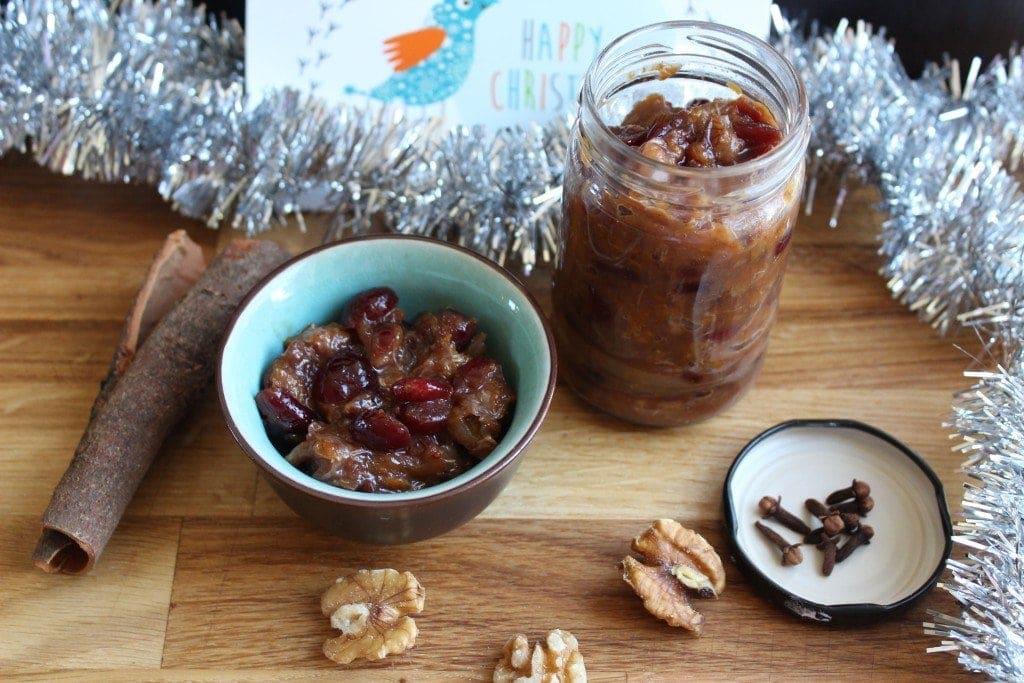 I've also got a clementine and cointreau mincemeat recipe and a pear and amaretto one too. They really are easy to make and so much more delicious than the bought varieties. They are both awesome with chocolate pastry!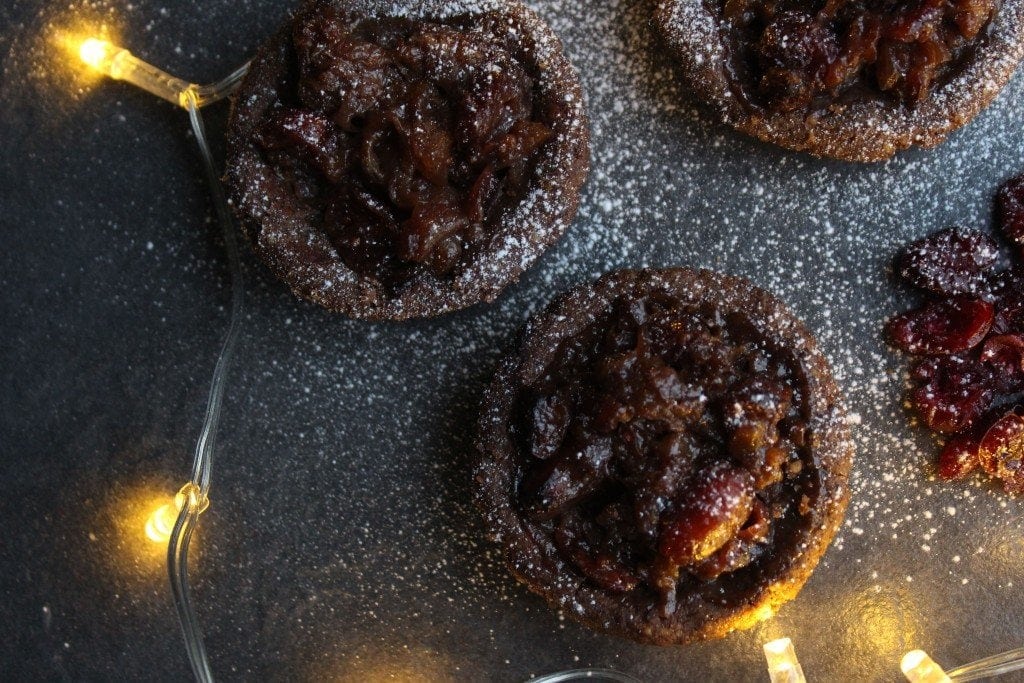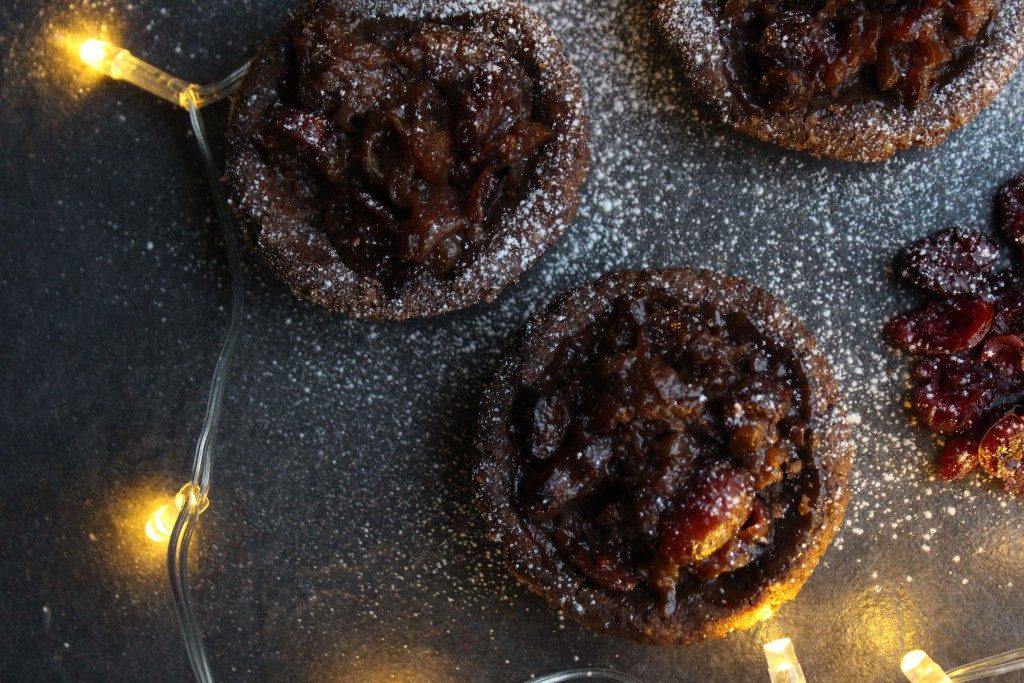 You could use any of those mincemeat recipes in my Christmas shortbread rolls with cardamom, chocolate and mincemeat. They are absolutely delicious.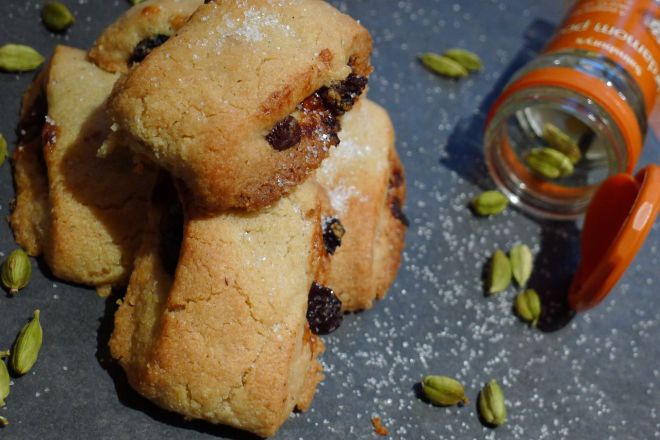 A must for children are these orange and cardamom stained glass window biscuits. The flavour of the biscuit is amazing and could be used to make cookies as gifts with or without the sweet in the middle. They look gorgeous on the Christmas tree!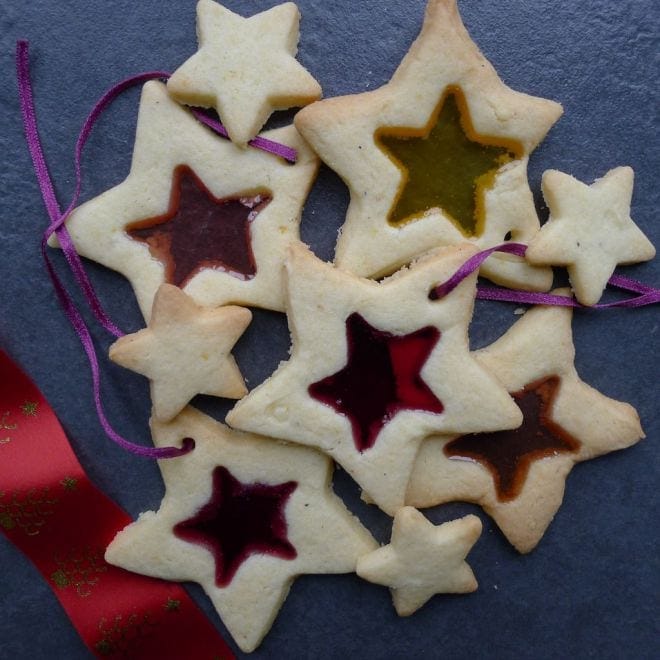 If you miss stollen, you'll want to make my version. It's gluten and dairy free and super easy to make…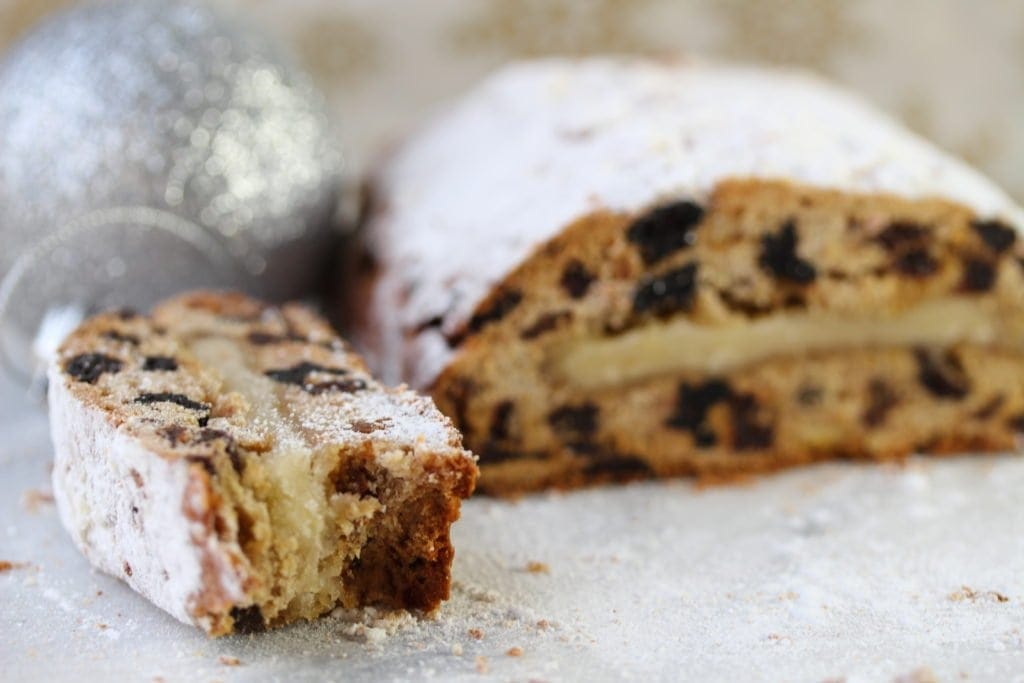 My favourite recipe this year is this for Christmas Tree Tear and Share Bread. It is so easy to make and can be filled with whatever takes your fancy…sweet or savoury. You must try it!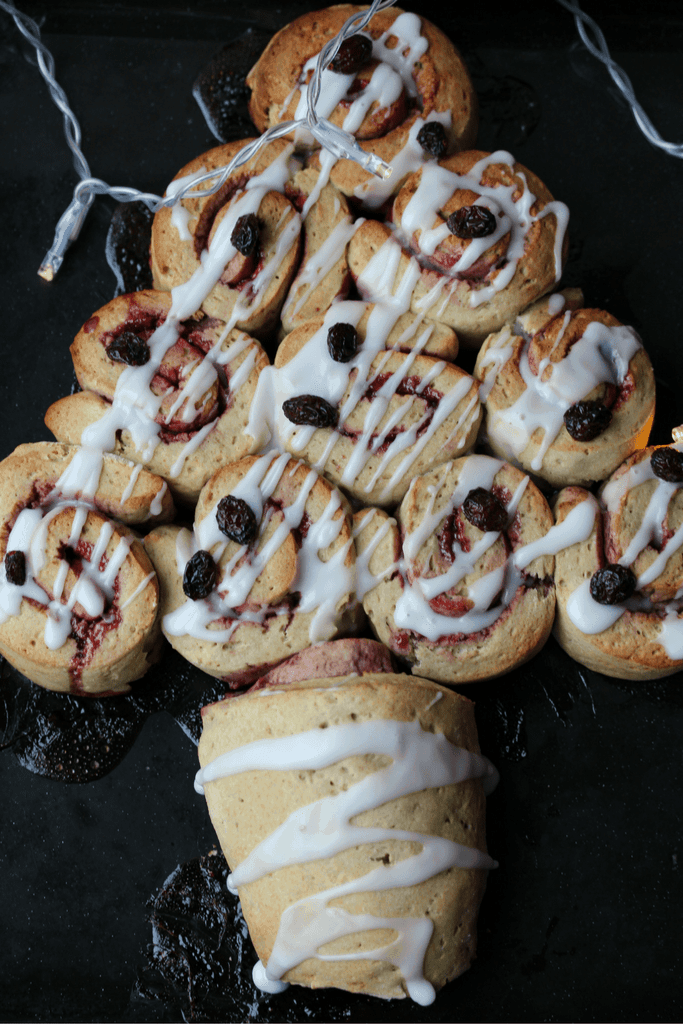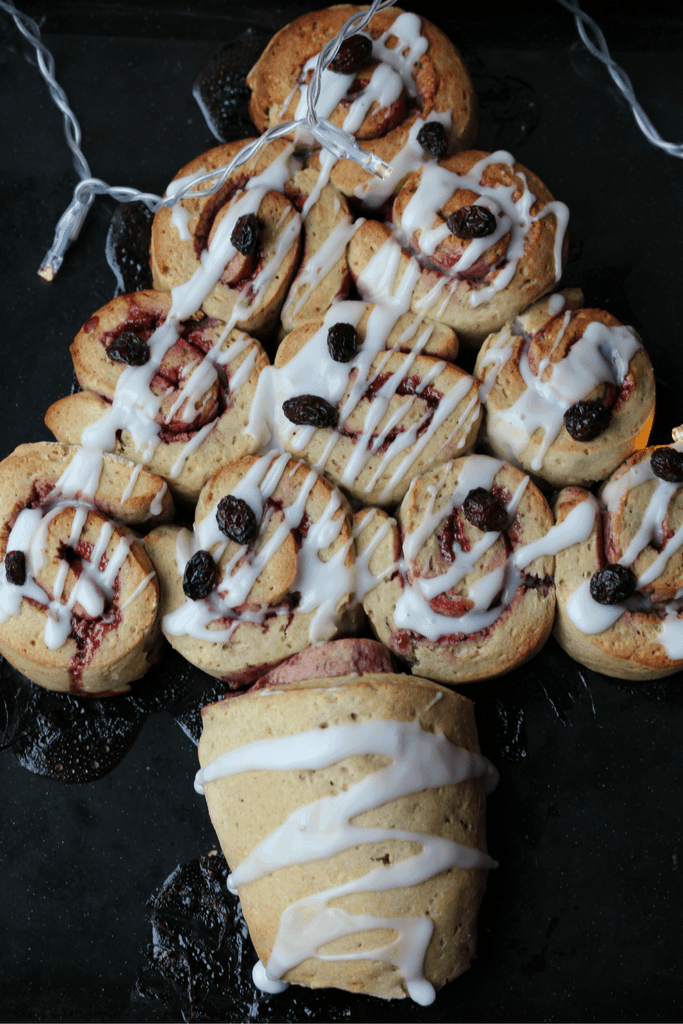 This chocolate and chestnut pudding is great for Christmas day being rich and indulgent.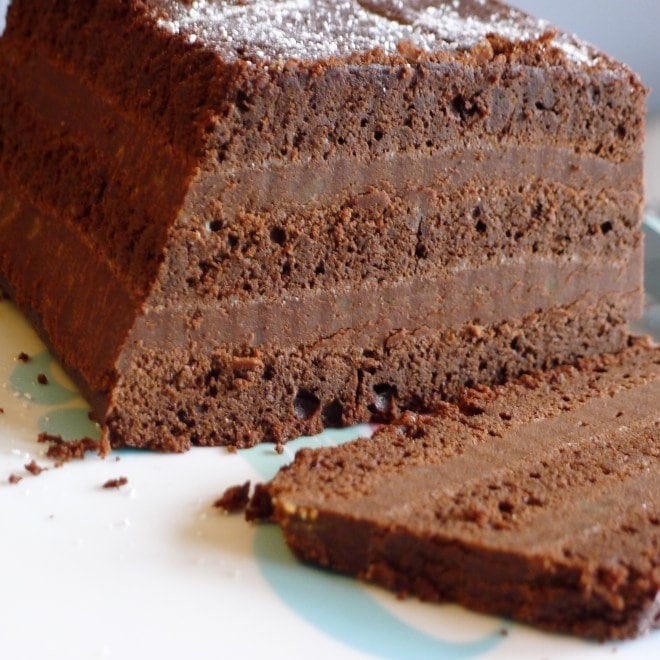 Or why not try my mincemeat shortbread? This recipe never fails to please although it has a tendency to be tricky to cut with all that dried fruit!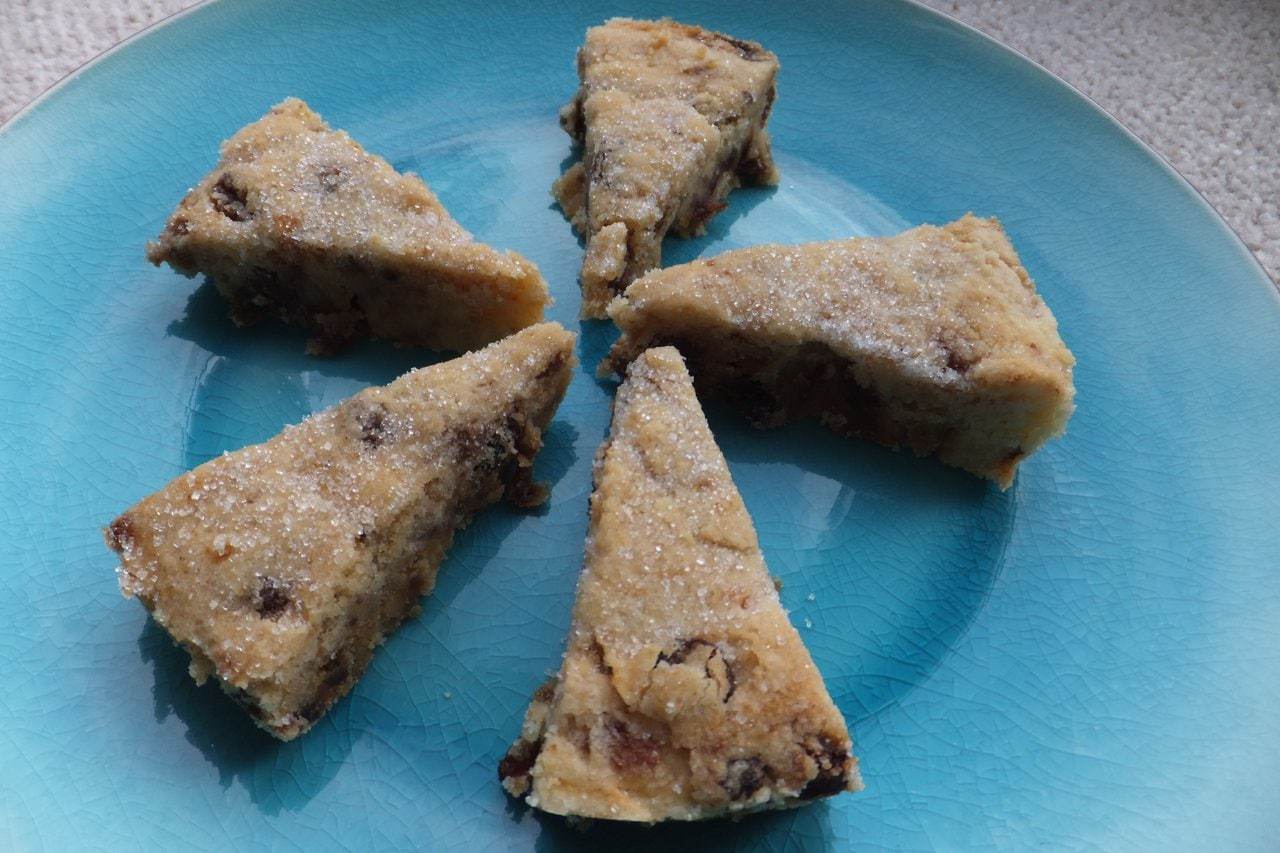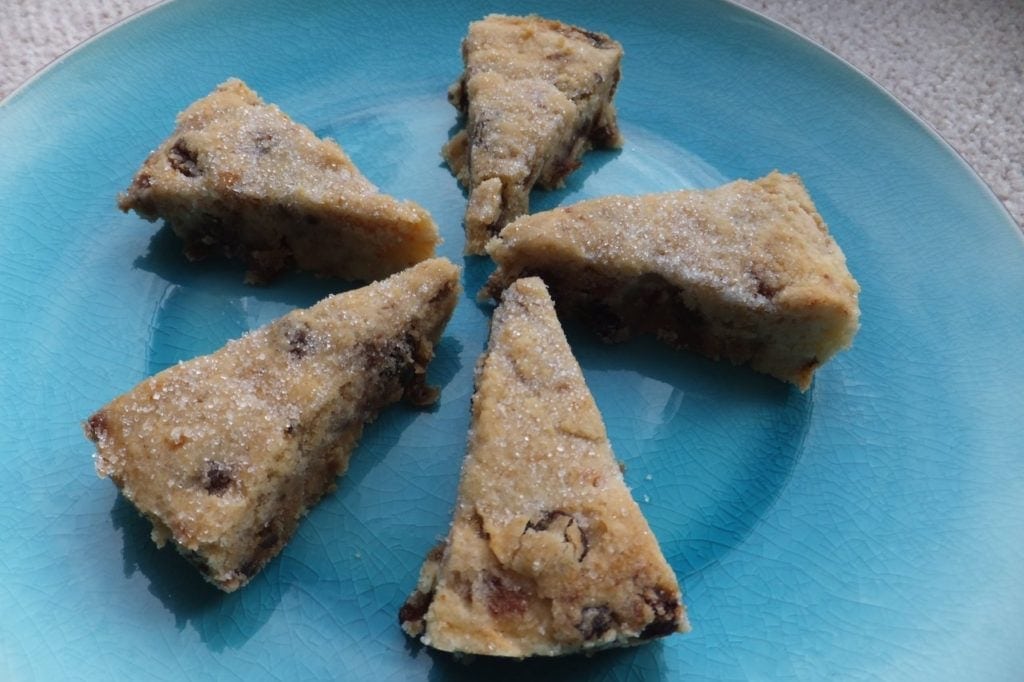 Then I've got two recipes for gingerbread…one more healthy than the other but the 'healthier' version has to be my personal favourite. You can find the 'normal' recipe here while the 'healthier' version is here. Both are very easy to work when using my wholegrain gluten-free flour.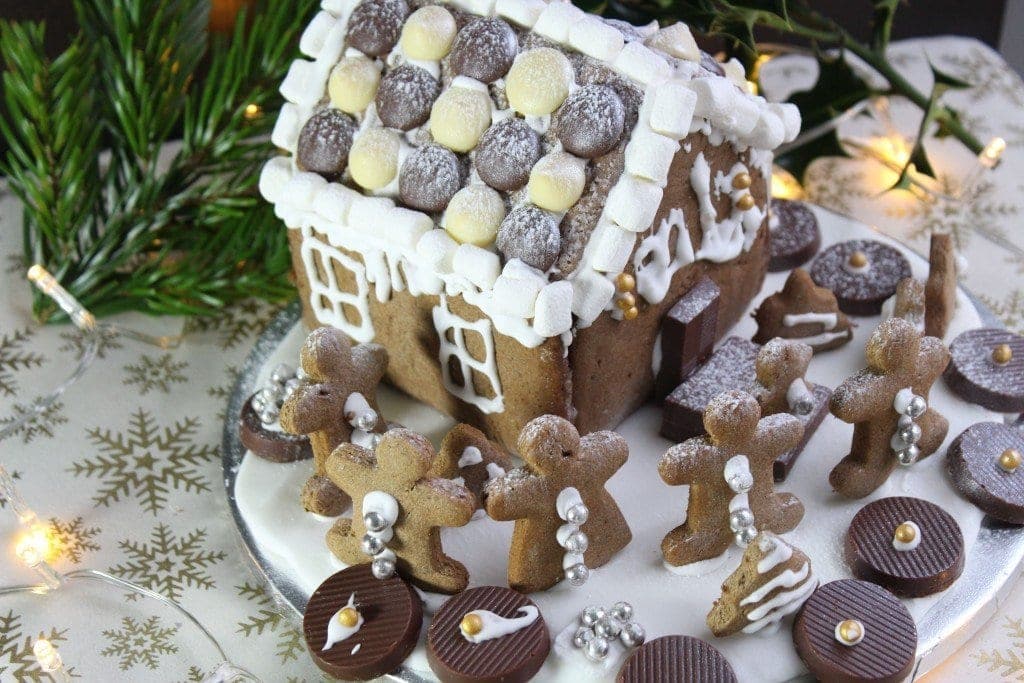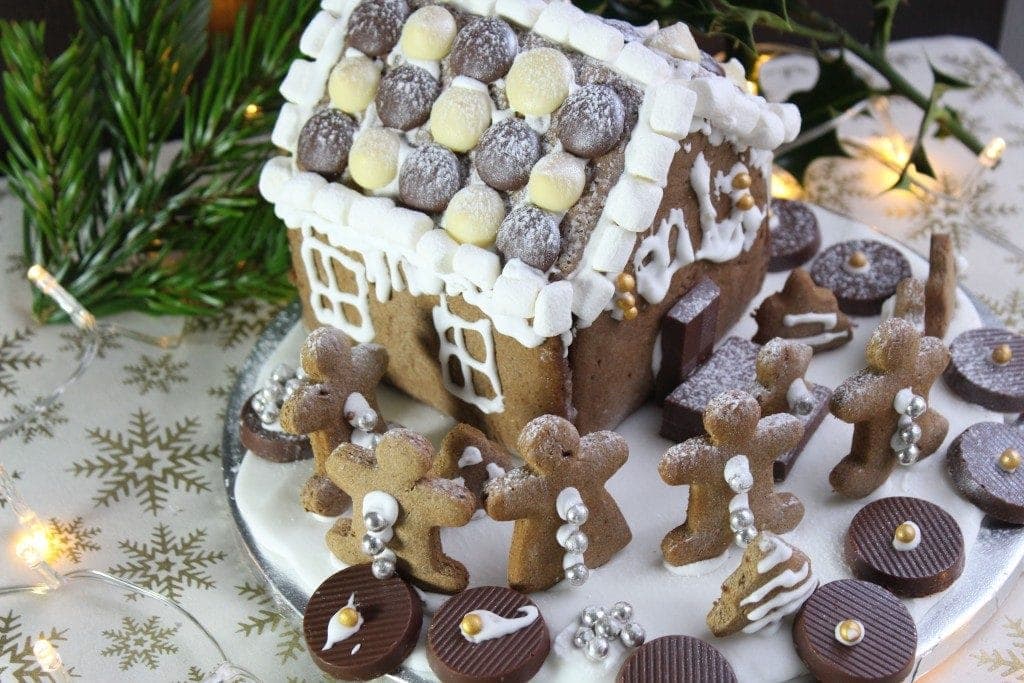 Finally there are recipes for Christmas fudge, raw chocolate fudge and homemade chocolate that can be filled with my delicious strawberry fondant made with cashews.
Hopefully that has well and truly inspired you to visit the kitchen.
Have a very very happy Christmas and I'll 'see' you in 2017…
Pin this post so you don't lose it!