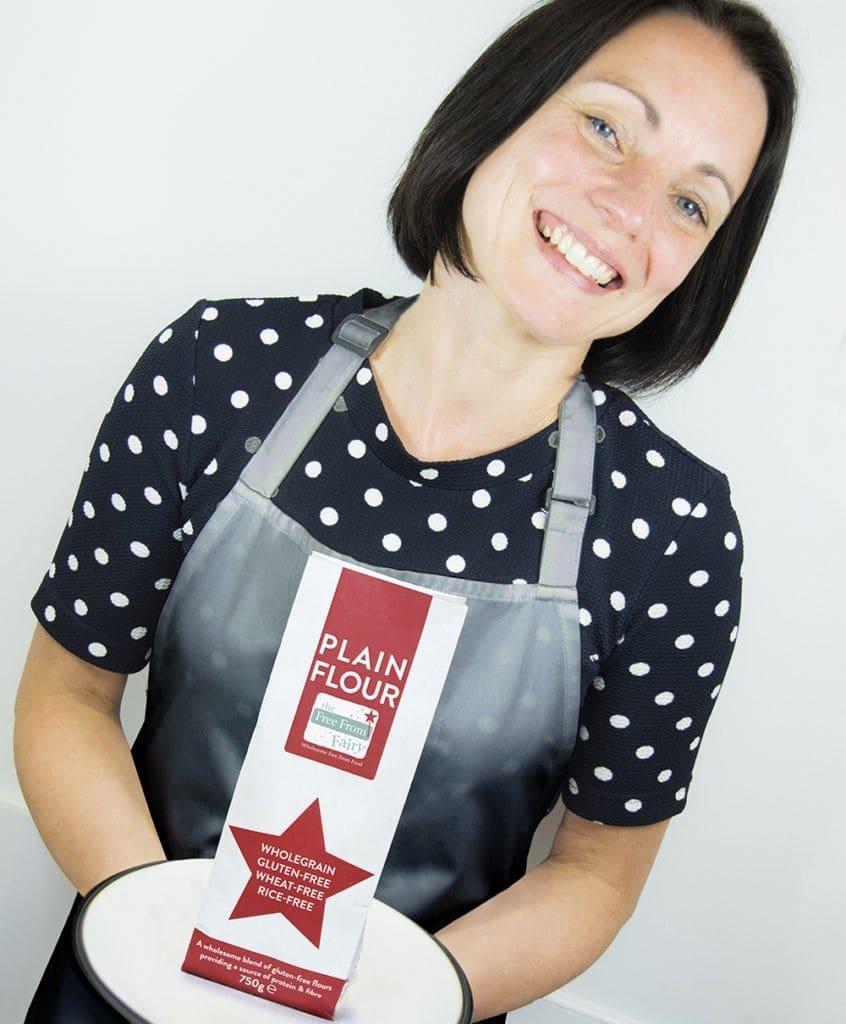 I'm certain you're like me.
You scrutinise the labels on food because you have to.
However, as the years go by, the number of ingredients popping up in our food that I don't understand is increasing.
To explore some of those ingredients I've started this blog series 'What on Earth Is…'  It gives me the chance to find out what the ingredients are, whilst sharing that information with you.
Perhaps it doesn't bother you that there are ingredients in your food that you can't pronounce let alone know the purpose of. For me, with my enquiring scientific mind, I can't help but question them. If I don't know what they are, I don't want to put them in mine or my family's bodies.
Today, I'm looking at lecithins.
They pop up all over the place from dairy-free milks to mayo, chocolate and even medicines and supplements.
They are phospholipids that occur naturally in animal and plant membranes. By their nature they are amphiphilic which means that they attract both water and fat. They are extracted from plants using chemicals or through mechanical processes. The most common lecithins used in the food industry are derived from soybeans. However they are also obtained from eggs, milk, rapeseed, cottonseed, sunflower and marine sources.
They are used because of their ability to attract water and fat and are therefore called emulsifiers…they bring mixtures together to create smooth textures.
Due to the processing of lecithins even people with soya allergies should be OK consuming them. They contain insufficient soya protein residues to elicit an allergic response in most soya allergic individuals.
So, it would seem that consuming lecithins shouldn't cause too much concern for the majority of the population. However, if you're worried about the ingredients in your food then try to make more from scratch. Having said that, I'm not perfect and can't make everything but I generally reserve a trip down the 'free from aisle' for special occasions.
I'd love to hear your views about lecithin. I'd also like to know what ingredients you do worry about so I can include them in my series.
If you like this you might like the others in the series:
What On Earth Is Hydroxypropyl Methyl Cellulose?
What On Earth Is Mono & Diglycerides of Fatty Acids?
If you're interesting in making more of your own staple foods then check out my wholegrain gluten-free and rice-free flour blend. It's made from 70% wholegrain flours and can be used to make bread, pastry, cakes, biscuits and pasta.