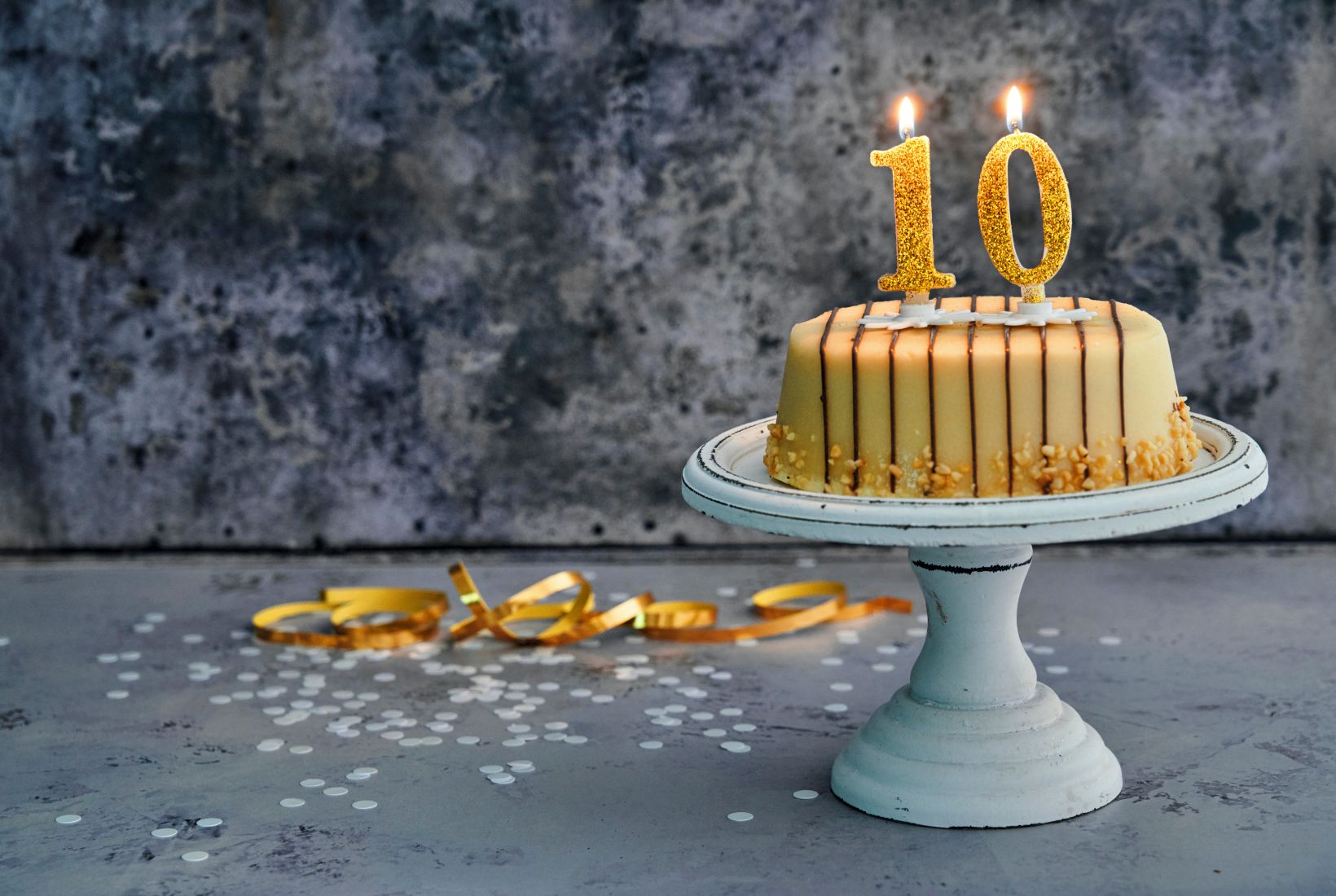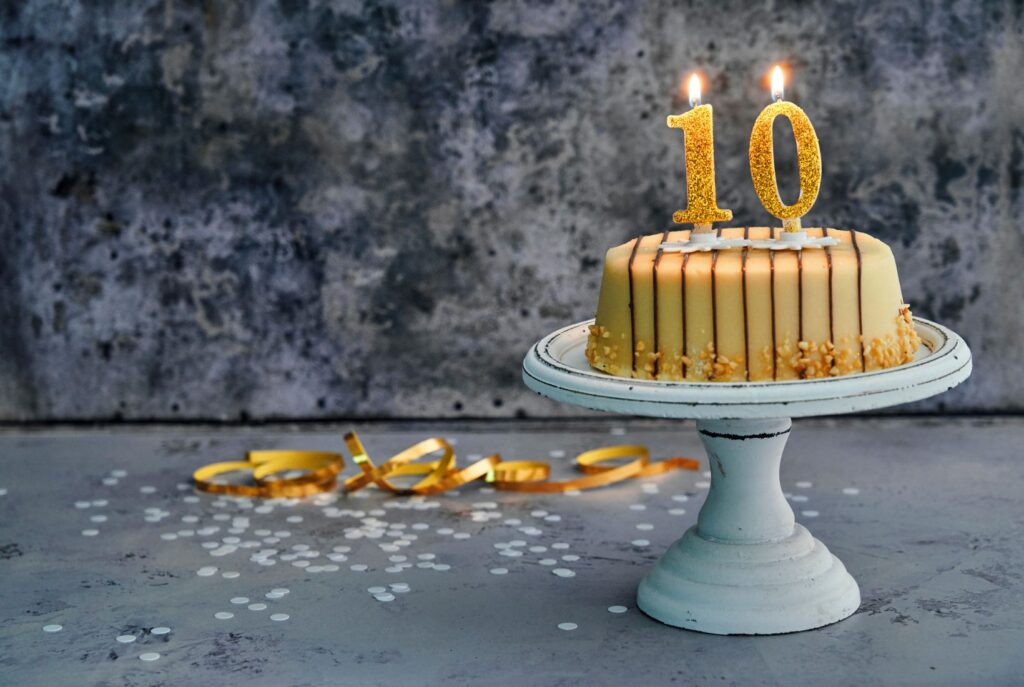 It's been 10 years…

10 years of blood, sweat and tears. Of self-doubt, of huge growth, of running a business on my own (not that I ever really called it that), of learning soooo much, of meeting incredible inspiring people, of being welcomed into the blogging community and so much more.

And this week I've finally let go. I've let go of the need to keep doing something because I started it. I've let go of the idea that it's my 'baby' and I have to love it forever.

What am I talking about?
I'm talking about this blog that became a business that I started when my littlest began pre-school 10 years ago.
That I started as a way to record recipes and information for my amazing daughter who had been diagnosed with food allergies as a baby and then coeliac disease when she was a toddler.

A way to ensure she was never left out, that she never missed out and that when she left home she'd have a wealth of recipes to take with her, wherever she was.

But it overtook me. It overwhelmed me. It led me into some dark places…
The 'comparisonitis', the constant striving to be 'better' and yet never being 'good enough' (according to me), the boredom with all the marketing rules. The feelings of failure… combined with evidence of the opposite; so much love and appreciation from people who read it and who went on to buy the products I created.

Then in 2018 I was 'saved'. I came across Michael Neill and Nicola Bird who shared something called the Three Principles. I had no idea what they were talking about but something made me keep going back to listen to them. What they shared touched something deeply within me and things started to shift.

I stopped comparing myself to others (so much!), I started to do what I loved and stopped doing what I hated, I noticed more what I had, and not what I didn't have. I started to feel real peace and joy in my life again and things seemed easy and fun.

And that continues to this day.

Which led to my decision this week to let go completely. To stop manufacturing my wholegrain gluten free flour blend and bread mix and to make the recipes public (you'll find the recipes on the pages I've linked to).
To truly follow my heart and acknowledge and accept that it is no longer in baking and creating recipes; but instead is in facilitating others to rediscover their true limitless potential through transformational conversations and providing the ultimate space to be heard and loved unconditionally no matter what. My new business is called Free From Limits (in the 'free from' theme!).
It doesn't mean there won't be any new recipes. It doesn't even mean there won't be flour blends and baking mixes sold in the future. But right now it means I'm following what feels right, and what I love.
The Free From Fairy was only ever meant to be a gift to my daughter. It was never meant to be anything more, and it has been so much more.
Remembering my desire to be of service I can finally acknowledge that this is exactly what the Free From Fairy has been. It has provided help and support to thousands of people across the globe and I can now admit that I'm proud of what it has become.
The recipes, blogs, recipe books and online cookery courses will all continue to be available and I will always be here to support you on your healthier 'free from' journey.
I have so much gratitude for those of you who have supported me over the years. My one request is that you continue to use my recipes, share delicious food with your friends and family and tell people who need it where to find the website. With your continued help I will be able to keep the website live using the money I receive through the adverts on the site.
With much love,
Vicki