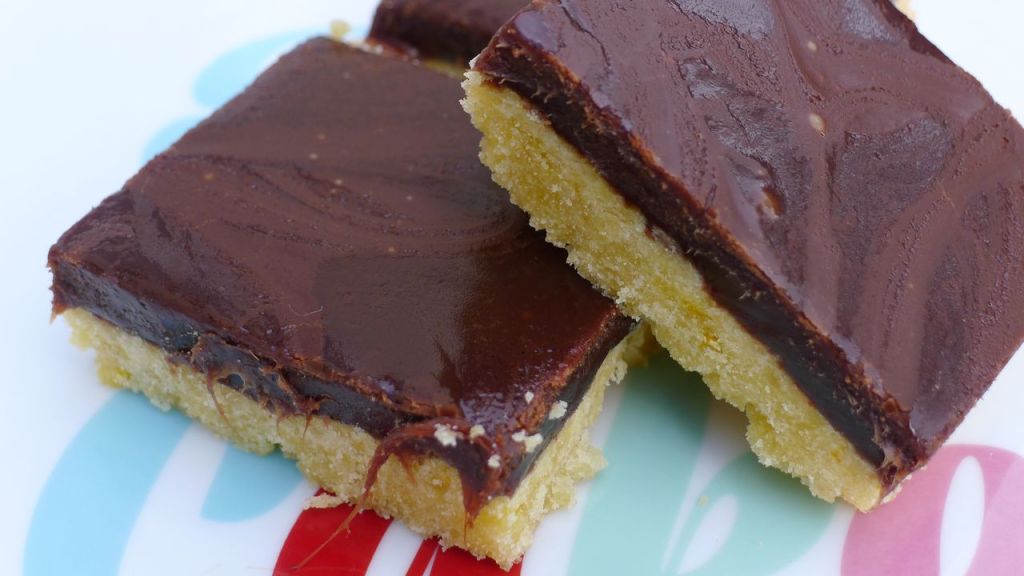 One night last week I was reading blogs as you do when I came across this recipe by Nicola Hunn, for dairy-free condensed milk.
Her recipes always jump out at me.  They are accompanied by beautiful photography that cannot fail to make you dash to the kitchen hoping you have the right ingredients!
It was one of her recipes that I adapted to create my version of her chocolate twisted bread, with slightly less complicated ingredients and instructions.
Anyway, I digress.  Since I had a can of coconut milk sitting in my cupboard I decided to make condensed milk from it…and then of course, I had to decide what to make with that!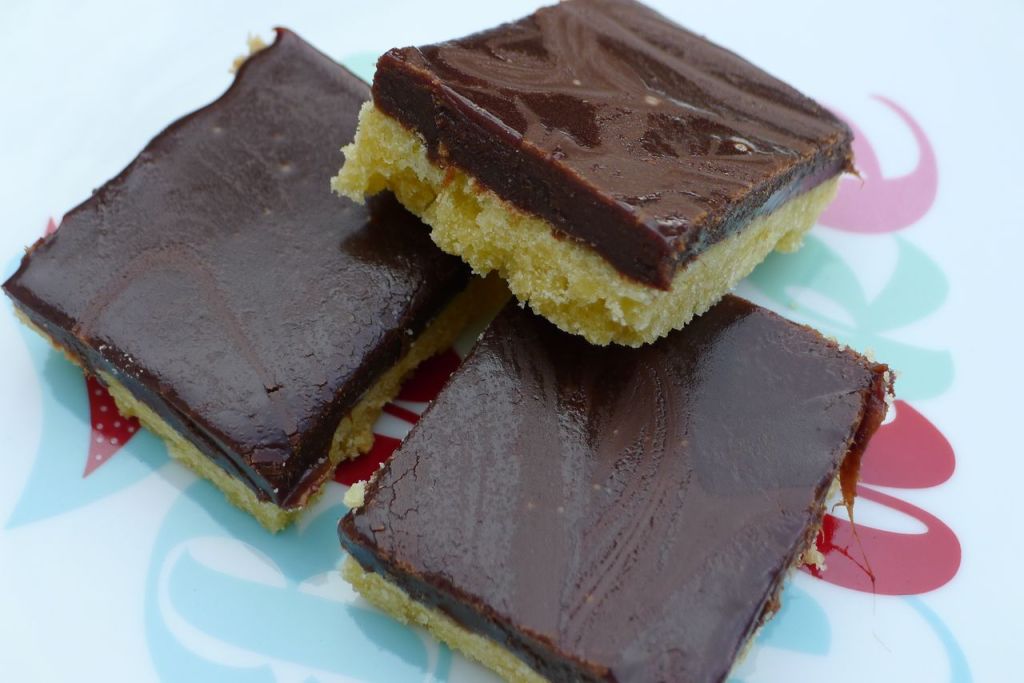 Since Mr M hates coconut I had to disguise the fact that I had used coconut milk so with wonderful smells wafting from the kitchen, Mr M kindly put the kids to bed while I turned into the 'mad professor'!  What I created was this incredibly sticky, sweet, far-from-healthy delight!
After teasing many of you on my Facebook page with pictures on Friday, I promised to share the recipe today.  So here it is!  I'd love to know what you think!
Oh, and because it is apparently Chocolate Week this week (who makes these things up I ask?!!), you have the perfect excuse to make it and indulge!!!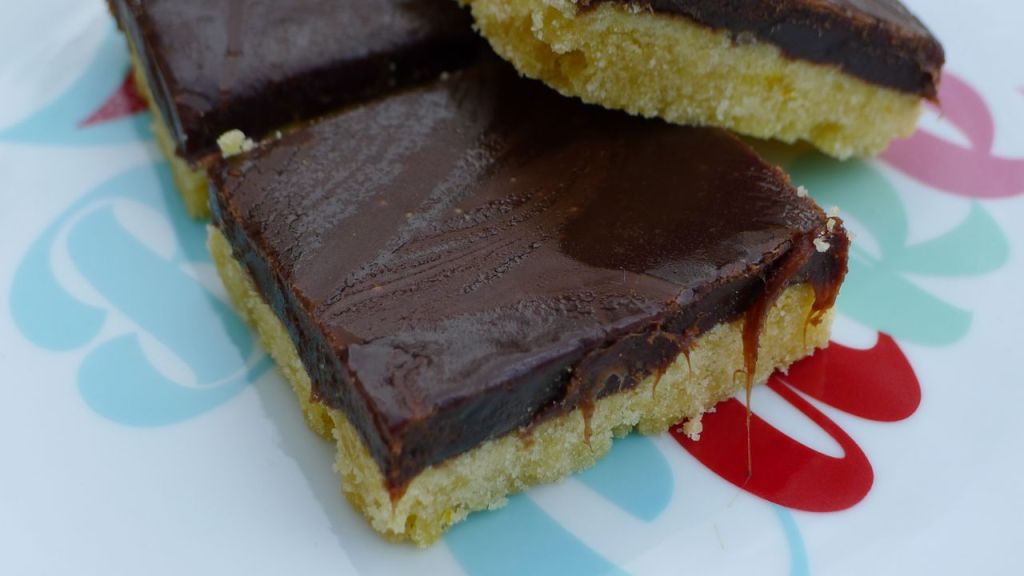 Rating 5.0 from 4 reviews
Serves: Approx. 20 slices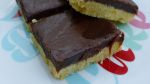 Gluten-free, Dairy-free, Egg-free, Nut-free, Soya-free (check margarine)
Ingredients
For the caramel:
1 tin full fat coconut milk

150g

granulated sugar

50g

light brown sugar

60g

dark chocolate (pref. 70% cocoa content - check dairy-free if necessary)

50g

dairy-free margarine
1tsp vanilla extract
For the base:

60g

granulated sugar

175g

dairy-free margarine

250g

plain flour
Zest of 1 orange
Method
Pre-heat your oven to 180 degrees, 160 degrees for a fan oven.
Start by combining the base ingredients together in a large mixing bowl.
Using a fork, mash the margarine into the dry ingredients until you have something that resembles breadcrumbs.
Push the mixture into a greased 20cm x 20cm square tin and place in the pre-heated oven for 30 - 40 minutes until firm and starting to slightly brown.
Leave to cool in the tin and meanwhile make the caramel.
To make the caramel, place the coconut milk, granulated sugar, brown sugar, margarine and vanilla in a large pan over a low heat and stir until the sugar dissolves.
Once dissolved, turn the heat up to medium and, stirring continually with a whisk, allow to simmer for about 20 minutes or until thickened and reduced in volume by about half.
Add the dark chocolate

and and

stir until combined.
Poor the thickened mixture over the cooled shortbread and leave to set, ideally in the fridge once cooled a little.
If you can wait, it is best to leave it overnight before cutting so that the caramel sets properly, then slice into pieces the size you require (big for adults, tiny for kids ;)).
I shared this with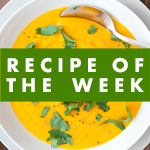 Casa Costello