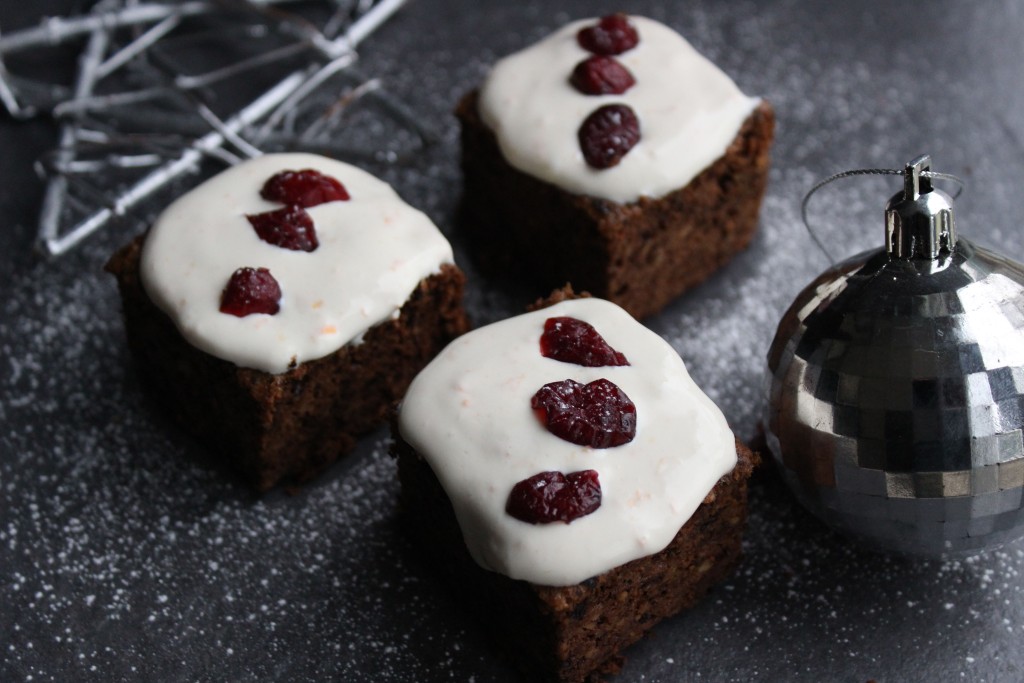 I am almost certain that at this time of the year you will have carrots and parsnips knocking about in your fridge. I am also guessing that you may have some nuts cluttering up your cupboards, and a hankering for treats. Am I right?
I might also take a guess that over the next few weeks you will probably eat your body weight in dried fruit, or at least be offered products that contain a lot of dried fruit…and I know many of you won't like them all that much…and nor will your children! They may also give you rather a lot of wind!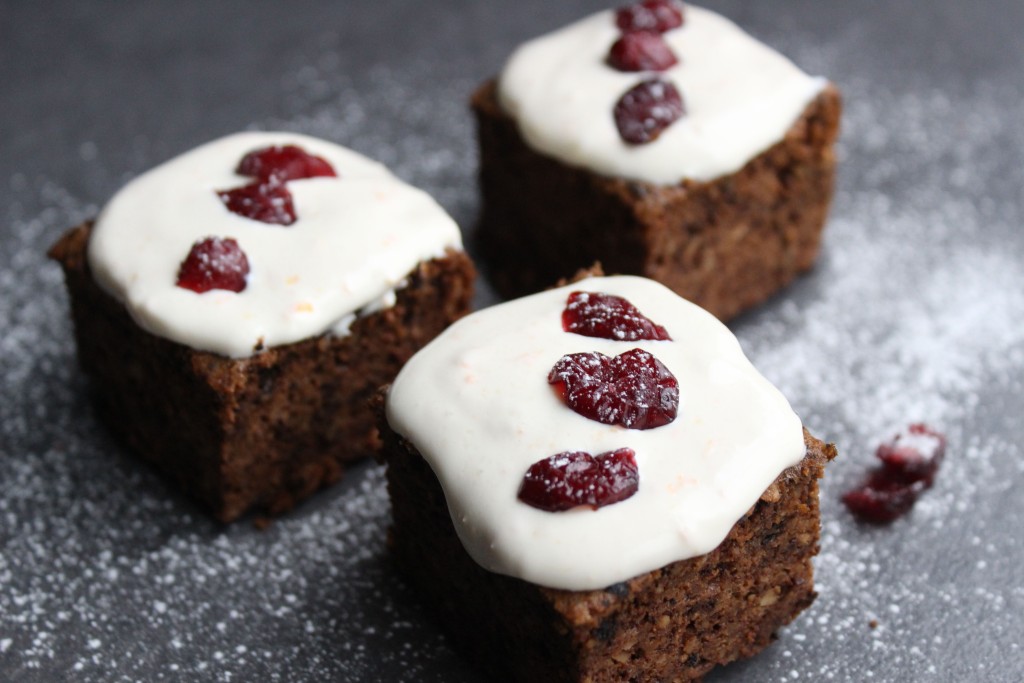 So, here is my answer to all of that. An alternative cake for those of you who hate dried fruit, or who can't eat it (like me, because you are on the low FODMAP diet for IBS), or a just plain bored of it. This recipe is also for you if you are on a diet to loose weight, are trying to avoid sugar, if you are following a paleo diet (avoiding grains) or if you just fancy a change and want to be a bit healthier this Christmas! Surely this counts as some of your five a day!
It is rather like carrot cake, deliciously moist and dense, yet springy and satisfying. I have added a lacto-free icing, but you could add whatever you like. I left my pieces with no icing and it was still delicious. I'll leave it up to you to decide how to decorate it…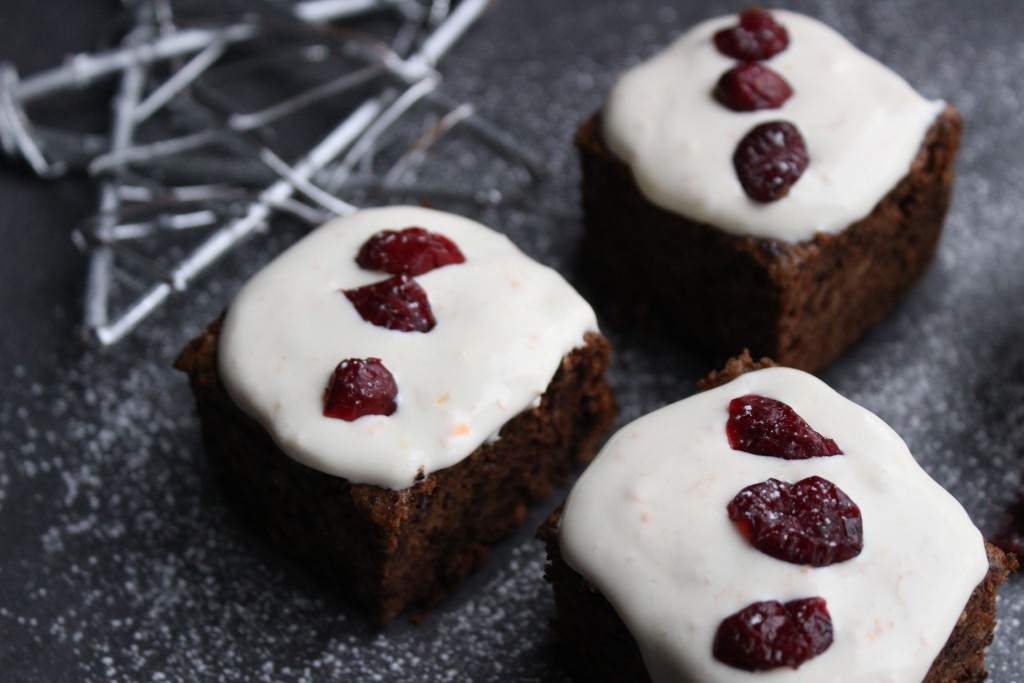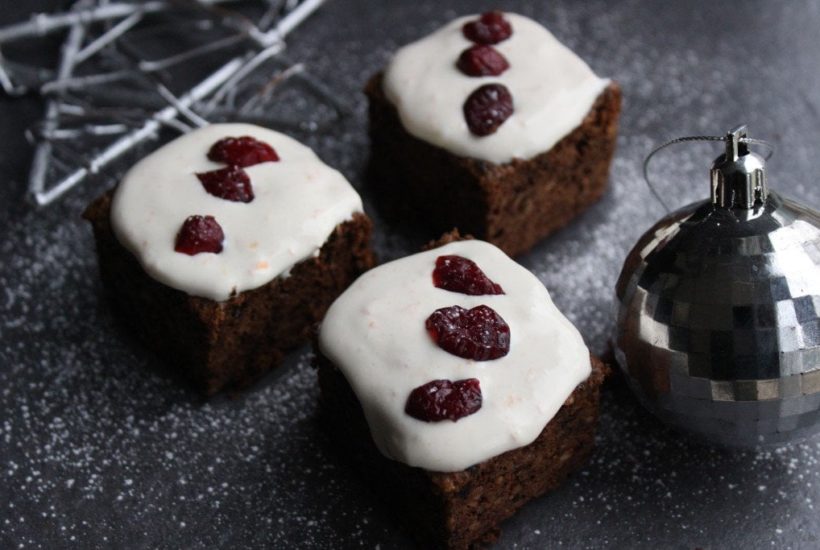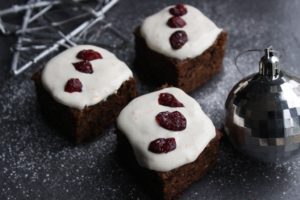 Alternative Christmas Cake
A Healthy Alternative Christmas Cake (Glutenfree, Lactose free, Low Carb, Low FODMAP, Low Sugar)
Ingredients
FOR THE CAKE:

100

g

carrots

-

peeled unless organic, and chopped

250

g

parsnips

-

peeled unless organic, and chopped

200

g

walnuts

1

medium banana

4

tbsp

plain Free From Fairy flour

2

tsp

bicarbonate of soda

Splash of cider vinegar

4

medium free range eggs

100

g

olive oil

-

reduce slightly if using no flour

1 - 2

tbsp

maple syrup

3

tsp

ground ginger

2

tsp

ground mixed spice

2

tsp

ground cinnamon

1/2

tsp

ground nutmeg

Zest 1 orange

FOR THE OPTIONAL LACTOSE-FREE TOPPING

-

you could use 'butter icing made from margarine if dairy-free - but this will add to the sugar load:

1/2

tub lacto-free cream cheese

10

g

melted coconut oil

Zest 1 clementine

Juice 1/2 clementine

1

tsp

maple syrup
Instructions
Place the roughly chopped carrot and parsnip into a food processor and whizz until finely chopped

Add the nuts and process further until tiny pieces

Add the banana and flour and process again

Finally add all the other cake ingredients and process for about 3-4 minutes until the mixture is smooth

Whilst the mixture is being made, grease a 20cm square tin and pre-heat your oven to 200 degrees, 180 degree fan.

Pour the mixture into the prepared tin and bake in the pre-heated oven for 30 - 35 minutes until springy to the touch and cooked through. Cool on a wire rack before topping

While the cake is cooking prepare the topping if using.

Mix all the ingredients together and place in the fridge until ready to spread on top of the cold cake
Don't loose the recipe, pin it in Pinterest now and share it with your friends!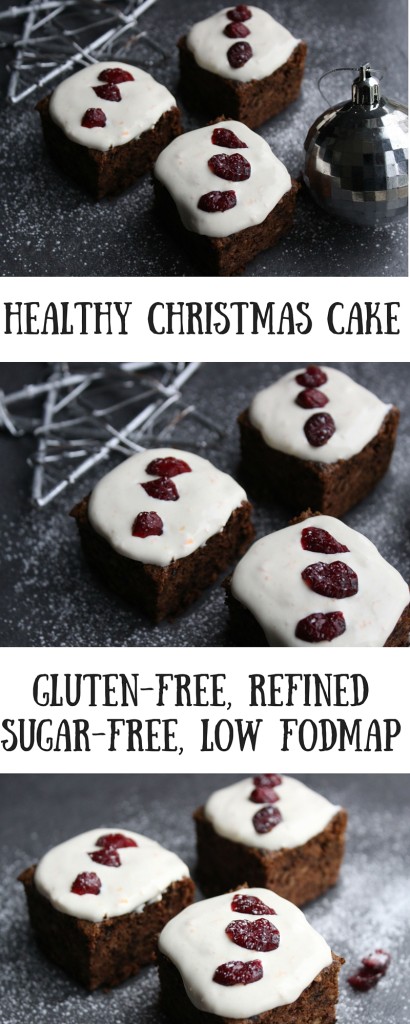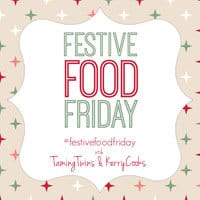 at
TamingTwins
and
KerryCooks