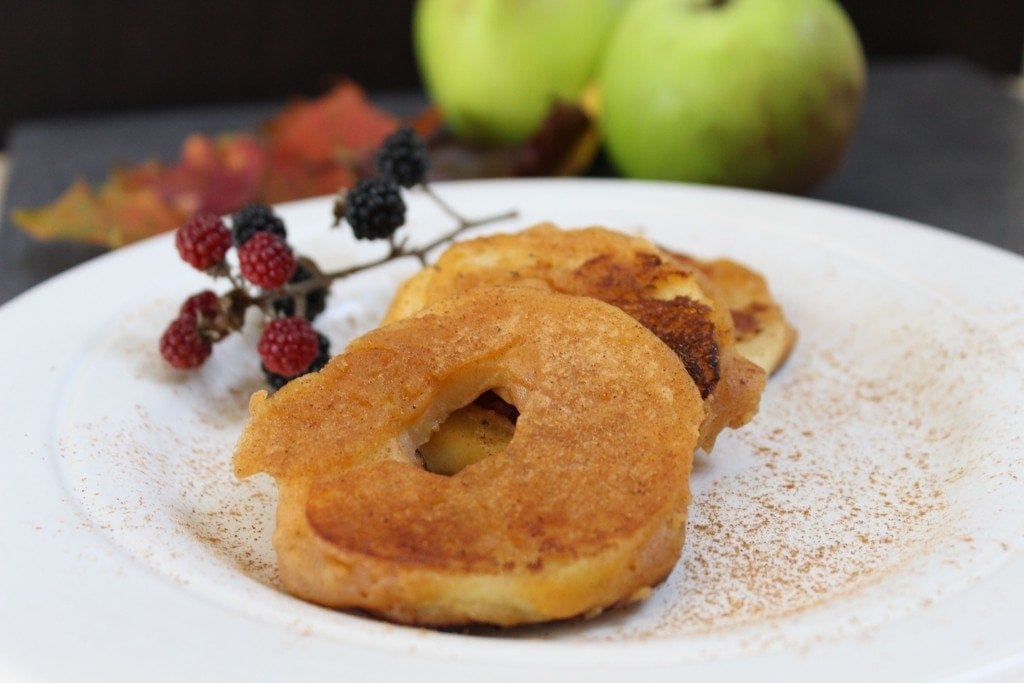 My weekend ended with a bang!
Well less of a bang and more of a big thump back down to earth when I discovered that I had lost my keys in London somewhere.
The keys that would get me into my car and back home after a long weekend away and a slow train journey home (well to the nearest train station to home!)…
Thankfully a lovely friend saved the day by bringing the spare keys to me so that I could at least get the car back home for Mr M to use for work!
Anyway, when I did eventually get home I found a number of packages…one of which contained some delicious bramley apples freshly picked from the orchards at Killerton, a National Trust property on the outskirts of Exeter.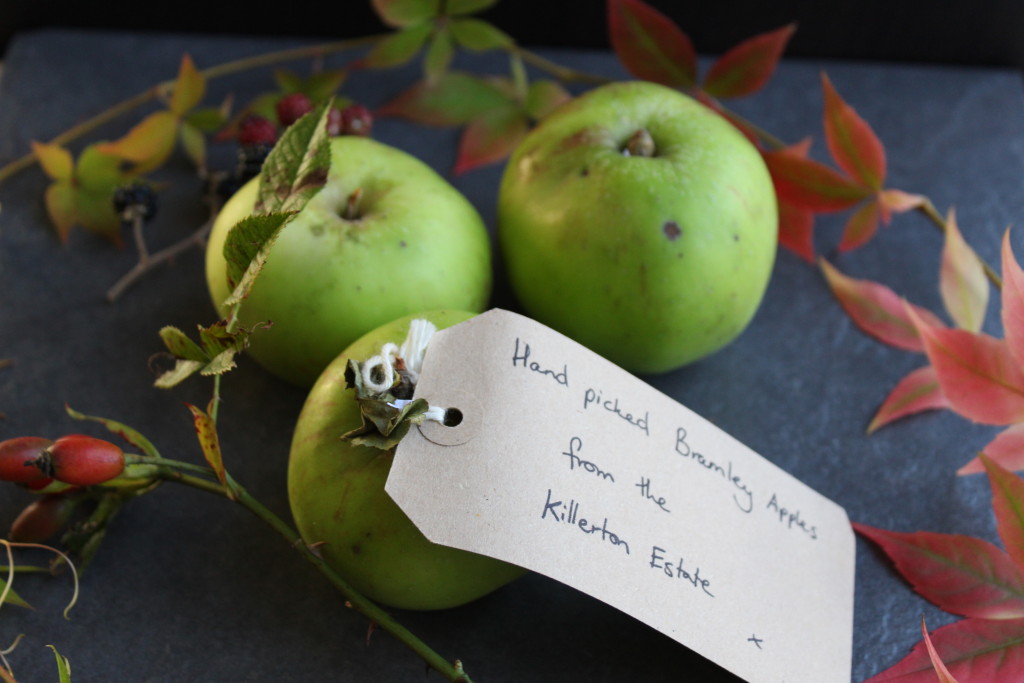 Every October they hold a cider and apple festival to celebrate their wonderful produce.
This year it is being held on the 17th and 18th October and will be a weekend of fun and festivities.
Unfortunately we are unable to attend this year, but we had a great time there last year.
Killerton asked me to create a recipe using their apples, and since I love to support charities I agreed at once.
Last year I created this Danish Apple Cake and this year I have created apple fritters.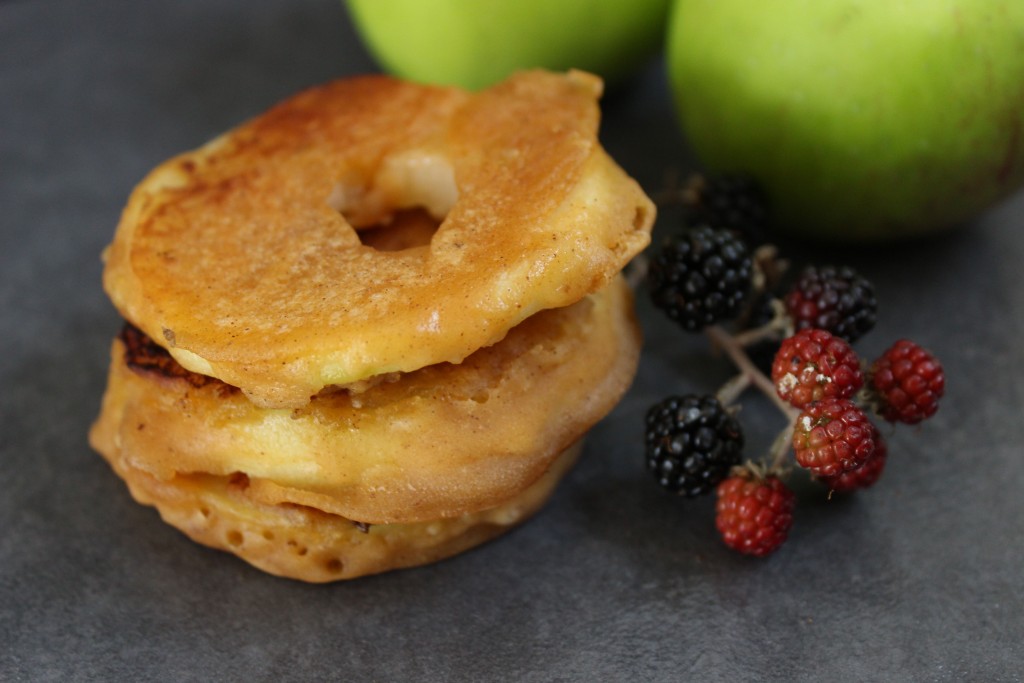 I always try to give the kids something healthy as pudding in the week.
I am fighting a loosing battle trying to get them to just eat a piece of fruit, so I tend to experiment with getting fruit into them in a way that is acceptable to them and me!
This was my thinking with this recipe.
It contains no processed sugar, just a dash of honey to bring out the natural sweetness of the fruit.
When I made it for some of Roo and Pickle's friends they gave it a 'double thumbs up', not just a thumbs up.
Hopefully you will enjoy it as much as they did.
Although it works well for kids, it equally works well for adults.
Perhaps add a dollop of dairy-free ice cream, or clotted cream if you can eat such a thing.
Mmmm. Autumn on a plate!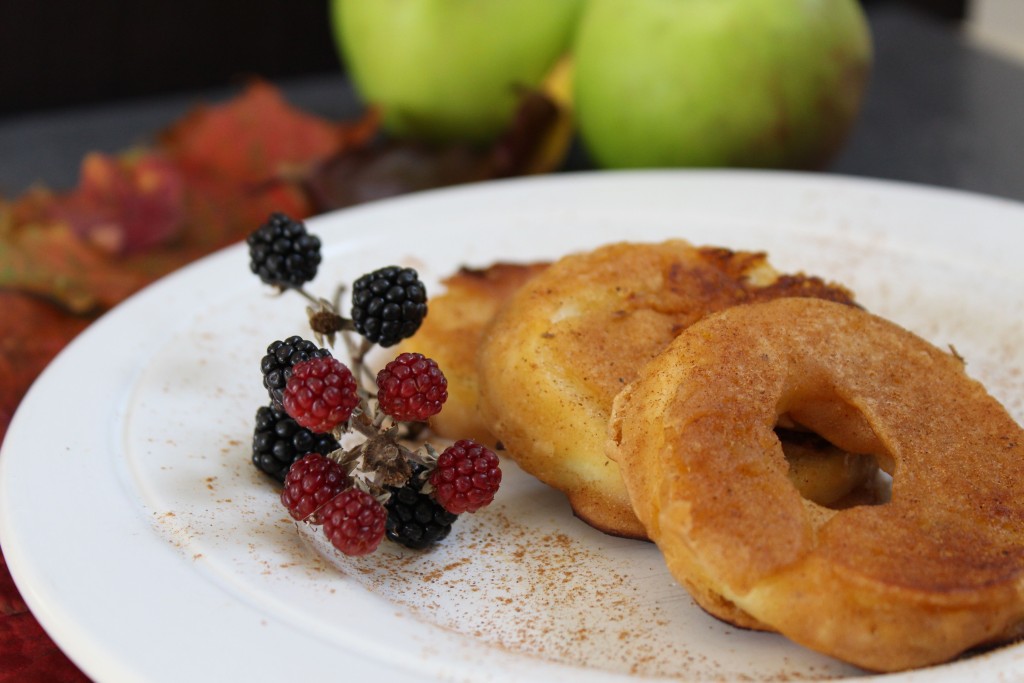 As always, if you make the recipe please do let me know and share some photos on your favourite social media channel.
The more people you share it with the better because then I will be working towards my ambition of educating everyone that freefrom food is great!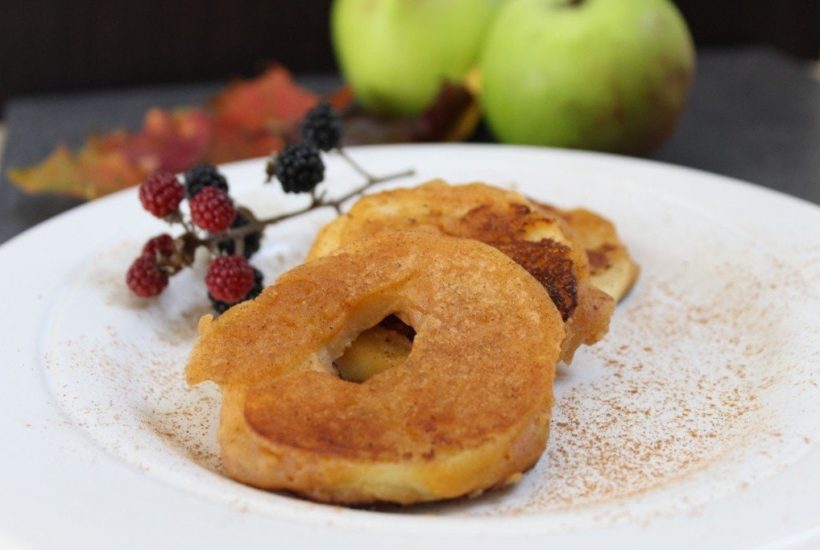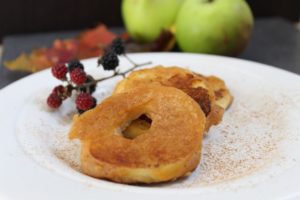 Apple Fritter's - Gluten-free, Dairy-free, Refined Sugar-free
Gluten-free, Dairy-free, Egg-free, Soya-free, Nut-free, Refined Sugar-free
Instructions
Combine all of the ingredients together minus the coconut oil for frying and the eating apples (you can use bramley apples but they are rather more sour and you need more honey in the batter, or drizzled on top!)

Mix until you have a smooth batter

Place a large frying pan over a medium heat and add the coconut oil

Take the apples, peel them and cut them through the core into 1cm circles. You can the remove the core (if you wish) by cutting out a small circle from the middle

Drop the doughnut shaped pieces of apple into the batter and coat well

Shake any excess off the apple slices before adding to the hot pan

Cook for a few minutes on each side until golden
Why not Pin the recipe to Pinterest so you can make it another day or share it with your friends?