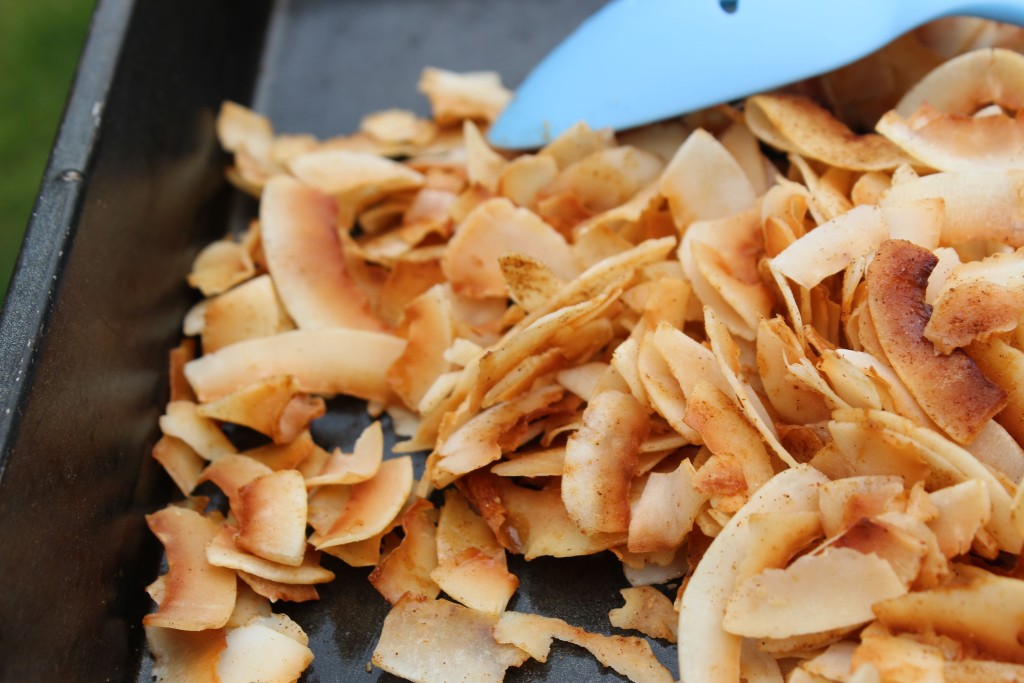 Yes! It is that time of the year again, when I head up to London with the family and discover what's new in the world of freefrom food, and meet some lovely freefrom people! It is the Allergy & Freefrom Show!
This year I am looking forward to finally meeting Kate from The Gluten Free Alchemist along with hooking up with Mel from Le Coin De Mel and going on a clue hunt courtesy of Allergy Adventures (who incidently has just launched her school education pack that includes videos and lesson plans to educate kids about food allergies…please let your local school's know!).
I am also looking forward to meeting my favourite coconut suppliers, Coconut Merchant and visiting the Nature's Path stand who I create recipes for…like this cheese and sundried tomato soda bread (which I have to confess is one of my favourite ever recipes I have created!)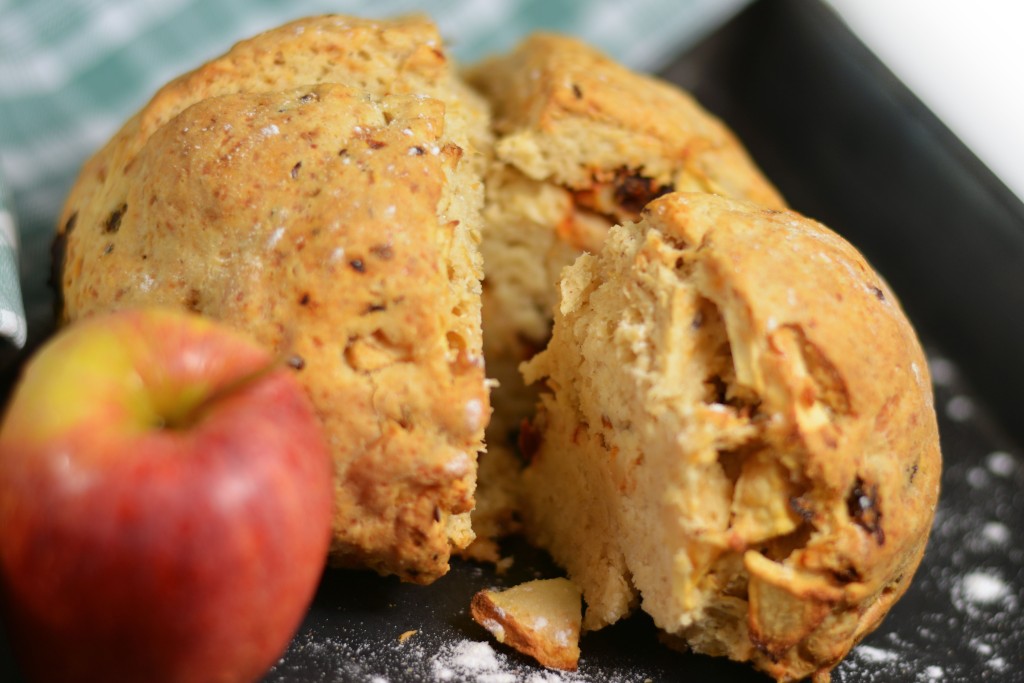 I'm also looking forward to meeting the people behind the Zero Gluten Breadmaker…as I speak I have some rolls baking ready for our 'car picnic' later after school!
But, and there is one big but! Visiting somewhere with lots of delicious food and not being able to eat any of it is going to be very tough! In fact it was after gorging on sweet processed food last year that my health took a tumble and my candida flared up in a dramatic way!
Not this time. I will be saying a firm 'no' to any sample offered for me to try. My family, by contrast, will be saying 'yes' to everything! It is the one place that Roo can visit and can try almost everything (she puts aside her intolerance to dairy and goes for it!)…and for her it is like heaven!
Anyway, in a bid to avoid temptation I have made a batch of my cinammon coconut crips to snack on as I wander around. They are crip and satisfying and contain only three ingredients. You can whip them up in 10 minutes and I challenge you to leave them alone!!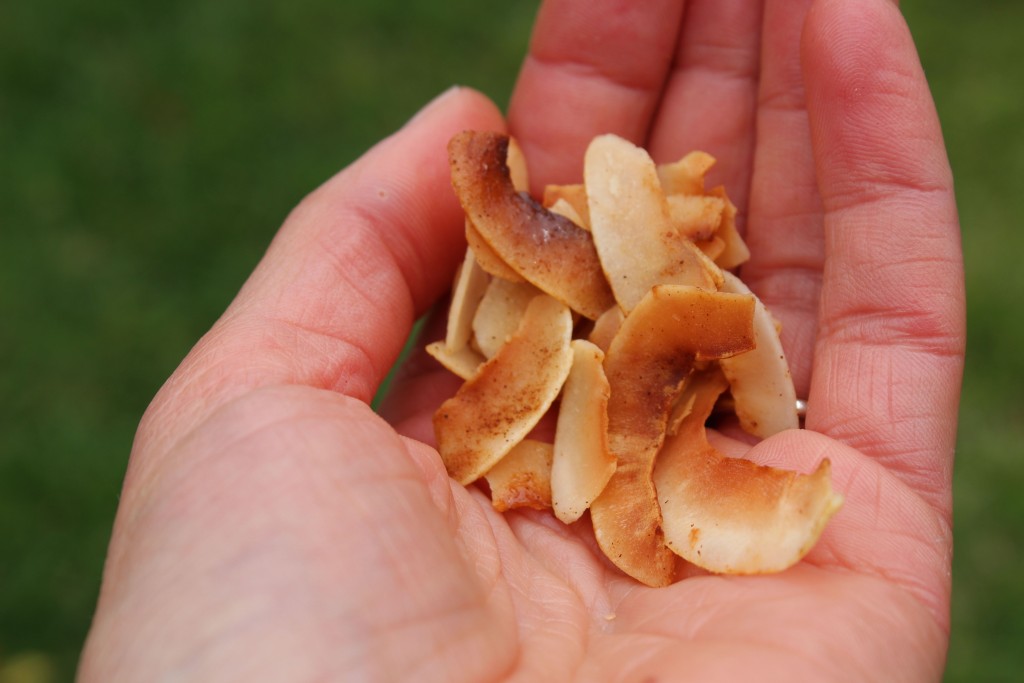 Here's the recipe. Let me know what you think if you make them and please share your photos of them on your favourite social media channel, tagging me with #freefromfairy!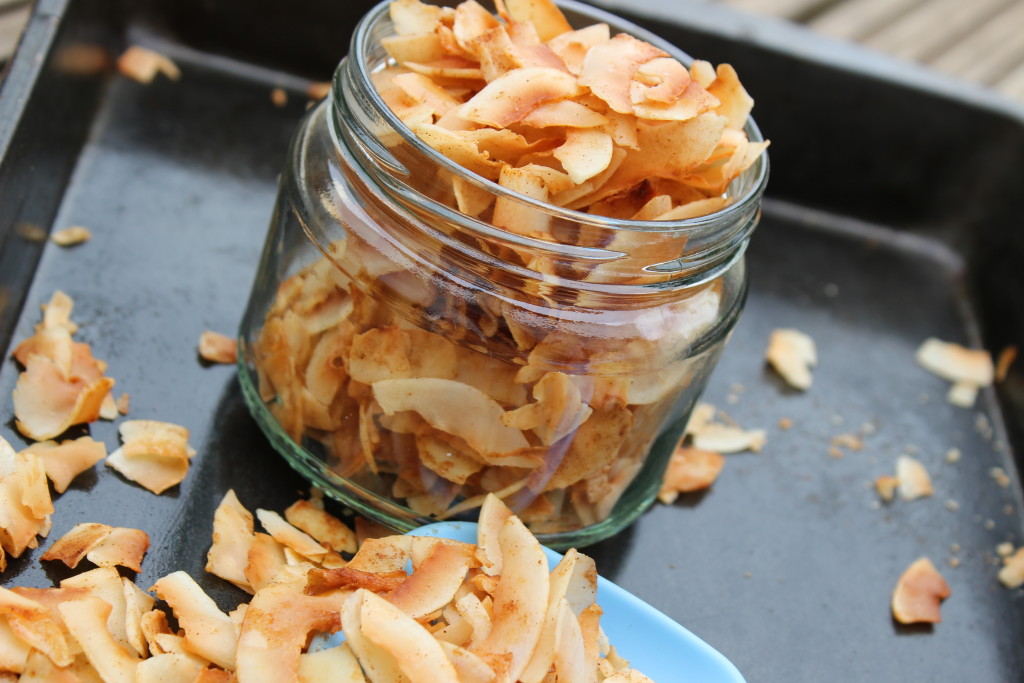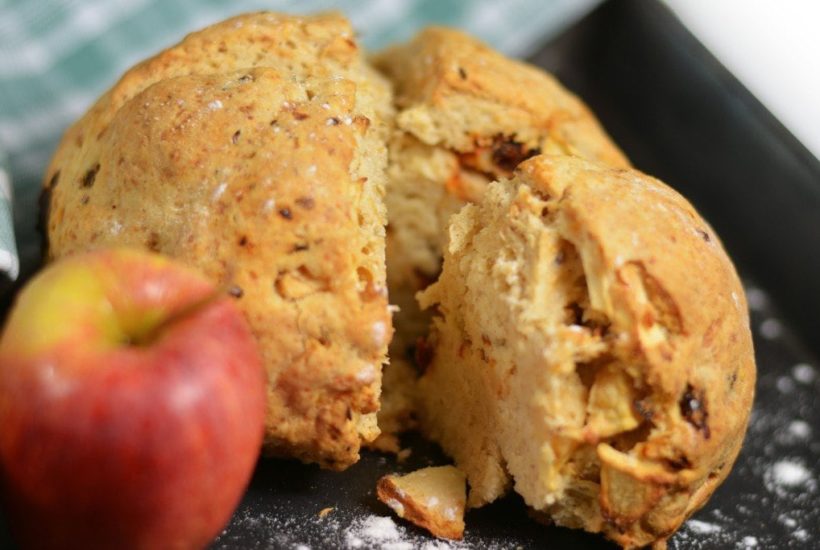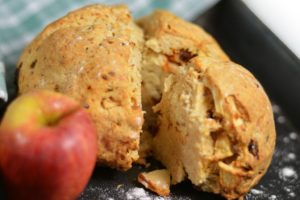 Freefrom Cinnamon Coconut Crisps
Gluten-free, Dairy-free, Egg-free, Nut-free, Soya-free, Refined Sugar-free
Ingredients
Approx. 120g coconut chips

Drizzle organic or raw honey

Sprinke cinnamon
Instructions
Place the coconut chips in a baking tray so that they are well spread out and not overlapping

Drizzle with as much or little honey as you like (I would suggest a max. 1 tsp)

Sprinkle over the cinnamon

Place the baking tray in a pre-heated oven at 170 degrees (150 degree fan oven, gas mark 5) and leave for 2 minutes

Remove from the oven and gently mix the chips around to coat in the honey and cinnamon mixture

Place back in the oven for a further 5-7 minutes depending on how crunchy you would like them

Remove from the oven, loosen them in the tray and then leave to cool in the tray

Transfer to an air-tight container to store for up to a week