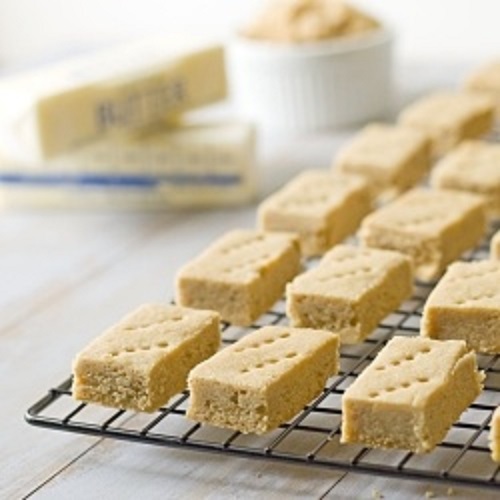 As many of my regular readers will know, I love to help people! So when I was approached by a fairly new blogger on the block whose aim is the same, about publishing a 'guest post', I welcomed the opportunity with open arms.
Carly blogs over at My Well Being Journal and warns that reading the blog "may cause irrational hunger pangs"!
She says it's a blog all about dealing with IBS, and lends useful nutritional advice as well as friendly, understanding support.
She says that as IBS proliferates globally (about 20% of the population are subject to it) the answers become ever more a mystery. No doctor can diagnose a pill for it and it really does vary upon individual. That's why it's so important IBS has light shed on it, and that's what she says she plans to do with her blog.
Carly was diagnosed when she was 19 (3 years ago) and since then she's battled with confusion and resentment of her body, turning to restricting her diet, leading to binge eating and lots and lots of post-binge regret.
She says that writing about it has helped ten-fold and has enabled her to better understand what her problem foods are and which make her feel like a million dollars. She hopes that the blog and the advice she provides is useful, and brings IBS sufferers together.
I hope you have the time to check out her fabulous looking blog but in the meantime she shares a delicious sounding recipe that even I could eat if sweetened with honey! So over to Carly…
Healthy Gluten-free Lemon & Almond Shortbread
I recently wrote a post about the gorgeousness of Kent & Fraser's Lemon Shortbread biscuits but, like with everything else I really extensively enjoy, I can't help but wonder if I could make them better myself? And if not 'better', maybe a little healthier?
So I tried out a new recipe this Easter bank holiday and started toying with the idea of creating a gluten-free, reduced-butter shortbread biscuit. Take a look at the recipe below… in order to remove the calories from the heaps of butter in traditional shortbread, I added coconut oil and used coconut flour rather than all-purpose flour to extradite the gluten. Still delicious – half the calories!
Ingredients
1 cup coconut flour
¼ cup caster sugar (or sweetener)
½ cup coconut oil
Juice of a large lemon and/or lemon zest
¼ cup ground almonds
½ tsp vanilla essence (you can add a hint of almond essence too if you're adding the almonds)
¼ cup icing sugar (to decorate)
Method
Pre-heat oven to 200c
Mix the sugar and oil in a large mixing bowl.
Add the flour and lemon together in a bowl until you've got a smooth paste.
Add in a little water if the dough isn't coming together. Be sure not to make this dough too thick though – you want it crumbly so that it snaps in the mouth once baked.
Roll out on a work surface so that the dough's thickness is around 1cm.
Cut into rounds or fingers and place onto a greased baking tray. Sprinkle with caster sugar and chill in the fridge for around 20 minutes.
After the chilling time, bake for 15-20 minutes, or until pale golden-brown.
Add icing sugar to decorate. EAT UP!


Did you enjoy this recipe? Head over to my blog to see my healthy oatmeal raisin cookie recipe – a real firm favourite amongst the family and everyone in the office!
I have shared this with: