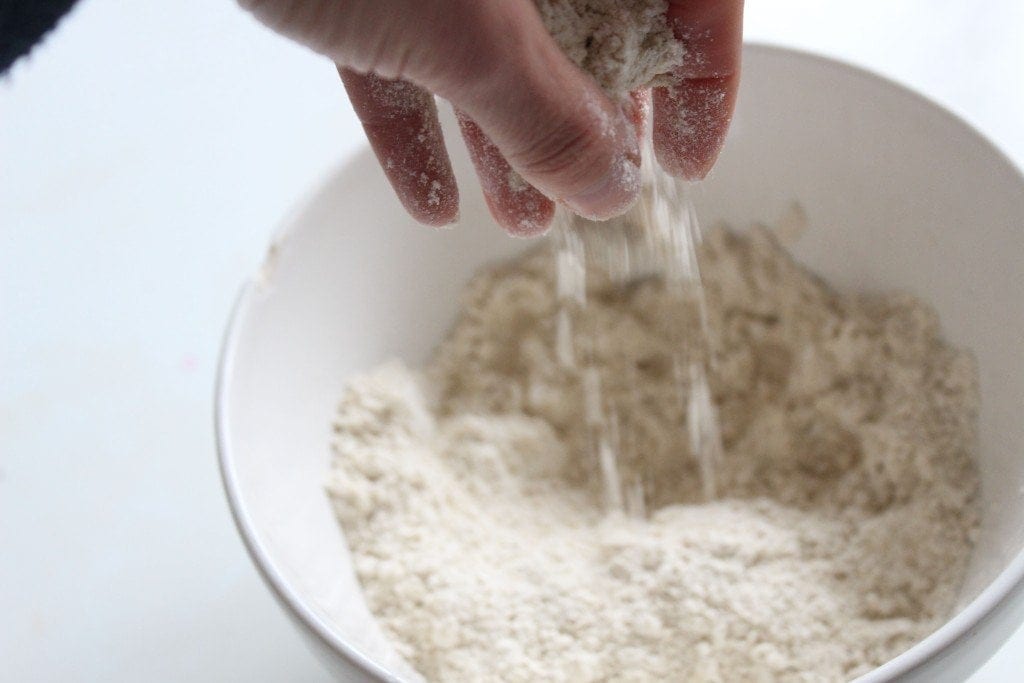 Many of you who follow me on social media will have read at my elation on Friday to have been told by Holland & Barrett that they would stock my wholegrain, multipurpose gluten-free flour blend.  This followed the River Cottage Canteen in Plymouth saying the week before that they would stock it and potentially use it when it becomes available.
Wonderful news!
The champagne was cracked open and thoroughly enjoyed at the weekend.
Now the bubbles are starting to pop…
The champagne inside me is going flat and the true reality of getting this fabulous flour to market is hitting home.
I have been doing a lot of work lately.  Being a novice in the retail and food sector I have a lot to learn and I have been flat-out doing my homework and trying to establish how best to get this to you for the best price.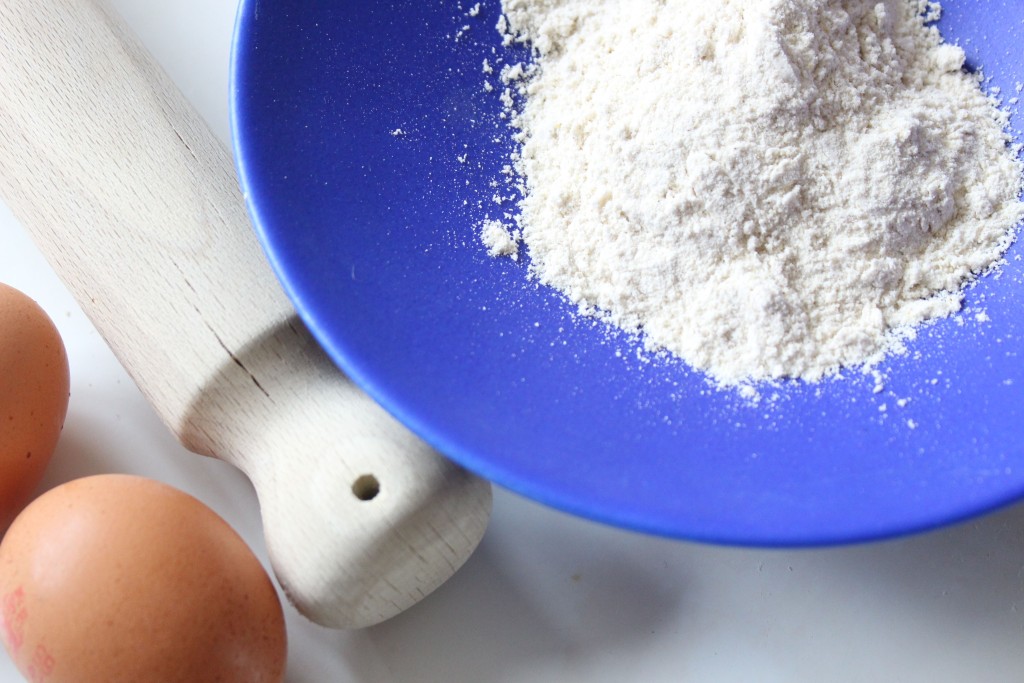 The raw materials for my blend are expensive…wholegrain gluten-free flour just is.  Add to that the cost of blending and packing it in a safe gluten-free environment, getting the flour to that safe environment for packaging, the cost of the packaging itself, the cost of storage and then the cost of distribution and the numbers all add up.
Being a relatively low value product of high volume, postal costs were always going to be an issue too…hence my desire to get a retail chain to stock it.  Tick.
What I hadn't anticipated were the demands that such a listing would have.  The expectations that Holland & Barrett have (as any big retailer would) of a micro business like me are huge.  Although I am still exploring my options it is looking more and more likely that the idea is unviable.
Even if I were to do the bagging and distribution myself, I would still need somewhere to store the flour and the hours I spent doing the work would be unpaid and would leave me no time to actually earn some money through other means (recipe development and consultancy as I do now).
I never expected to make much money out of the flour, nor that it would be easy, but from my rough calculations so far I would make a significant loss, which is something I cannot afford to do.
I just wanted to share my invention with people in the same boat as me…people who have to follow a gluten-free diet, or wanted to, or were bringing up gluten-free children and wanted to do so healthily.  I had big plans for a whole range of wonderful gluten-free products made from wholegrains…it depresses me to see the lack of variety in the gluten-free market when it comes to real healthy products, and what detrimental affect that will have on people's long-term health.  It also shocks and saddens me that some gluten-free flour on the market even contains sugar and items such a cocoa to make the 'brown' one might expect from a 'brown' bread flour!
Of course at first it all seems marvellous that the freefrom section is multiplying by the day; that you can buy gluten-free alternatives for most gluten-containing items.  But when you look at the ingredients list you see the compromise you have to make in order to get these…but not when made with my flour.
Anyway, I guess I may have been naive…
Over the next couple of days I will be trying to establish all the exact costs.  I've got a long train journey to London and back to really thrash out the numbers.
I just wanted to tell you that I am doing my very best to get this out to you for the most reasonable price I can…but that it might take a while to work through all my options.
Bear with me…where there is a will there is a way and I am not one to give up.  Just be patient! And if you can offer any advice or suggestions I would gladly hear them. You can either leave a comment below, or get in touch through my contact page.