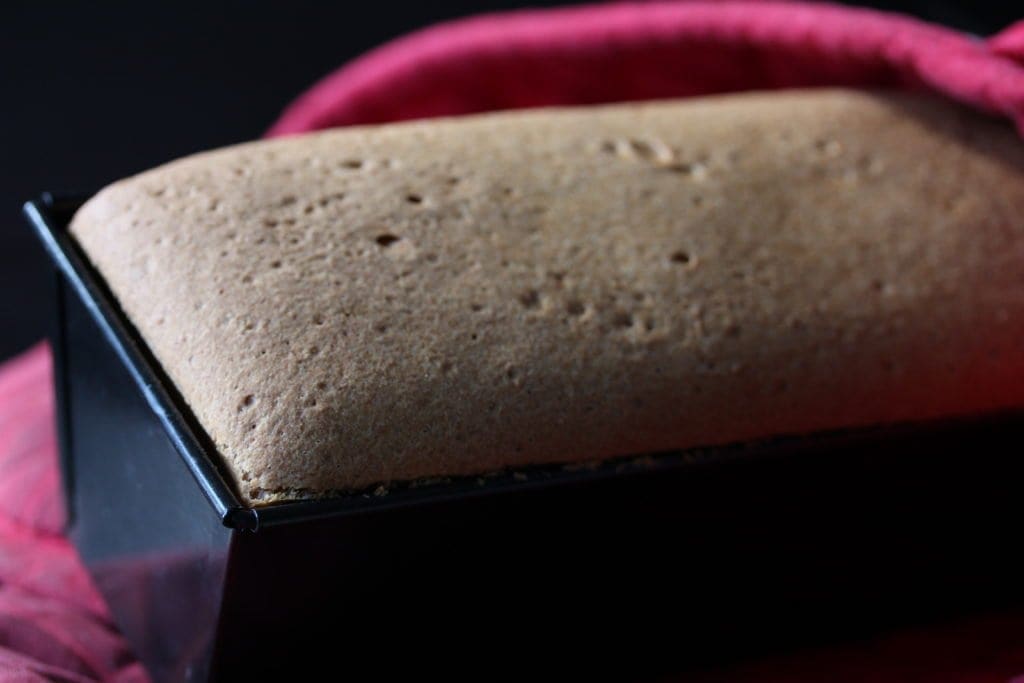 It's been a bit manic around here this week.
As I hinted last week, I had some bad news which just got worse this week.
Subsequently I have been frantically working to find stockists for a tonne of flour which is blended and ready to go out of the factory…
Stressful.
Anyway, it has meant rather a shift of priorities; away from my bread ebook and on to more pressing, urgent issues.
It currently feels as though the ebook will never see the light of day so today I am sharing a bread recipe because I know how many readers would like it.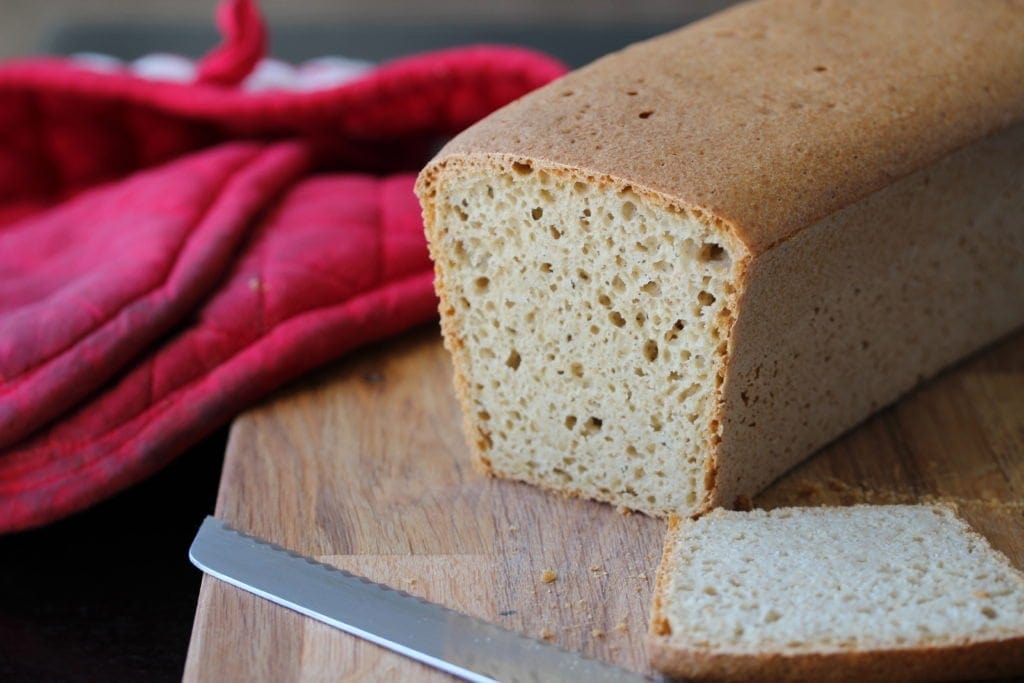 This loaf is so easy to make.  I'll do a Facebook Live (or I might even try to find the time to do a YouTube video) showing you just how easy it is.
Unlike making bread with gluten, there is nothing tricky about gluten-free bread making, it is just like making a cake.
You just need some decent flour (which is quite critical here), a good loaf tin (I used this Vogue Non-Stick Loaf Tin – 78(h) x 250(w) x 100(d)mm.) and a little bit of time (for it to rise and bake).
Once you have made it, you'll wonder why you haven't made it before.
I never add sugar to my bread when using my flour blend (no need because the flavour and colour comes from the flour) and sometimes I leave out the salt too.  The result is a lovely crusty loaf with a soft interior; perfect for sandwiches.
So, while I go back to my huge list of tasks I'll leave you with this gift.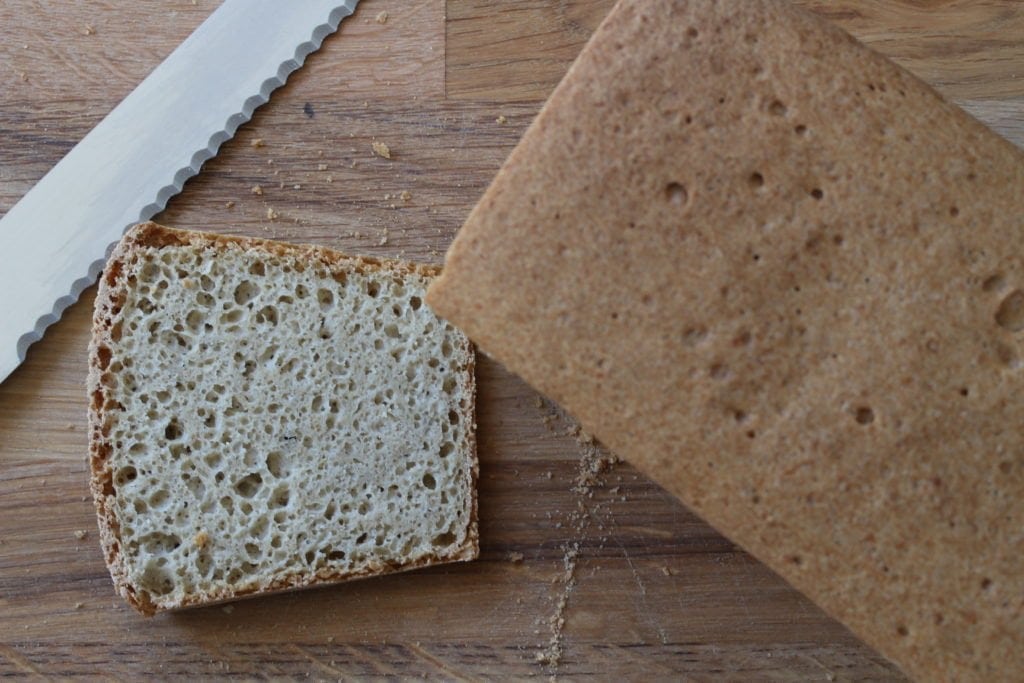 Have a lovely weekend.  And don't forget to share your opinions of the recipe (and photos)!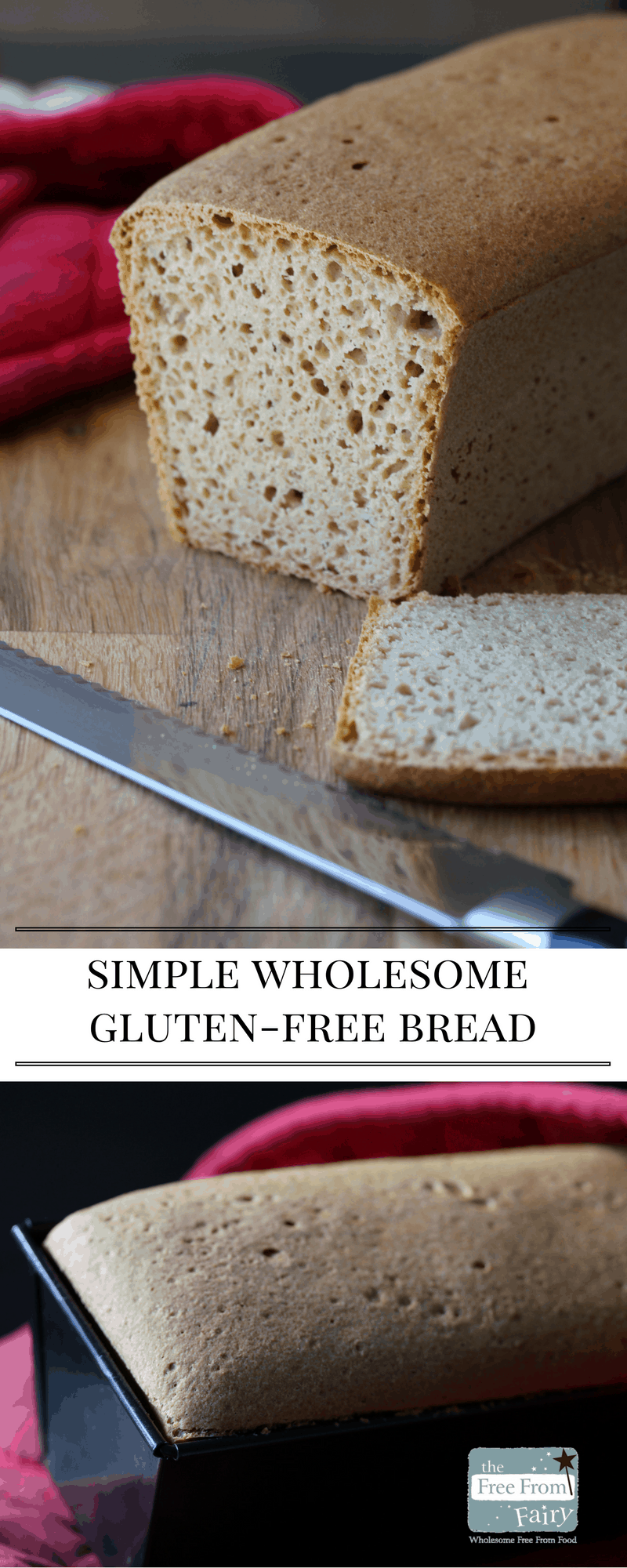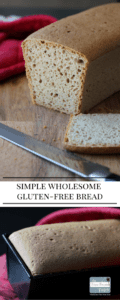 Wholegrain Gluten Free Sandwich Loaf Using FFF Flour
Gluten-free, Dairy-free, Nut-free, Soya-free, Sugar-free
Ingredients
2

tsp

fast acting yeast

1

tsp

psyllium powder

1/2

tsp

finely ground sea salt

-

optional

1

tbsp

ground flax seeds

-

or chia - I grind mine in a coffee grinder

1/4

tsp

balsamic vinegar

3

tbsp

extra virgin olive oil

2

medium free-range eggs

250

ml

warm water

-

around 38 degrees C if you want to test it ( I use filtered to get consistent results)
Instructions
Place the dry ingredients into a large mixing bowl and mix together well (I use my stand mixer with the K attachment)

Next add the wet ingredients and beat well until smooth

Pour the mixture into a 2lb non-stick loaf tin - ideally one with tall sides like the one I list above

Place the tin into a cold oven

Add a baking tray to the shelf below and pour one cup of boiling water into it (his speeds up the rising process if you have a cold house like me). You could just leave covered with cling film at room temperature.

Leave to rise for 30 minutes if using the quick method (at least an hour if at room temperature), until the dough has reached the top of the tin, then remove from the oven and, leaving the tray of water in there, turn the oven on to 200 degrees C (180 degree fan, gas mark 6)

Once up to temperature place the bread dough into the oven, close the door quickly (be careful of the steam when you open the door) and leave to bake for 45-50 minutes until golden

Turn onto a wire rack and leave to cool completely before using

If you want to eat it straight away, be aware that the texture will not be so good.
Please note that this post contains an affiliate link. If you click on the link and buy the product I get paid a little bit of commission while you pay the same price.
Pin the recipe so you don't lose it: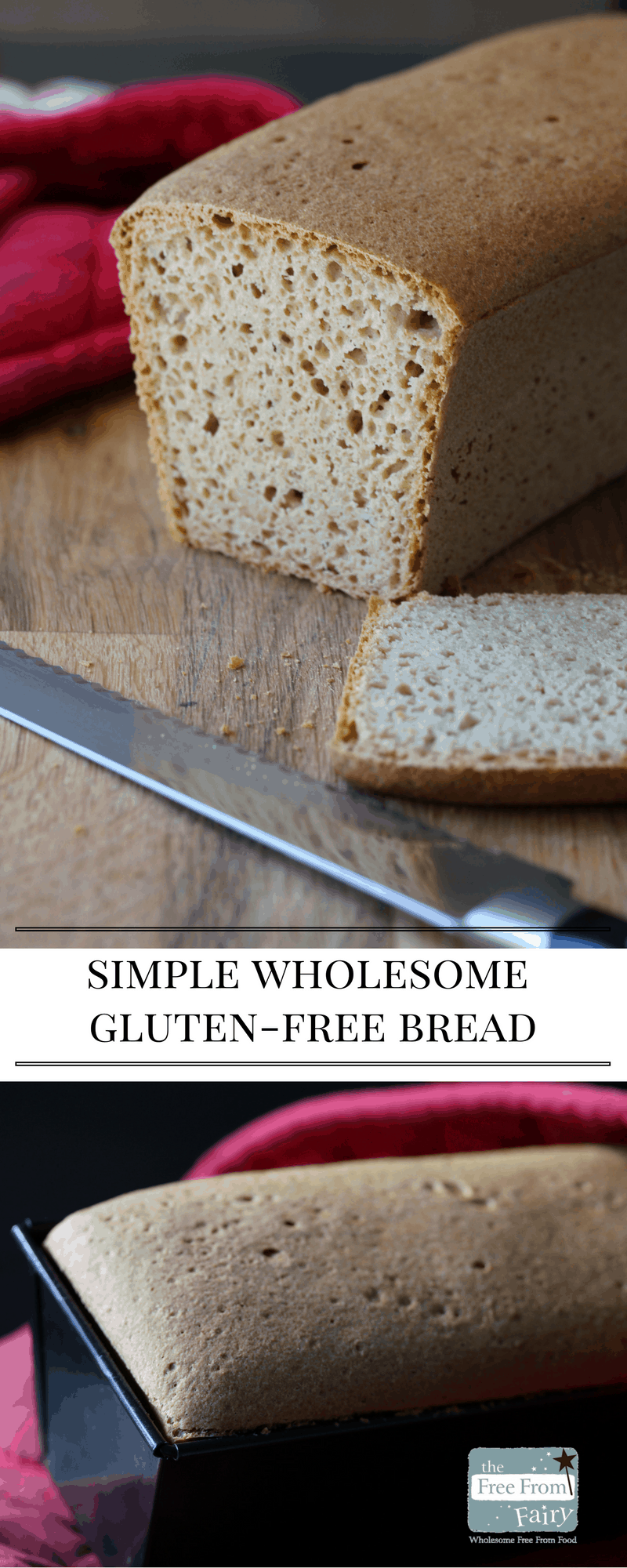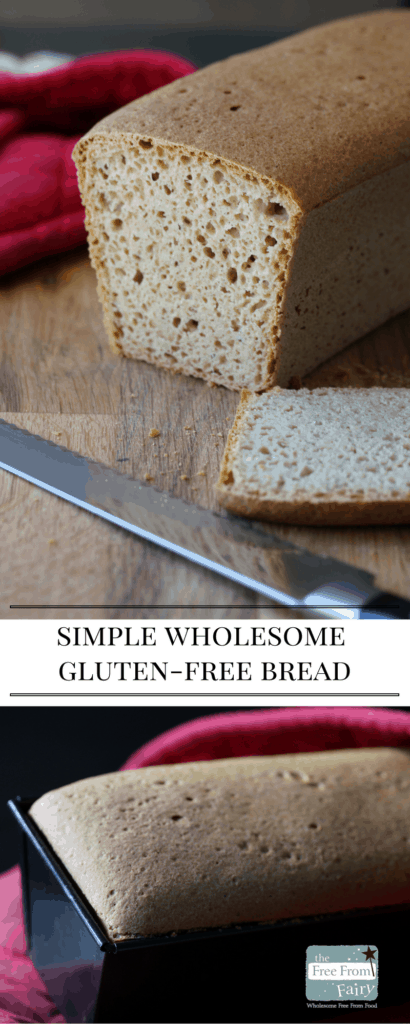 I've shared this with: