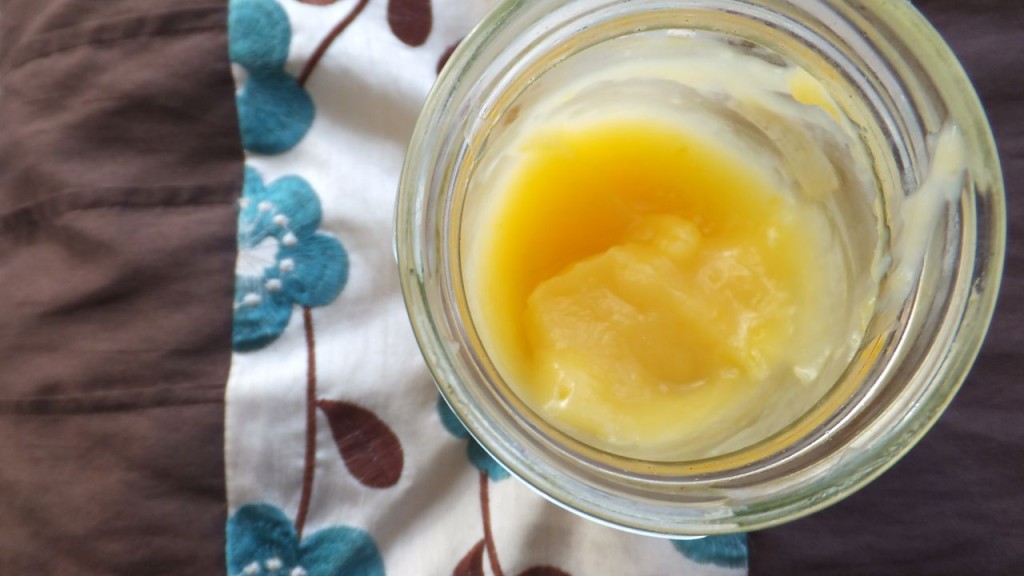 At the weekend we had a 'Saturday Challenge' much like the 'Friday Challenge' that I wrote about here.  This time it was in response to visiting a cafe that has lots of gluten-free options and that our daughter loves to visit as a treat.
Not on Saturday it would seem.
After 5 minutes of reviewing her options I could see her eyes wandering to the huge array of non-suitable cakes and biscuits.
Then the noise started.
After threatening to just take her home with nothing, she finally decided on a cake…but you could tell that it just didn't hit the spot.  And to be honest, with a beautiful chocolately slab of refrigerator cake sitting in front of her brother I could see why.
Things seem to be getting tougher rather than easier as she grows up.  Before, she was happy to have a piece of cake and didn't seem to notice all the ones she couldn't have.  Now she notices what she can't have and wants that rather than what she can have.
Does anybody have any advice on how best to deal with this situation who has been through it already?  One thing we don't want to do is to stop going out at all and making her paranoid or unhappy about eating out.  Having said that, we suspect that she was glutened by the said piece of cake, so all in all Saturday was not all that great!
Anyway, to lighten the mood I thought I would share with you a fab recipe for lemon curd.  Yes, it is pretty much always going to be gluten-free but my version is gluten and dairy-free, tastes divine and is very simple to make.  It is thanks to Nan who gave me the recipe a long time ago.
I have used it in all kinds of things, but it is particularly delicious in between layers of lemon cake (even better with meringue too – the cake I chose to make for a friends' 40th, above), and used in Pavlova or homemade lemon meringue ice cream.  The latter I have now made successfully dairy-free but haven't yet blogged about it.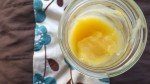 Gluten and Dairy-free Lemon Curd
Gluten, Dairy, Nut, & Soya free. Makes enough for 1-2 jars depending on their size!
Ingredients
2

unwaxed lemons

zest and juice

50

g

dairy-free spread

check soya-free if important

175

g

granulated sugar

2

large

free-range eggs
Method
Grate the rind of the lemons into a heatproof bowl that fits over a saucepan then add the lemon juice.

Add the remaining ingredients and set the bowl over a pan of simmering water.

Stir continuously with a whisk until the mixture thickens (don't worry - as the dairy-free spread melts the mixture will look horrible! Keep stirring and it will come together and start looking beautiful - really! Trust me.).

It is ready when it doesn't drip too easily from the back of a spoon. This takes about 20-25 minutes.

Pour into sterilised jars and keep in the fridge for up to 3 months.
Recipe Notes
To sterilise your clean jars place them on a baking tray in a pre-heated oven at 180 degrees for 5 minutes.
I shared this recipe with A Mummy Too's linky: