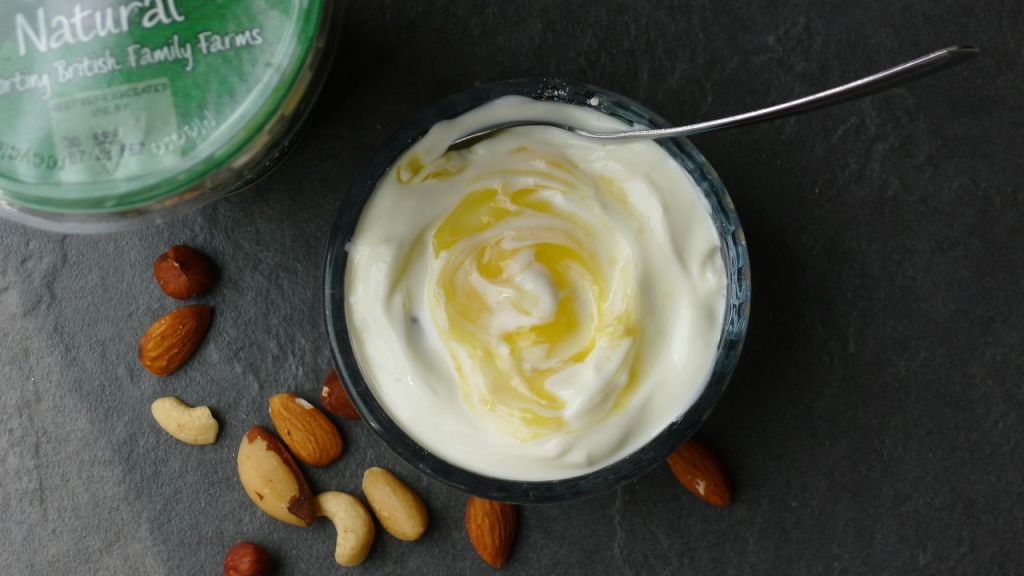 For the first time since starting my blog (two years ago!), I am breaking a golden rule of mine and sharing something with you that has not technically passed the 'child test'.
Those of you who visit me regularly will know that I only post recipes that have been 'approved' by children…whether that be just mine or whether that is mine and their friends!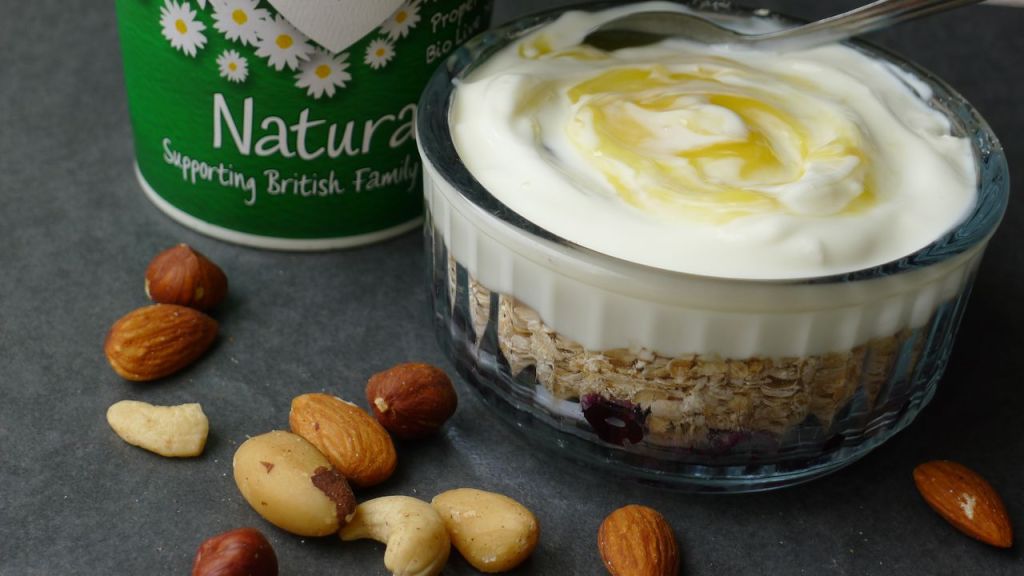 I am making an exception today because in my view this is delicious and I know that many of my readers do not have kids to worry about!  My children would not entertain having fruit for breakfast, but they may well happily eat this as a pudding…so it kind of fits the bill!
Anyway, I find it filling and nutritious so I wanted to share it with you.  Anything to get people off the reliance we all have for cereal and toast for breakfast (which quite frankly isn't very healthy!).  If you are in a huge rush in the morning prepare it all the night before, cover and store in the fridge until breakfast.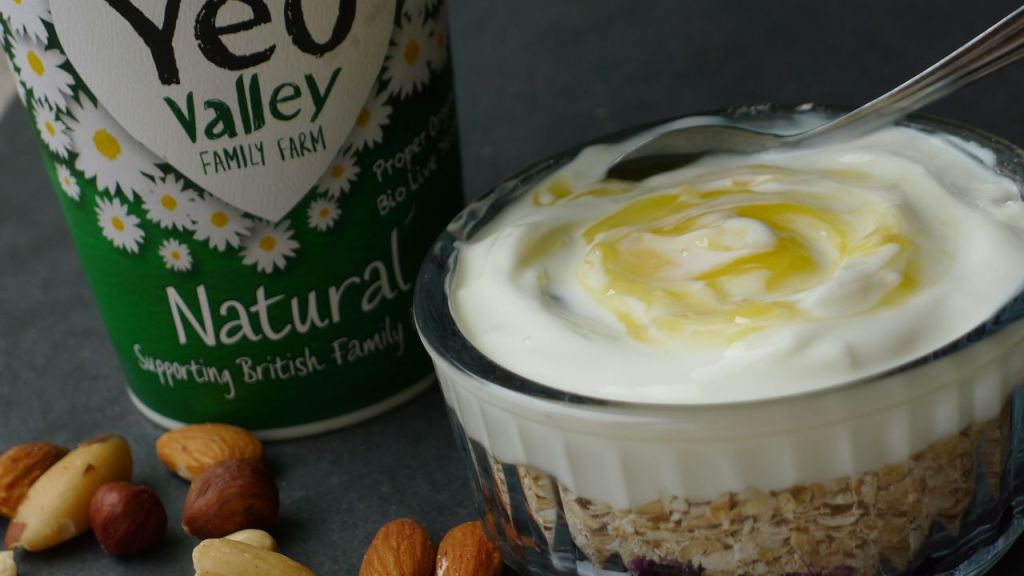 For additional help to your digestive system, soak the nuts in water for 4-6 hours before adding them.  This makes them slightly softer, milder in taste and easier to digest.
I would be interested to know what you think so leave me a note in the comment box below!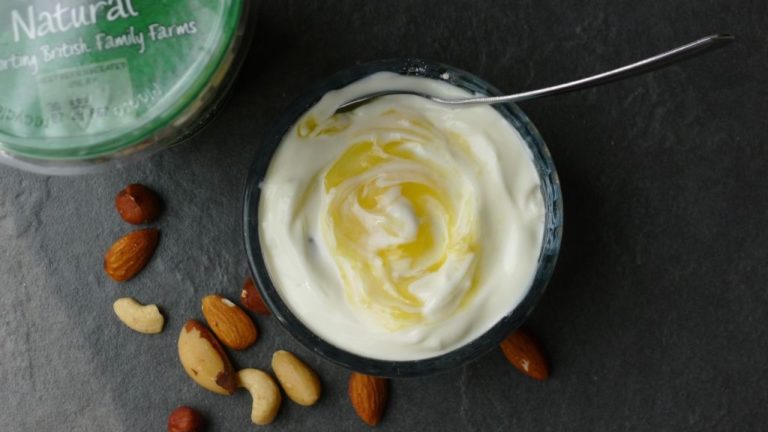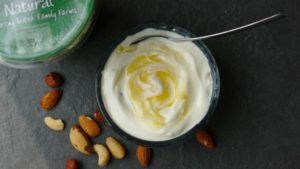 Lemon & Blueberry Breakfast Bowl
Gluten-free, Egg-free, Soya-free; can be Dairy-free
Ingredients
2

tablespoons

fresh or frozen blueberries

2

tablespoons

gluten-free oats

1

handful mixed nuts

-

optional or seeds

2

tablespoons

of plain yogurt

-

I use one that has probiotics in, so go for Yeo Valley - you could use a dairy-free plain yogurt although watch out because most have sugar in them!

1/2

teaspoon

lemon curd

-

ideally my home-made one!
Instructions
Place your fresh or frozen blueberries in the bottom of a ramekin. If frozen leave them to defrost or put in the microwave for 30 seconds to speed things up!

Add the oats, then the nuts or seeds, then the yogurt and finish with the dollop of lemon curd.

If you are in a rush in the morning you can do this the night before, cover in clingfilm and leave in the fridge ready for the morning!