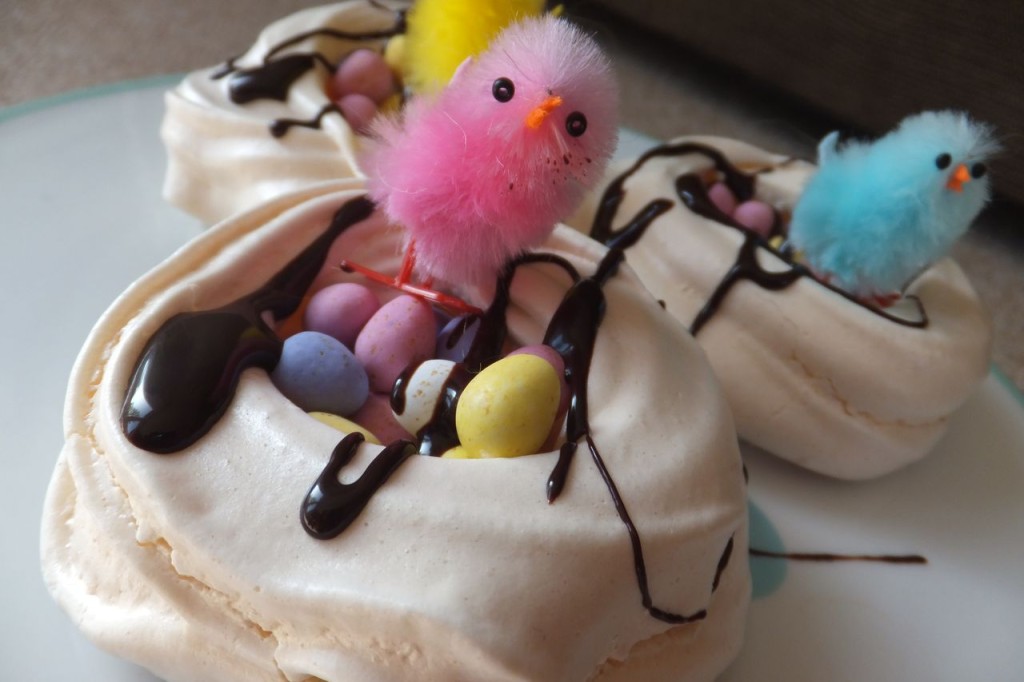 No time to chat, just to share these recipes before Easter is upon us!  The biscuits are adapted from a Mary Berry recipe.
For the meringue nests I used 250g granulated sugar and 4 medium egg whites.  I then piped them into nest shapes and filled them with Tesco own micro eggs (these are not dairy-free but are gluten and soya-free…you could use Haribo bunny shapes or any other appropriate sweet for your dietary restrictions) and drizzled them with Sweet Freedom Choc Shot (gluten-free and vegan).
I hope you enjoy them.  Please let me know if you do!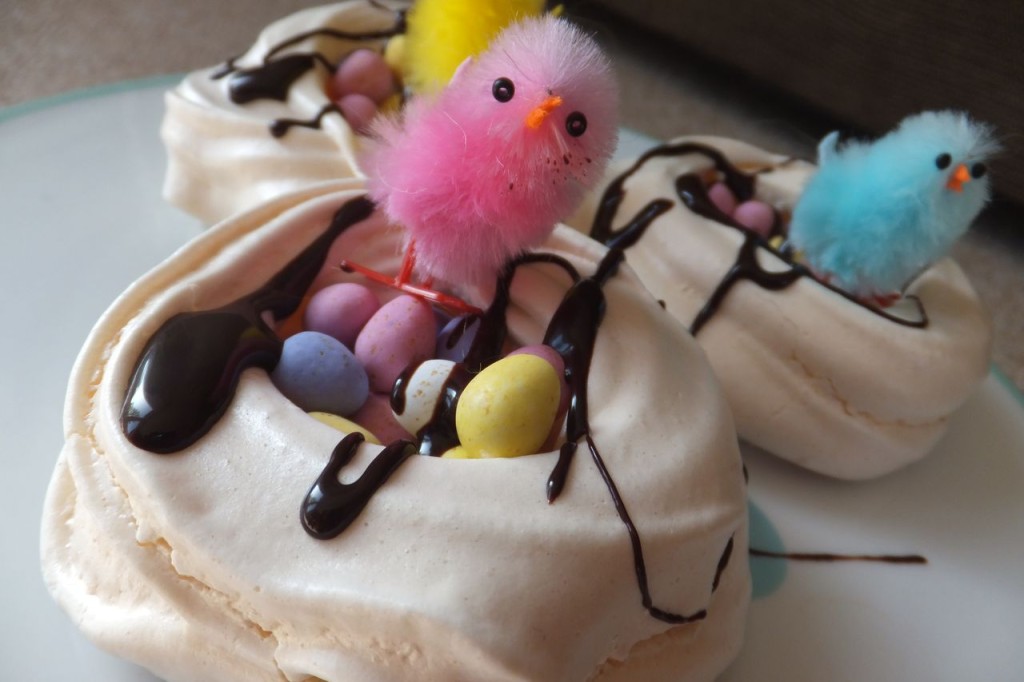 Gluten-free, Dairy-free, Nut-free, Soya-free (check margarine)
Ingredients
200g margarine
150g granulated sugar
3 medium egg yolks
400g plain flour
¾ tsp xanthum gum
1tsp finely ground flax seeds
1tsp mixed spice
1tsp ground cinnamon
1tsp allspice
160g currants (I used raisins which were too big!)
Granulated sugar for dusting
Method
Beat the margarine and sugar together.
Add the egg yolks then the remaining ingredients, minus the currants.
Bring together with your hands and give it a good knead until you have a smooth dough, then add the currants and knead again.
Sprinkle flour on a clean surface then roll out the dough to approx. 5mm thick.
Cut circles or other shapes out of the dough and place on a lined baking tray.
Continue until all the dough is used up.
Sprinkle with extra sugar.
Bake in a pre-heated oven at 180 degrees for 15-20 minutes until golden.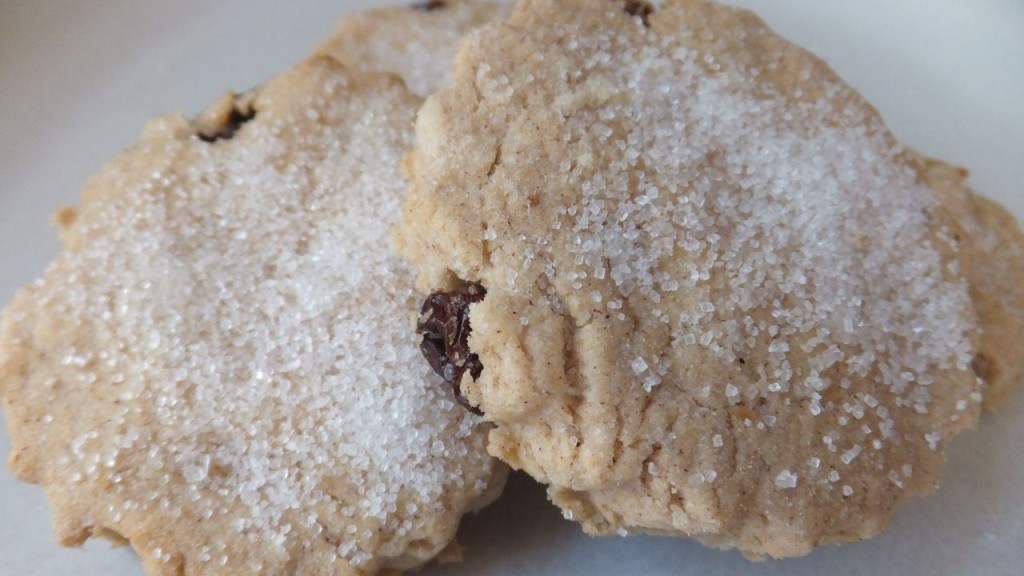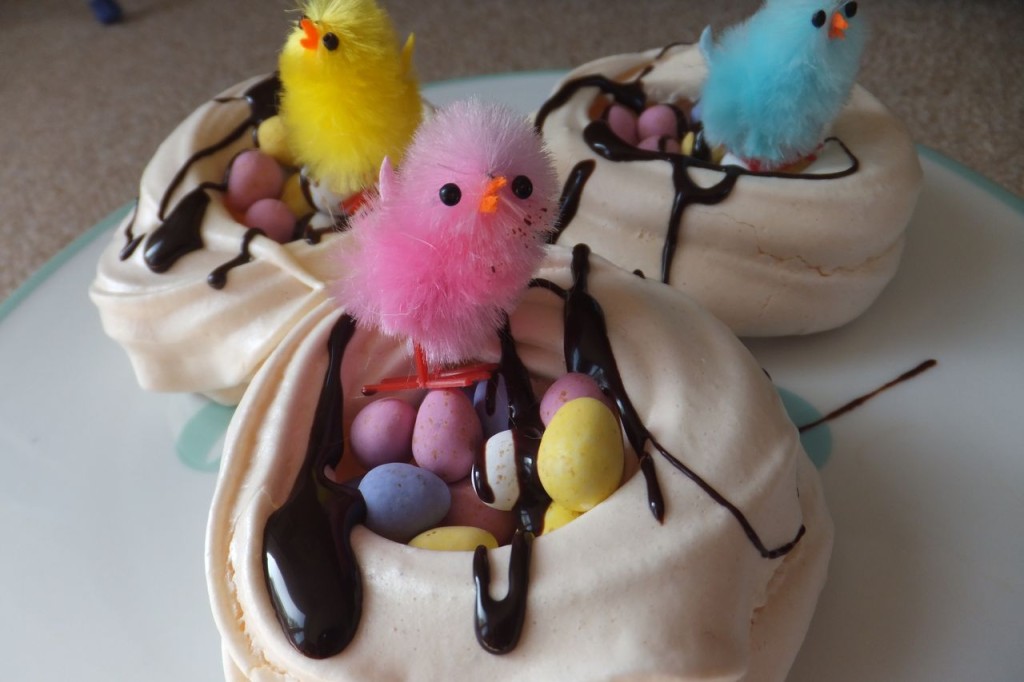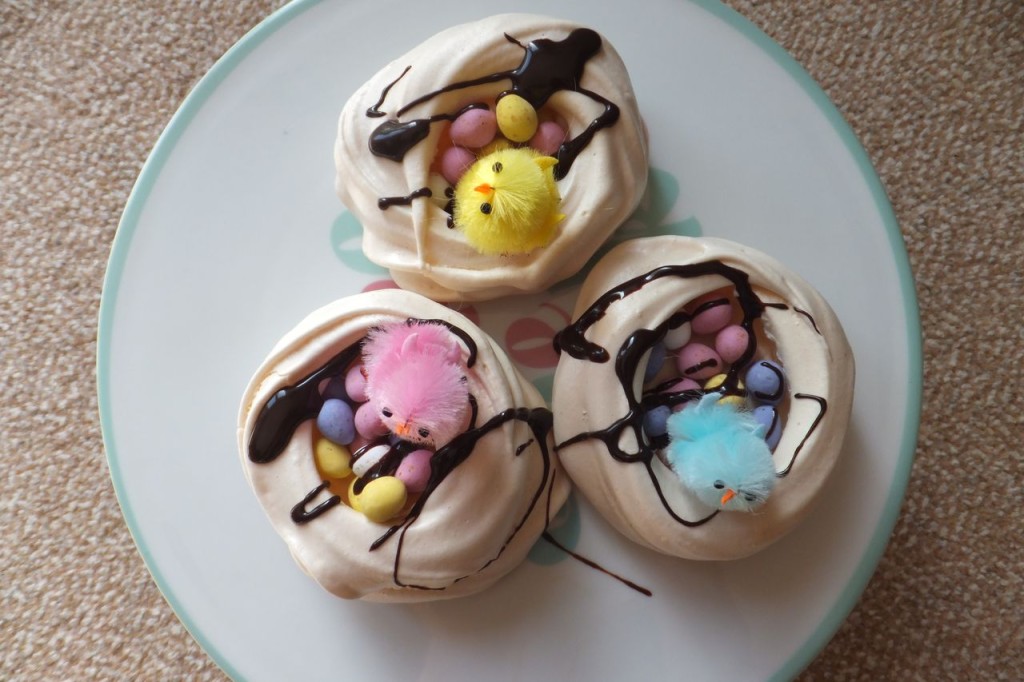 I shared this with: